Disclosure: We were invited on this day out for the purpose of this post however all opinions are my own.
I have loved visiting Chessington World of Adventures since I was a child. It was our local theme park and I was lucky enough to go there on school trips, doing a Junior Citizen scheme there in partnership with The Bill and later visiting the park with friends in my teens. It has always been a top day out in Surrey. But now the children are old enough to visit the park and we've been a couple for times – for the opening of the Gruffalo ride and to see Father Christmas last year. But, now that we have Merlin Annual Passes it makes it easy for us to visit Chessington pretty much all year round.
Yes, that's right, unlike many other theme parks Chessington is still a really worthwhile family day out in the winter.
Many people remember Chessington World of Adventures as Chessington Zoo and the zoo part stays open all year round, letting people visit a big chunk of the park on selected days through the winter.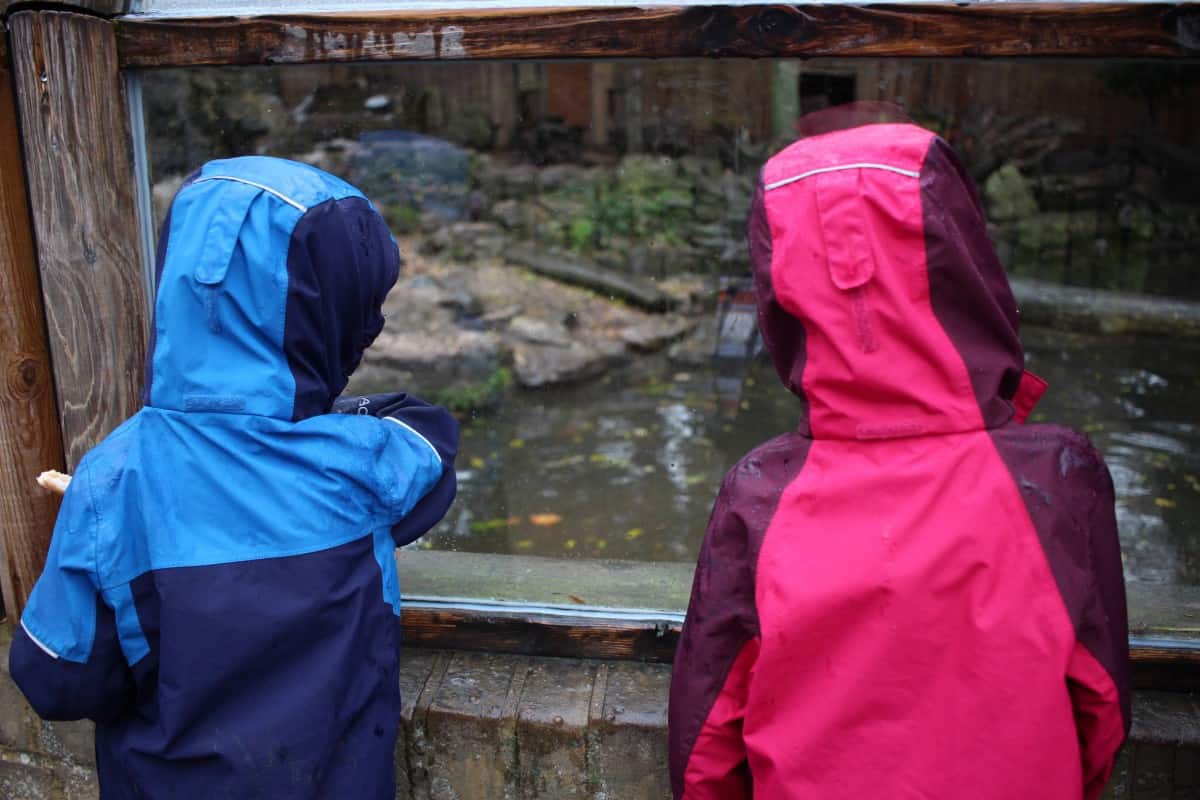 These zoo days have a reduced entrance fee but they still have a whole array of things to do – and with a Merlin Annual Pass you can visit for the whole day or just a couple of hours and it really is lovely to spend time there – whatever time of year you visit.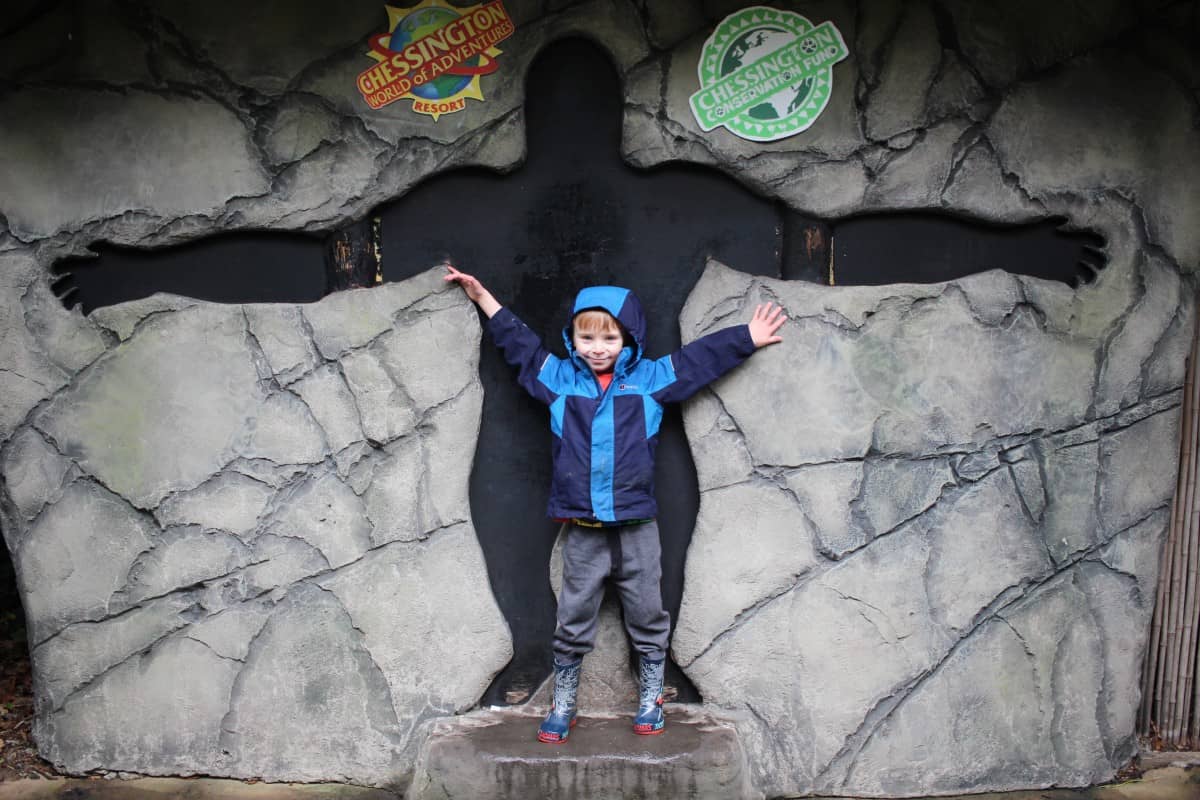 Chessington's winter openings let you see all the zoo animals. The children loved the lions, tigers and gorillas which are all along one trail – and the gorilla part is under cover if the weather turns sour too!
There is a whole timetable of shows through the day with animal demonstrations, feeding times and handling sessions and the children both loved the sea lion talk. It's always a highlight for us of any visit to Chessington World of Adventures.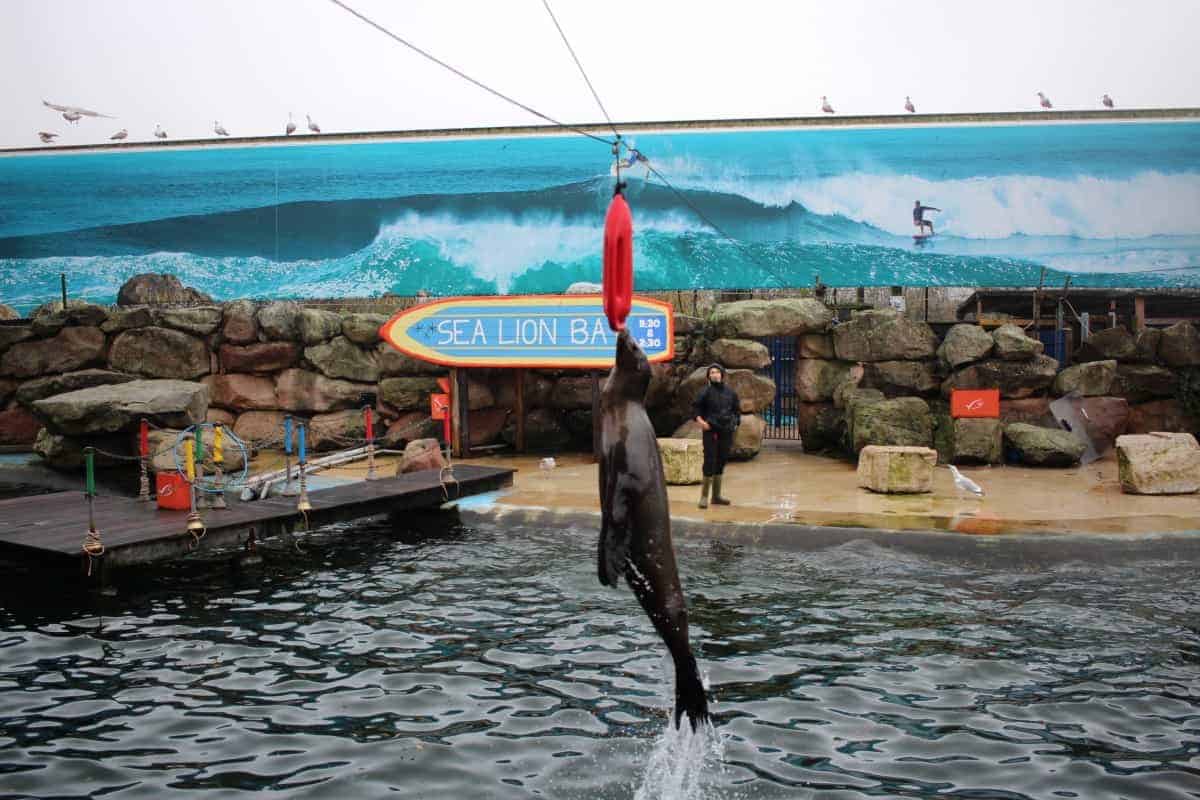 There were also penguins, monkeys and so many farm animals too. The children loved the farm as they were able to stroke the animals and they really loved how interactive that part was.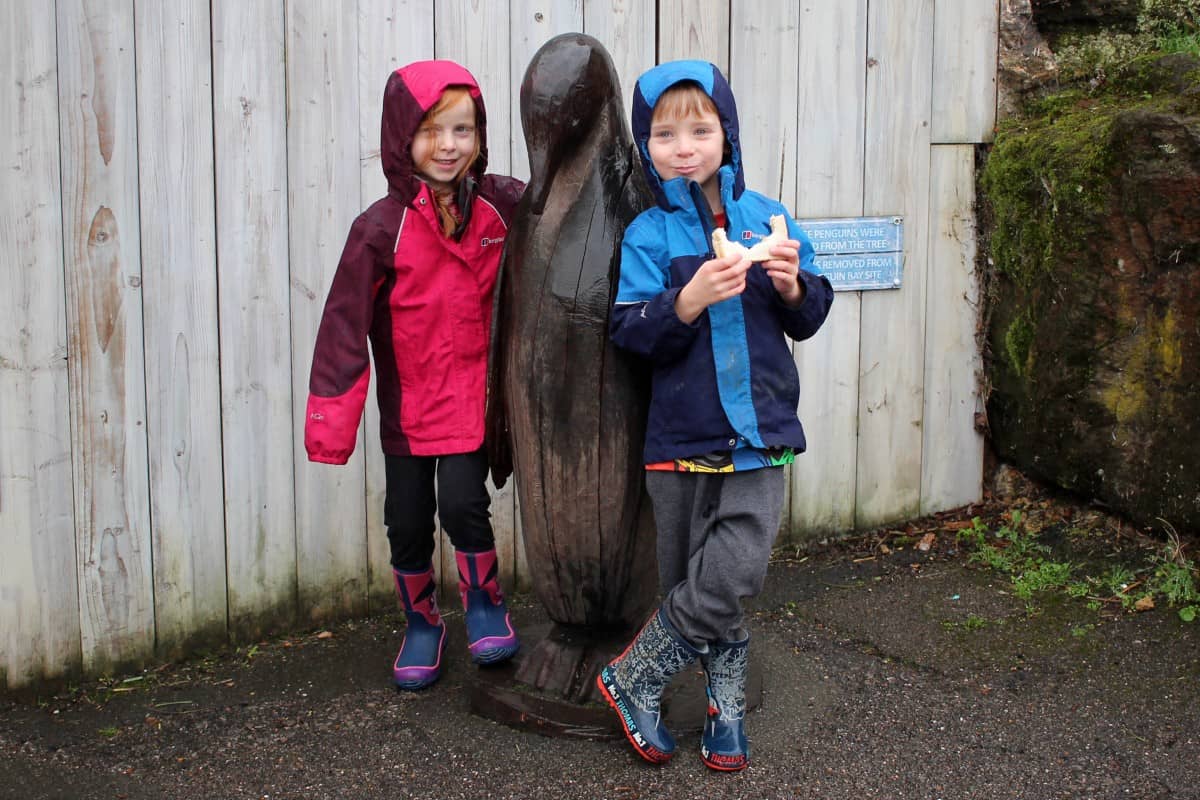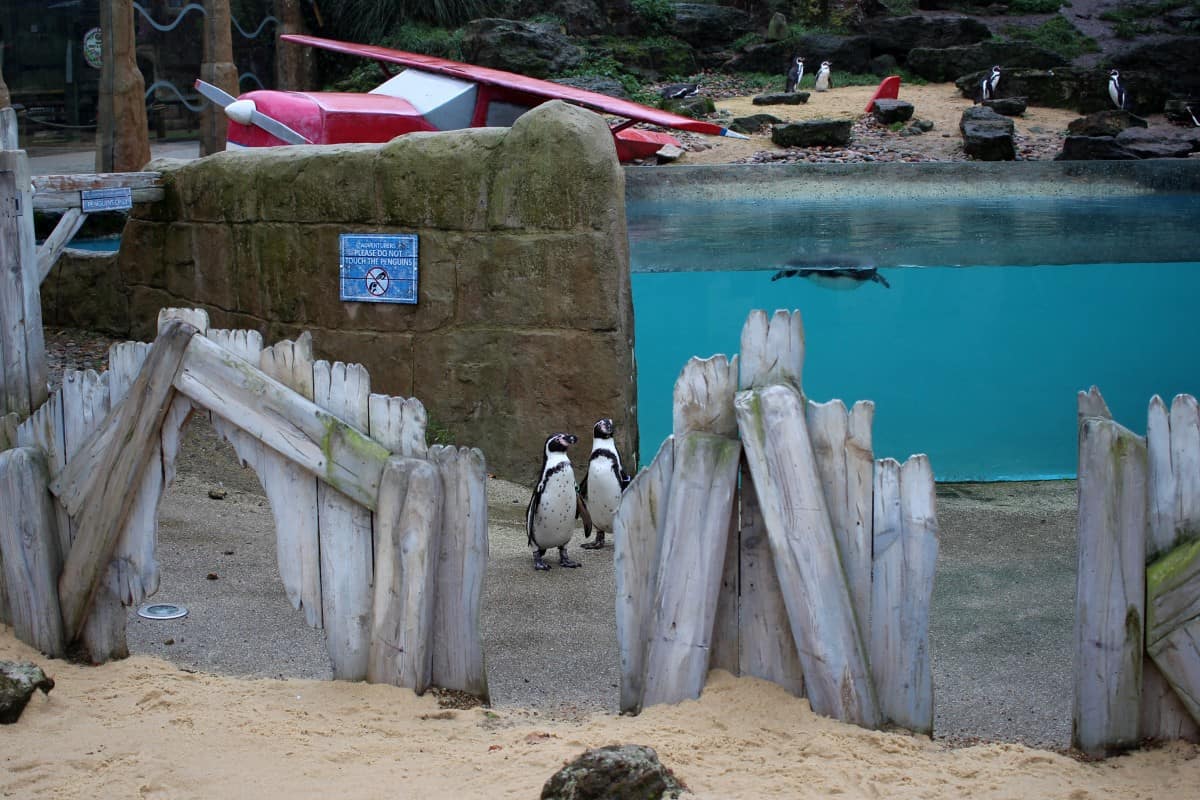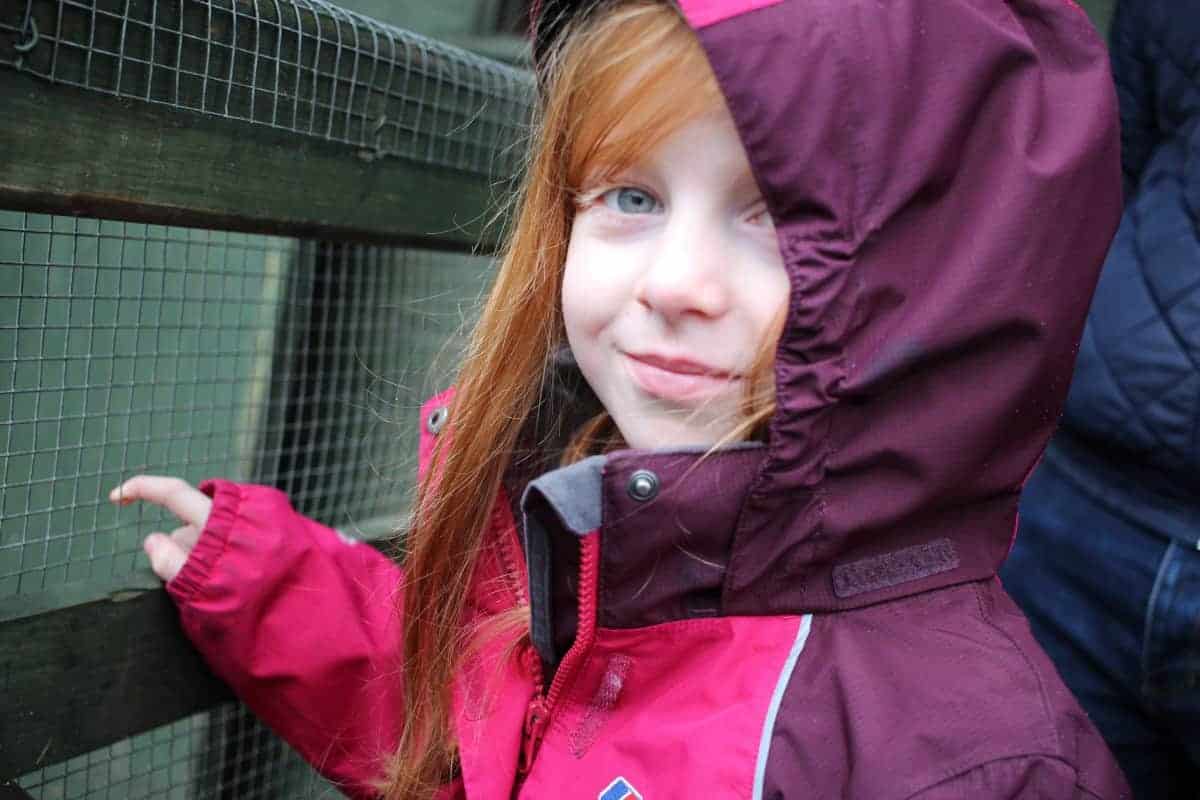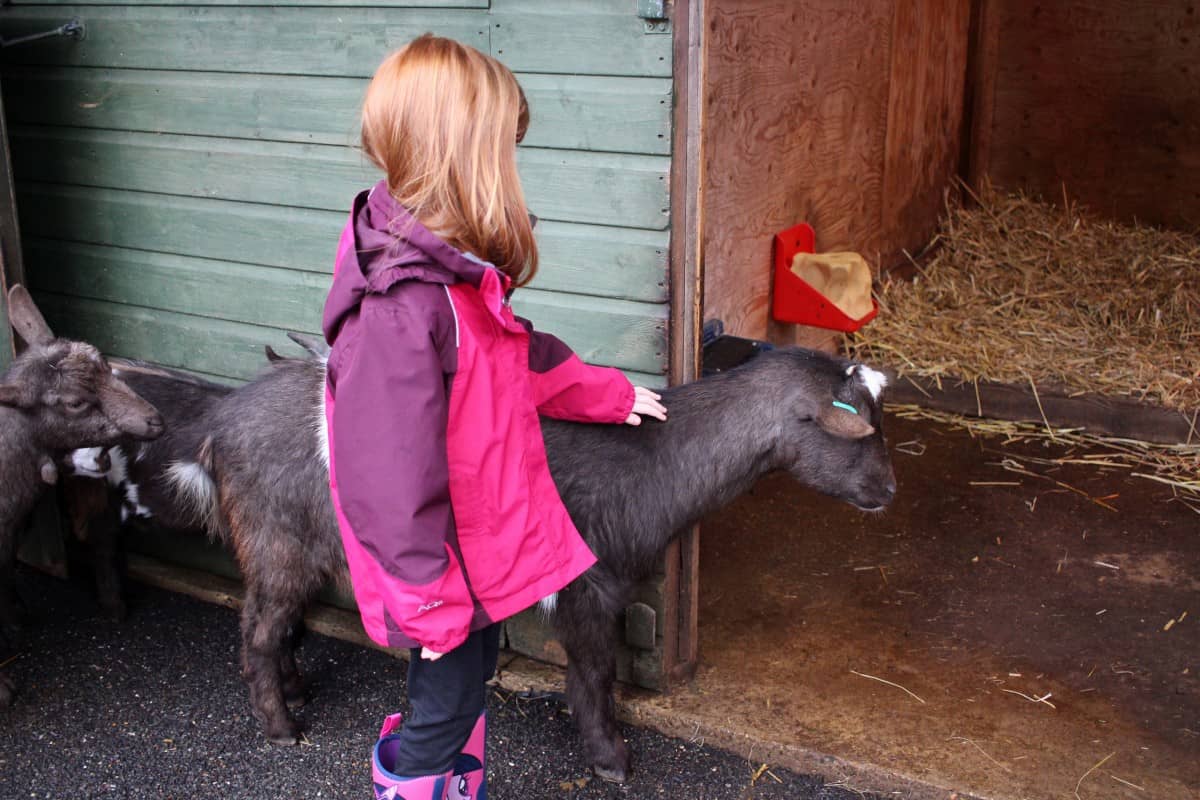 Next to the farm there's an adventure walkway which is so much fun for the children – although due to wet weather the slide was closed but the children could still make full use of the walkways, just exiting by the stairs rather than the slide.
Our last stop off point is always the sea life centre which is a good size, with so many types of fish, pools where you can touch star fish and a tunnel through one big tank too. The children could spend hours in there looking at the fish if we let them.
Zoo days at Chessington are open 10am to 3pm and are so much quieter than visiting Chessington during the peak season. It's lovely to have a more relaxed time to see the animals and there are plenty of places to eat or to buy drinks too – or you can eat a picnic walking round like we usually do.
The rides aren't open apart from the Hocus Pocus Hall – a haunted house that the children love and hate in equal measure! You do have to pay car parking – £3 per day but the zoo is a lovely day out and definitely worth visiting. We're glad that Chessington doesn't close completely through the winter and I know we'll be back before the start of the spring season to see the animals again.