*We were provided with this experience for the purpose of this post however all opinions are my own.
Yesterday we were invited to see the Prince of Egypt musical at the Dominion Theatre in London as part of their Kids Week offering. For Kids Week, kids go free with full paying adults – and Prince of Egypt have extended this until 2nd October so there isn't a better time to go!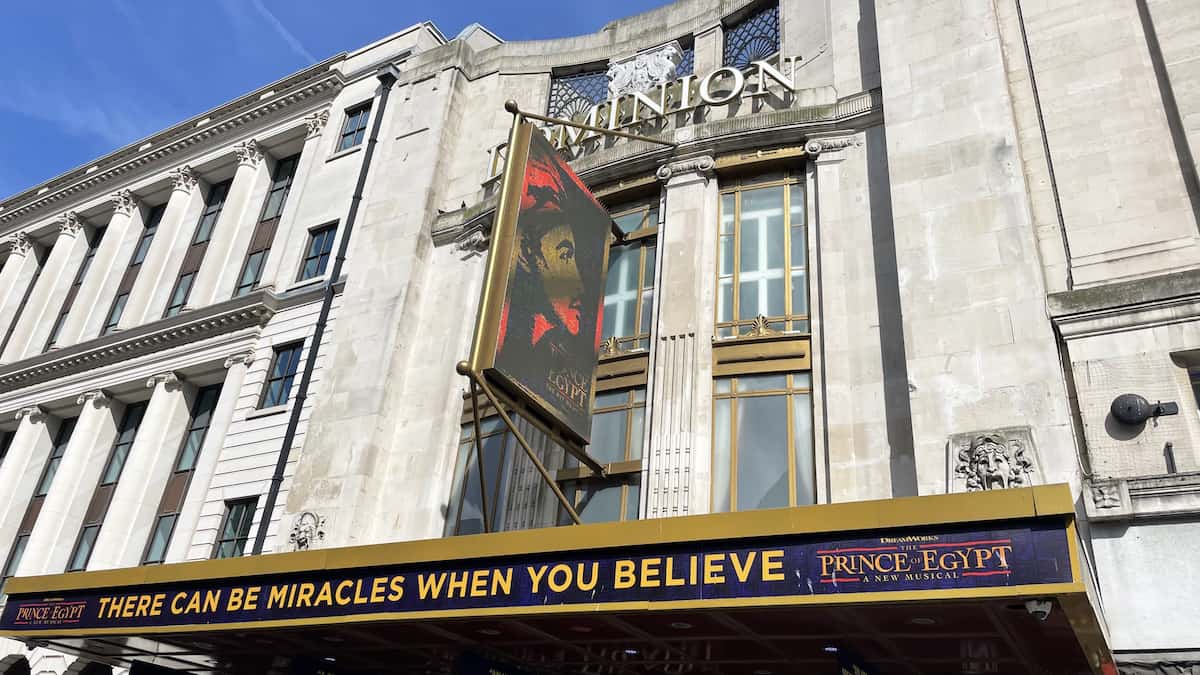 What is The Prince of Egypt?
The Prince of Egypt is one of the West End's best loved family musicals. Based on the classic DreamWorks Animation film, it tells an inspiring tale of resilience and hope as you journey through the wonders of Ancient Egypt, following two young men, raised as brothers in a kingdom of privilege, who find themselves suddenly divided by a secret past. One must rule as Pharaoh whilst the other must free his true people. Together, they face a destiny that will change history forever.
With a cast and orchestra of more than 60 artists plus live fire effects, illusions, pyrotechnics, performer flying and state-of-the-art projection, video and sound designs, it's a show that is guaranteed to wow and we absolutely loved it. There are so many performers, all moving beautifully together to tell a really emotive story.
With music by Stephen Schwartz, including the Academy Award winning song 'When You Believe' – sung by Whitney Houston and Mariah Carey for the movie -and choreography by Sean Cheesman, it really is a must see show. The set was incredible – with projections creating the illusion of different places and cast being used to create walls and other set features. It was totally immersive and we were gripped throughout, wanting to know what would ultimately happen to Ramses and his brother Moses.
Will the whole family enjoy The Prince of Egypt?
We took LP and Little Man – aged 8 and 10 – to see The Prince of Egypt and they loved it. Their favourite part was the big finale, which I won't spoil if you haven't seen it yet, and they loved all of the songs. The only parts I was nervous about was when some babies and children were killed in the story but it mostly went over LP and Little Man's heads and they knew it was just part of the show.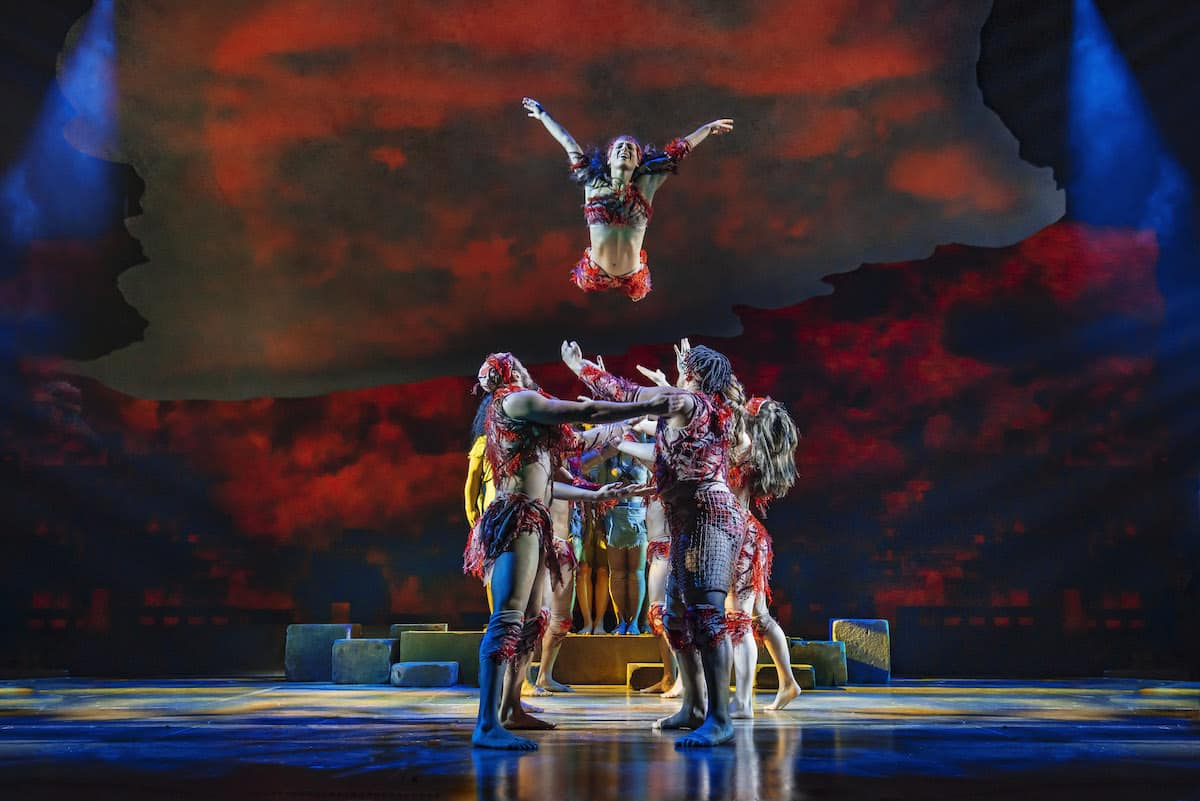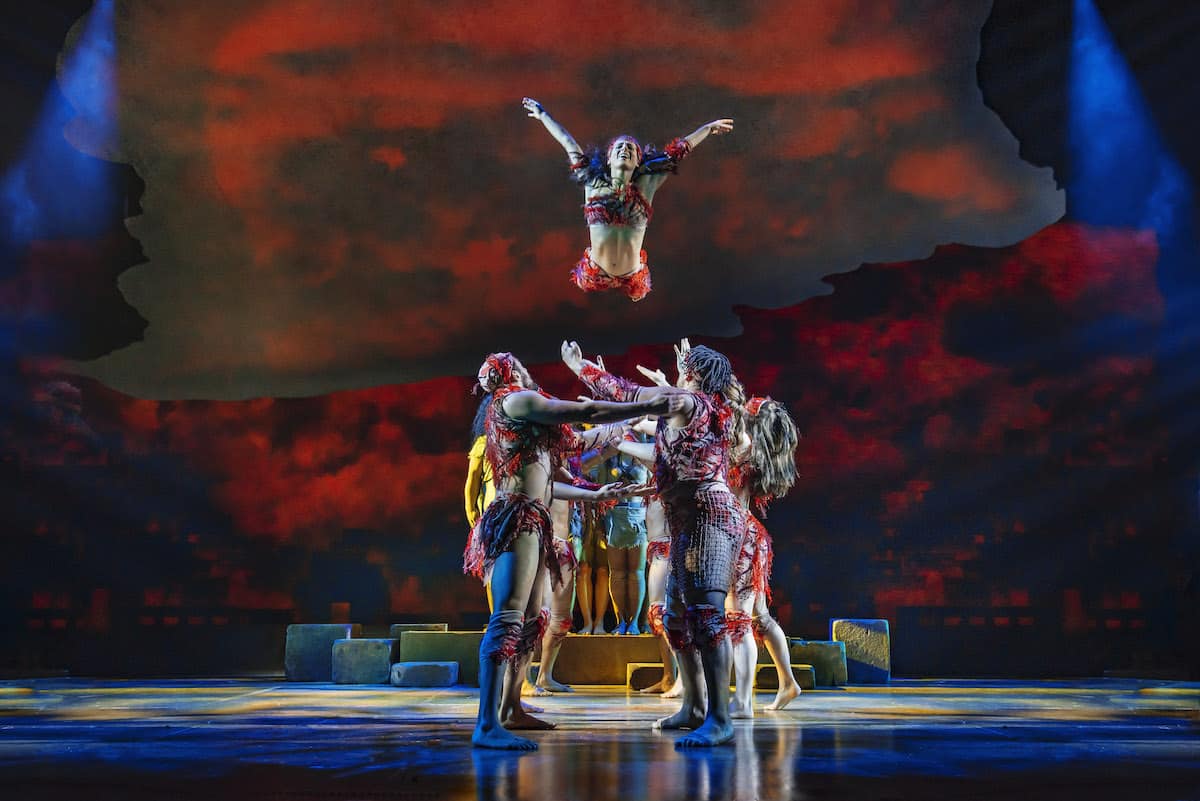 The Prince of Egypt is definitely a show the whole family can enjoy and we saw a real mix of people in the audience – from couples, to extended families and with even young children really enjoying the show. The huge songs and amazing choreography are enough to keep any child engaged and LP and Little Man haven't stopped talking about it since.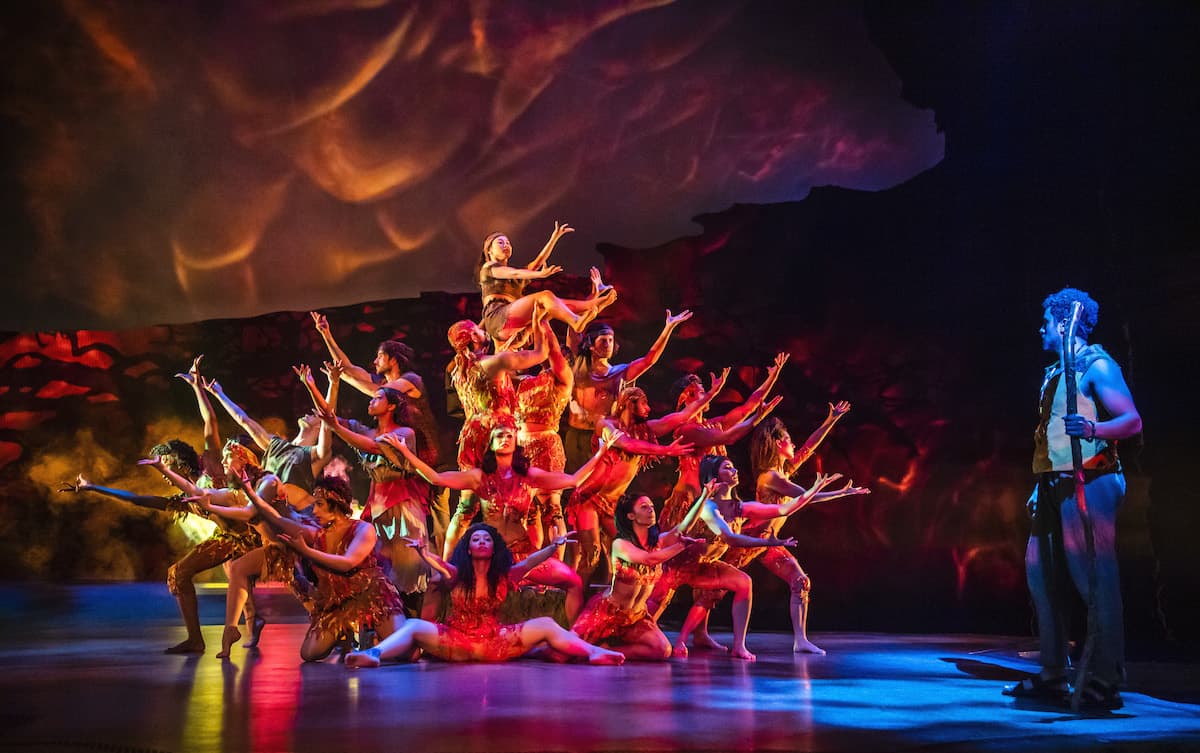 Whether you know the story of Moses and Ramses already or have seen the DreamWorks movie, you're bound to love The Prince of Egypt. It was a fantastic show and one we'll be recommending to others for a long time to come.
Find out more over on the Prince of Egypt website and make the most of the Kids Week extension, with kids going free until 2nd October! Prince of Egypt is currently showing at the Dominion Theatre 268 – 269 Tottenham Court Road, London W1T 7AQ