Disclosure: We were sent the featured products for the purpose of this post however all opinions are my own.
Back in February I booked tickets to go and visit the home of Downton Abbey, Highclere Castle. It's only open for two months of the year and as a lover of both Downton Abbey and historic buildings it was somewhere I really wanted to visit. So I bought our tickets – £12.50 for adults and children under 4 are free – and forgot about it until the day came round on our calendar.
What were our first impressions of Highclere Castle?
Highclere Castle isn't too far from us and when we arrived there was ample parking on a big field right in front of the castle. The grounds were immediately beautiful and the castle was impressive – such an ornate and well looked after building. We had booked a morning visit to the castle as you could go inside on either a morning or afternoon slot and so we went right in. We didn't have to wait long to get into the castle and left our pushchair at the front as they're not allowed inside. Unfortunately you can't take photos inside but the memory of the rooms will stay with me forever.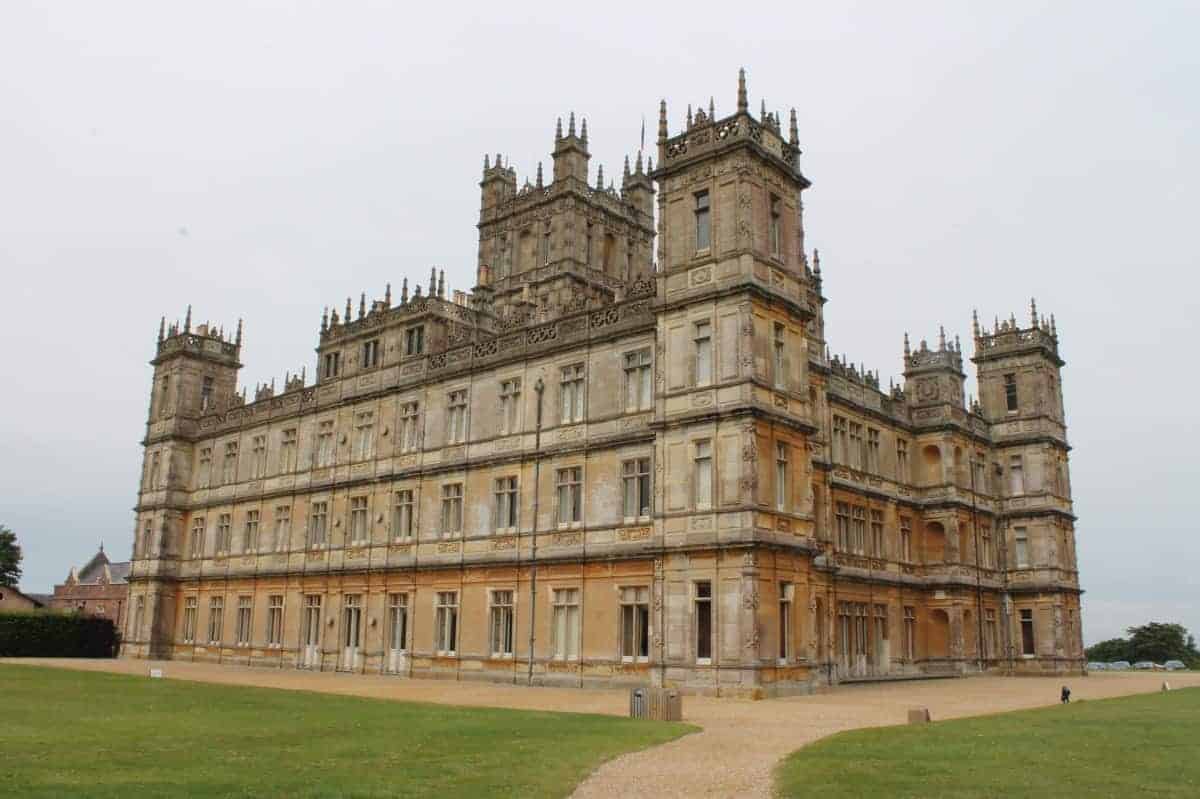 Is Highclere Castle just like Downton Abbey?
Highclere Castle is still inhabited by the Carnarvon family but looks just as it does in Downton Abbey – it was so surreal walking through the library, dining room and bedrooms that were all so familiar from the TV show. The main staircase and balcony overlooking the main downstairs area were impressive too and I fell in love with the whole house.
Highclere Castle is surrounded by rolling hills, huge trees and vast lawns that are great for children to run around on, to have a picnic on or just relax. There are benches dotted around under trees and you could easily spend a day just lazing on the grass.
What are the facilities like at Highclere Castle?
There's also a couple of lovely tea rooms, a garden shop and lots of toilets to have a bit of a pit stop during your visit. We easily found a picnic table to have lunch at and all the food and drinks that people purchased looked wonderful.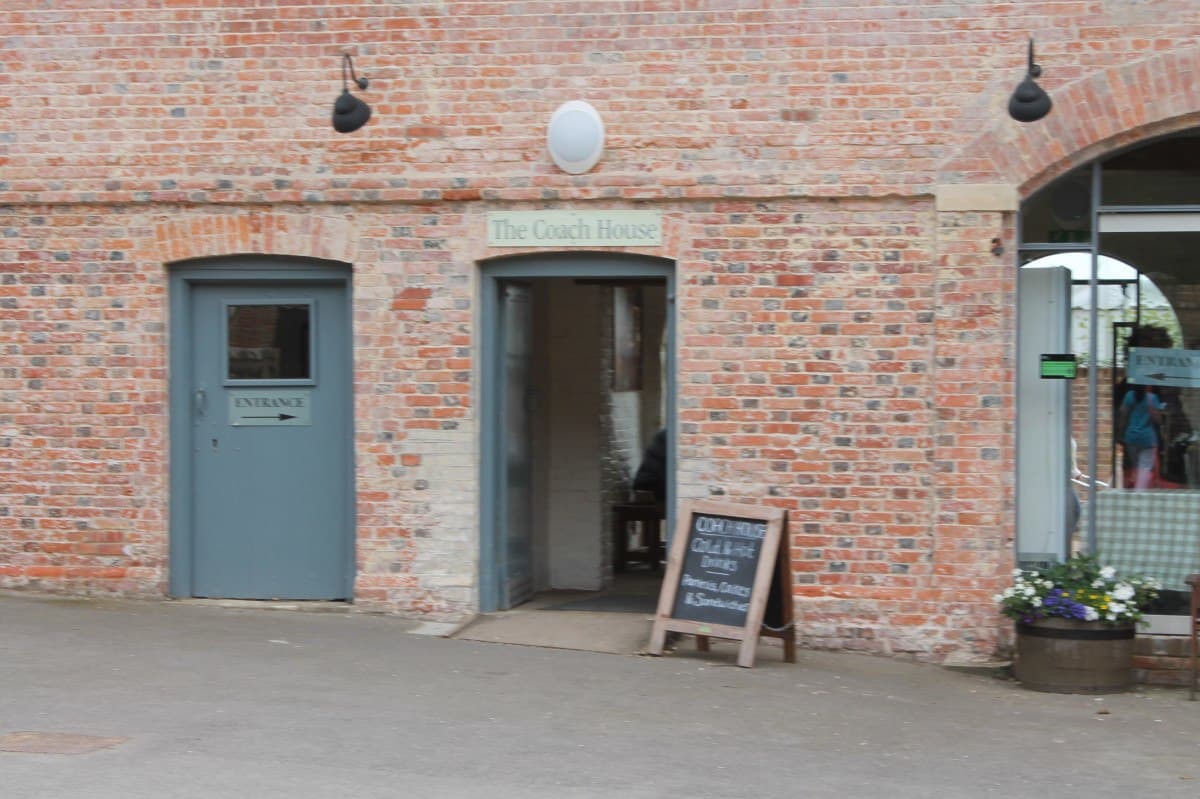 After lunch we wandered into the more formal gardens of Highclere Castle and spent some time walking around the walled gardens and secret garden – both lovely places to walk or sit and relax. There are flowers everywhere, greenhouses and benches. It really is beautiful.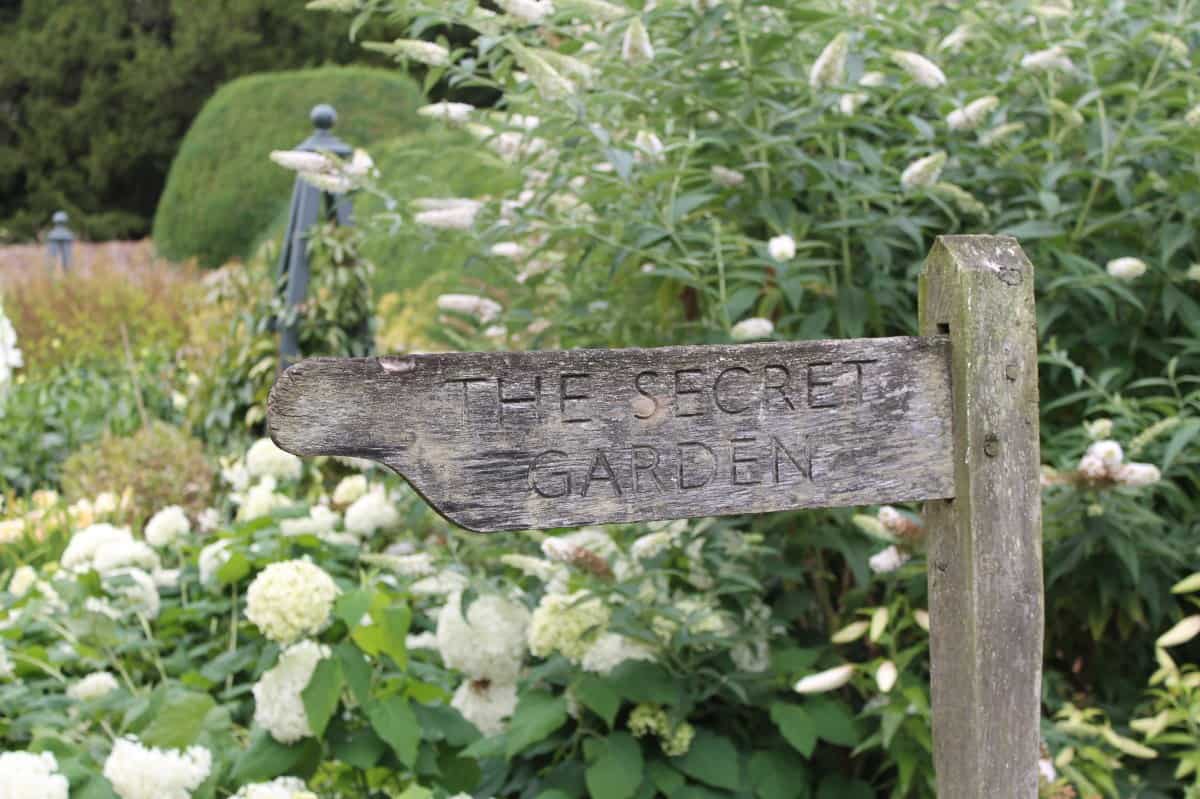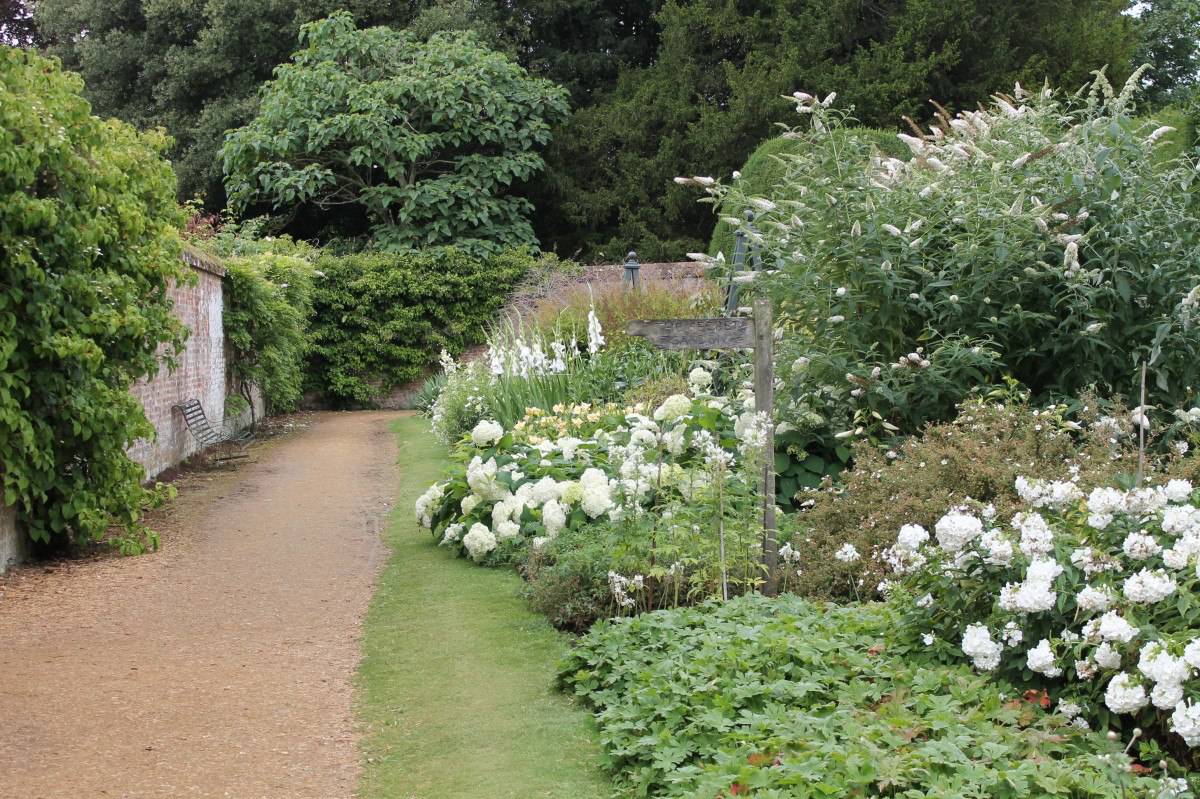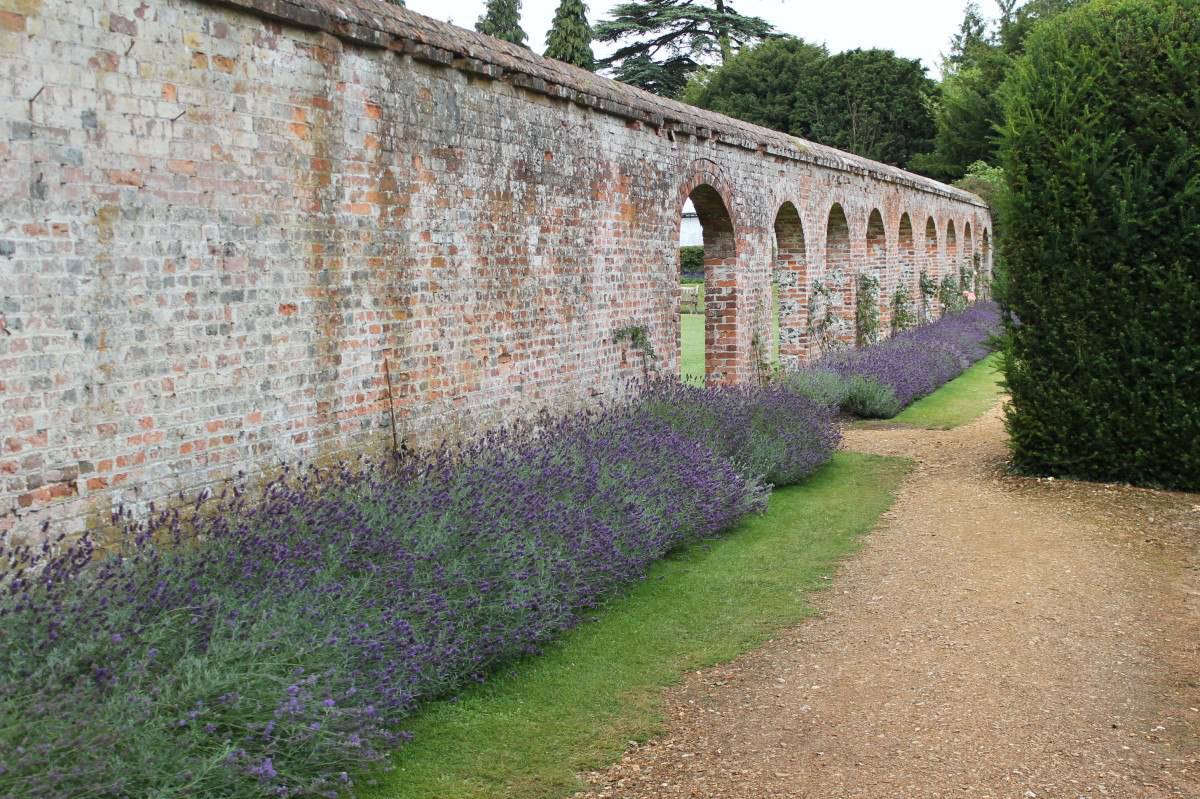 Over our day at Highclere Castle I was surprised by the amount of American tourists but I realised I shouldn't be surprised. Highclere Castle is symbolic of England and has so much British history ingrained in every aspect of it. It's a beautiful building which is so typically english and just going and visiting for the day made me appreciate how wonderful it is to be British – the amount of history we have and all these fine buildings we have across the UK.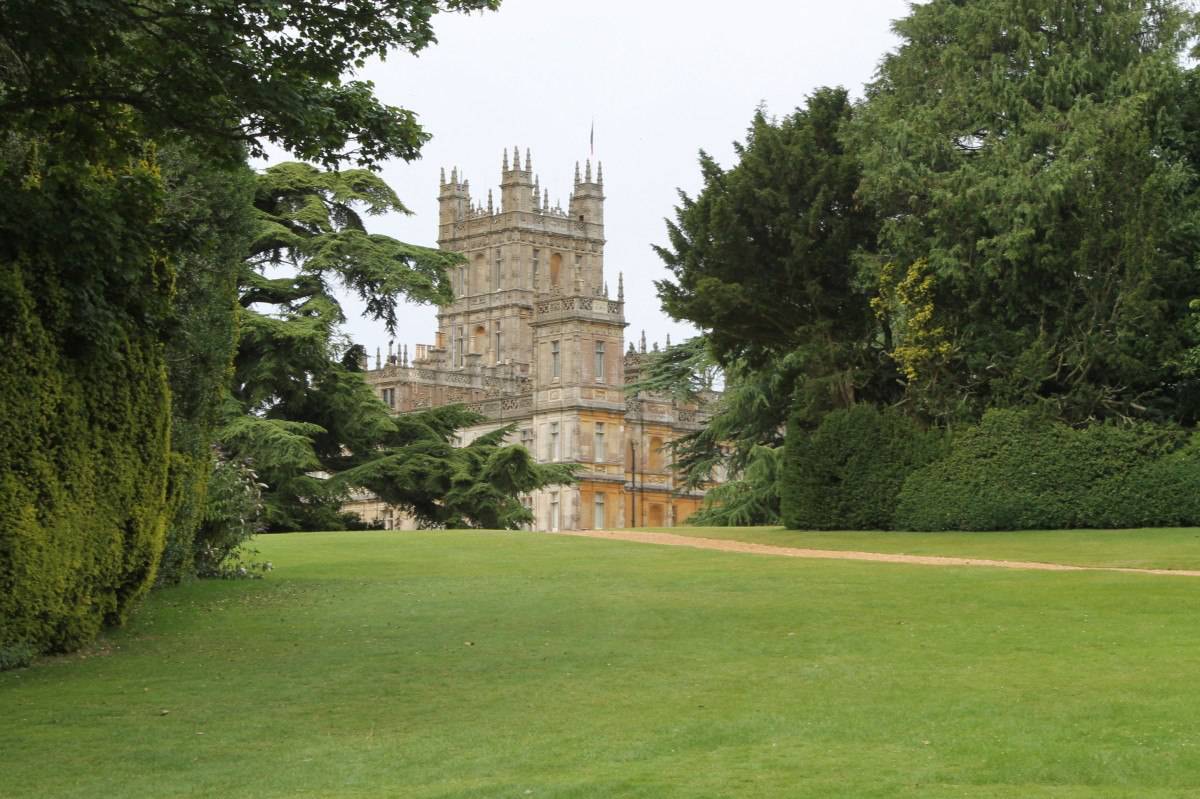 Highclere Castle is something else. It's not just another historic building in the english countryside. It's the finest building I have seen and I already can't wait to go back. If you love history, love old buildings or just love somewhere new to explore then Highclere Castle would be a fantastic day out.