Welcome back to another week of the Ordinary Moments. If you haven't joined in before this is a weekly linky that launches every Sunday morning and is open until midnight on the following Saturday. It's a linky that celebrates any ordinary moments in your life – or the not so ordinary some weeks too. Basically – anything goes. I'll be sharing and commenting on the posts that are linked up during the week and there's a badge at the bottom of the post if you'd like to add it to yours too.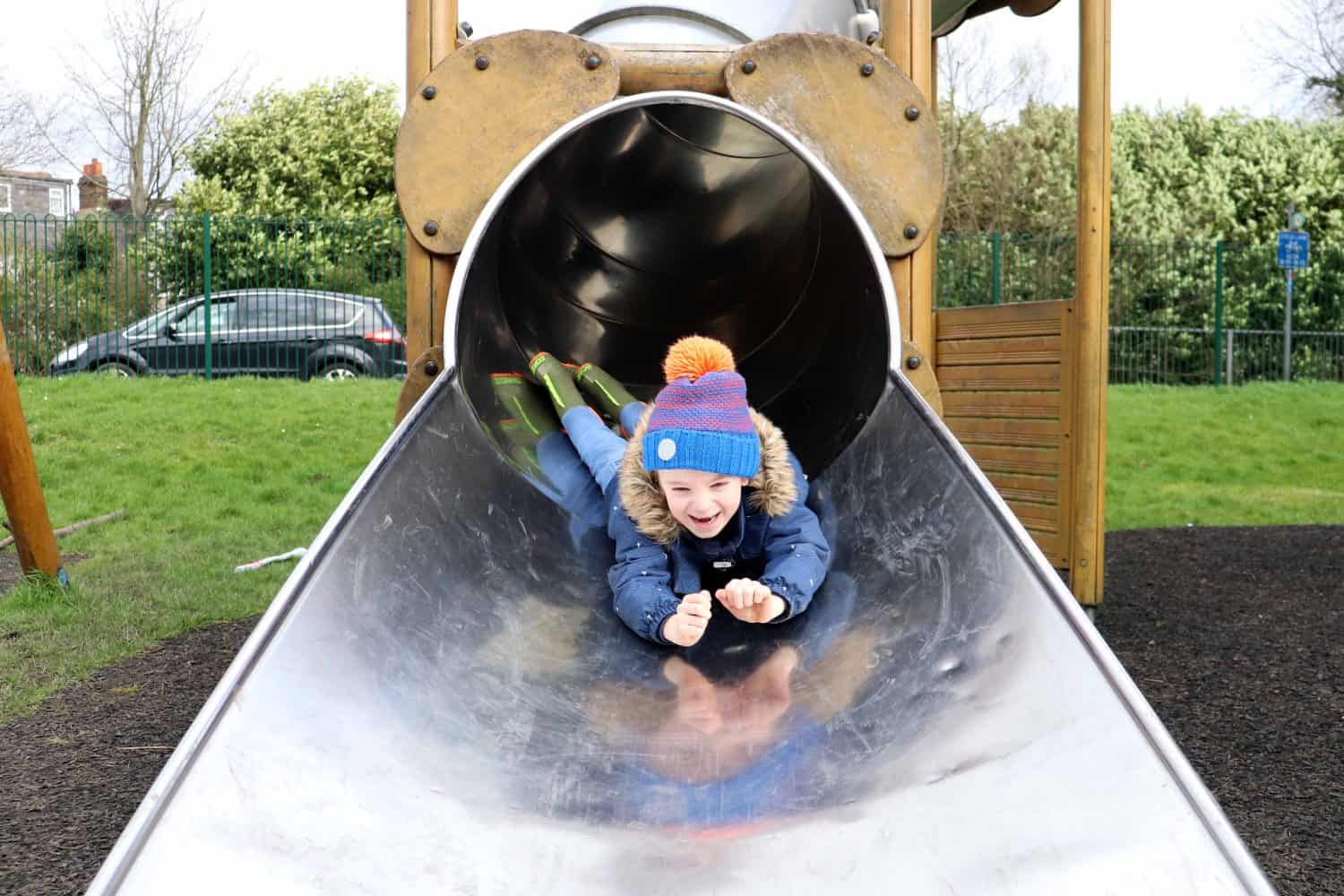 We are usually away over the school holidays but at the start of the year I decided I wanted a slower pace, to have more time at home and focus on bigger adventures less of the time over smaller ones constantly.
That plan has seen us spend many weekends at home so far this year and a lot of half term at home too although we did have some little adventures in between the storms!
We started the holidays with a trip into London to the London transport Museum which was such a great day out. The weather was miserable so we didn't do anything else in London like we usually would. Instead we went to the museum and then went home again which was perfect for us.
We had a day at Legoland for their first ever February half term opening and it was a lovely day. We only spent about 4 hours there which is just the right amount of time for us as we go so often but went on lots of rides, looked at so much Lego and felt like we'd had a really nice day out.
The next couple of days were spent with friends – a day at our house with Lauren and her gorgeous kids and then a day at Lucy's house with her awesome two. It was such a nice way to spend time and the children always play so well together, giving the grown ups time to chat and catch up.
The next days were spent at home, at the movies, relaxing, playing and I squeezed some work in too. All in all it was a lovely half term with a slower pace that we really appreciated. The next couple of school holidays are busy ones so we've relished this quiet time. How has your half term been?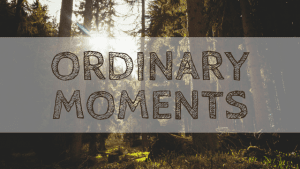 If you have an ordinary moment this week, come and link up – I'm looking forward to reading the moments that you share and will comment and share them on Twitter through the course of the week. Thanks so much for taking part.
You are invited to the Inlinkz link party!