*This is a paid post
Everyone who has read this blog for a long time will know how much I love a bargain. We had a long journey getting out of debt and now I am always looking to save money where I can and make the most of offers throughout the year. Because of this Black Friday will always be a highlight of my calendar.
But, how do you go about getting the best deals on Black Friday and making sure you don't miss any amazing offers? As part of the MyVoucherCodes #SavvySquad, here are some of my top tips to help you be a savvy shopper this Black Friday, 24th November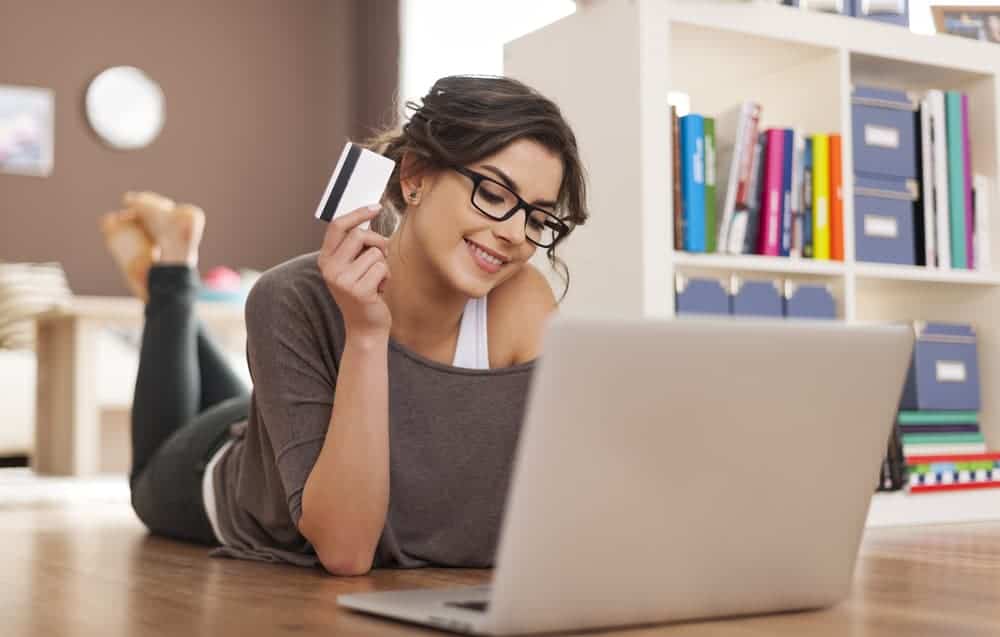 Make a list – I always have a list of things I would like to buy and the most recent price I've seen them available for. This will have on it anything from TVs and sound systems to a hairdryer, straighteners or electric toothbrushes. Black Friday is the perfect time to buy pretty much anything but electricals always have the best deals on them – ones not to be missed.
Stick to your list – When shopping Black Friday deals it can be easy to get sucked into the latest offer, the headline deals and the things that are promoted the most. But, if they are things that you don't really need then buying them won't save you money and will do the opposite of what you set out to do. A bargain is only a bargain if it's something you need or want – otherwise it's just a waste of money.
Research – Make sure you know exactly what things you want to buy but it's good to research the market too. If you're looking for a new tablet and would love an iPad make sure you research other brands too. It may be that you don't really need an iPad and an Amazon Fire would be a great alternative. Or, you have a Sony TV in mind but a Panasonic one could be just as good and an even better price. You get the idea.
Check social media – Many retailers and brands share their best offers on social media and so many have already started slashing prices in the run up to Black Friday. Follow your favourite brands on Twitter, Facebook and Instagram to make sure you know the best deals as soon as they're launched.
Only buy what you can afford – I know, it's tempting to upgrade all of your TVs, all your white goods and get a new car at the same time because Black Friday offers won't be beaten until this time next year. But, if you can't afford it – don't buy it. Many retailers offer finances deals to help spread the cost of even the most amazing bargain but, if you'll be paying for it all the way until next Christmas think whether you really need it or whether it will just be a chain around your neck. The best thing about getting a bargain is being able to enjoy it – not worrying about where the next payment will come from.
Look for extra deals or discounts – Through sites like MyVoucherCodes you can find out exclusive offers and get even more money off those fantastic Black Friday deals. The offers available vary from retailer to retailer but can be easily accessed by searching for a shop, finding a deal and clicking through to the retailer website. A really simple way of saving even more money.
This Black Friday make sure you're a savvy shopper. Buy all the things you need at amazing prices, get as many discounts as possible and make the most of every special offer. Use it as a time to treat yourself or finish off your Christmas shopping. It really is one of the highlights of the shopping calendar!