Having worked in personal finance for the whole of my adult life and now being self employed one thing that often comes up in conversation is self assessments, tax returns and how being self employed can effect your eligibility for credit.
One thing I hear so often, both in my time in High Street banking and also in day to day life is how hard it is, as a self employed person, to get a mortgage, personal loan or even credit card or overdraft application agreed. Lenders just don't want to lend to self employed people, do they?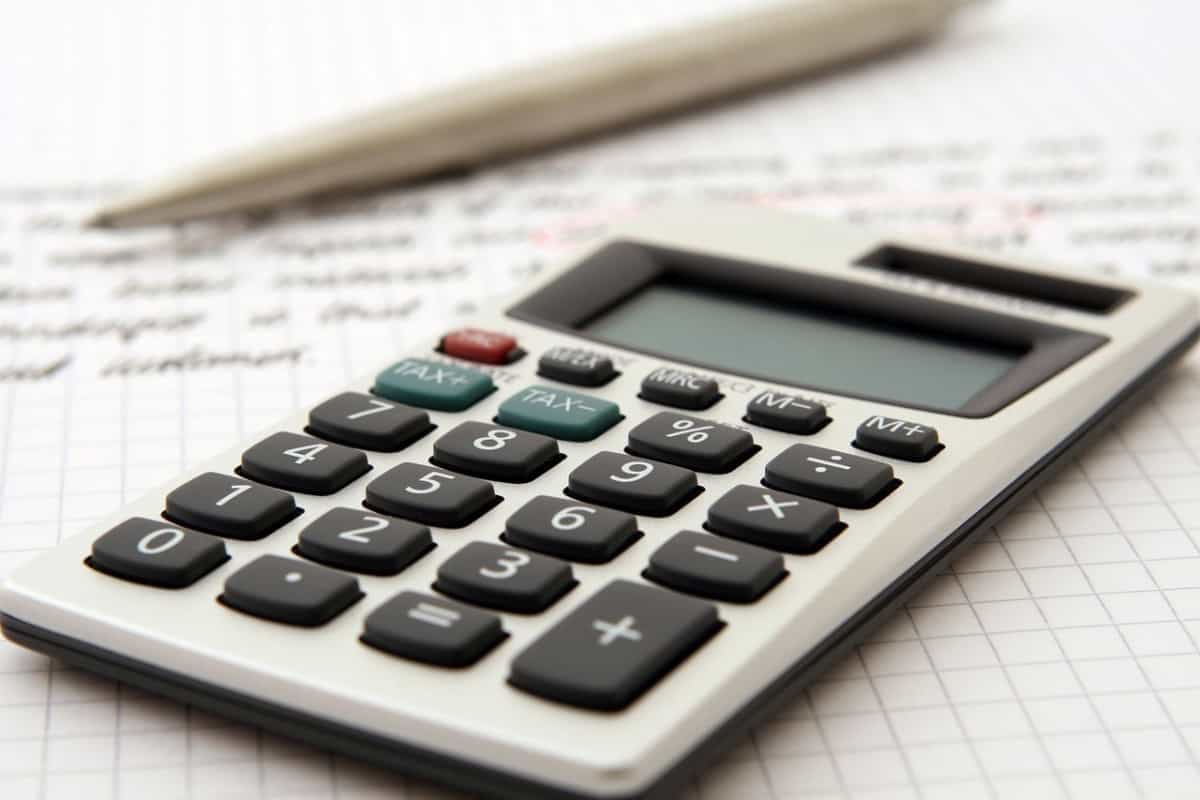 But no, lenders are happy to lend to self employed people but often those self employed people don't do themselves any favours where their finances are concerned and usually just focus on the short term goal of paying less tax.
Most sole traders want to keep their income under the income tax threshold to make sure they don't have to pay tax. To do this they put as many expenses through their books as possible – scraping together as many allowable expenses as they possible can and finding any tenuous reason to link them to the business. And that is perfectly legal and the sort of thing accountants advise – after all, one of their jobs is to reduce the amount of tax their clients pay.
But, in doing this, a self employed person then has an income of just £11,000 or less. Less than £1,000 a month which, in the eyes of a bank, building society or other lender, will probably not be enough to cover that person's rent/mortgage and bills as well as a loan or credit card payment on top. It definitely wouldn't be enough to cover an increased mortgage payment.
But, I hear you cry. I didn't just earn £11,000 last year. I was taking home £3,000 a month! It's only on paper that it's £11,000. I can afford the payments, I know I can, the money is there.
But if the money is there, you should be declaring it. Paying tax on it and thinking about the long term goals rather than the short term reality of paying a few thousand pound in tax.
Most lenders when looking at personal unsecured lending or mortgage applications need two to three years worth of audited accounts or self assessments to confirm income. They then, usually, use an average of those three years if they are around the same figures or increasing year on year. Although, if you had a bad year more recently they would take the lowest of those figures.
For this reason, if you only ever, on paper, earn £11,000 then a mortgage company will only ever see your income as £11,000 – regardless of how much you actually take home each month. Most lenders know that the amount you take home and the amount your tax return says you earn are two completely different things, that vary massively, but, to be a responsible lender, they can only take figures that they can confirm.
So, if you are planning on getting any lending facilities in the next few years then it is worth paying tax. If you earn £50,000 a year as a builder and you know that you can easily take home £3,000 a month after expenses – make sure your self assessment says that. Don't put all those daily coffees through as expenses if they're not really expenses and be as honest as you can. Is it really a business expense or are you just trying to avoid paying your tax bill?
20% tax seems like a huge amount. If you had £30,000 of income, £11,000 personal allowance so roughly a £3,800 tax bill – leaving your income at £26,200 before any expenses. It's unlikely any business will have no expenses but a £20,000 (or more) income is more appealing to a lender than an £11,000 income.
What I'm trying to say, is that as a self employed person, instead of finding out years down the line that you can't apply for a loan for your new car or a mortgage when you've saved so hard for a deposit, plan now. Make sure you pay tax on your earnings as a few thousand pound a year can end up being priceless. It can be the difference between buying your own home or renting forever. It can literally be life changing.