*This is a paid post
I am always looking for new ways to save money or make a little bit more money. I especially love it when I can find a way to make money that fits easily into our lifestyle and doesn't take too much time either so imagine how I felt when I found out about Clic and Walk – an app that literally makes you money almost from the comfort of your own home.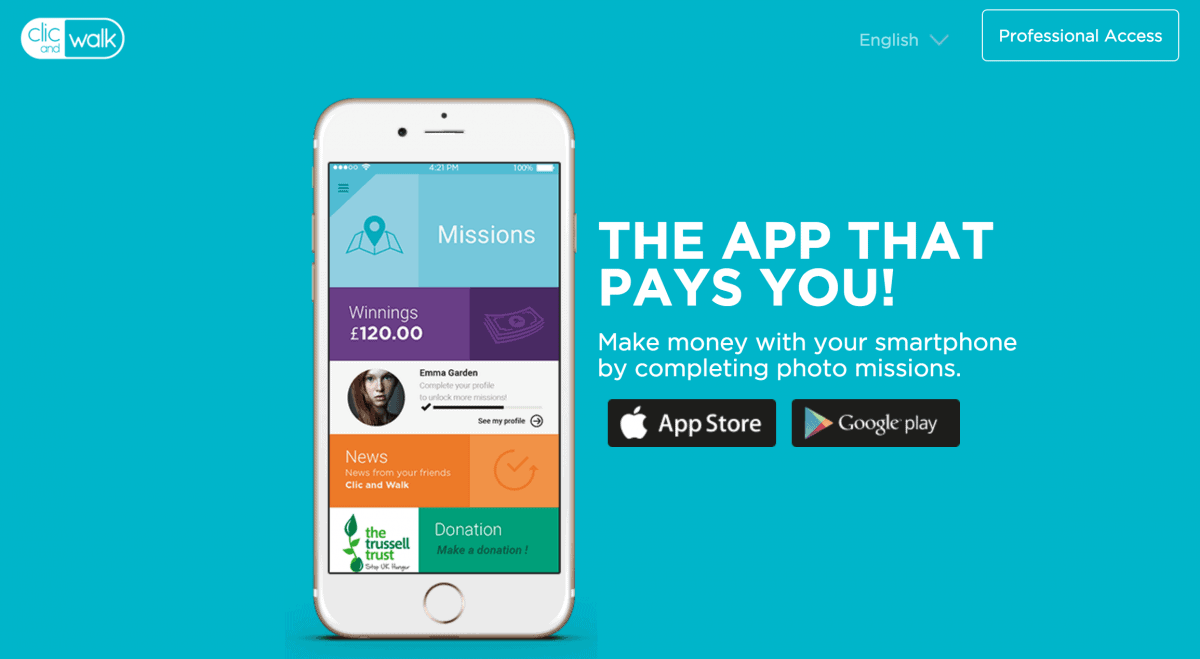 What is Clic and Walk?
With Clic and Walk you are offered missions to complete and when you've completed them you get paid depending on the value of the mission. Some missions are 50p, others are £5 and they range from things like updating your profile and learning how to use the app to visiting a shop and taking a photo.
How simple is the app to use?
Clic and Walk is quick to install and intuitive to use. Once you set up a basic profile you are ready to go and within a few minutes I had already started to earn money, just by learning how to use it!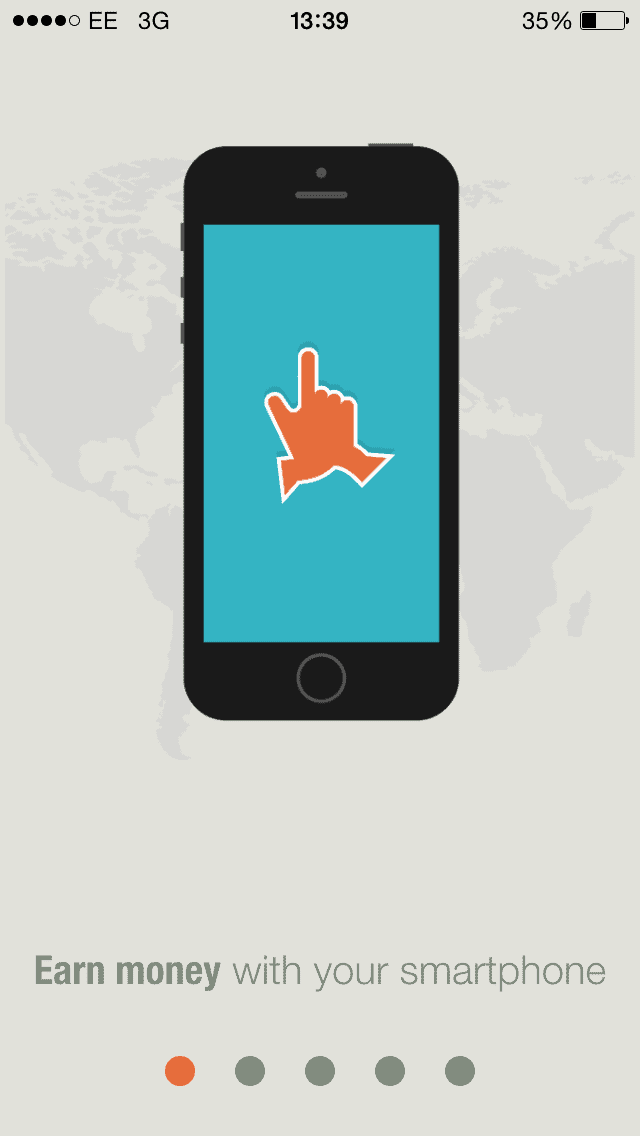 How do you earn money with Clic and Walk?
Whilst using the app you can also earn badges, connect with friends and gain levels as you complete missions. As you earn money you can choose to donate all of some of it to The Trussell Trust or you can cash out when you have any amount over £4 – either by Paypal or bank transfer.
Clic and Walk regularly has missions available and you are under no obligation to accept them – you can just complete them when they work for you. Throughout the missions your personal data remains safe and secure and there are no fees to pay to Clic and Walk at any time.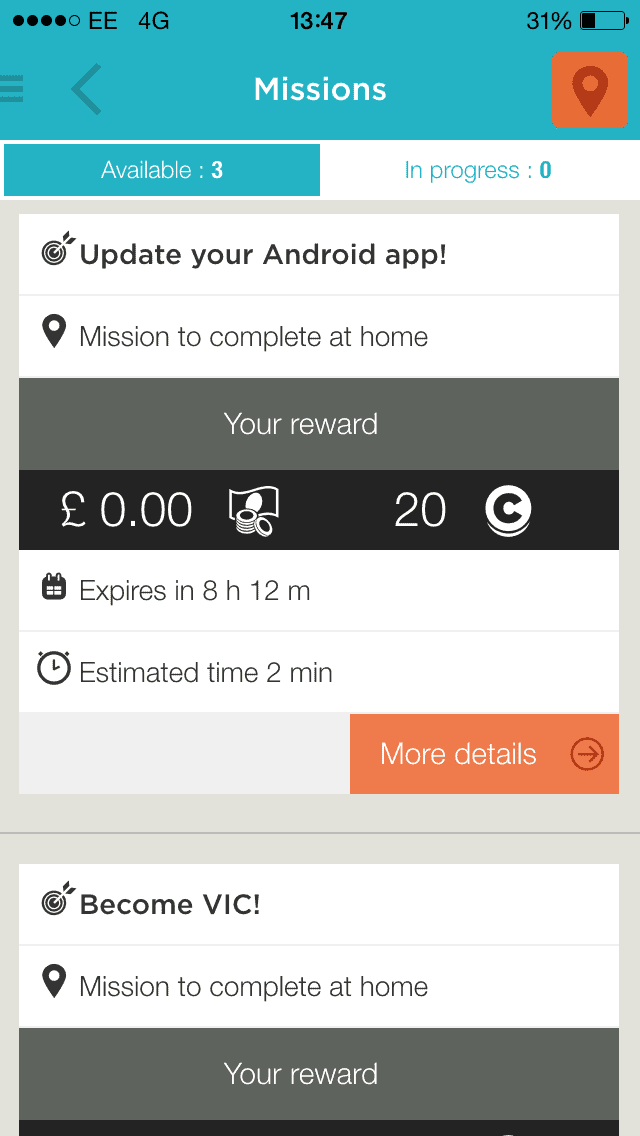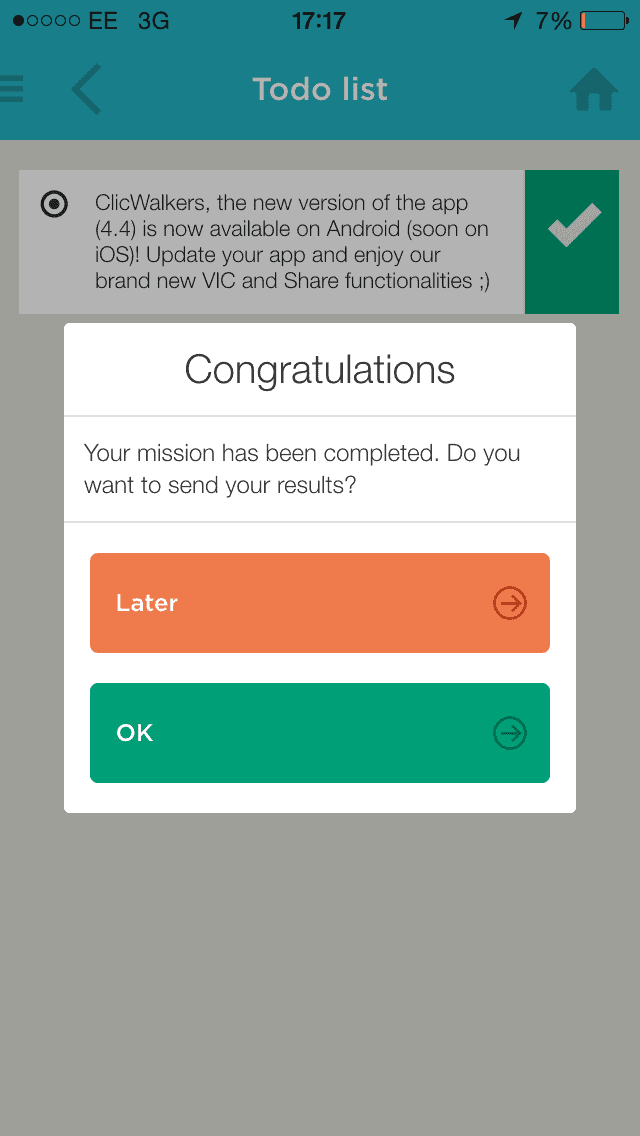 Are there any special offers with the app?
So why not sign up? You can join the Click and Walk app now using our special Group Code of 'WHATRED' – this will allow you to accept a special welcome mission thanks to this post! Clic and Walk also have an Advent Calendar with a new mission every day until Christmas – so it's the perfect time to join!
I've signed up and I'm earning money already – hence writing this Clic and Walk review. It's not a huge amount but it's regular and every little helps. I'll definitely be completing missions as often as I can in the future.
Clic and Walk is available now from the App Store and Google Play free of charge – enjoy!