I have been looking for places to take Little Man whilst his sister's at school. Our fail safe has always been National Trust but it's not so good on the rainy days and in my search I came across Active Tots that's situated between Reading and Basingstoke.
What is Active Tots?
Active Tots, unlike a lot of soft play places is aimed purely at the under threes, and those under 1 metre tall. My worry with big soft play places is that Little Man will get lost, hurt or just stuck right in the middle of a giant play frame so when I saw Active Tots I knew we had to go.
Active Tots is inside a converted barn with one half dedicated to the cafe and the rest is a really great soft play area made of soft mats and shapes to climb on. There's no huge climbing structure and instead there's just soft stairs to climb up, tunnels to go through and shapes to climb on. There are other toys dotted about as well as space hopped animals and the obligatory ball pool and there's enough to keep little ones entertained all day.
Little Man absolutely loves it at Active Tots and I love that he can play safely and I can watch from the cafe, without worrying that he'll get lost or hurt himself. It's all easily viewable from the cafe and Little Man had so many other children to play with, he was in his element!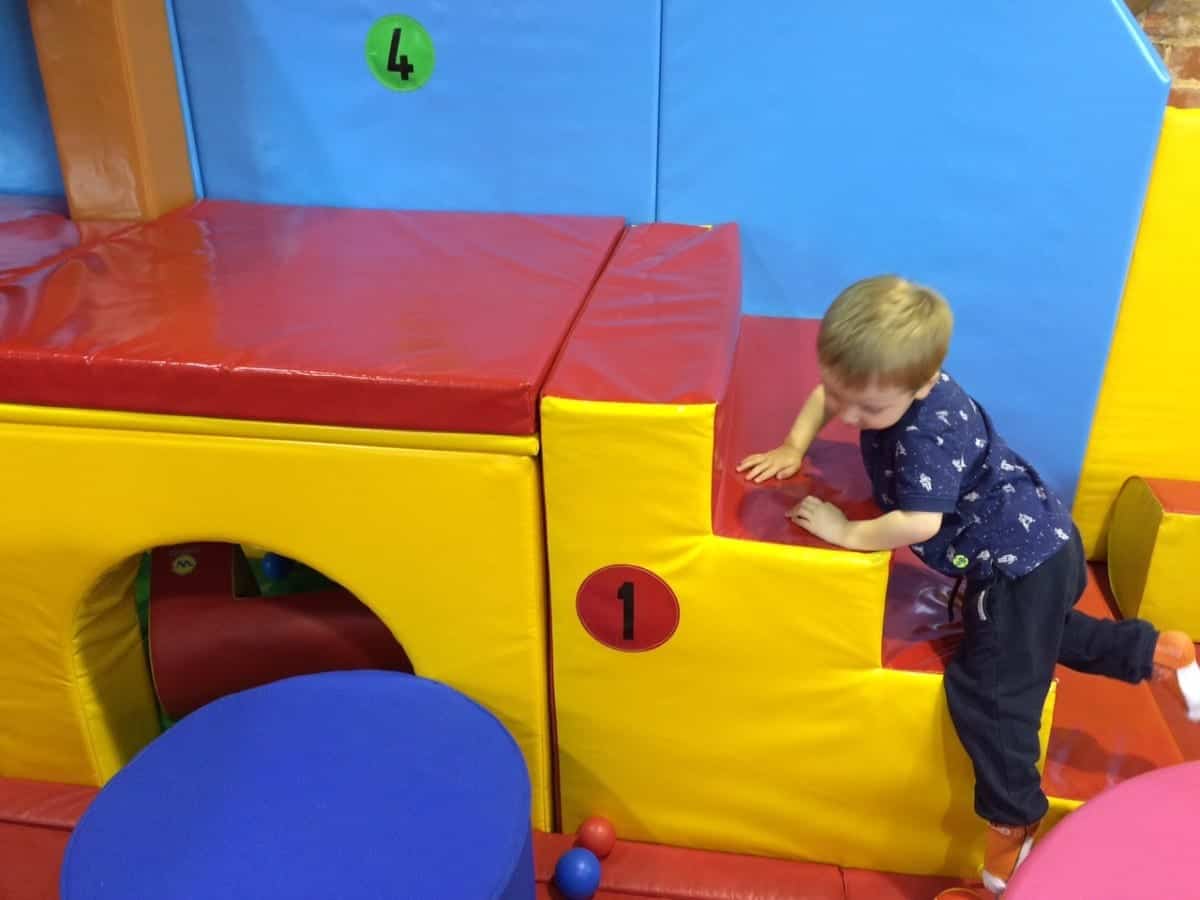 Active Tots take cards over £10 and are happy to open a tab so you can pay entrance and for any cafe purchases at the end of your play session. My only real criticism is that when there's a lot of children, and their parents, in the play area it can become incredibly crowded – plus with many parents dumping bags at a table and then going off to play it stops anyone else sitting at the tables, out of the way. But this is something I'm used to with many soft play places – not just Active Tots.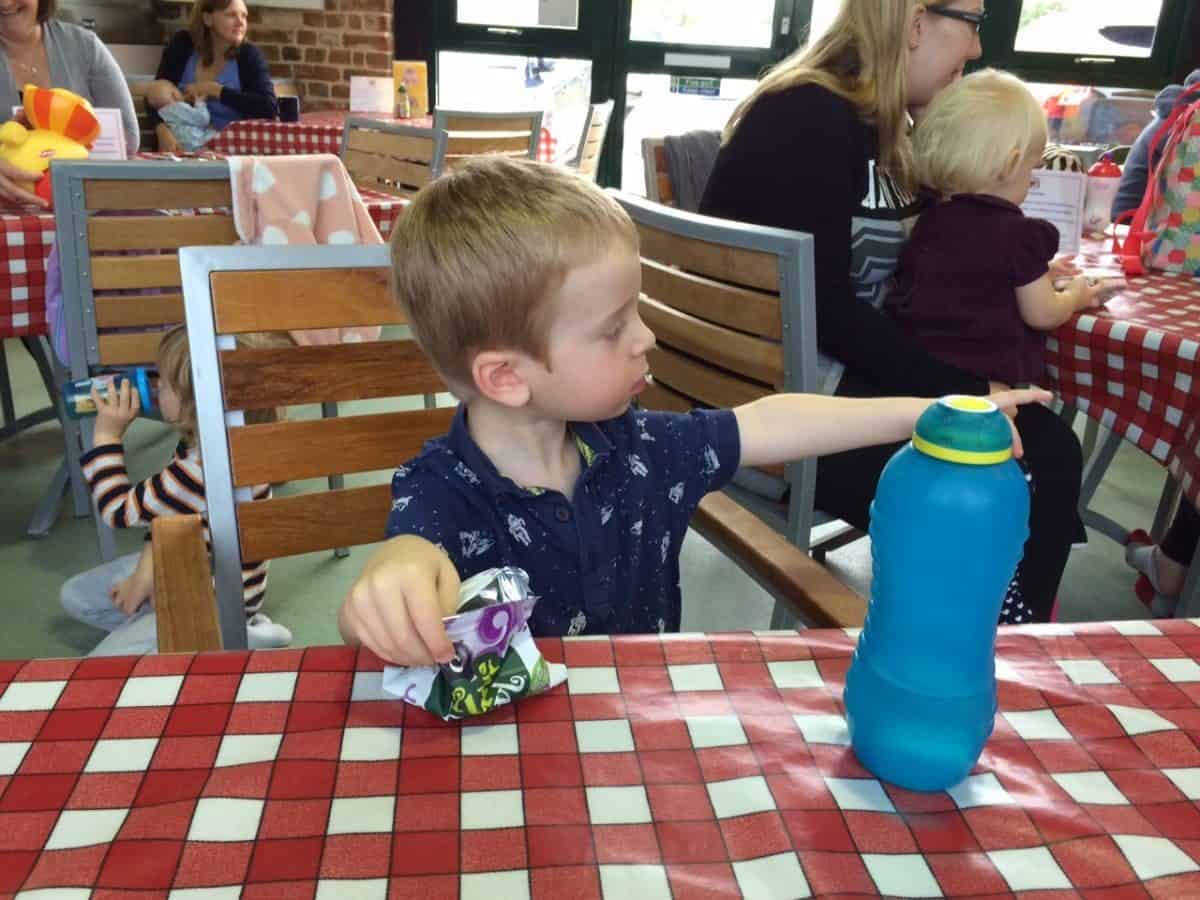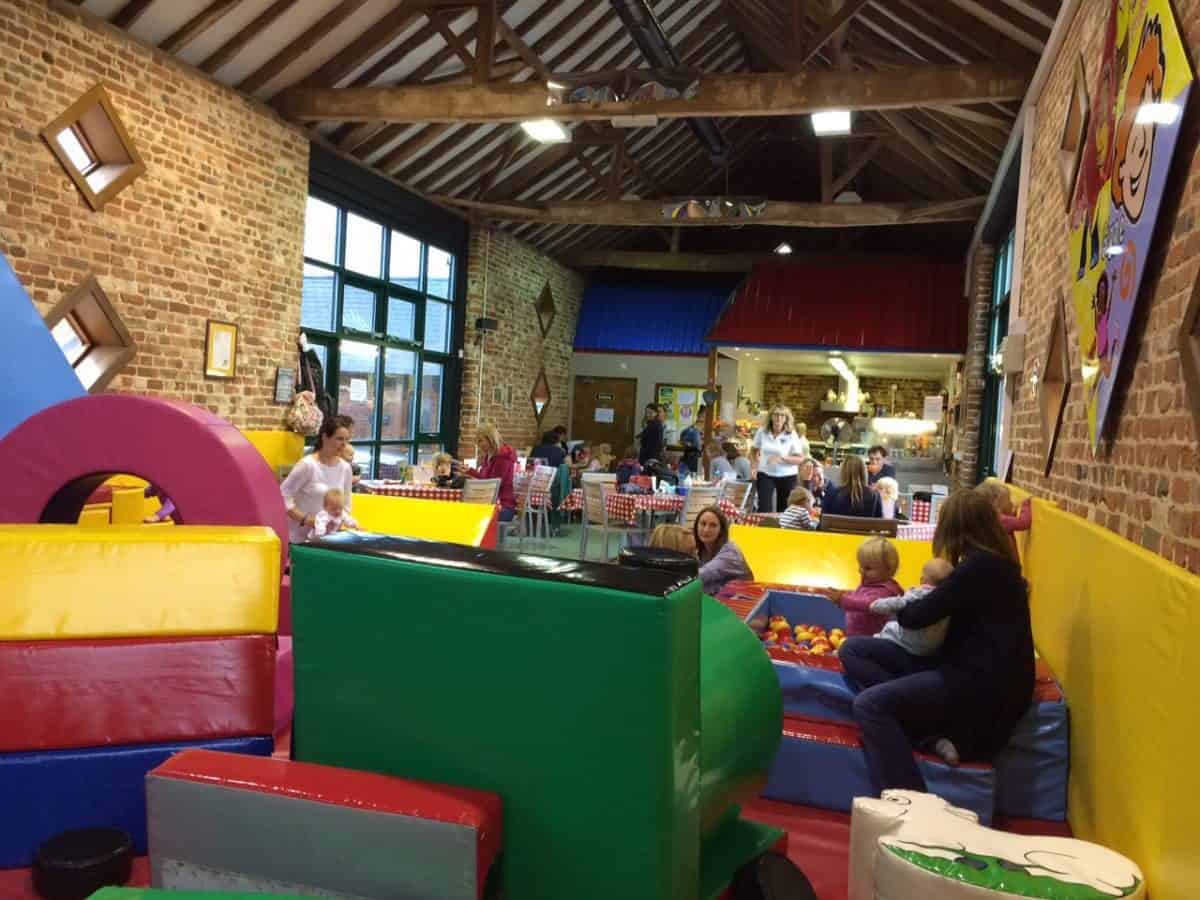 The only other thing is that it's not the easiest to find – my satnav wanted to take me into the middle of a different village, the street name didn't come up on my satnav and in the end I clicked through the Active Tots Facebook Page 'find directions' which opened on my phone map and it took me right there. This is definitely one to not rely on your satnav for!
Active Tots is clean, friendly and ample free parking. It's not badly priced and offers a good range of food and drinks at the cafe. It's definitely somewhere we'll be visiting regularly in future.