This month has passed by in a complete blur – a blur of Christmas preparation and being so busy none of us has had much time to sit still or even think. It's been the best kind of crazy but because of that we don't have many decent photos – especially not the matching elf outfit kind from last month.
So these photos were all taken at home – the place we have spent most of our time in the calm between days out and plans. LP and Little Man love time at home, watching TV, relaxing and playing games.
This month LP and Little Man have spent about as much time together as they have apart with LP's school hours taking up so much of the week. They are getting closer as the weeks go by though and it's nice that they are getting to an age where they can really play together – it's lovely to see.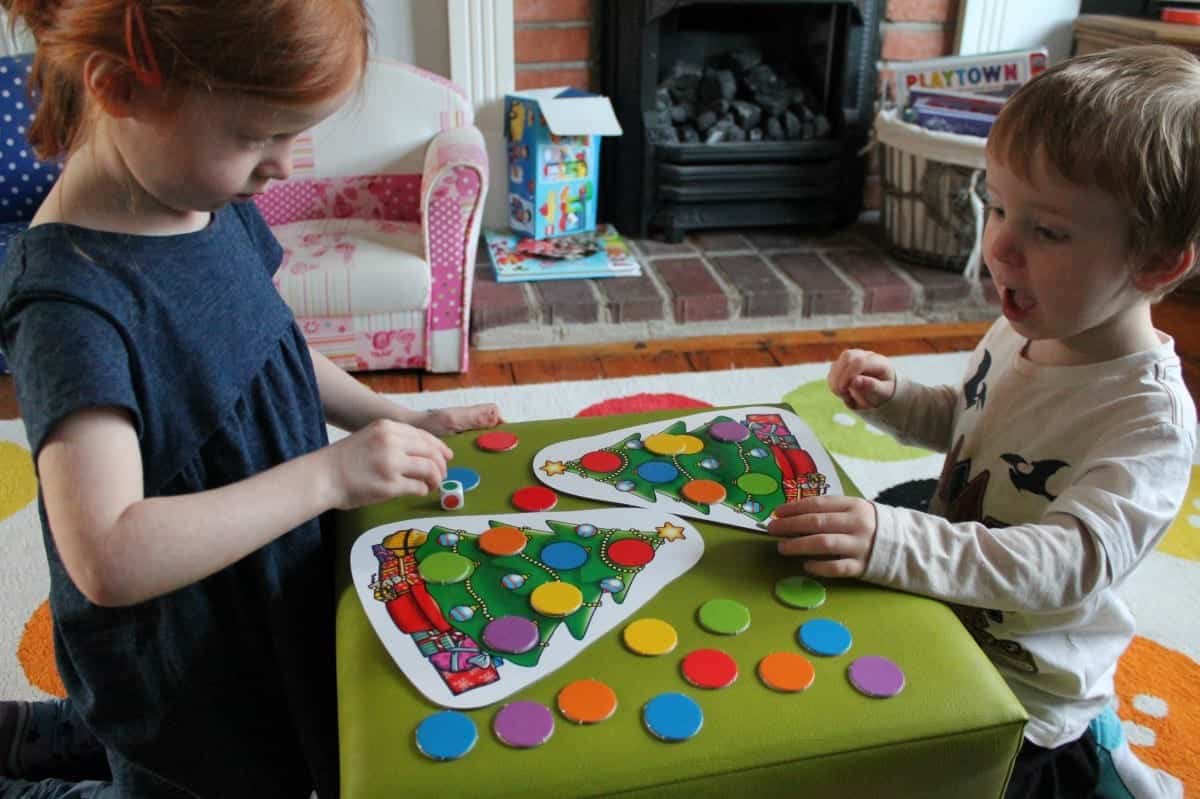 This Christmas will be our first proper one where the children can both get involved and appreciate everything. For me, the year rolls around to Christmas and it's the peak of my year, a huge highlight that is the cherry on the top of what has been a great year. I cannot wait for this Christmas and until then we will be having more time at home but also lots and lots of festive things planned too – with LP and Little Man getting to enjoy them together. I can't wait.
This time of year, the last month of the year and the last Siblings post of 2015 gives me a chance to reflect on the year gone by. What better way to do that than by sharing my Siblings photos from January. How much have they grown? I love Little Man's chubby little face!