This month has been a typical lockdown month for LP and Little Man. Week days spent doing school at home, weekends having pancakes, playing and creating.
But, this month also brought snow with it, that the children were beside themselves to see. It was a break from the norm, a welcome respite from the Groundhog Day we've been living and just such a happy time amongst the gloom.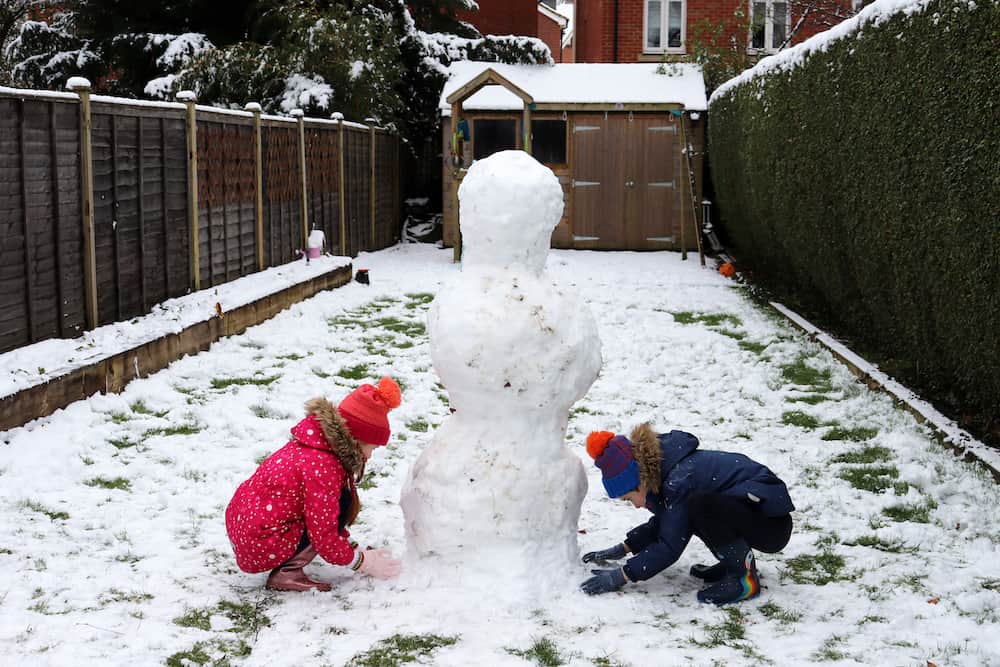 LP and Little Man built a snowman, had snowball fights and played with sheets of ice. They had great, simple fun before coming inside to change their clothes and warm up with hot chocolate.
Aside from the snow, this month has been much the same as the last. Nothing really to write home about. In some ways it's been a typical February. Hibernating at home, watching movies and enjoying a slower pace.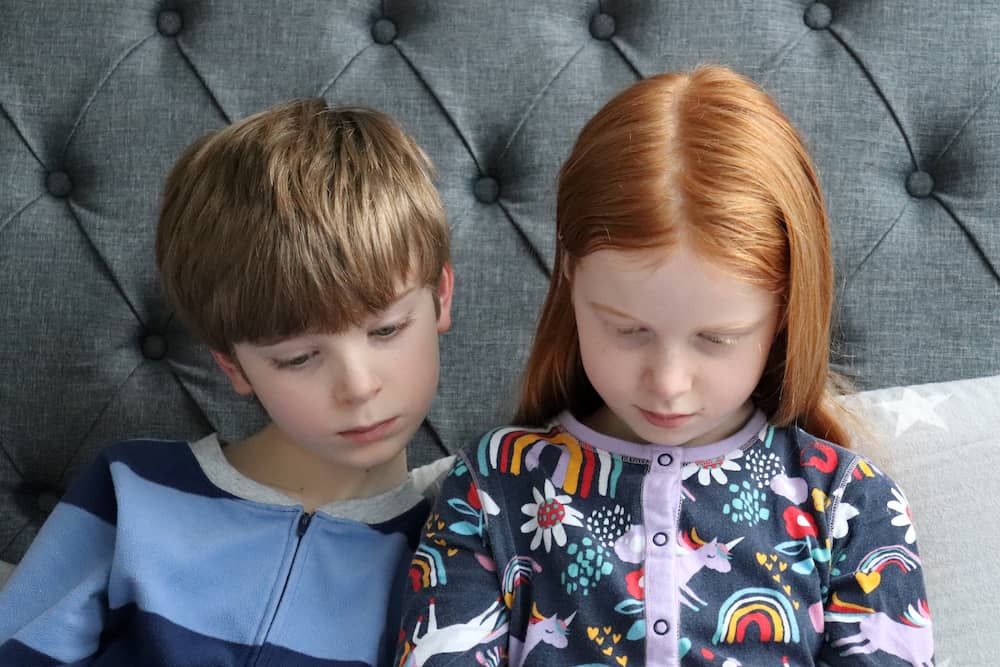 But, there haven't been the outdoors adventures we're used to. There's nothing planned for half term and life is so slow that it's almost at a standstill.
Even so, LP and Little Man rarely stop smiling. They love each other's company, they always have something to do, play or make. They enjoy the simple things in life and they have had a lovely month, despite it being at home.