This month has been such a lovely month. Yes, the days are now shorter and darker, the weather has been cold and wet but it's a month where Dave has changed jobs means that he's now at home in the evenings and weekends. This is such a change for us as a family but one we are all really appreciating.
We had a really lovely half term, full of days out, time with friends and a trip to Legoland to see the fireworks. It wasn't as action packed as our holidays usually are but it was perfect. Little Man was so tired after his first half term at school and LP was finding the school routine quite tough to get back into as well so the half term couldn't come soon enough.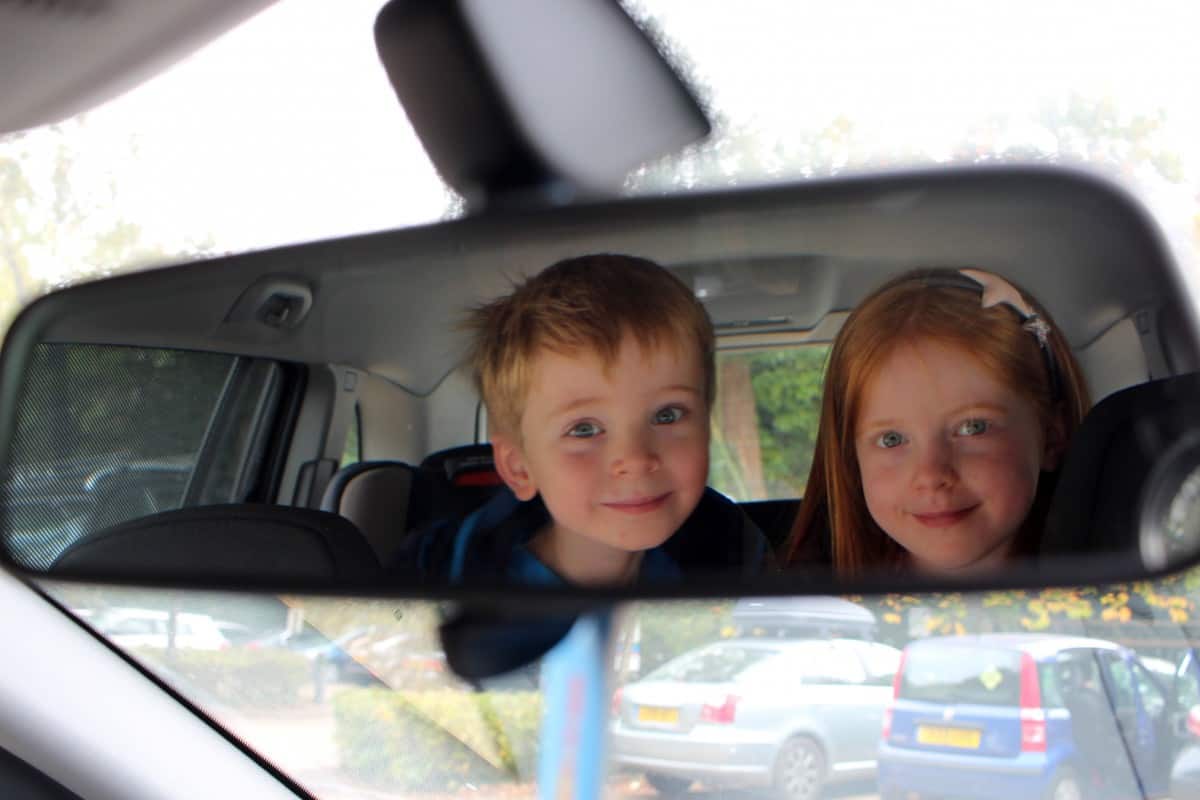 But, they loved having the week together, being side by side again and going on adventures. It was pretty tough to go back to school at the start of November – especially with the mornings being so much darker and so much colder too.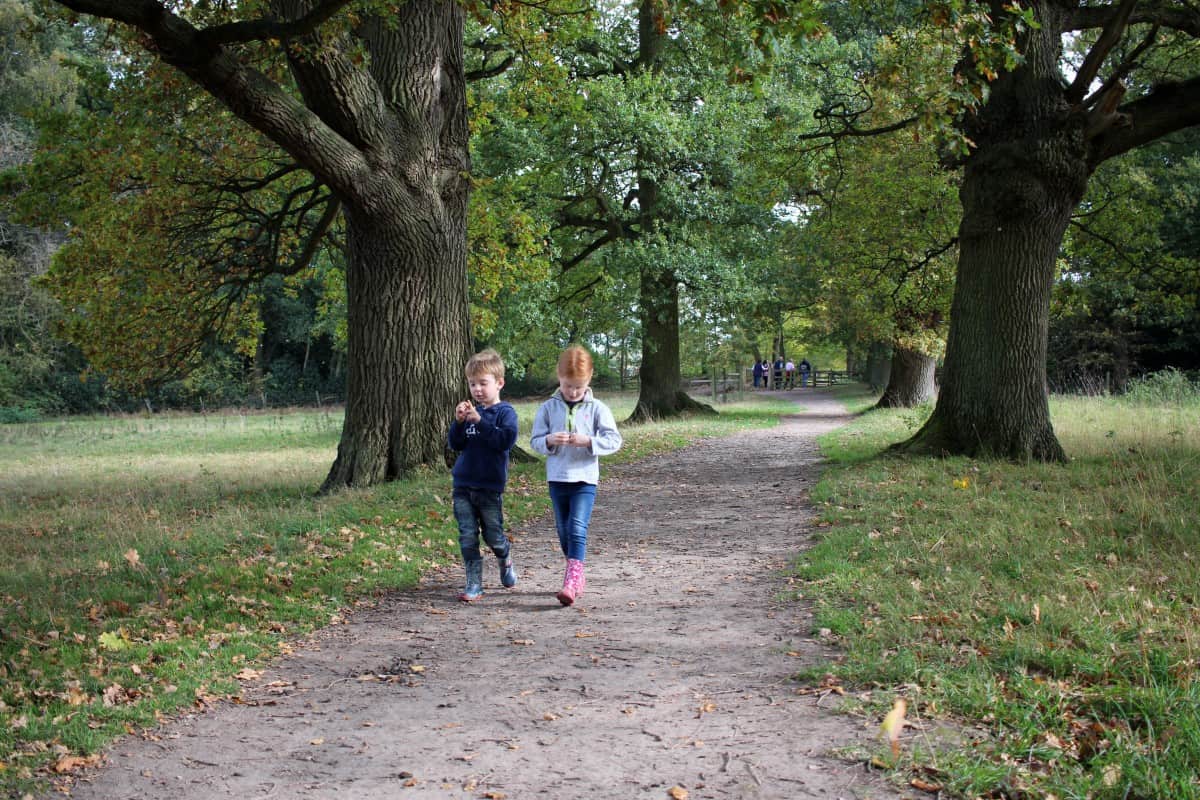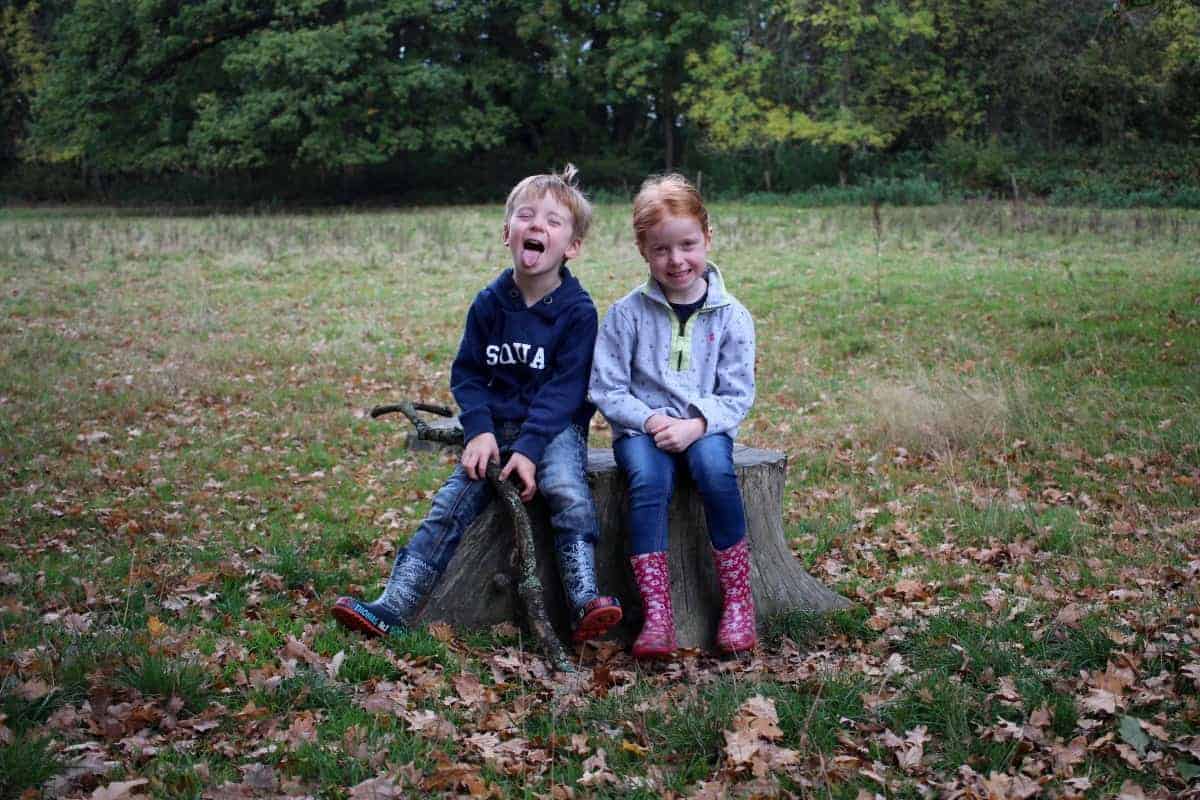 The children have spent lots of time with their grandparents this month – having a lovely weekend with them. Aside from Dave and I, the children's grandparents are their favourite people and I love seeing their relationship grow. I wish I had the opportunity to be that close to my grandparents when I was a child.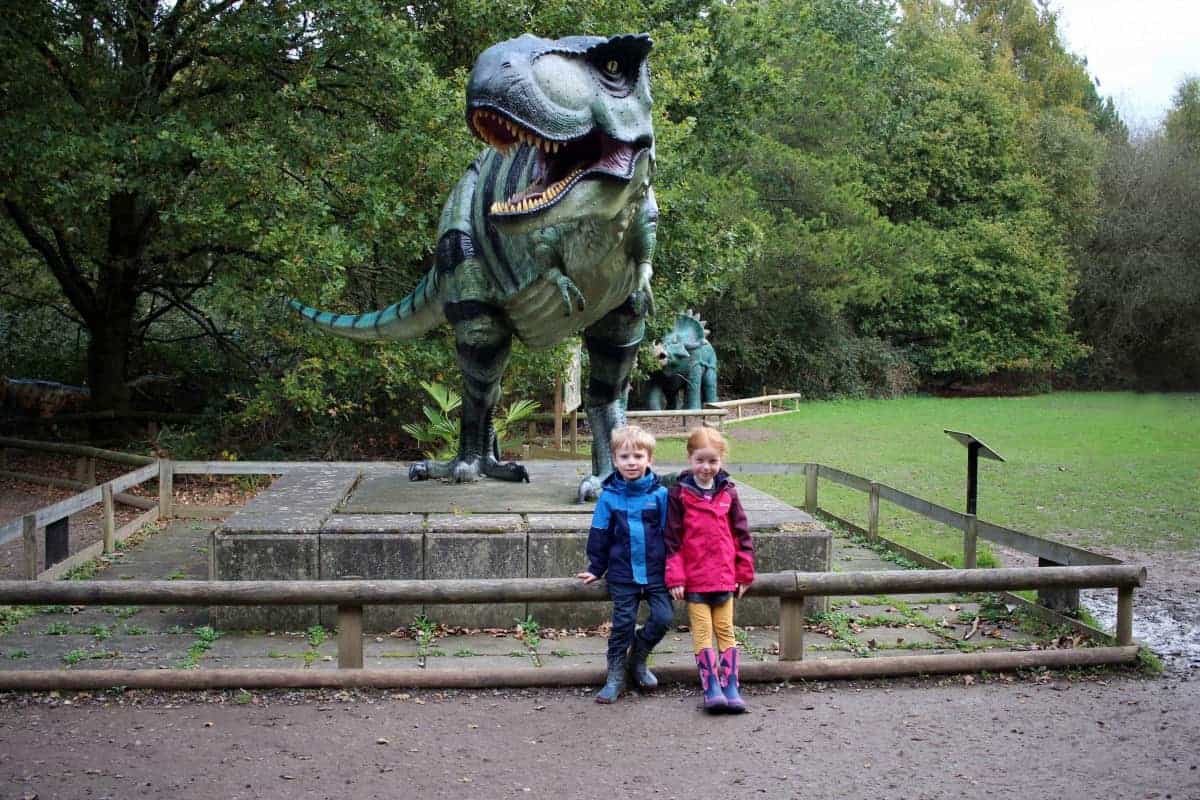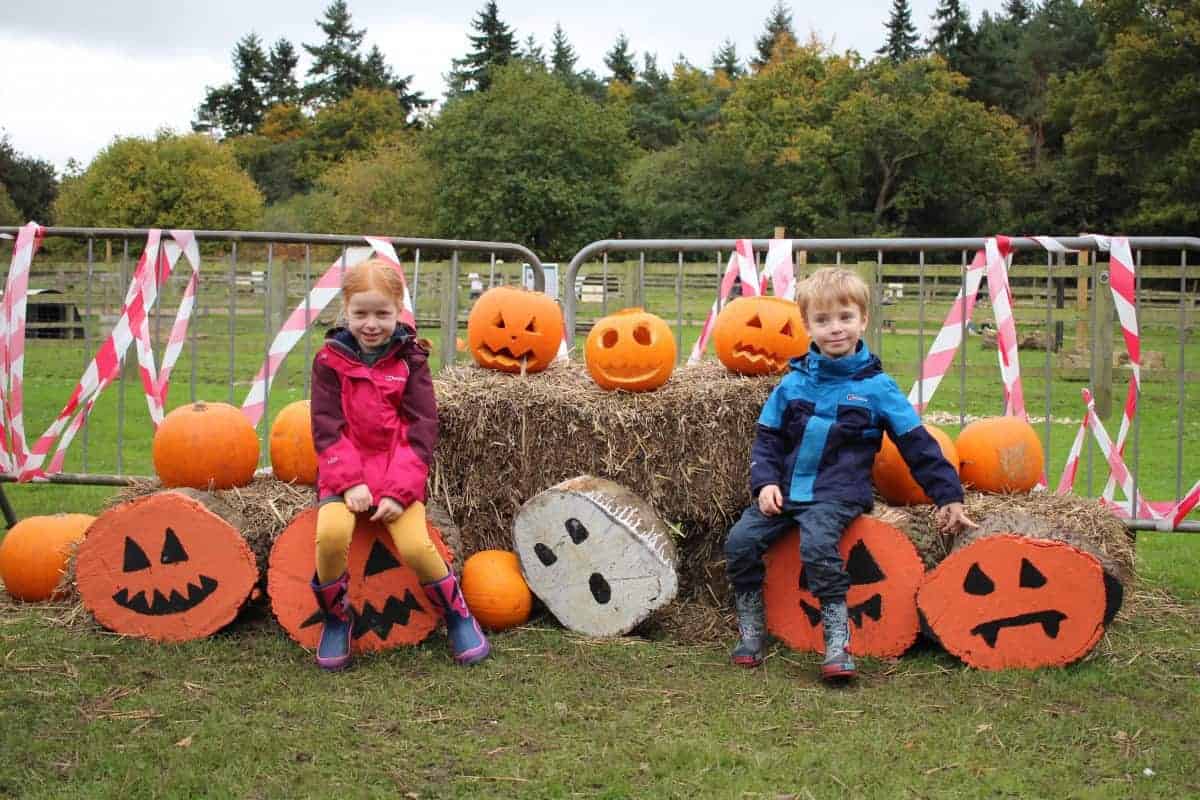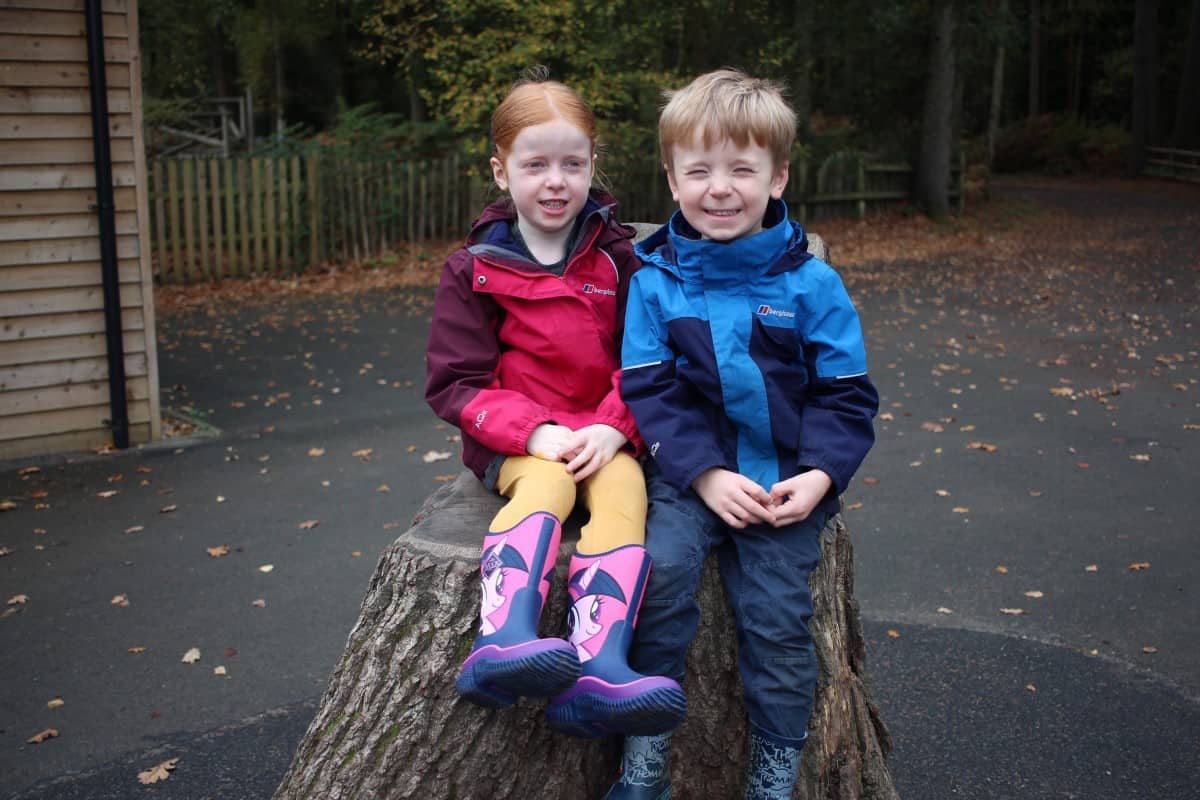 We finished this month with a wet but lovely trip to Chessington World of Adventures where the rides are all closed but the zoo is still open and it's a really nice day out at any time of the year.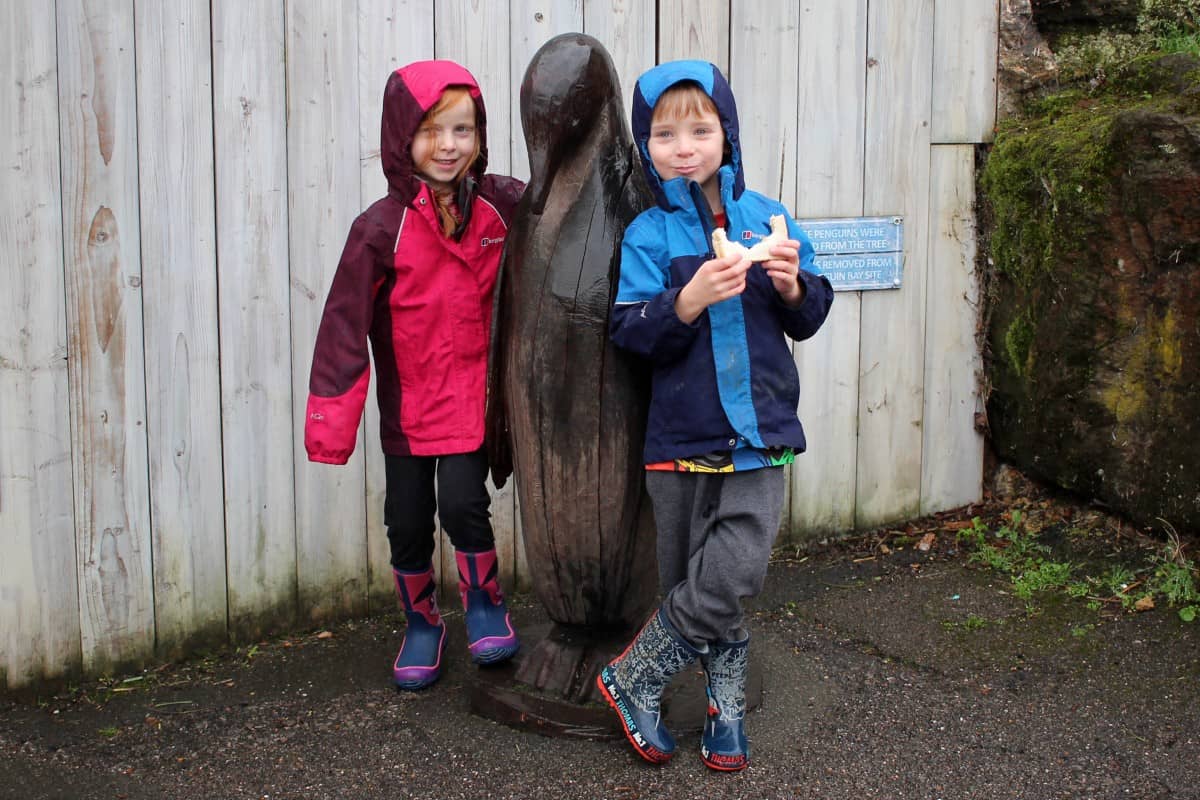 The children have loved this month. Lots of playing, lots of making, lots of doing and lots of just being. Movies at home, getting into pyjamas early and just having time together. It's been a really lovely month and they are now both excited for what the next month or two hold – Christmas!