Dear Father Christmas,
I hope you don't mind me writing to you but I felt I had to speak out and write to you, not just to the Father Christmas, but to every other Father Christmas that puts on that big red suit at this time of year. I know, this may not be your usual job, and it is very much seasonal, but in the eyes of children around the world as soon as you put that suit on you are Father Christmas. And that's why I just had to write this letter.
You see, being Father Christmas is such an important job. It's an honour and a privilege but, once you are suited and booted you really do have big shoes to fill – you need to be everything that Father Christmas is. You need to look like him, have his voice and have that twinkle in your eyes – that twinkle that is full of magic and festive cheer, that twinkle that shows that Christmas really is the most magical time of the year.
It takes a really special person to be Father Christmas. They have to believe. They have to want to make children happy, they have to want Christmas to be magical and they have to want to keep that magic alive for yet another generation of children who look forward to this season of carols, lights and jingle bells all the way through the year.
But, being Father Christmas may not be your first choice of vocation. You may be happy stacking shelves, beeping products through a checkout, serving hot drinks, discussing pensions or dealing with customer complaints all day. Wearing a red suit and hat may have been the furthest thing from your mind when discussing career choices at school.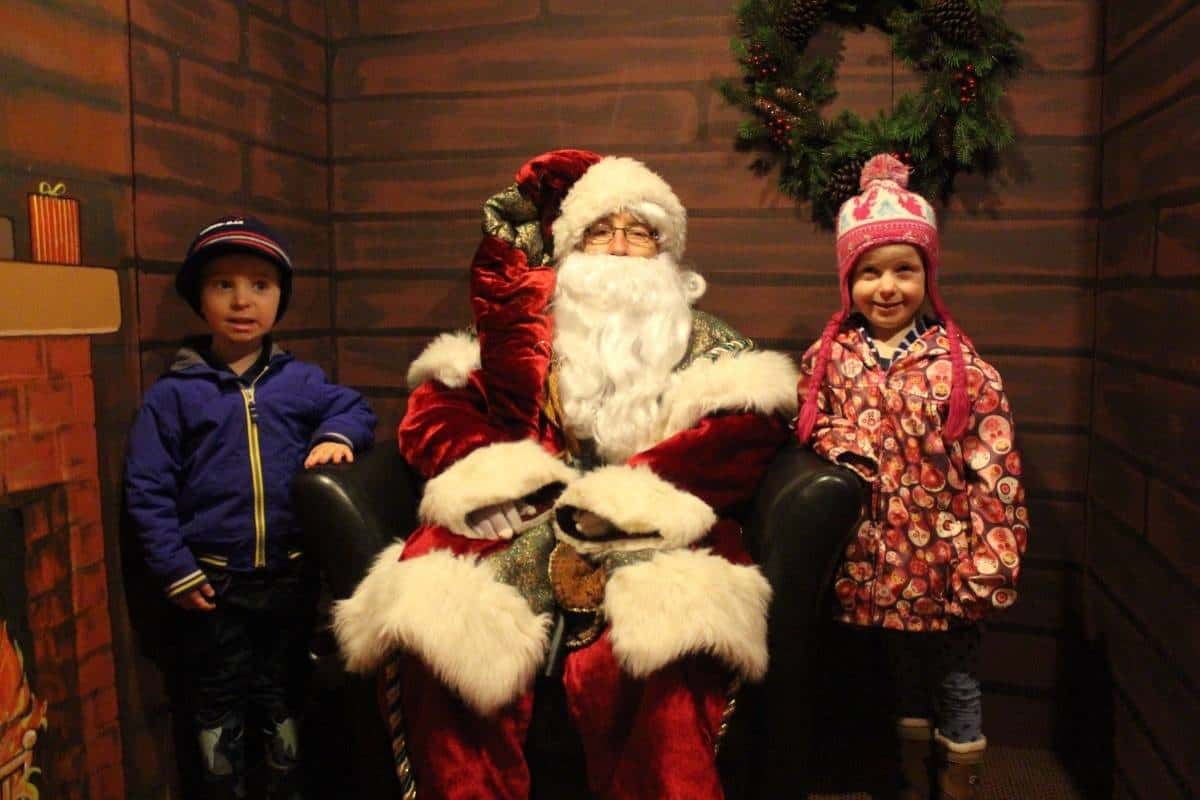 But, there you are, given the most important job of the year. You have hundreds of children believing in you and looking forward to that special five minutes where they get to sit with you, tell you how good they've been all year and let you know which treasured gift they would most like to find under their Christmas tree when Christmas morning finally comes round.
In those five minutes you are that child's hopes and dreams. You are their Christmas and you have such a huge responsibility. Many children's dreams are shattered by a Father Christmas who is just too young, has a beard that doesn't look too authentic or who is so slim he would never get stuck down the chimney.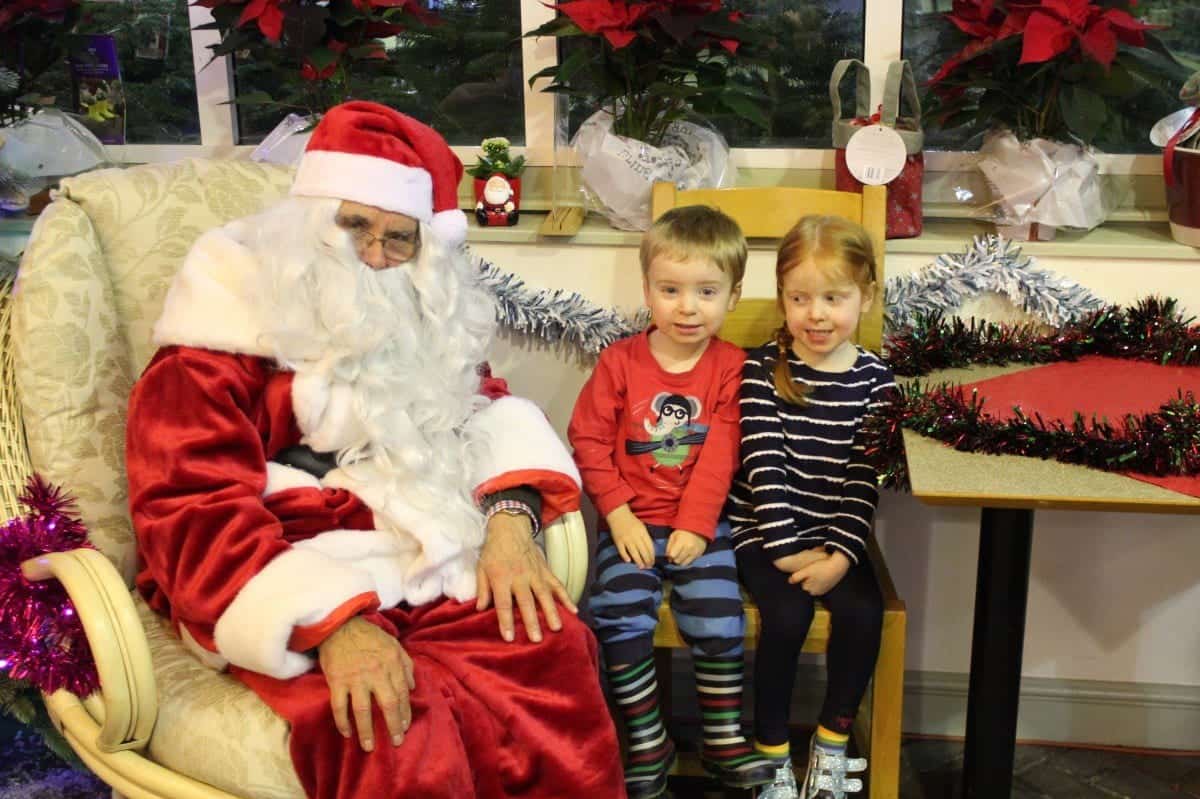 There is nothing better at Christmas than meeting Father Christmas and knowing that he is the real deal. But there is nothing worse than meeting Father Christmas and knowing that he is just a poor imitation, sent by Father Christmas to stand in for him as we all know how busy he is at this time of year.
But whether you are the real McCoy or a stand in sent by Father Christmas himself, have pride in your job. Make those children happy and make sure you are as authentic as you possibly can be. A child's Christmas magic really does depend on it.
If you are donning that suit for the first time this month make sure you are Father Christmas. The one that the children are hoping to meet – the one that looks like your grandad but with youth in his eyes and the one with the laugh that makes his belly wobble.
When you stand in your suit and look in the mirror do you see the Father Christmas? Or do you see a man in a suit who would rather be doing his day job? If it's the latter then it is probably time to hang up your hat. Being Father Christmas isn't about wearing a suit – it's about putting on a suit and becoming everything that Christmas is made of. It's about really being Father Christmas.
I appreciate you taking the time to read this letter, just as much as I appreciate you being Father Christmas. But, if your heart isn't in it and if you don't feel like Father Christmas this year then I'm sure there are plenty of other people who would love to help keep that Christmas magic alive – and who would be happy to take on that huge responsibility of really being Father Christmas.
Merry Christmas!
Lots of love,
The Wisharts x