This month I have left it until the last minute to write this post thinking that I didn't have any photos to go with it but looking back over the last few weeks and I realise that LP and Little Man have had some of the best times together and I actually have so, so many photos this month.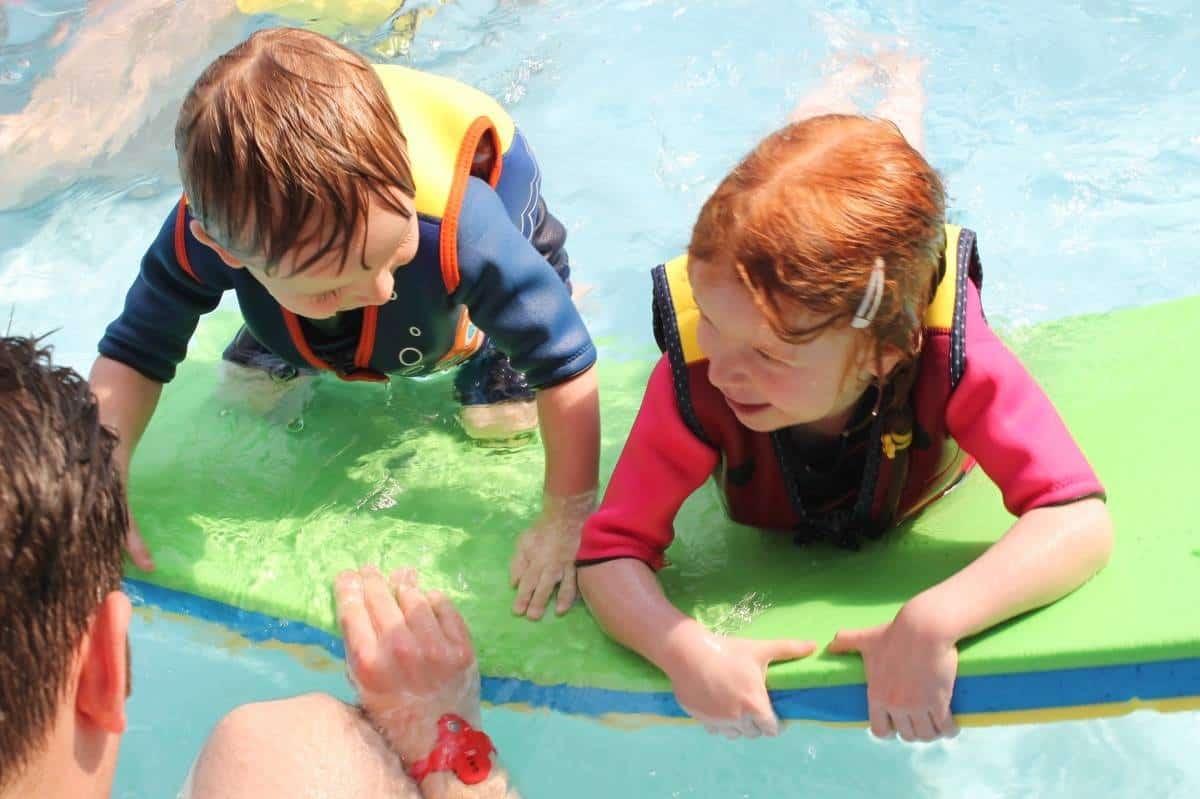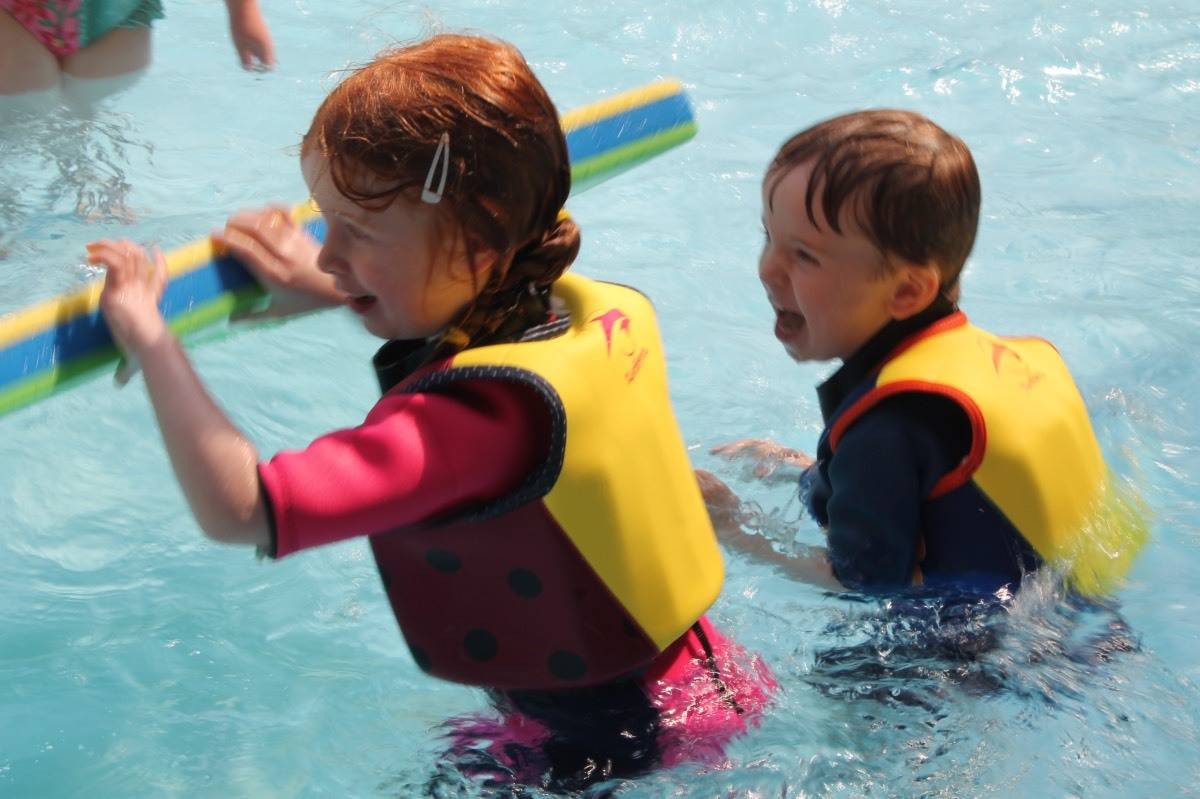 The month started with our trip to Alton Towers where the children were inseparable. They went swimming together, went on rides together, walked round the aquarium together and slept in bunk beds together. They were never far from the other's side and we were all sad when that weekend came to an end and LP had to return to school.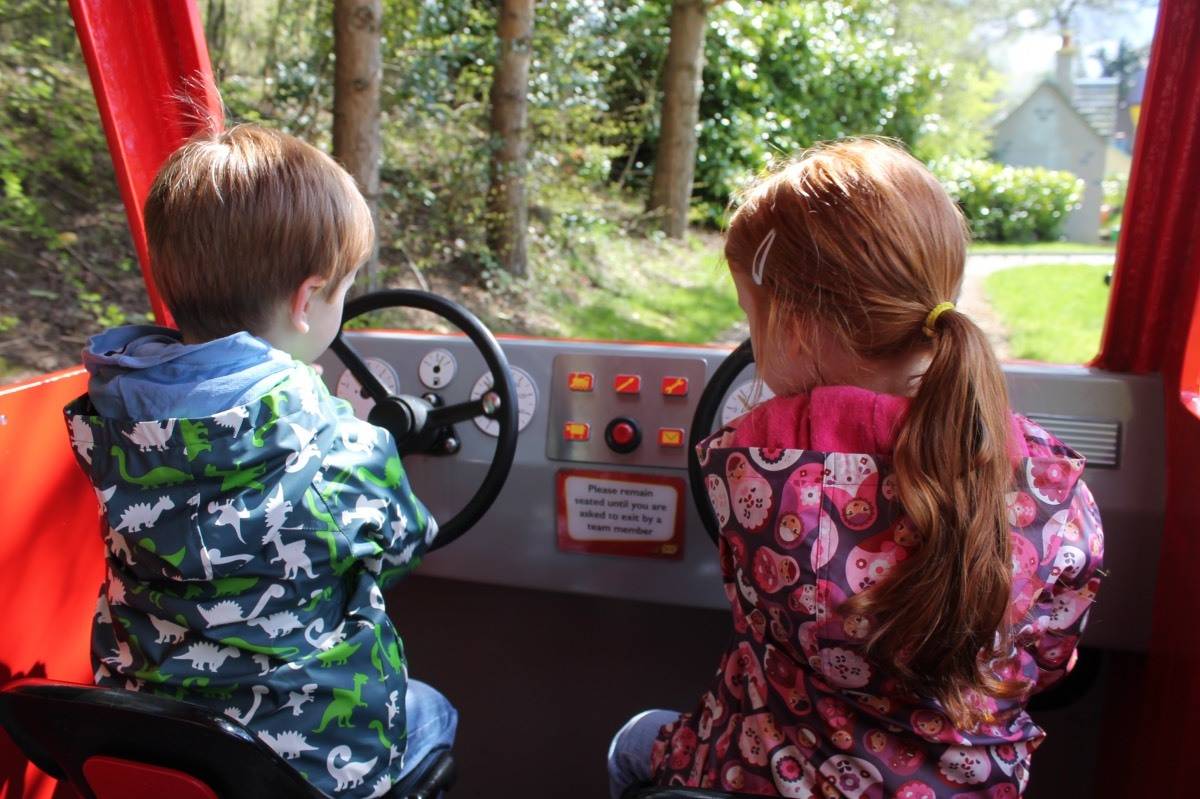 But the last few weeks have been full of days in the sun, playing in the garden and having picnics together. The children have loved every minute and they are always happiest when they are together.
LP and Little Man give each other hugs when the first see each other in the morning, when they part ways at school drop off, at school pick up and again before bed. Seeing them cuddle, a proper tight squeeze of a cuddle is one of the nicest thing about having siblings. Seeing that pure, raw love between them. They're growing up so close and I hope nothing ever comes in the way of that bond that they share.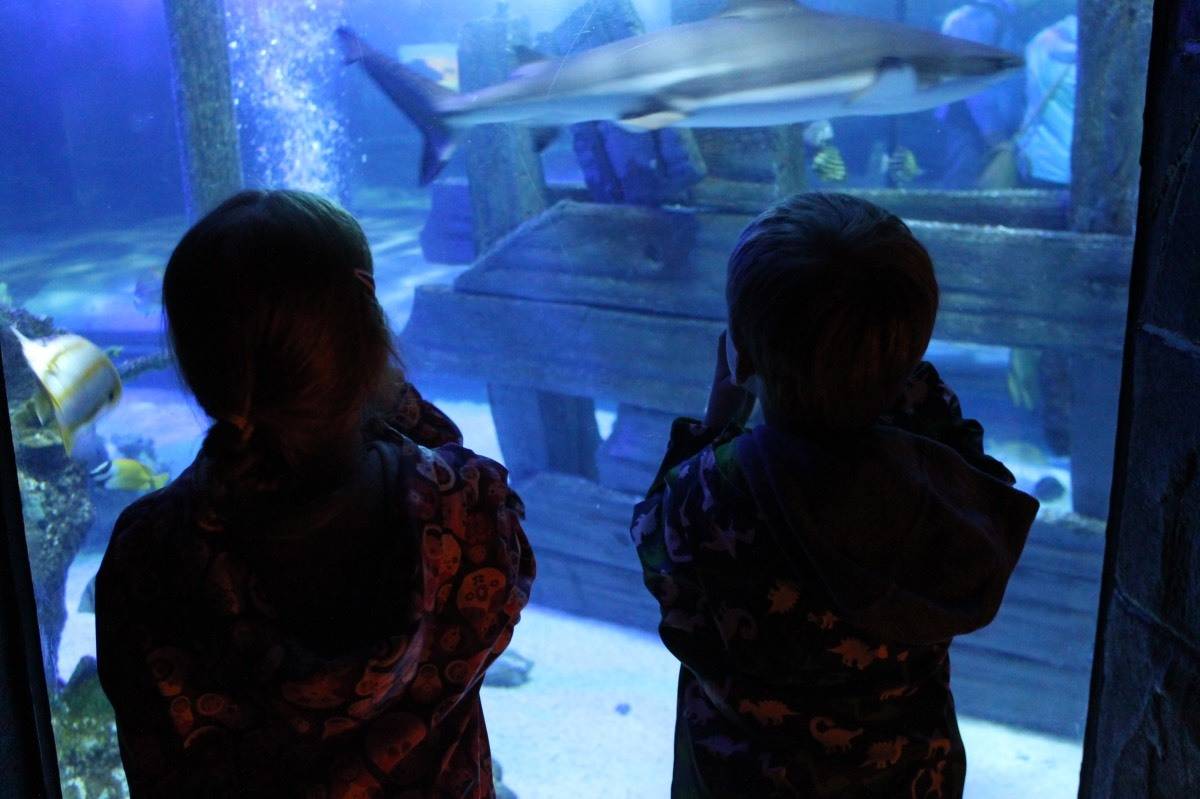 For the next few months LP and Little Man are three and four and they have never been closer. They like the same things, watch the same TV shows, have the same mannerisms and are just so similar – you can hardly tell that there's twenty months between them any more and it makes me so glad we had them so close together – although it was so hard at times.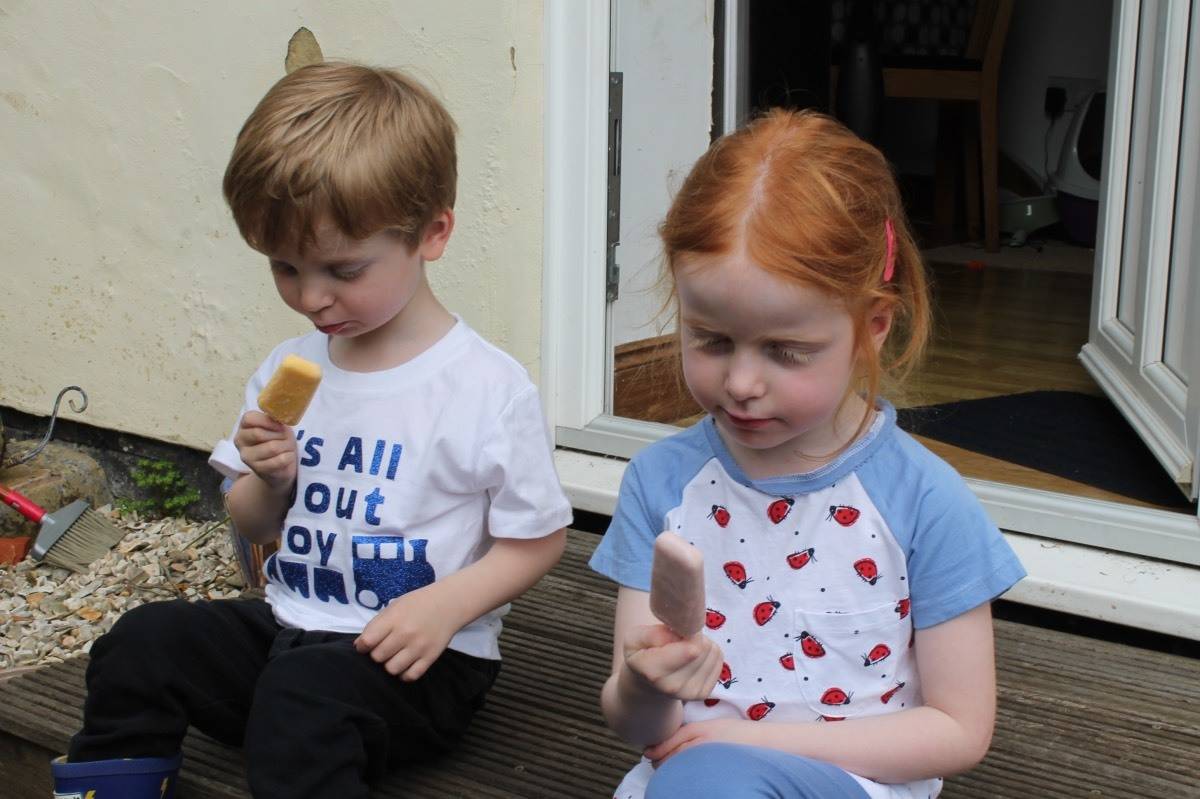 This summer is going to be the best summer yet for LP and Little Man. They get to experience so much together – so many days out, a holiday abroad and their first time on a plane. They have so much to look forward to and May has been a great intro to that – sunny days, sleepovers in each other's bedrooms and days out. It has been a pretty lovely month.