I seem to say this every month at the moment but oh what a month these two have had. It has been one incredibly full month but one where they have been on so many adventures together.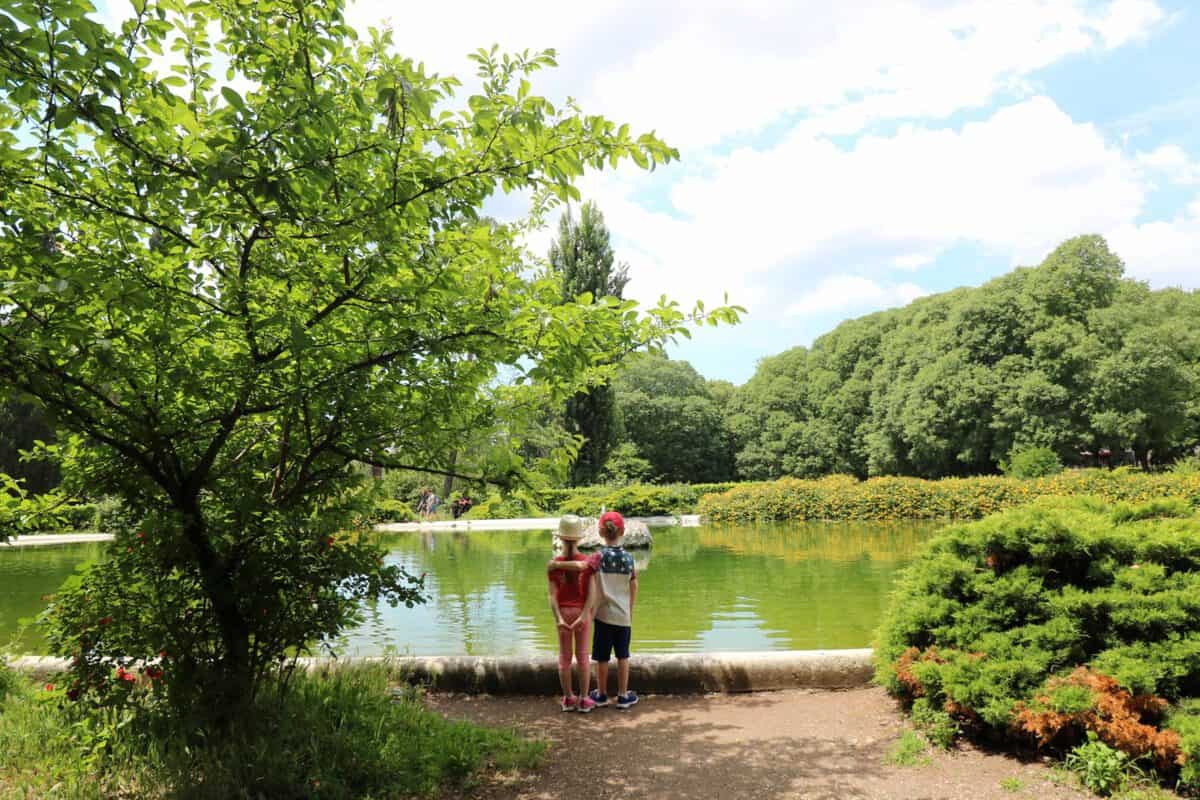 The month started when I was away at the Flea Retreat so they had a weekend with their Daddy where they went to London to see Matilda at the theatre and had a fancy pre-theatre meal at Marcus Waring's restaurant. To say I was envious was an understatement. They had the best time.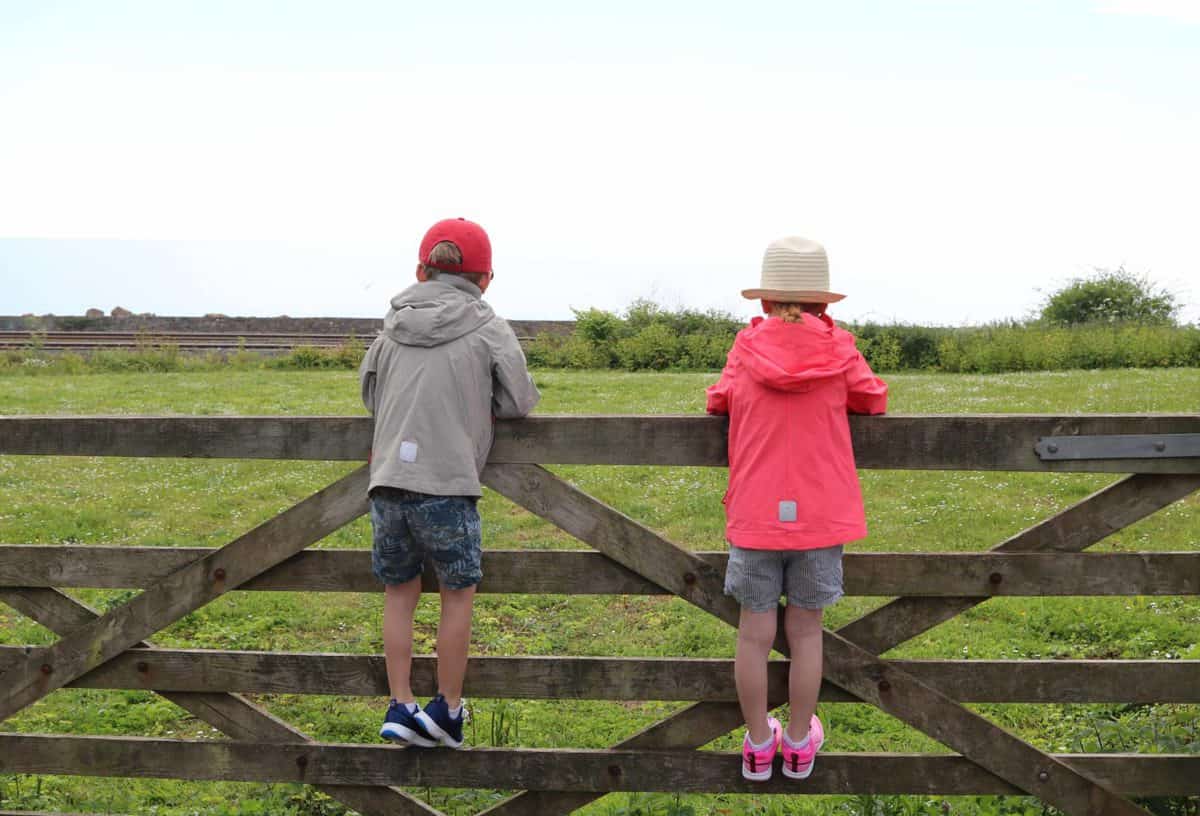 We then went to Devon for a weekend and these two spent the whole time building sandcastle, filling buckets with water, collecting shells and playing in the arcade. It was a simple but lovely British weekend!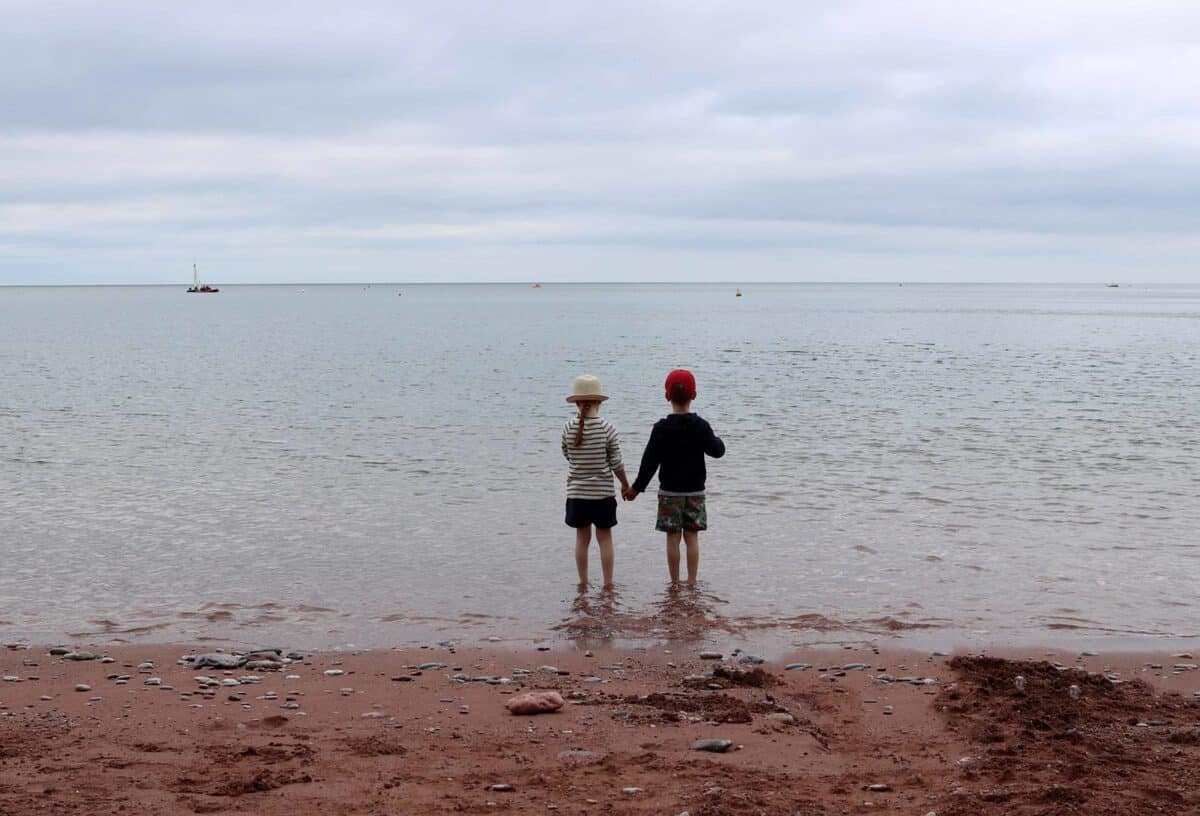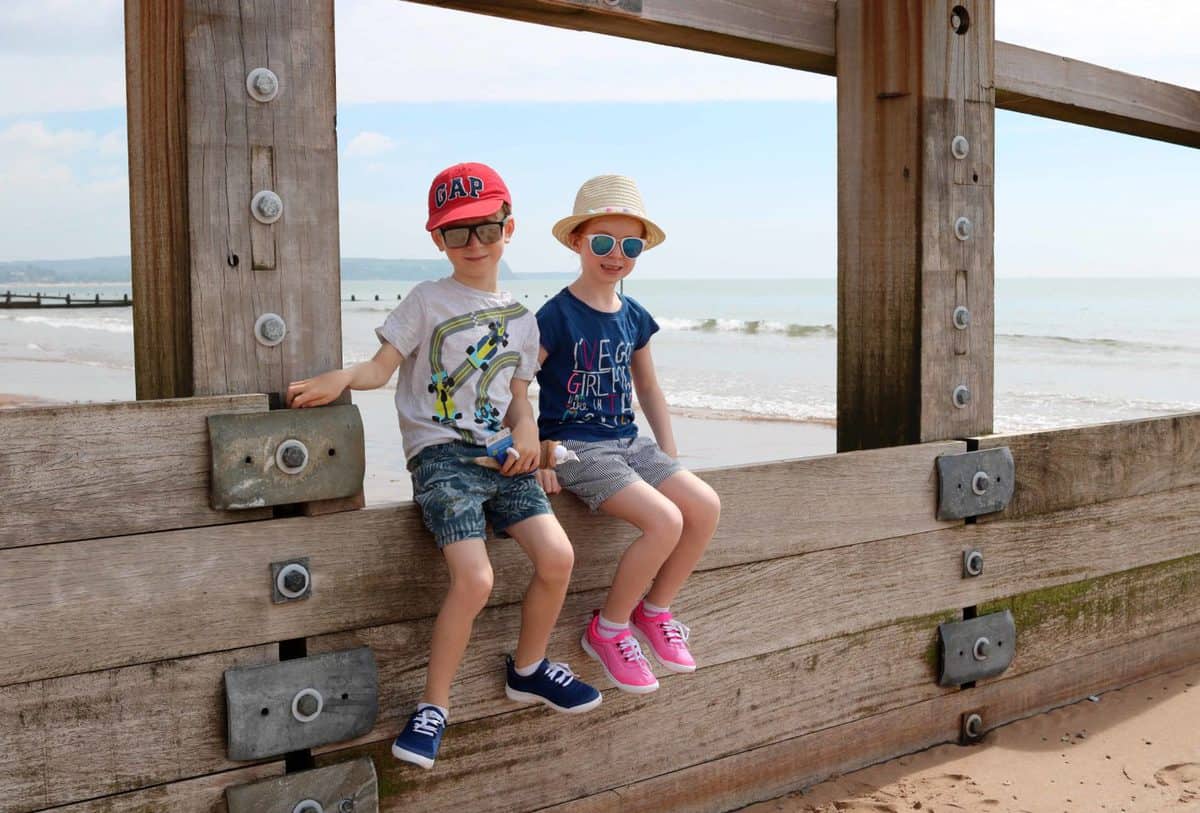 At the end of May we took the children to Rome and they both walked their socks off. We averaged ten miles a day of walking and LP and Little Man hardly complained. They ate about twenty ice cream flavours between them, had real Italian pasta and pizza and learnt so much too. I was impressed that they loved our city break just as much as we did. They were both sad to get on the flight home.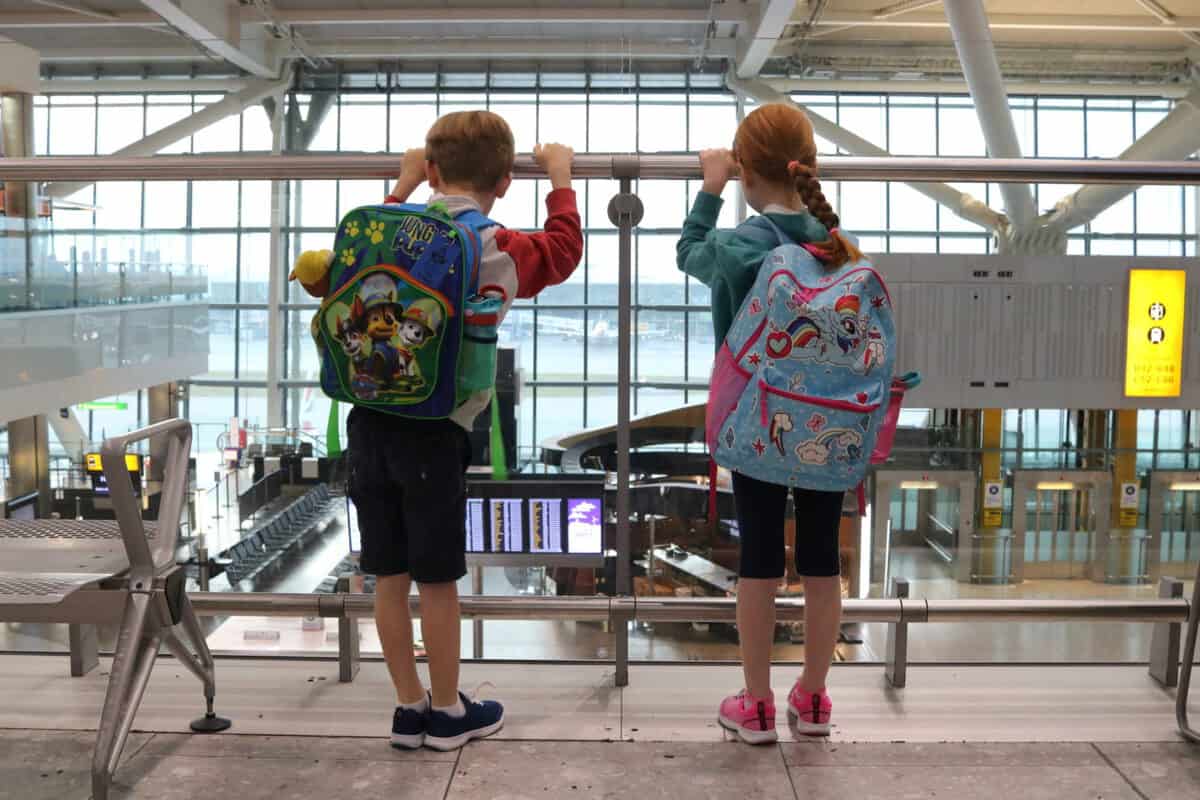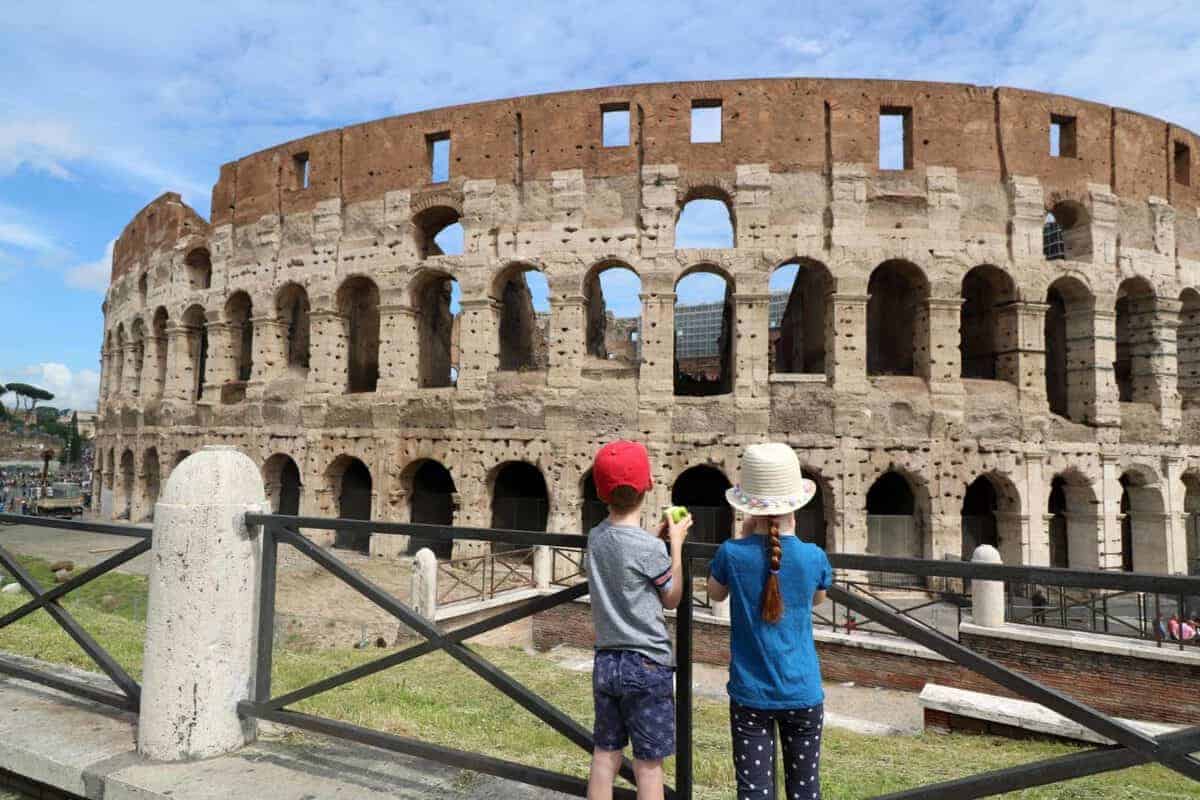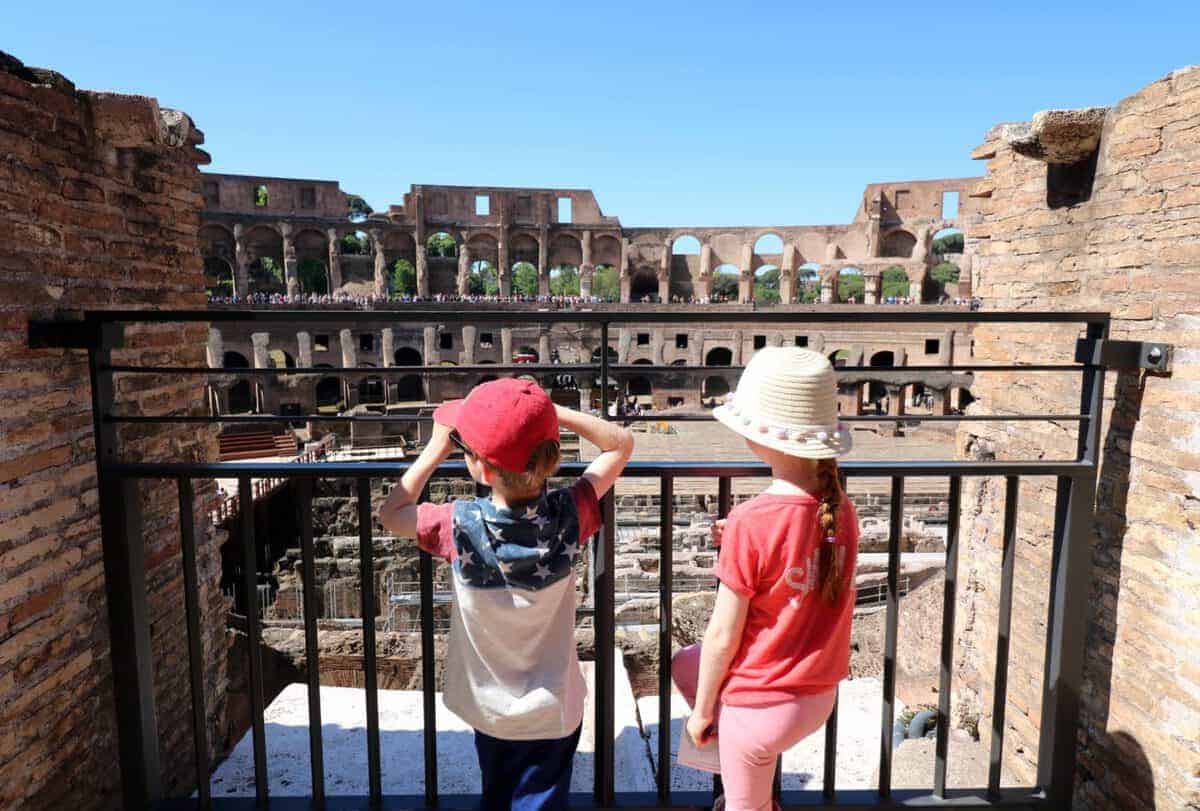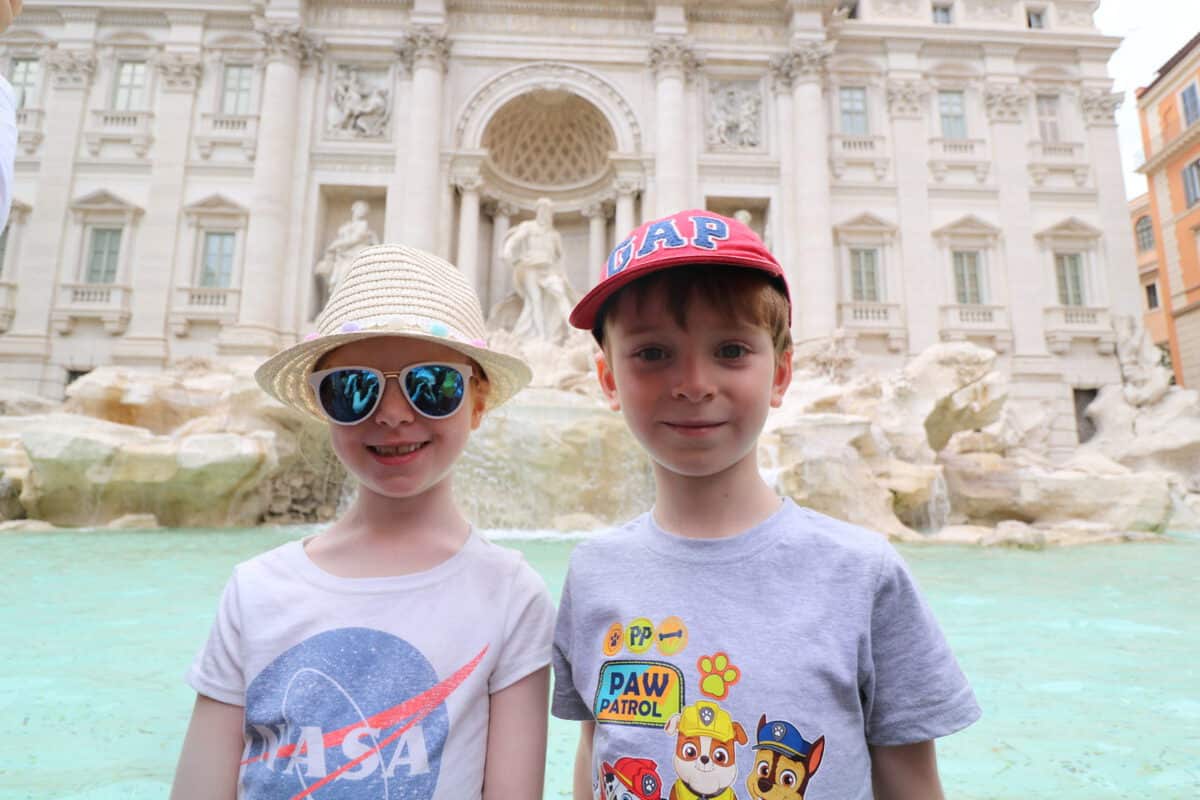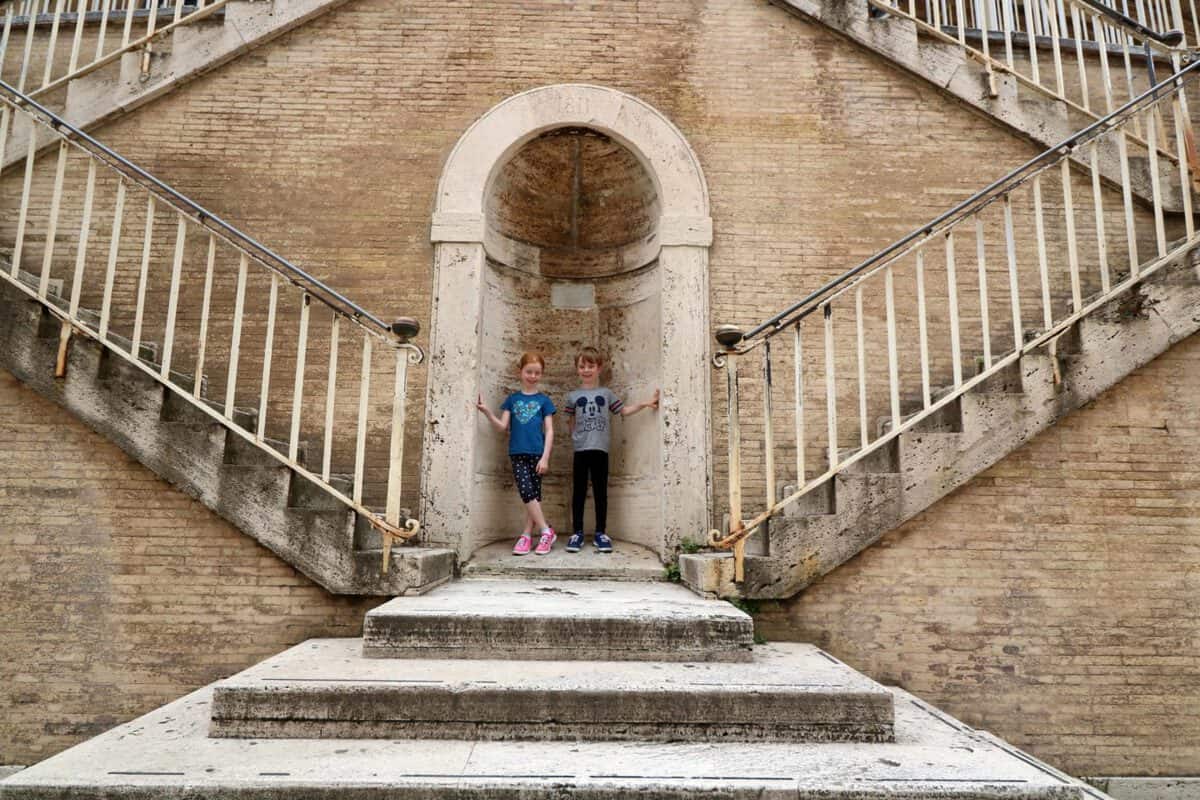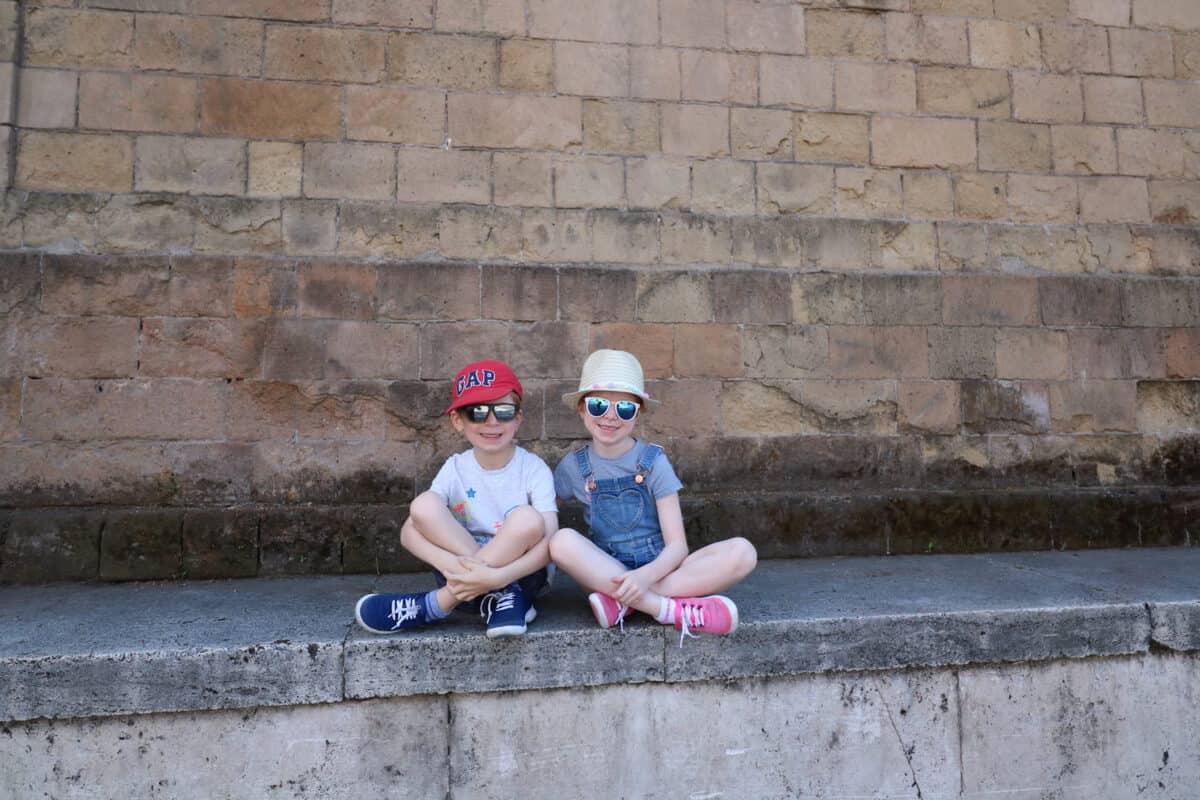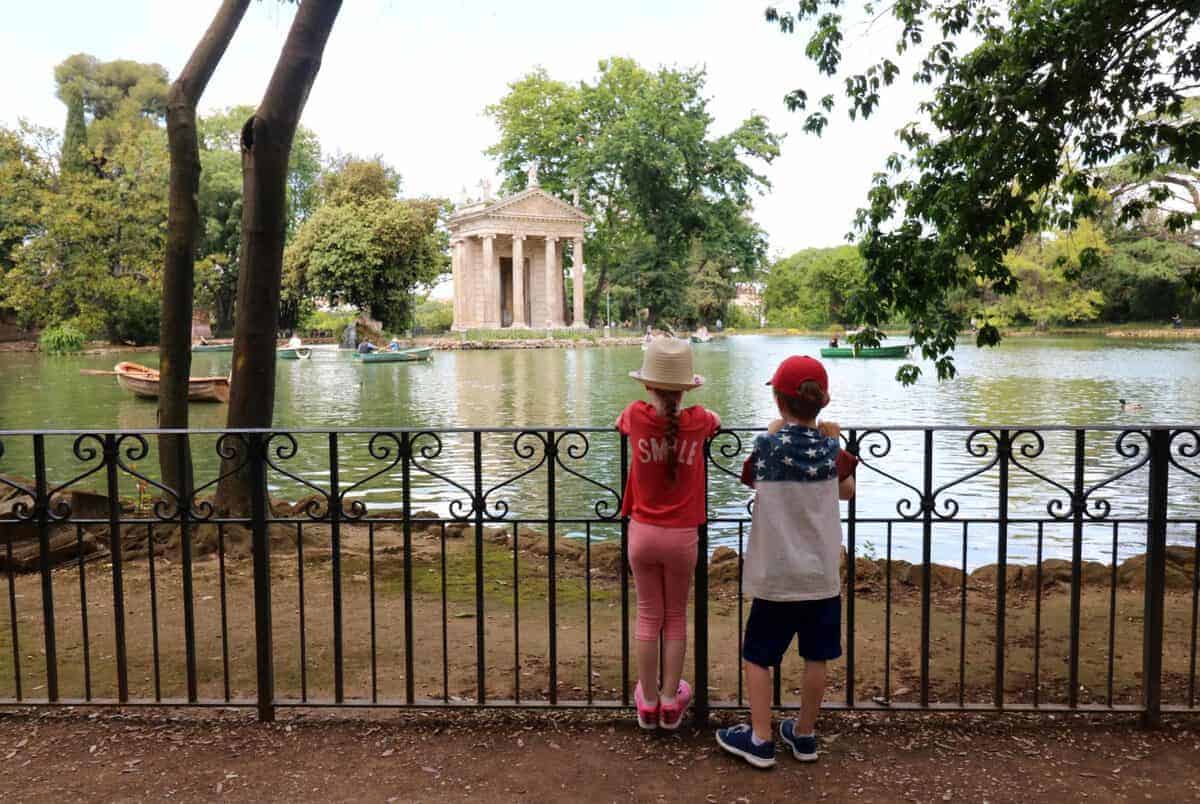 The month finished with a simple weekend of downtime and a few hours at a National Trust property with Lauren and her lovely kids. It was just the sort of easy day LP and Little Man needed after the great but busy weeks before it. They collected feathers and flowers, ran around on the grass and rolled down so many hills. What a way to spend a day.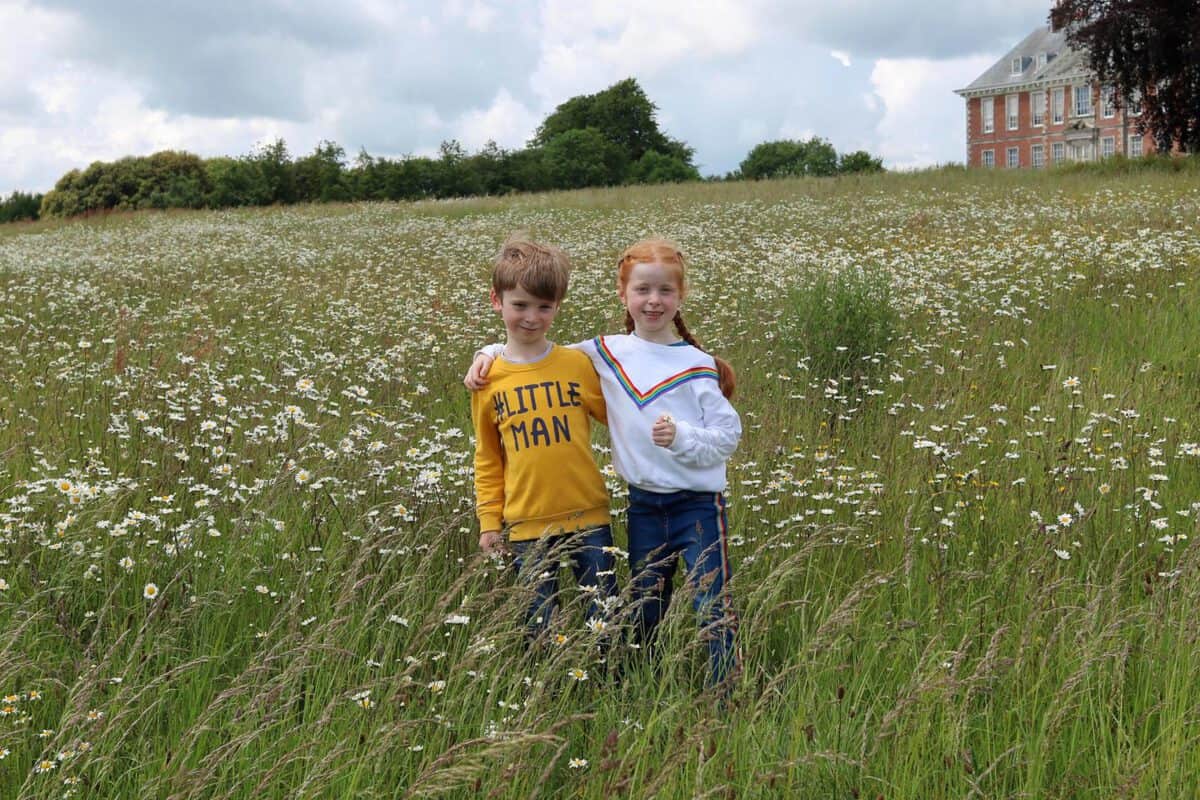 And now we are full steam ahead to the summer holidays – with just one more Siblings post of the school year. Where has the time gone?