I completely forgot that today was Siblings day until I saw Colette's post pop up on my Facebook feed. I've taken part in Siblings since before Little Man could walk so I'd feel terrible if I missed one – I love documenting the children's relationship as they grow.
This month has been a great month for LP and Little Man. When I wrote August's Siblings post we had just come back from holiday and a few days later we went away for a week at Potters Resort with our closest friends. It's definitely been a busy summer.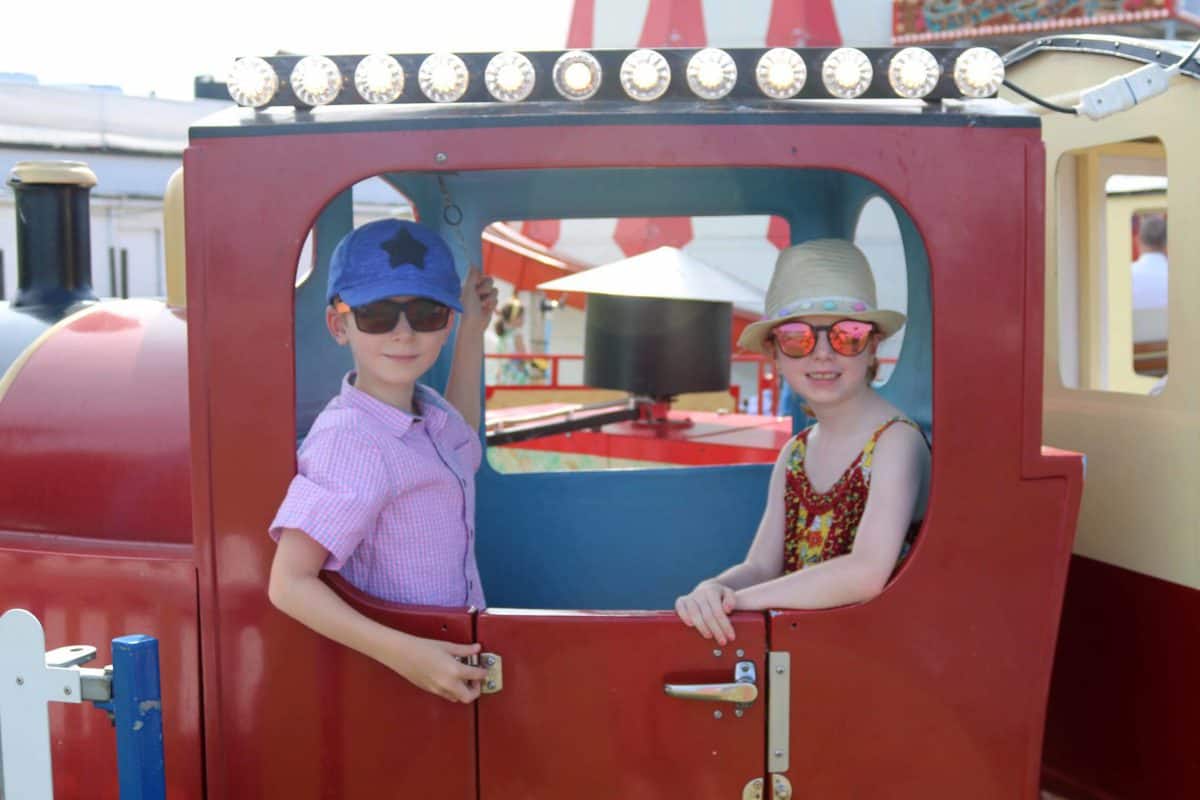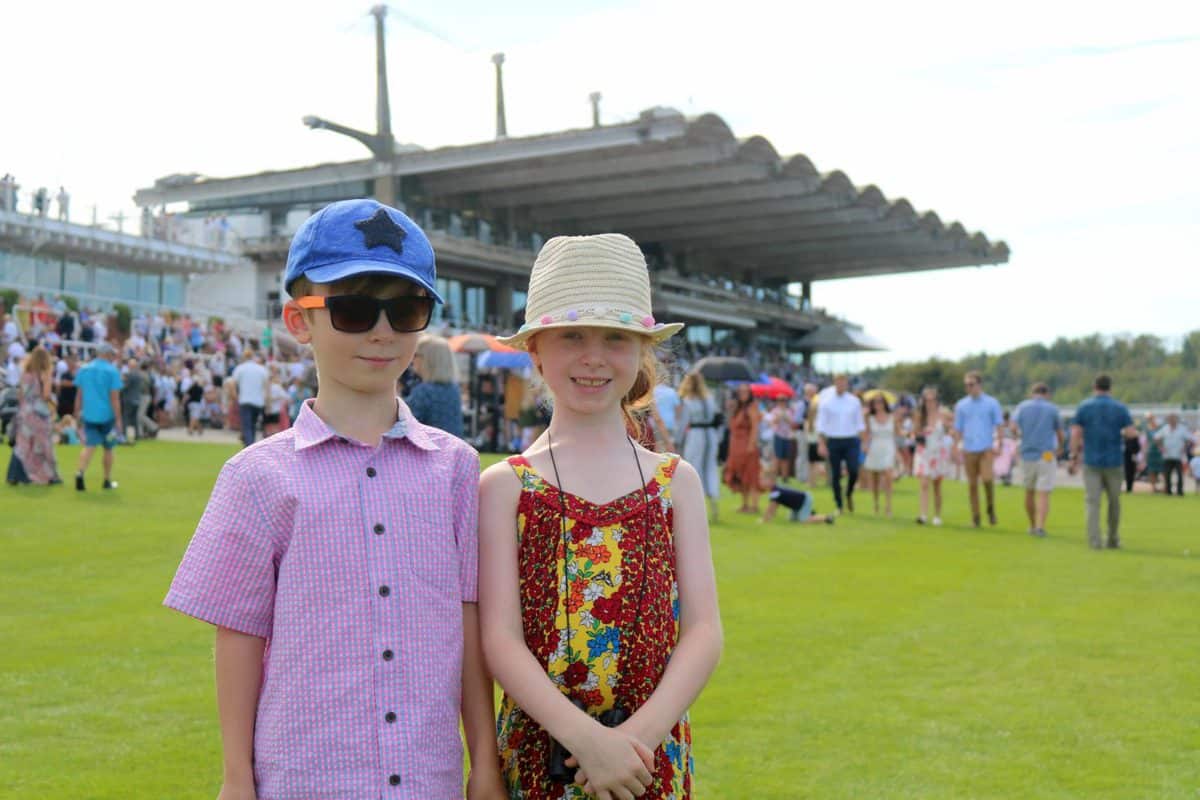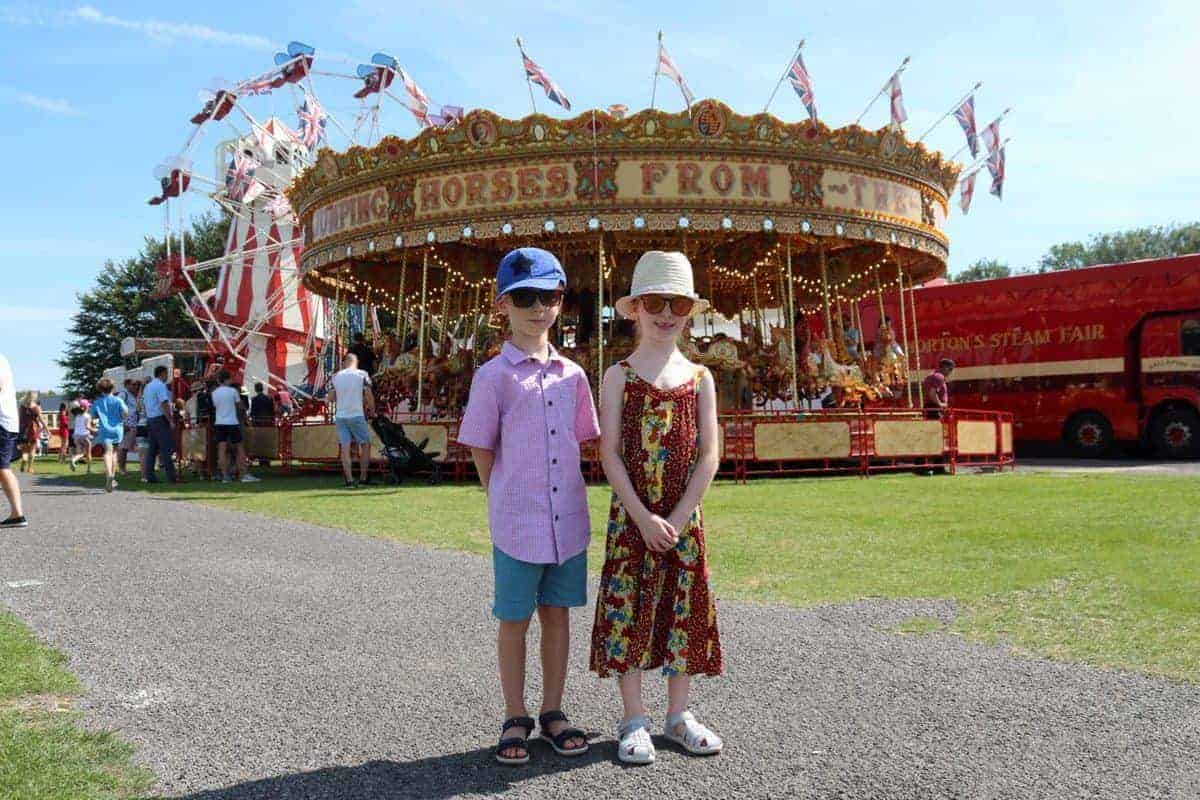 We spent a whole week celebrating LP's eighth birthday – going to Butser Farm, having a barbecue with friends and family and having quite a lot of down time too. She had a great week.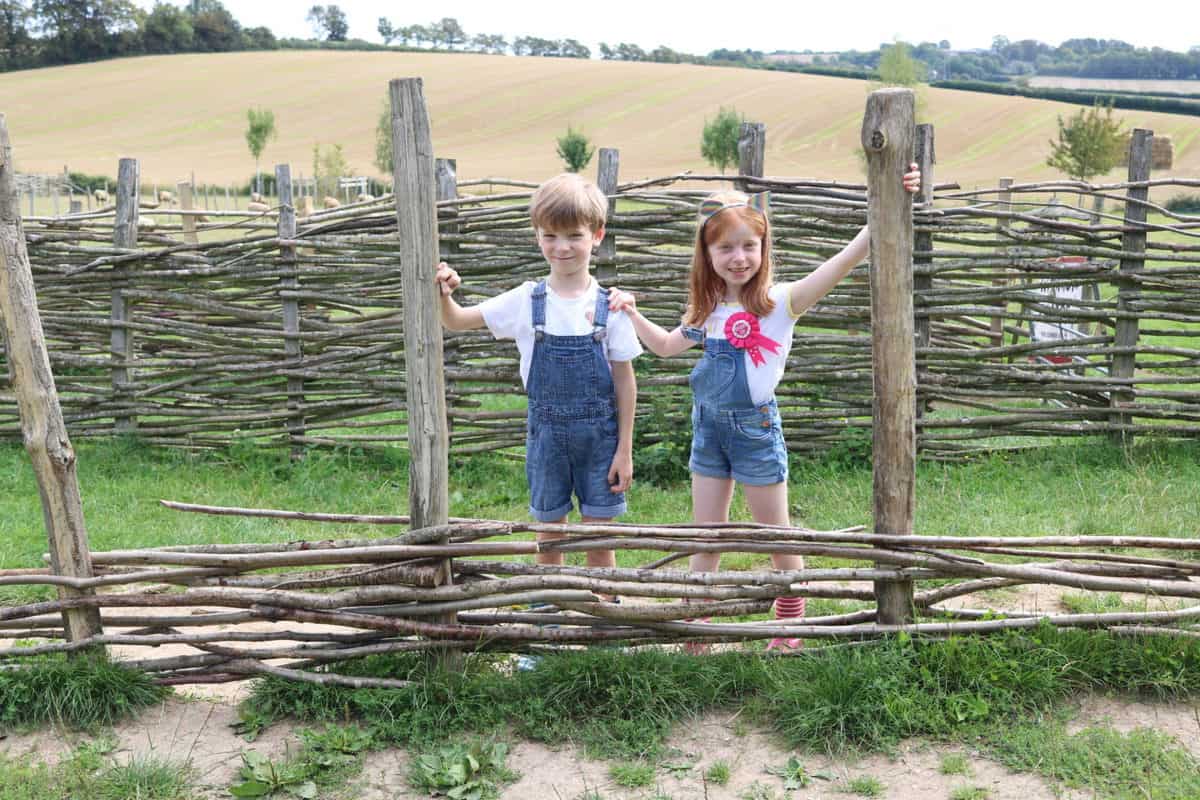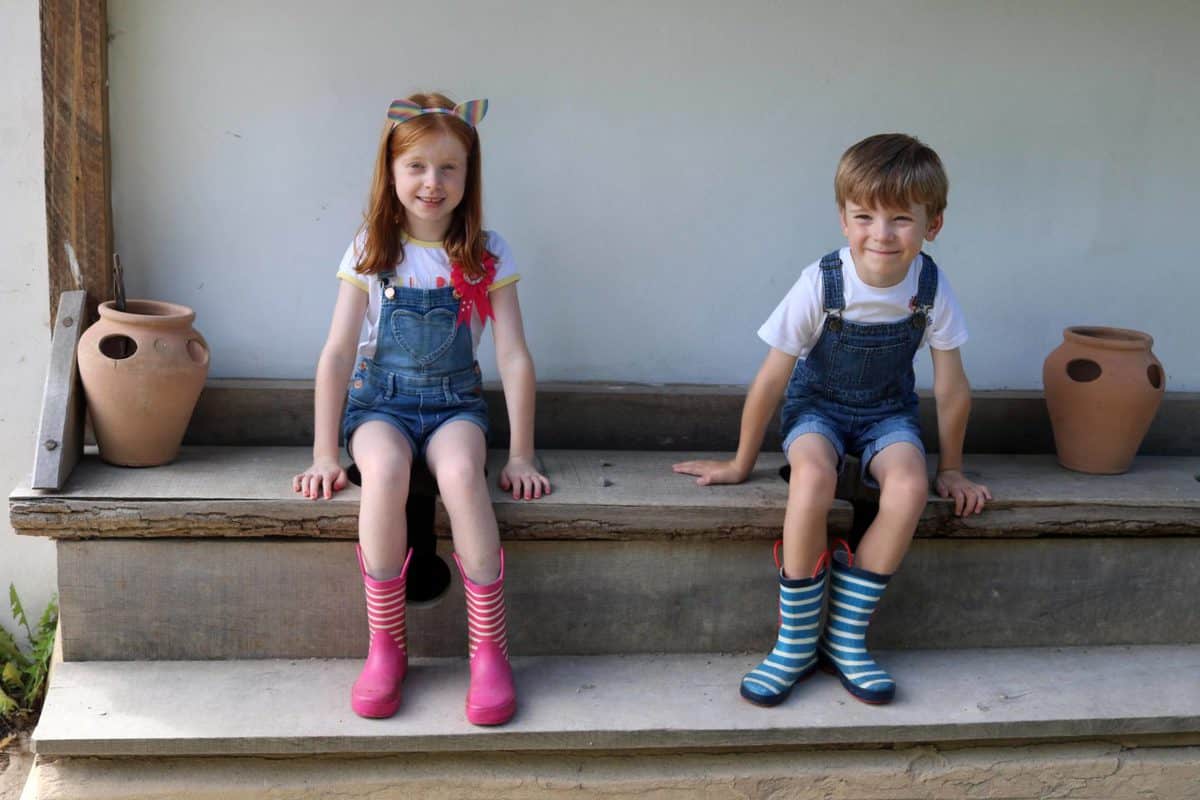 Our summer finished with a weekend at Puy du Fou in France which was the most crazy and amazing place we have ever been to. If you haven't heard of it definitely read about it – it was incredible.
The children went back to school at the start of September and are now really settled back into the school routine, They've got the typical back to school colds that they always get in September and are so exhausted by the early wake ups and hours spent at school. But, they're loving it.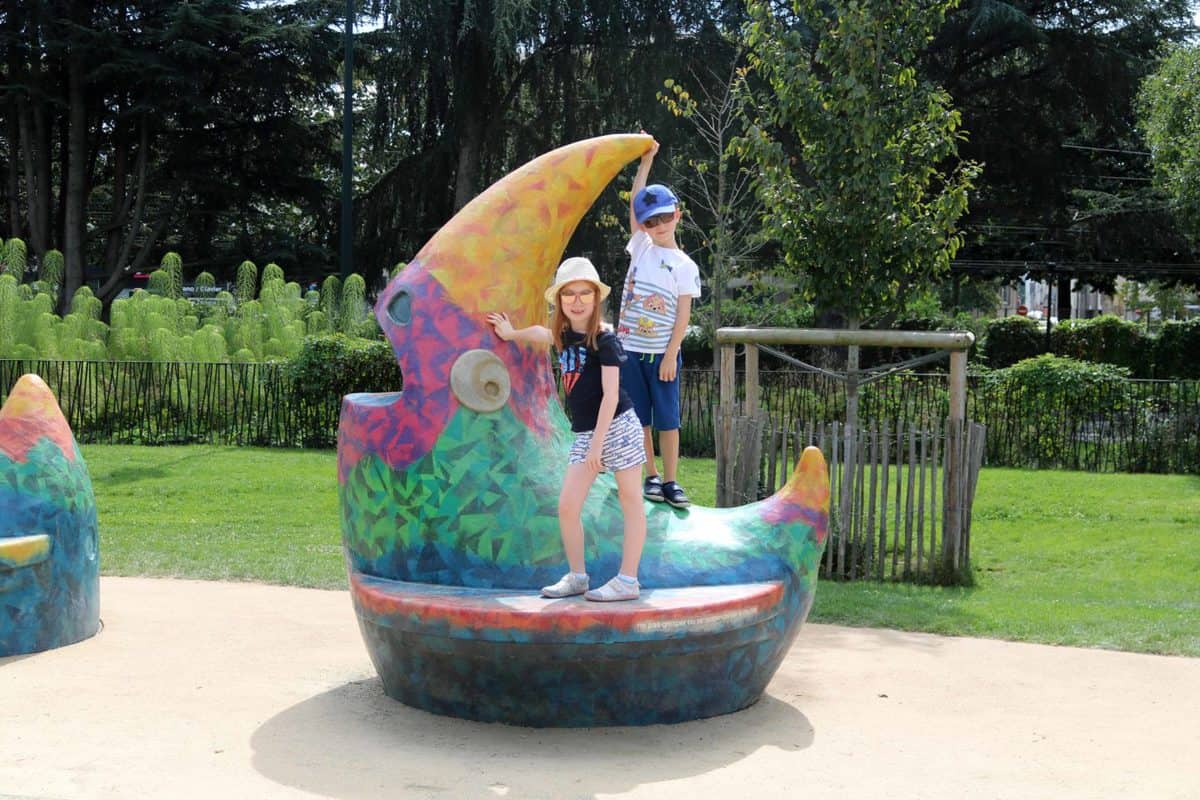 We've finished this month of Siblings at a hotel in Dorset where we've loved spending a couple of days at the coast, in an area we really haven't explored before. It's been lovely.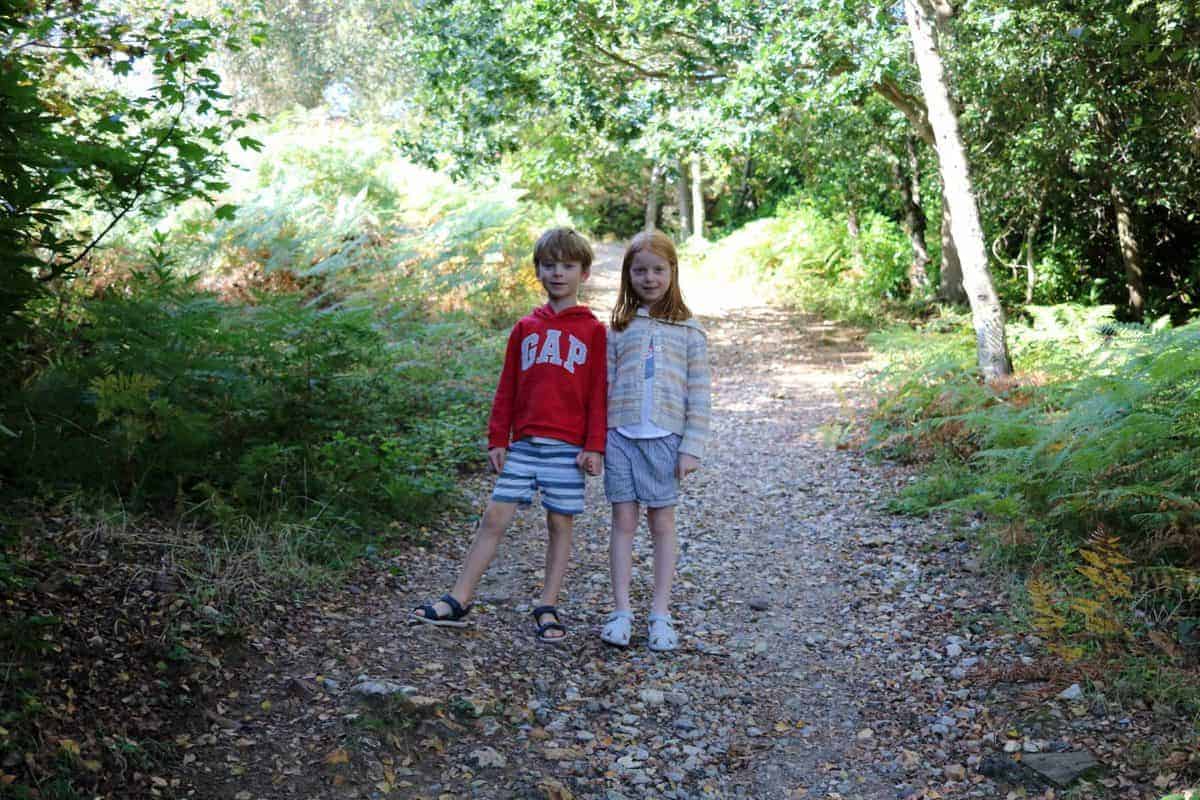 Another month down and these two are still two peas in a pod. Little Man is now considerable taller than LP and he loves having a little big sister. They are closer than ever and counting down to next September when they'll be at school together again.