Welcome back to another week of the Ordinary Moments. If you haven't joined in before this is a weekly linky that launches every Sunday morning and is open until midnight on the following Saturday. It's a linky that celebrates any ordinary moments in your life – or the not so ordinary some weeks too. Basically – anything goes. I'll be sharing and commenting on the posts that are linked up during the week and there's a badge at the bottom of the post if you'd like to add it to yours too.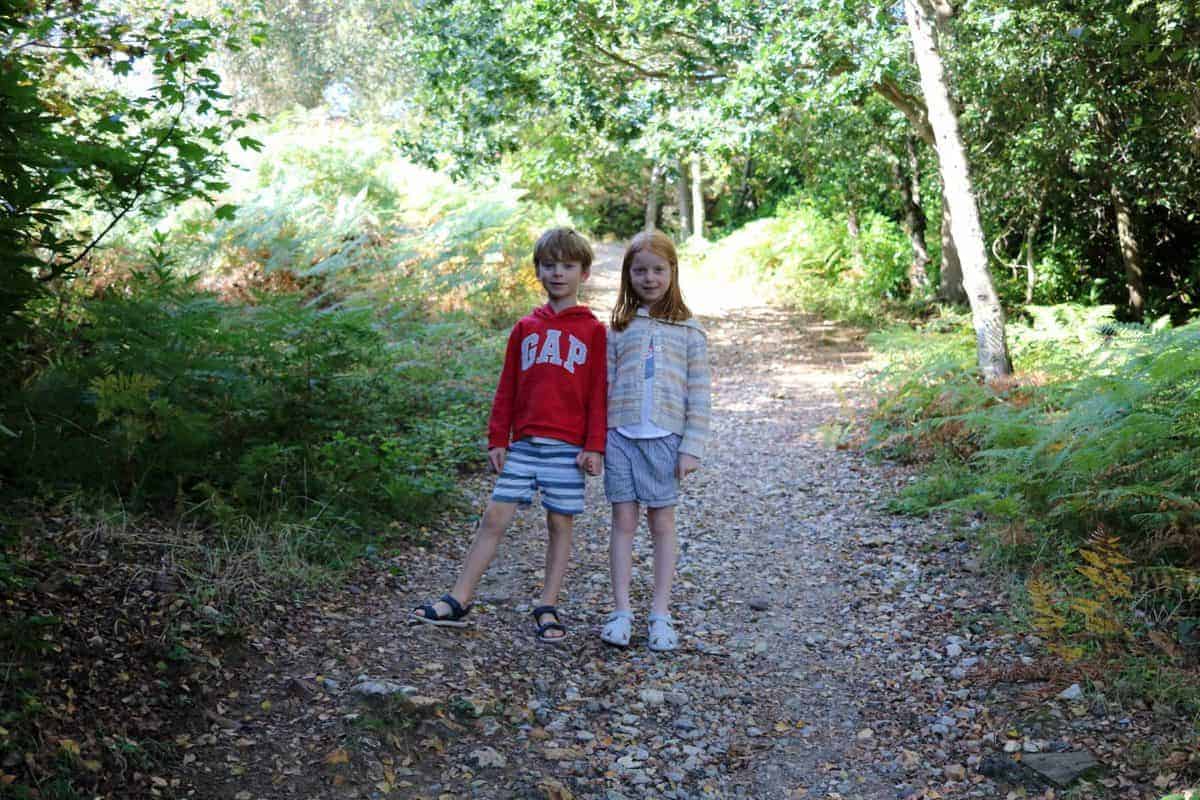 The children have now been back at school for a week and a half and it feels like they've never been away. We are back to getting up early, school runs, book bags and clubs.
This year isn't much different for the children apart from Little Man is doing football club instead of multi sports and he's starting to learn French too. Much is the same for LP and we are all relishing the familiarity that term time brings. We all know what we're doing when and our lives are pretty clockwork.
LP and Little Man love seeing their friends, getting to know their new teachers and knowing that when we get home in the evening they'll be able to relax, do something fun and have some time to themselves.
I love that they're happy and I get to work during school hours again, loving the quiet house to work in knowing that I'm not having to juggle family time and work. I can work, do jobs around the house and do all the life admin stuff without encroaching on our time as a family.
So it's safe to say we have settled back into our routine nicely. We are back living for the weekends and I am already longing for the Christmas holidays, missing summer but content that we've got this. We have our routine, life is good and everyone is happy.
I hope back to school has gone well for you too.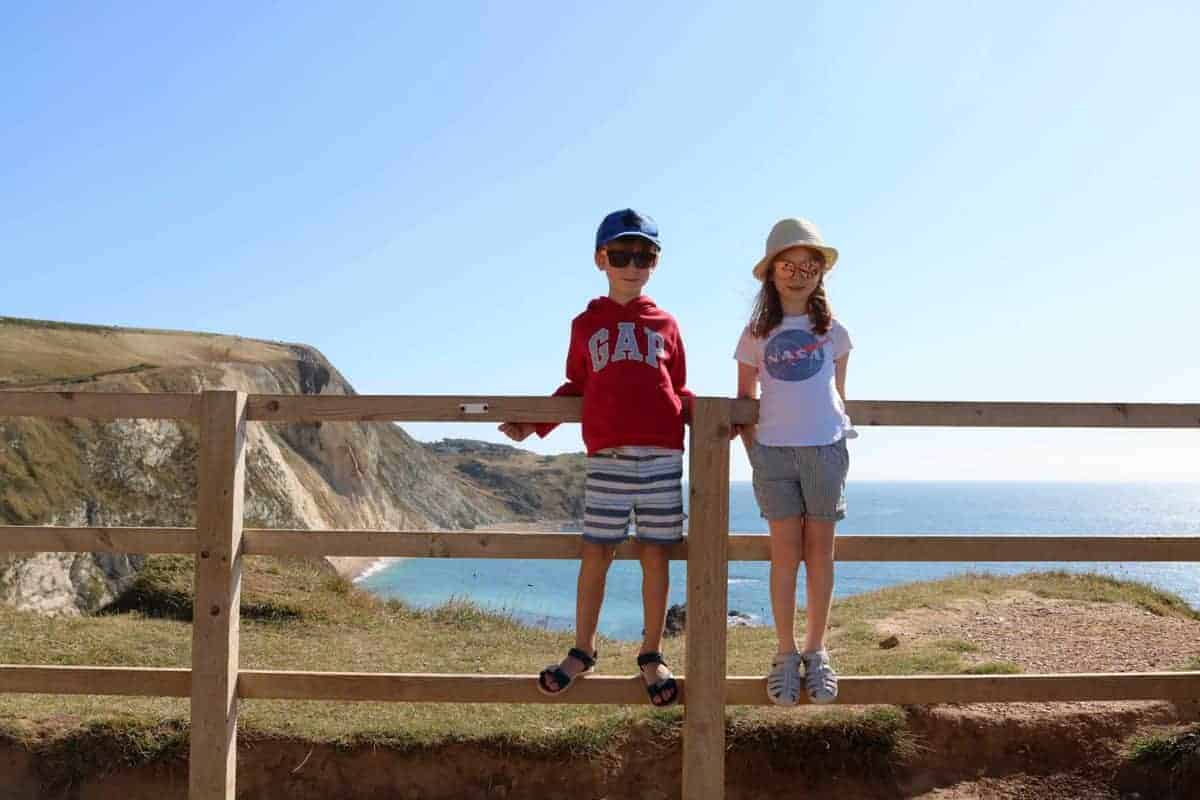 Working over the summer has been a nightmare. It's been a constant juggling act and I am definitely the worse for wear and feeling run down from trying to do everything and not having any real time away from work. But, we did it. We loved it. And I would do it all again tomorrow. What a summer we have had.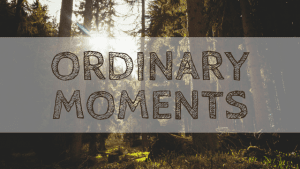 If you have an ordinary moment this week, come and link up – I'm looking forward to reading the moments that you share and will comment and share them on Twitter through the course of the week. Thanks so much for taking part.
You are invited to the Inlinkz link party!