Oh August. What a month it has been. All of my photos this month are from our holiday in Mauritius as it took up a big chunk of our month and LP and Little Man got to spend so much time together, experiencing new things together and just enjoying being side by side.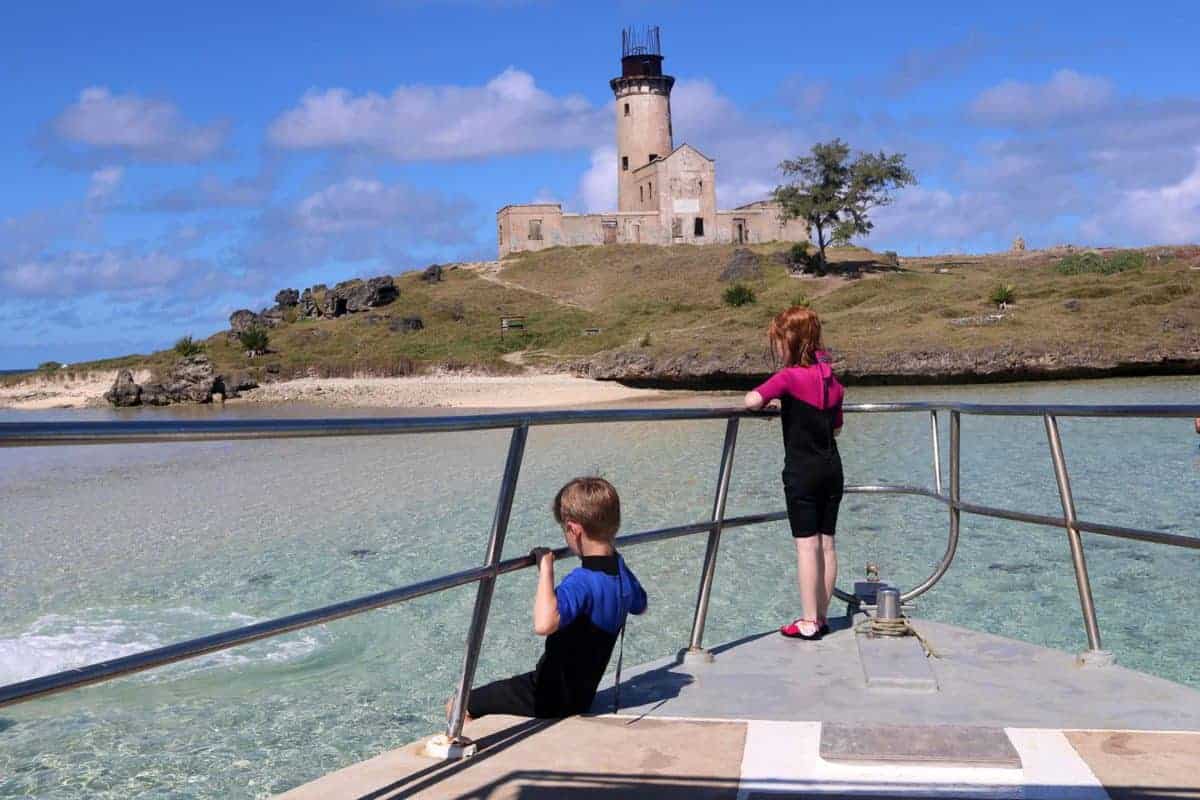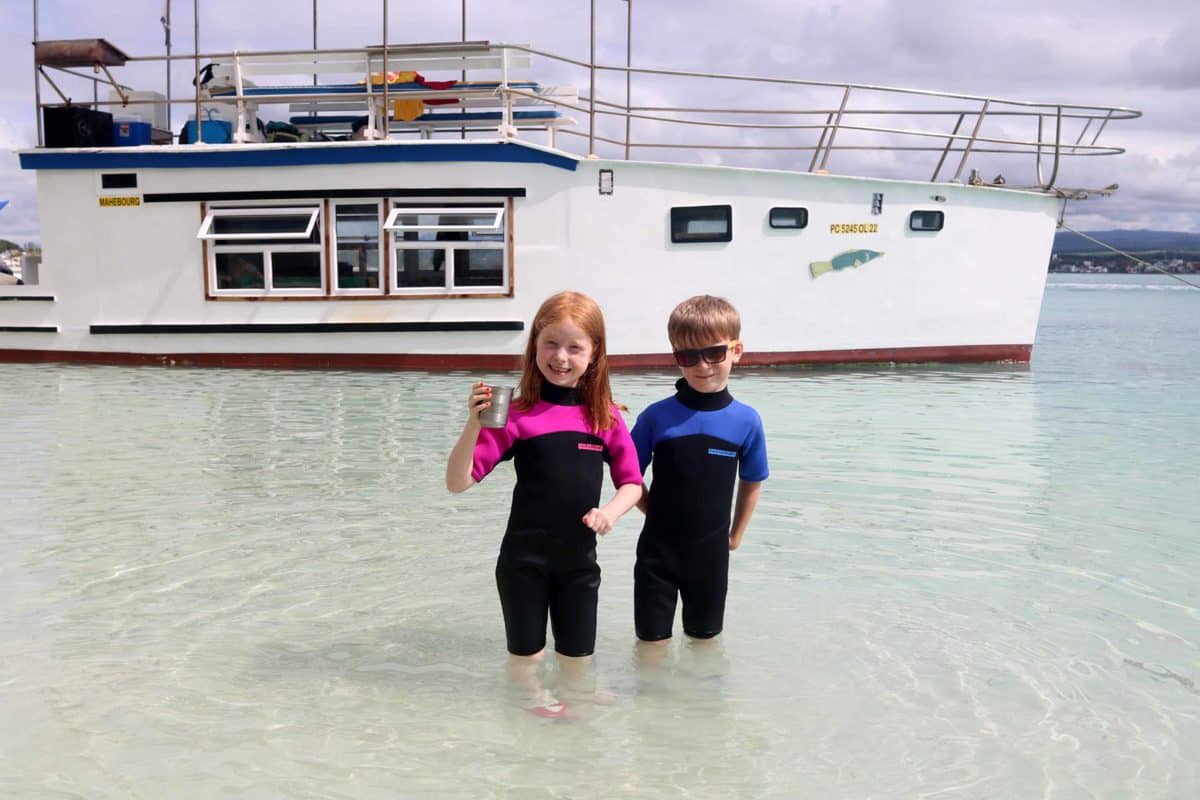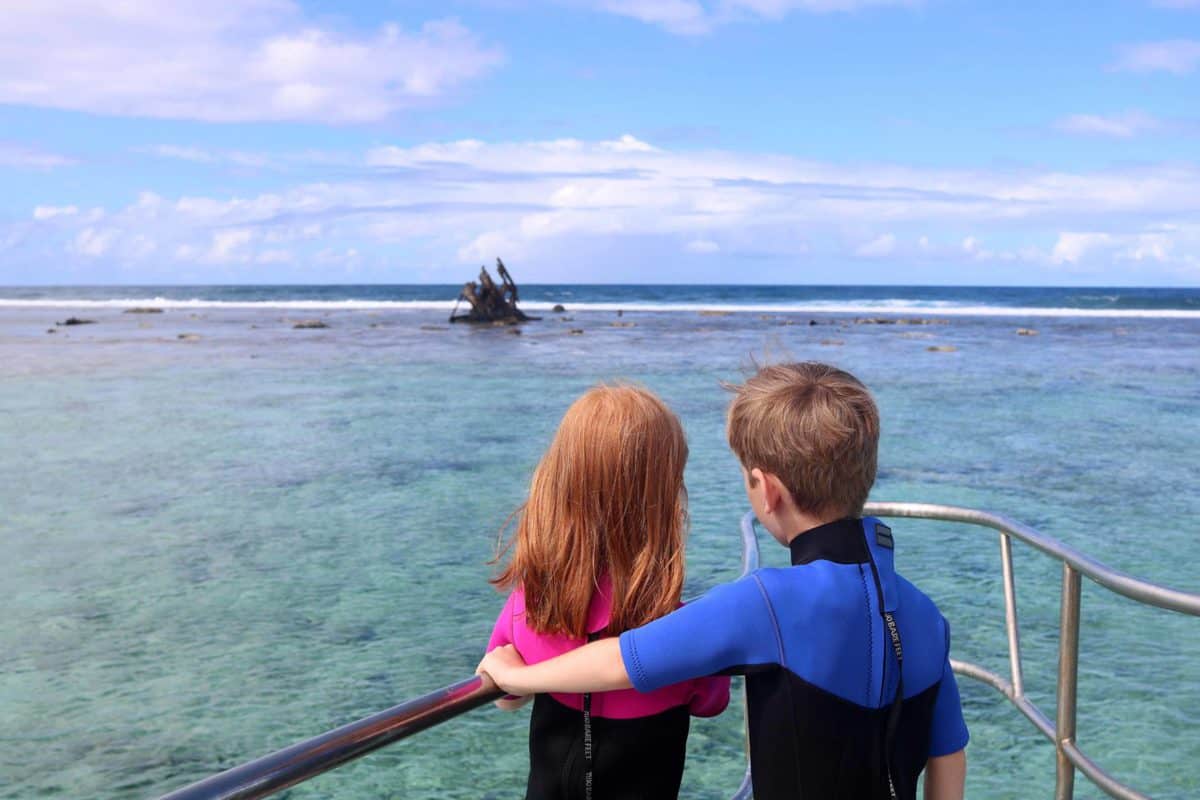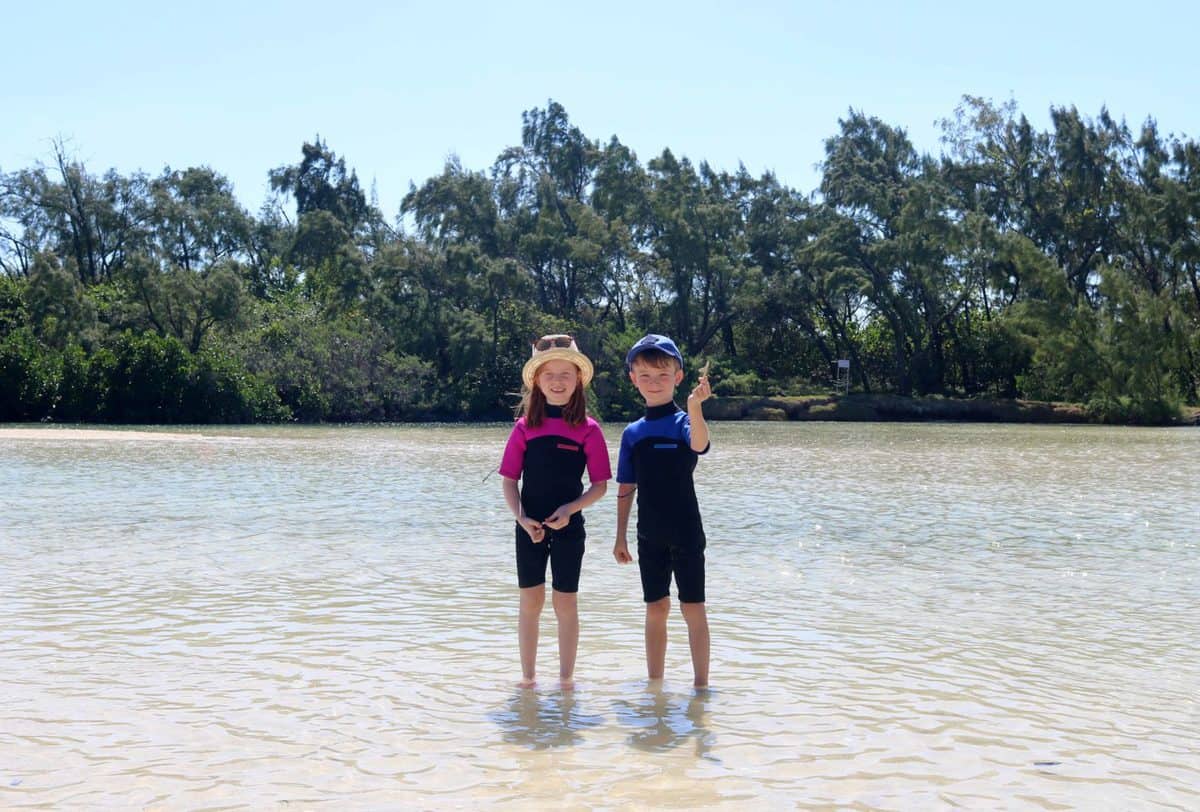 It was such a great holiday for LP and Little Man. They spent most of their time swimming – in the pool or in the sea – and it was great to see how far they had come both in swimming ability and confidence since our last holiday. They spent so much time on inflatables or just jumping into the pool – it was such simple fun for them both.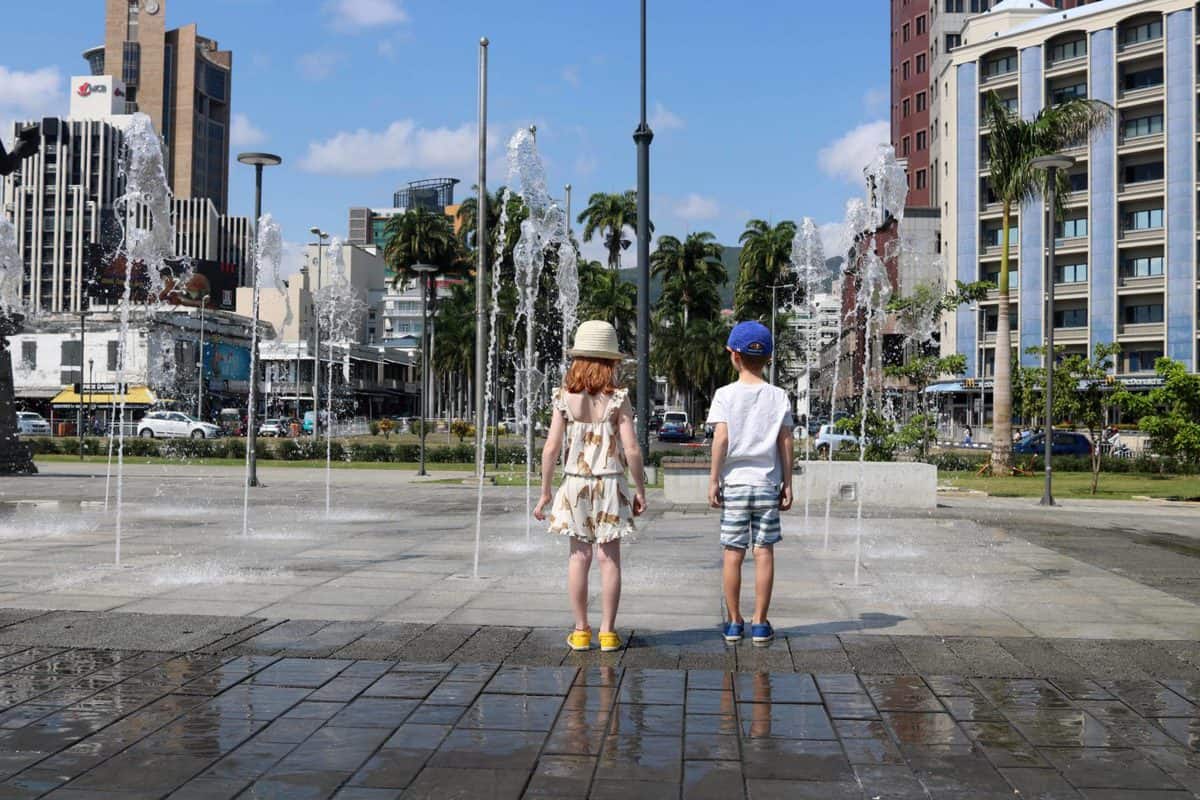 We did so much sightseeing and the children loved pointing out things to each other and saying any facts they read on signs or remembered from TV or school. They bounce off each other, learn from each other and teach each other so much too.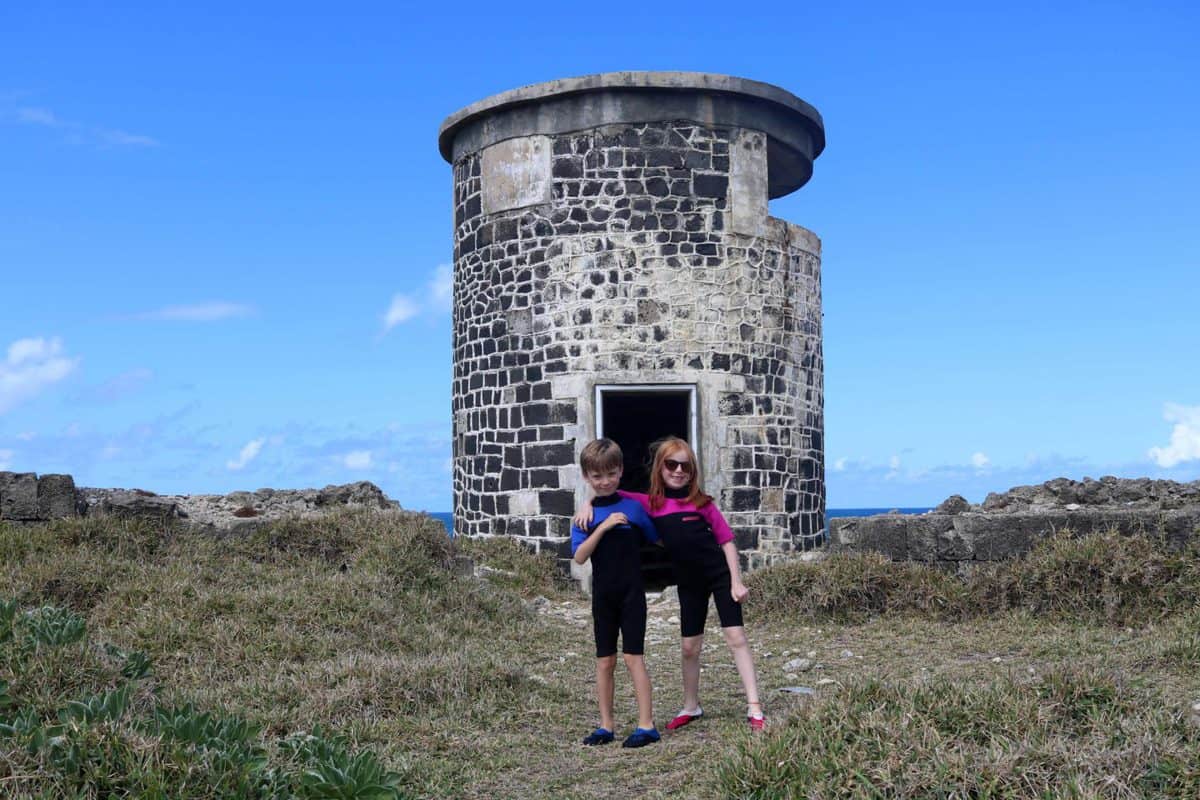 On holiday the children did so many new things – from quad biking and feeding giant tortoises to snorkelling and holding starfish. With everything in life LP and Little Man find doing things together reassuring. They love having their sibling there doing things with them. It makes them more confident and more willing to step out of their comfort zone. At times they can be timid, shy and reserved but together they are brave and confident. They really do bring out the best in each other.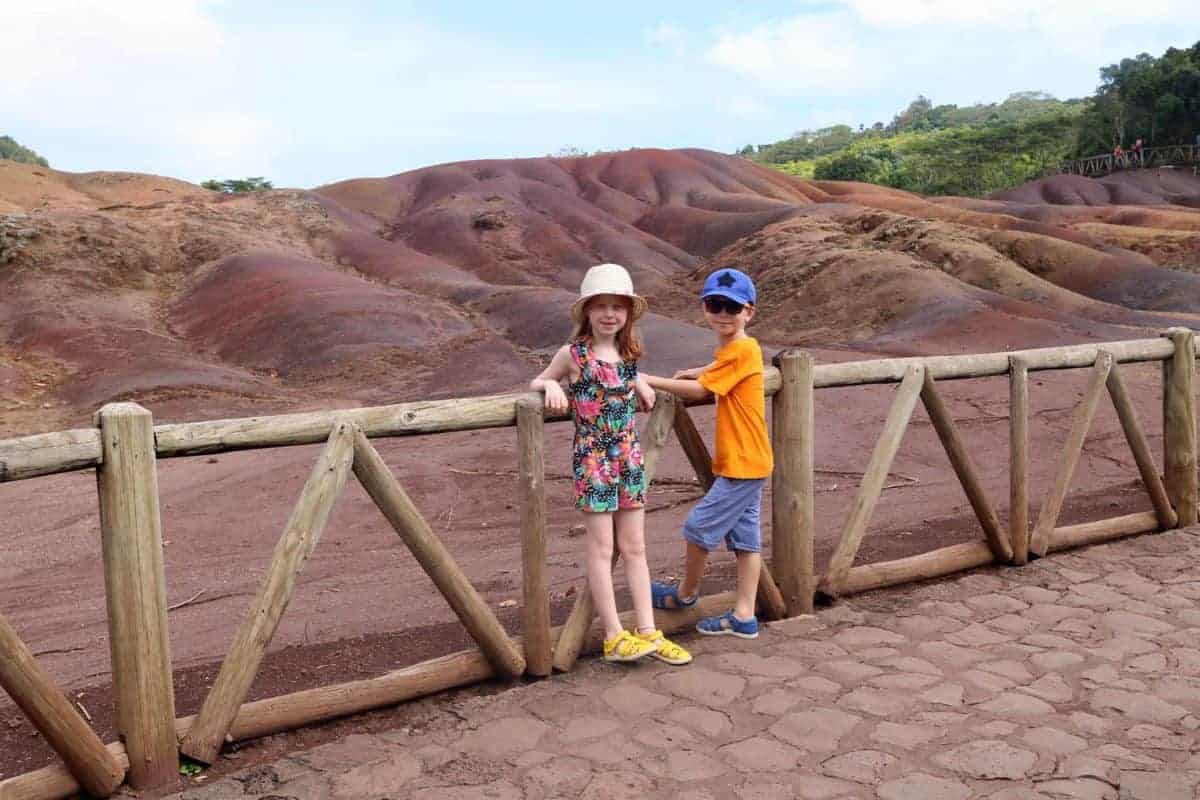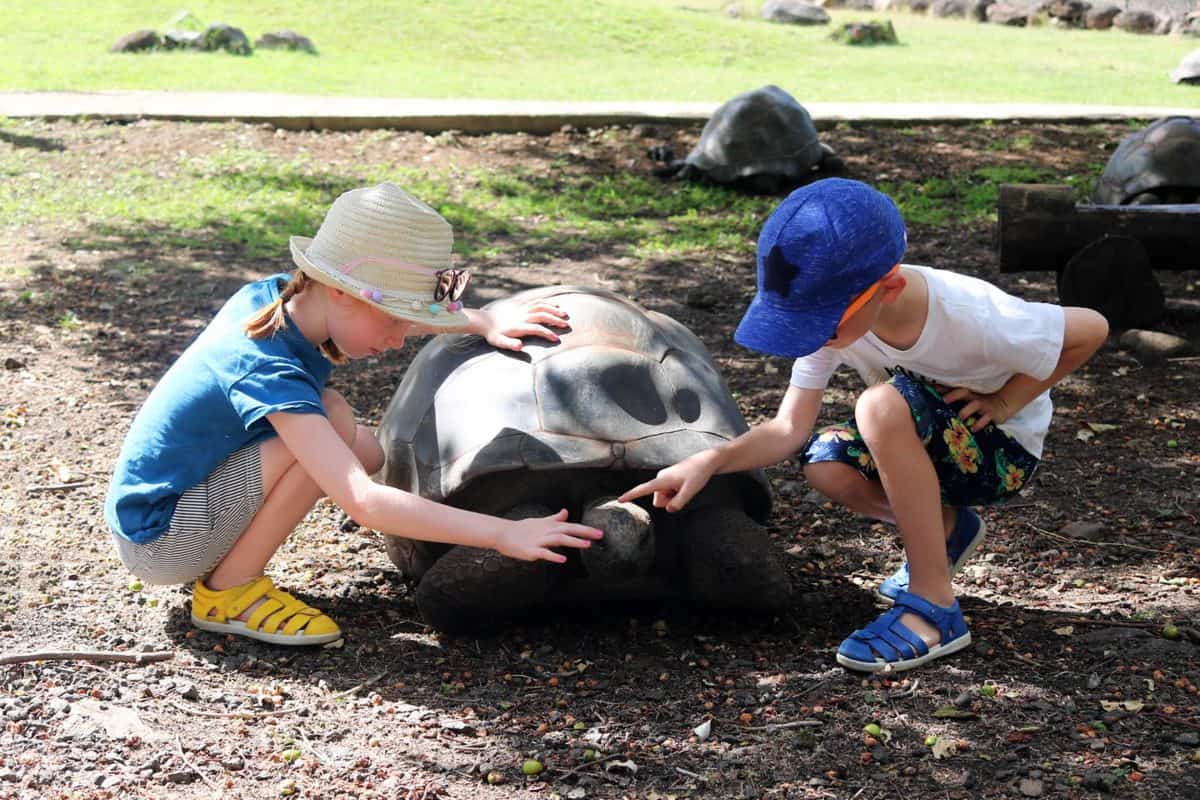 August has been lovely – and it's not over yet. LP and Little Man are going to be soaking up every last minute of the summer holidays before they go back to school in September. I hope you're having a great summer too.