Oh this month has been just lovely. Half of it has been spent on our Easter holidays, having a much needed break from school and routines. The weather has been up and down but it's been too lovely to even care about the weather!
Since our last Siblings post, we have had a trip to London to see Wicked which the children loved, followed by a bitterly cold but really nice trip to Painshill Park for Mothers Day.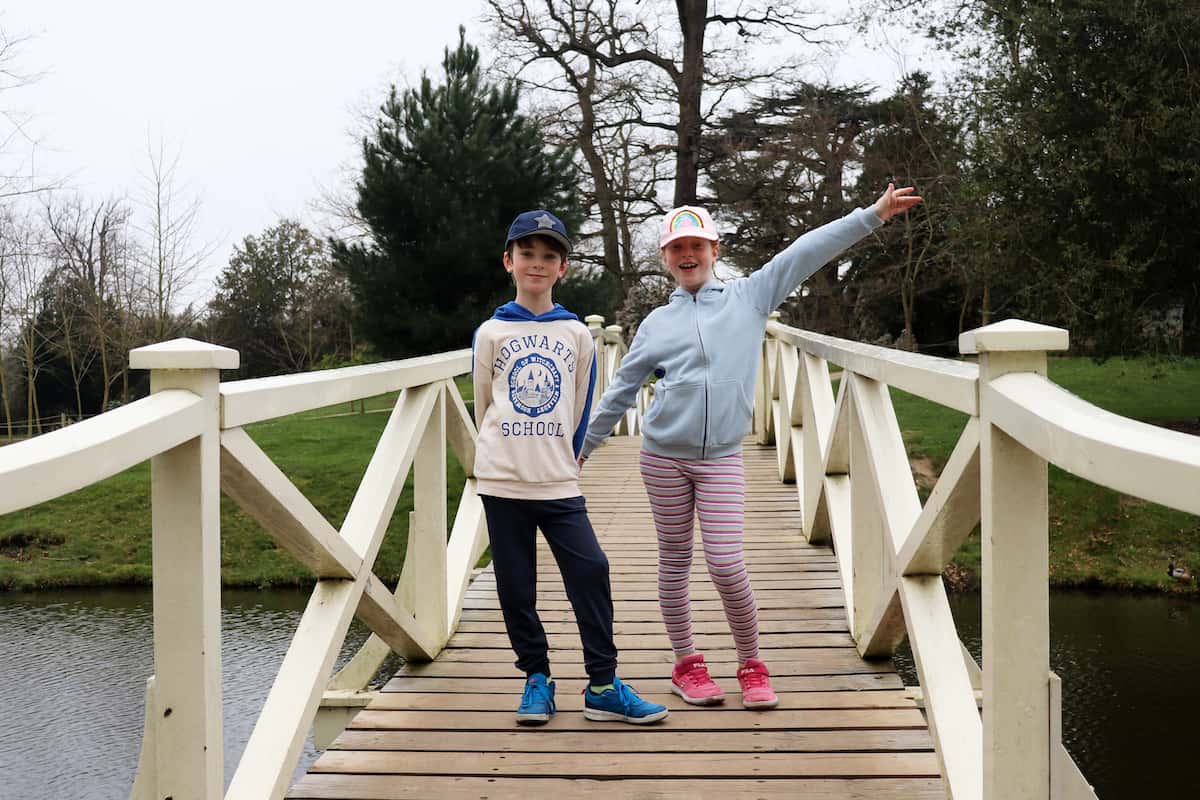 The kids finished their term at school with a school trip to the Steam Museum for Little Man and so many cake sales. The last few weeks of the term had a real buzz to them at school and LP and Little Man seemed to come out of school bouncing most days.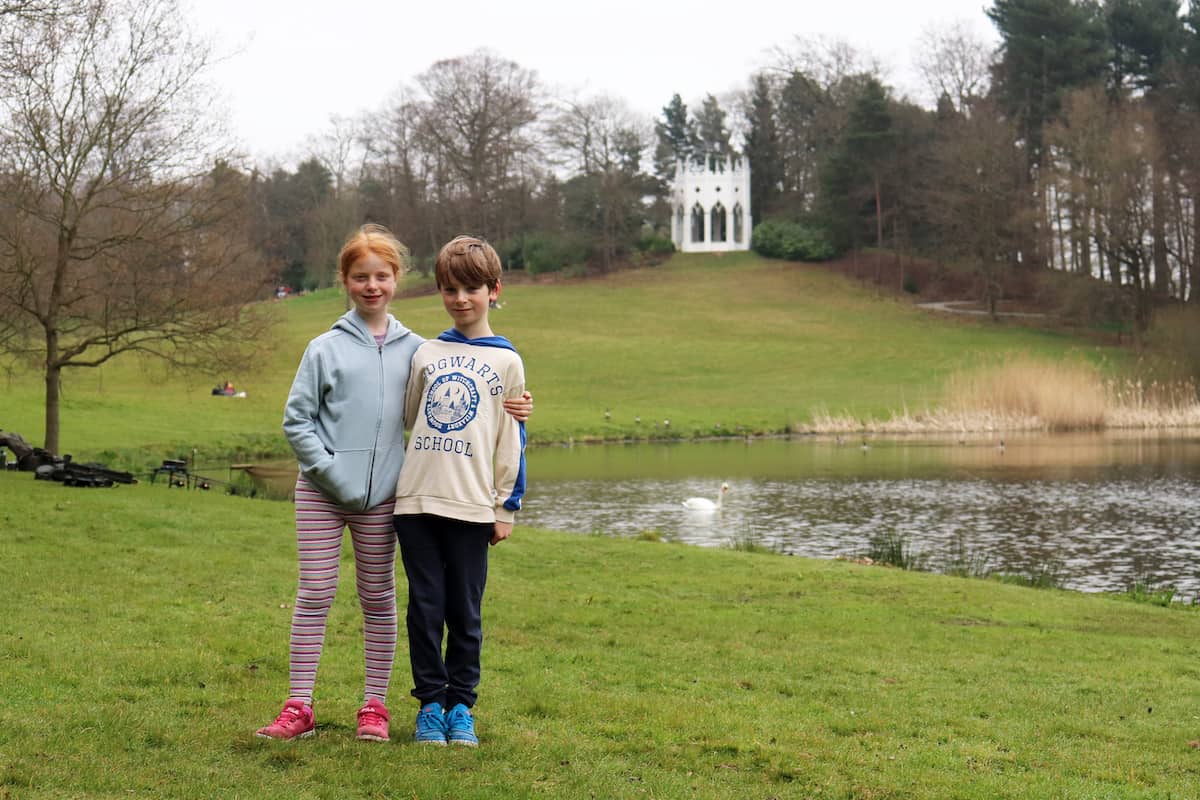 The Easter holidays kicked off with a trip to Yorkshire with our lovely friends where the kids got to spend so much time together but also with really good friends of theirs who they only see once a year. They loved the mix of down time, screen time and adventures. It was a really lovely week away.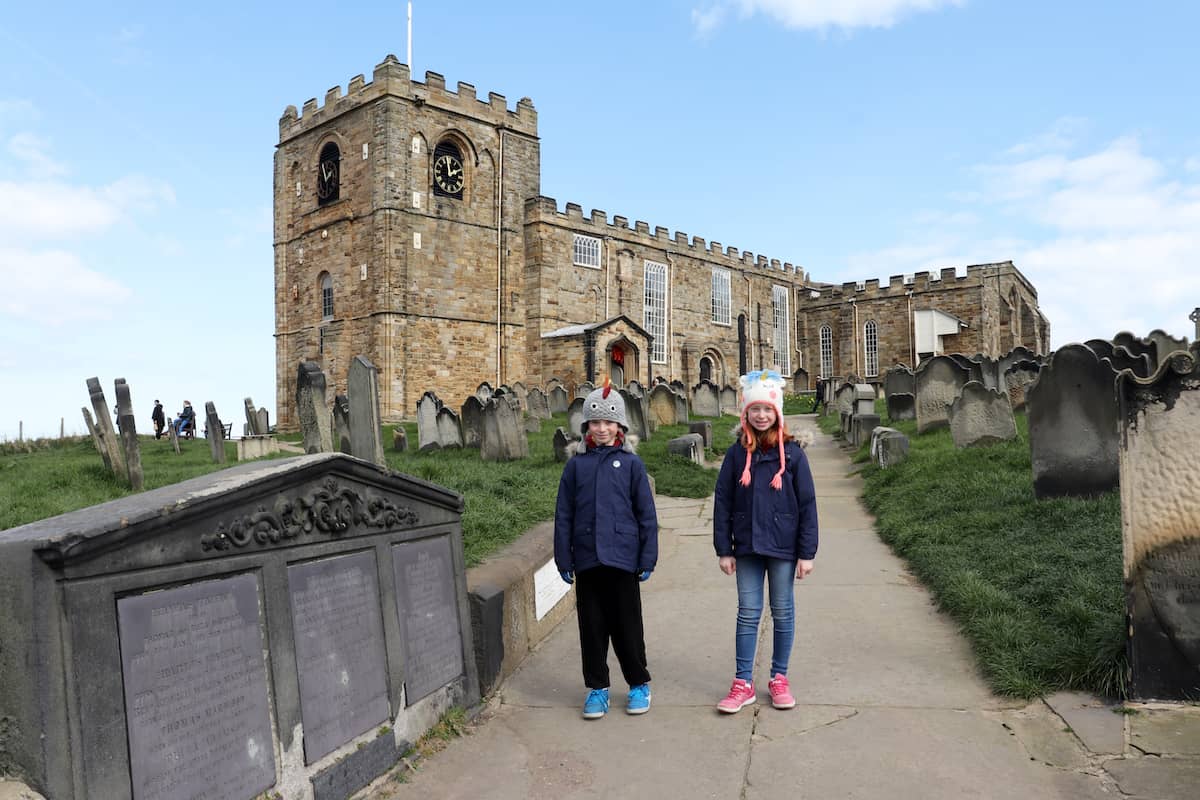 The rest of Easter has been spent at home and having seasonal adventures. We had a trip to Wembley Park yesterday and are off to Blenheim Palace for their Easter trail today which I'll share more about next time.
Each month I love seeing how close LP and Little Man are, how their bond only goes stronger and how they are both happier when they're together. I think this is something that comes from not knowing a time without each other. They have always been there, a ready made twosome. It's a joy to see.