Disclosure: We were invited to see this show for the purpose of this post however all opinions are my own.
At the weekend we were invited to see Wicked the Musical. It's a show we have wanted to see for years and it was the perfect Mother's Day weekend treat. It's a show for the whole family and one that would be the perfect way to celebrate any occasion. It's fantastic!
With the Easter holidays coming up, I thought it would be nice to share what we thought of Wicked along with just some of the reasons we would recommend taking the kids to see it over Easter.
So here are 10 Reasons to See Wicked During the School Holidays:
It's an amazing show – Now in its 16th year in the West End, Wicked is one of the most successful musicals of all time. It's been seen by over 60 million people across the world and many people go to see it again and again – not something you find very often with the theatre as there are just so many shows to see. This is a testament to how great Wicked really is.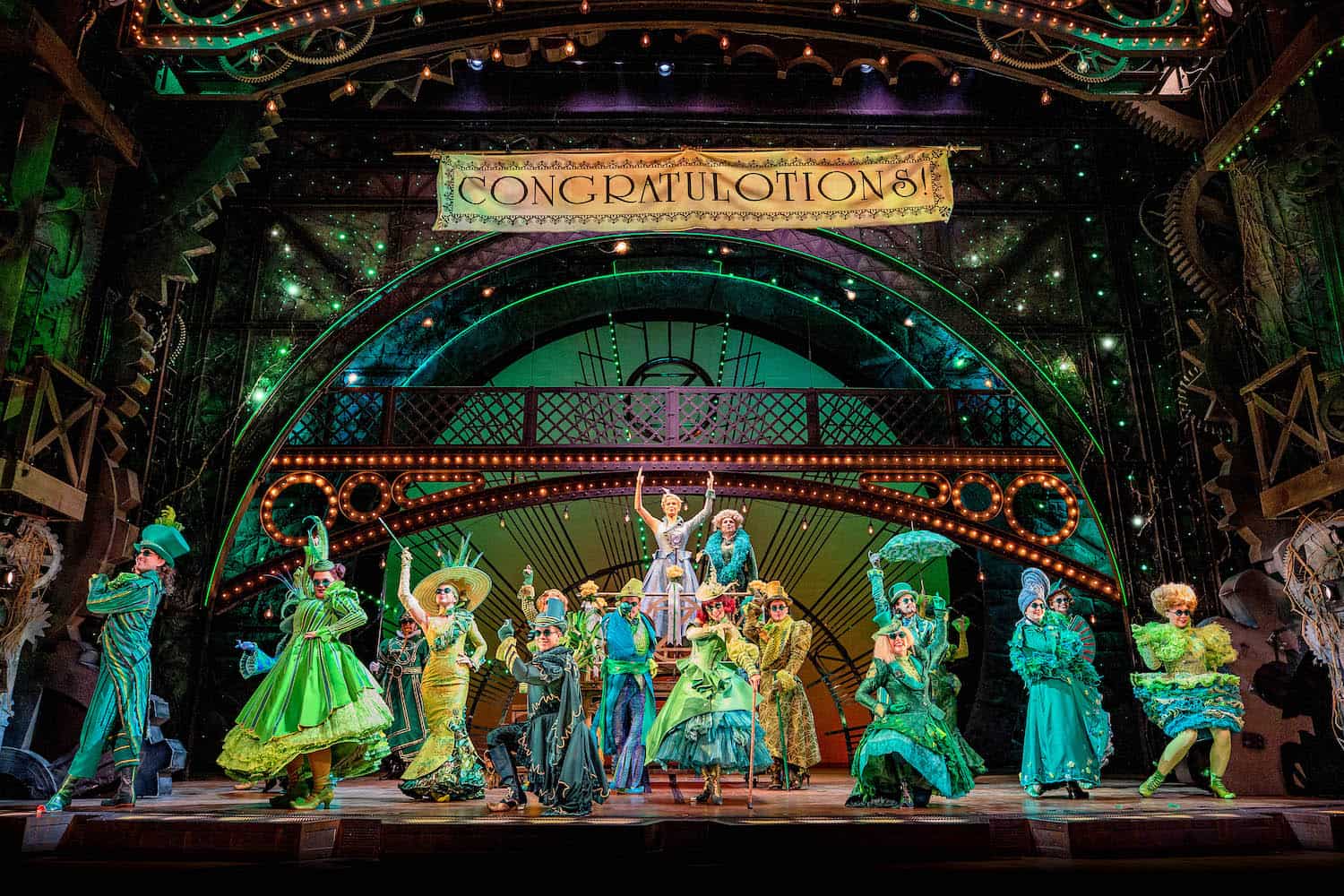 It's inspired by The Wizard of Oz – All children know the story of the Wizard of Oz and, based on Gregory Maguire's book, Wicked: The Life and Times of the Wicked Witch of the West, the Wicked musical features characters and scenes from Oz that children will be familiar with. From the Emerald City to the Yellow Brick Road, this makes Wicked automatically a hit with children, taking them on an adventure to a world they already know and love.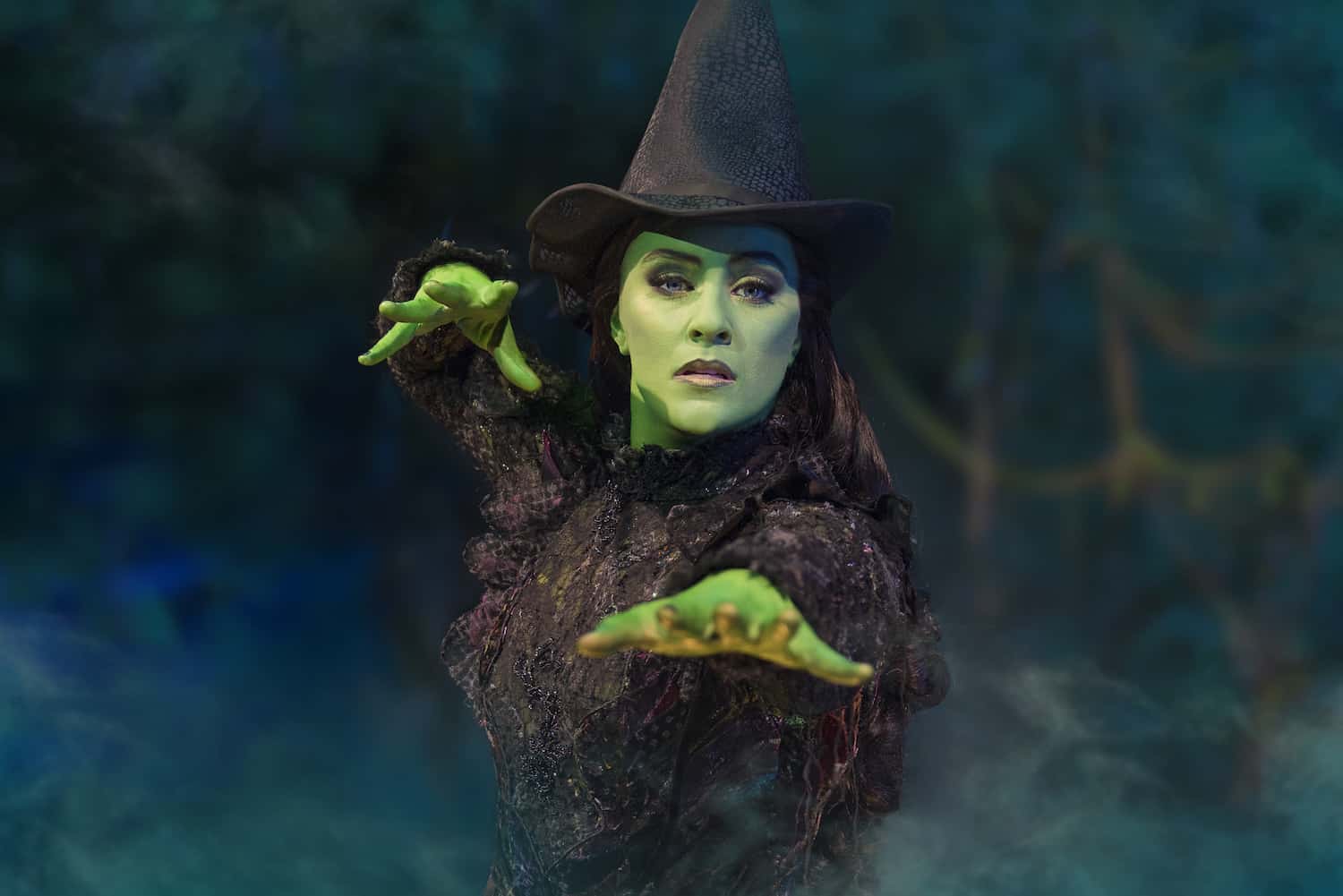 It gets children thinking more about their favourite stories – Our children had never thought about why the Wicked Witch was the way she was, how the Lion, Tin Man and Scarecrow became the way they were or who the witch really was who got squashed under Dorothy's house. Wicked answers all these questions and more in this fantastic reimagining of the world of Oz. It really got the children thinking – and blew their minds in places too!
Wicked has really good themes for children – The story of Wicked is one of an unlikely friendship and it shows that it's easy to judge people based on their looks and how our initial thoughts often aren't the right ones. Giving a whole new insight into Glinda The Good and Elphaba, the Wicked Witch of the West, characters, Wicked shows that appearances can be deceiving and you also really don't know what anyone has been through to make them the way they are today. I loved the messaging in Wicked and it's so inspiring for children.
It teaches children more about movies and literature – Wicked shows children that there are so many different stories that run parallel to the ones we see in the books we read and movies we watch. Every character has a story and this is a fantastic learning point for children of all ages. Wicked is often described as a prequel to The Wizard of Oz but the story actually takes place before, simultaneously and after the familiar Oz story, teaching children the sheer depth of any story, which is only limited by our imaginations.
It's something different – Kids love spending time at home in the holidays, often glued to screens, playing games and watching TV. Going to see Wicked is time out of the house, quality time together and it may even encourage the children to pick up a book, sing a song or act our their favourite stories when they're back at home too.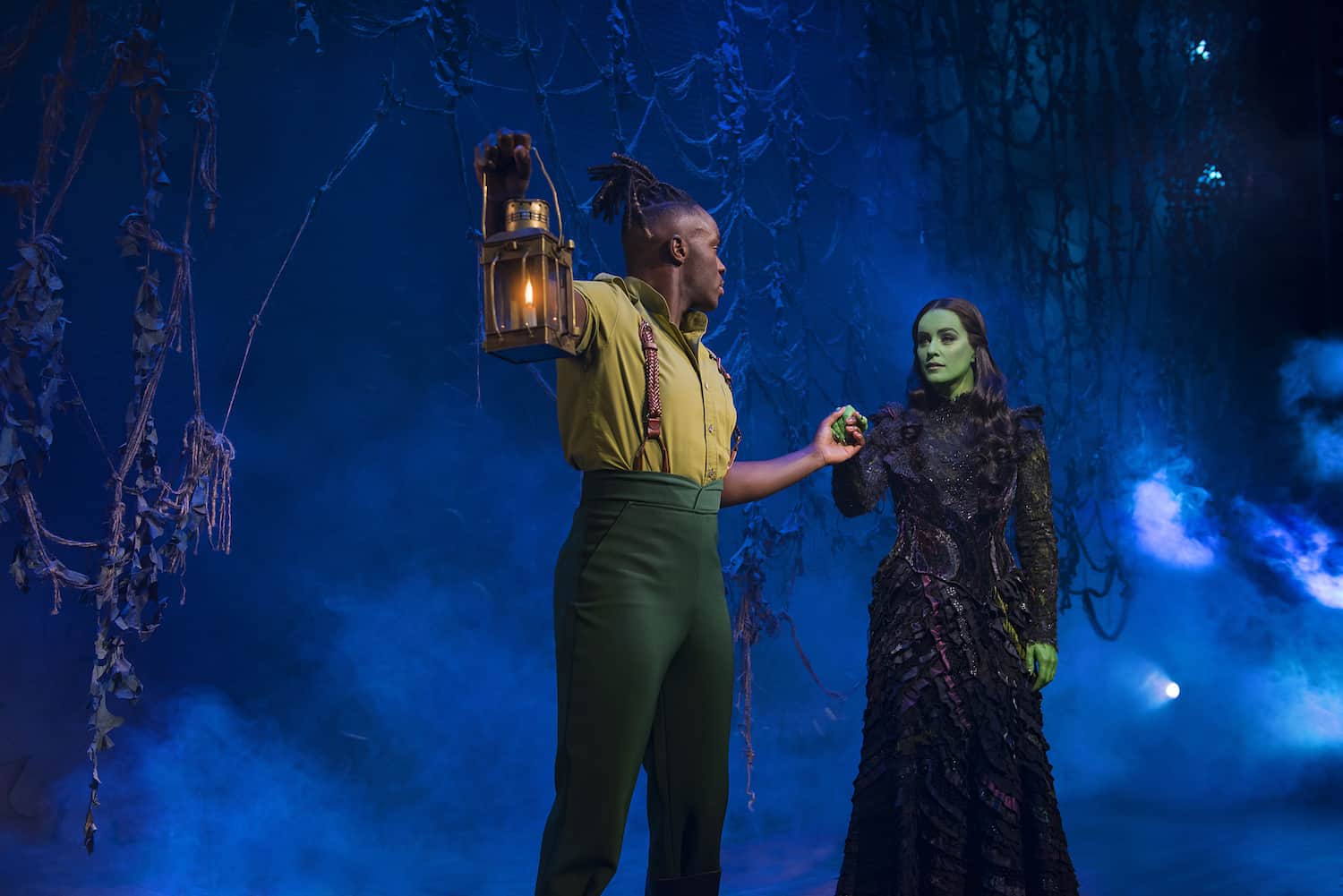 It will inspire a love of the theatre – Our children have been to see quite a few theatre shows now and Wicked may well be their favourite. Seeing the dancing, singing, special effects, lighting and acting right in front of them will always be inspiring and going to the theatre will always be one of their favourite things. It's so much more immersive than a trip to the cinema and really brings the arts to life for them.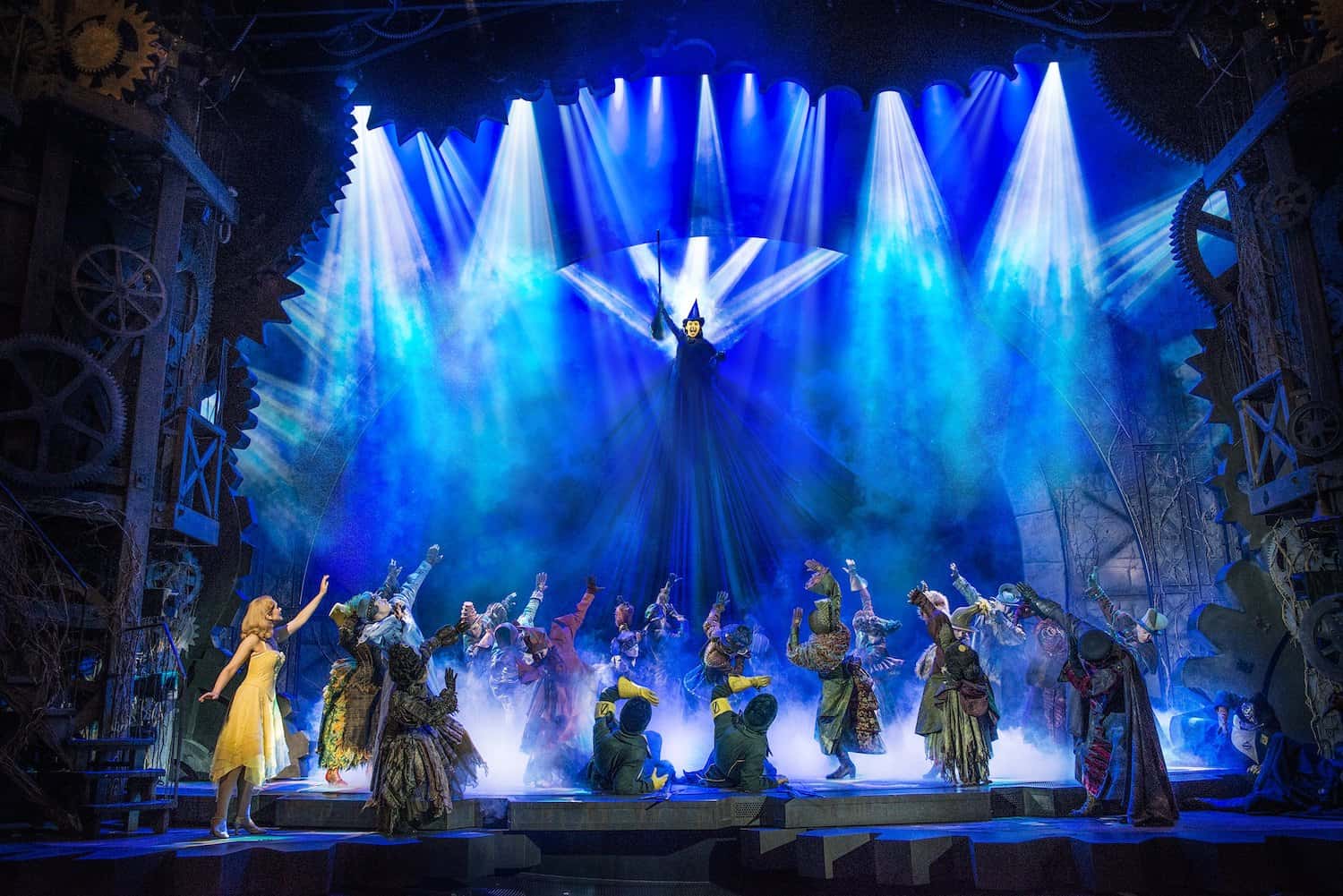 It will get children singing – The music in Wicked is incredible and our children were singing all the way home. From Defying Gravity and No One Mourns the Wicked to The Wizard and I and What is this Feeling? There are so many great songs that the whole family will love.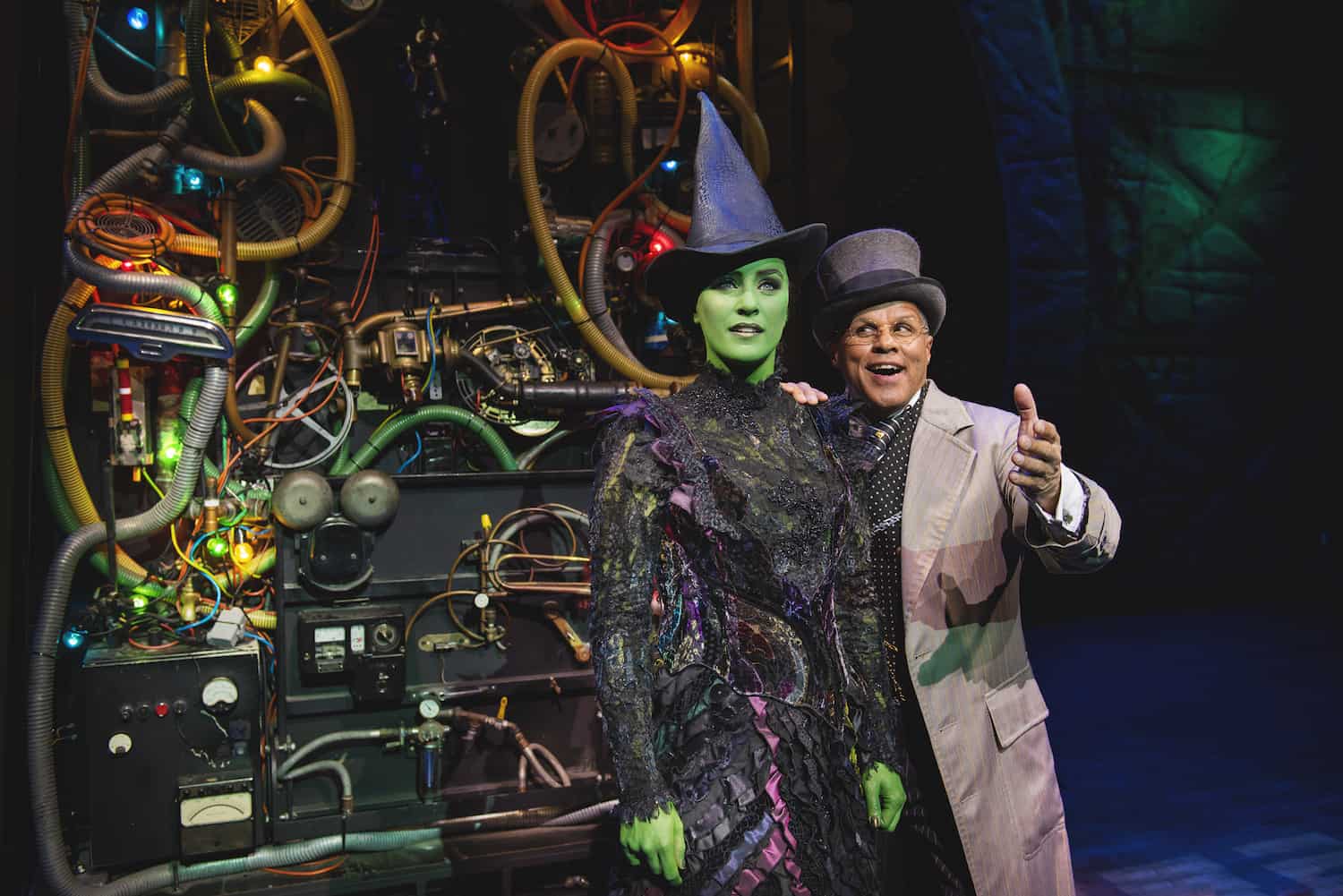 It's easily accessible – Showing at the Apollo Victoria Theatre, Wicked is easy to get to as it's literally a stone's throw from Victoria Station in central London. There are three matinees a week – on Wednesday, Saturday and Sunday – as well as plenty of evening shows and an extra matinee on Thursday 14th April in the school holidays too.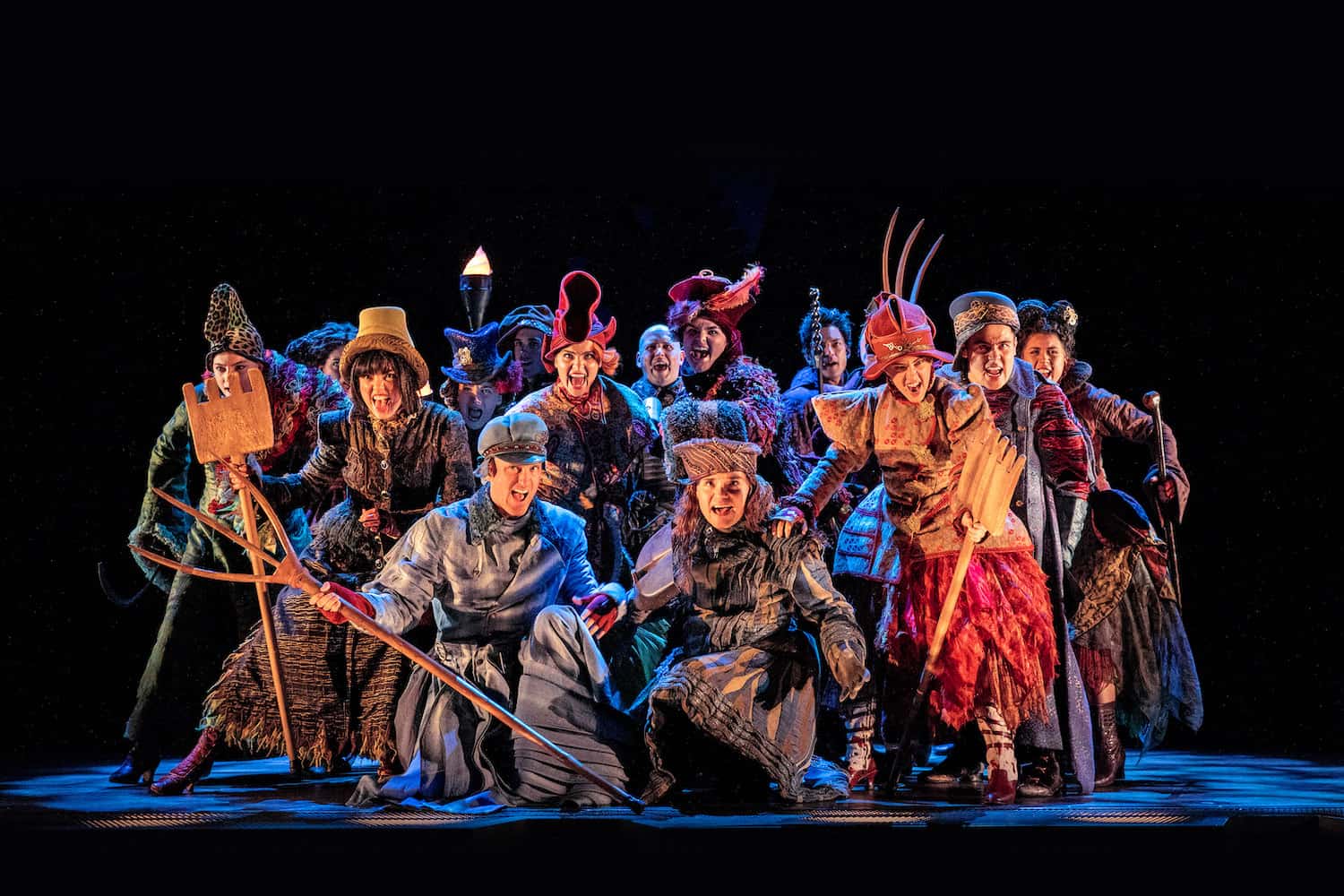 It's a great addition to a London day out – Seeing a show really adds to a day out in London. You could team it with a nice dinner somewhere, an indulgent afternoon tea or going to a tourist attraction to really make a day of it. There are so many museums in London that are great for kids, you could do a boat trip along the Thames or just go for a walk around the sights of London – Buckingham Palace, the Tower of London and Tower Bridge – before taking your seat for the show!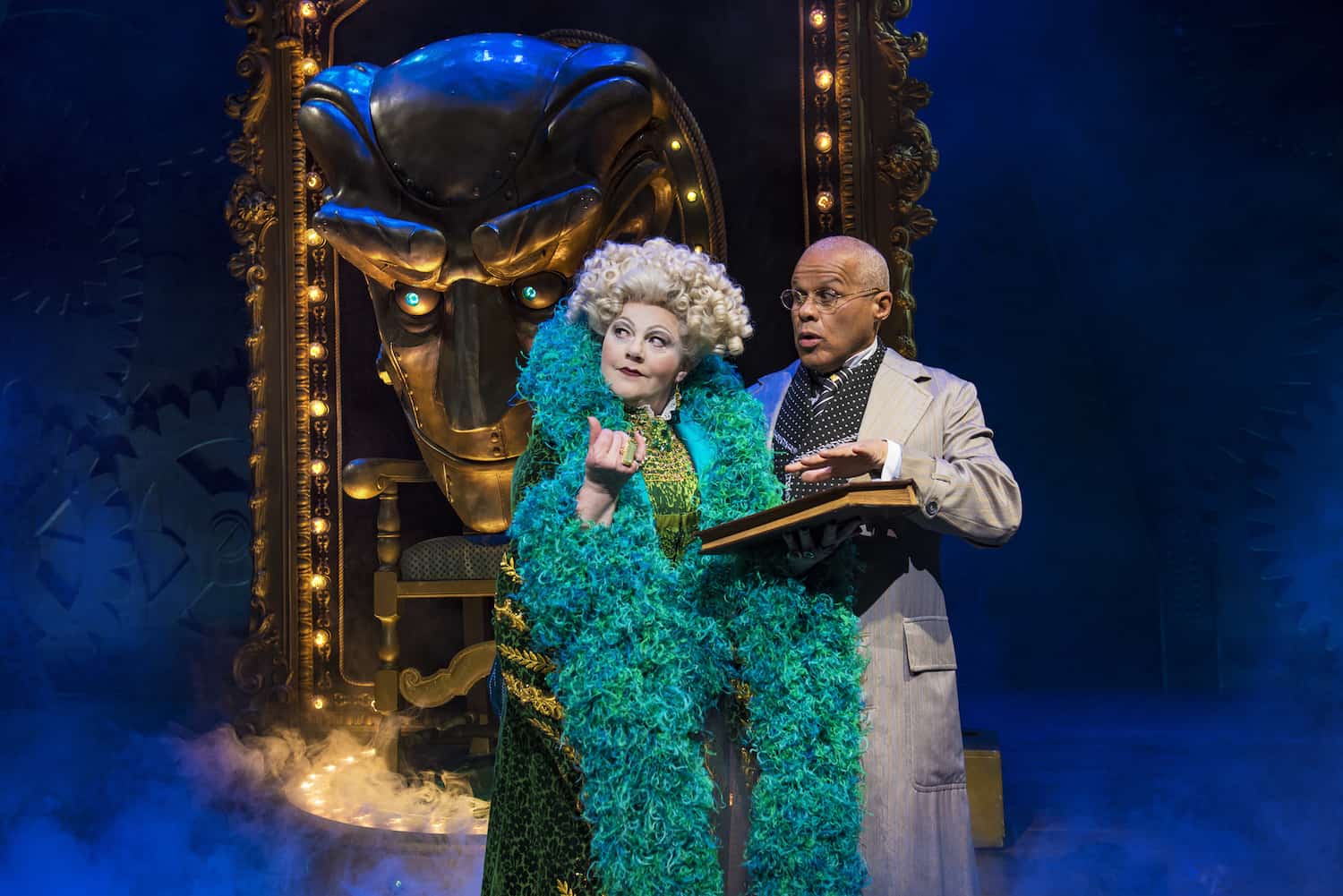 We absolutely loved Wicked. It was everything I had hoped it would be. Although we know The Wizard of Oz story and characters, Wicked showed us that really, we didn't know anything! It was a brand new story, one that we were completely engrossed in and loved every minute of. Plus, it had a fantastic ending that we really weren't expecting. It's a show that you really must take the children to see.
The Wicked the Musical show runs for 2 hours and 45 minutes including a 20 minute interval. Tickets are currently on sale until Sunday 27 November 2022 and you can book tickets and find out more over on the Wicked website.