*This is a paid post
Most children love using apps on their tablets and our two are no different. But, we do try and make sure the apps that they're using are educational as well as fun to get the most out of their screen time. Over the last few weeks we've been using Matific Galaxy and it's safe to say the children love it.
Matific Galaxy is one of a series of learning apps from Matific aimed at primary school aged children. It covers mathematic areas such as addition, subtraction, problem solving, mixed operations, geometry and measurements.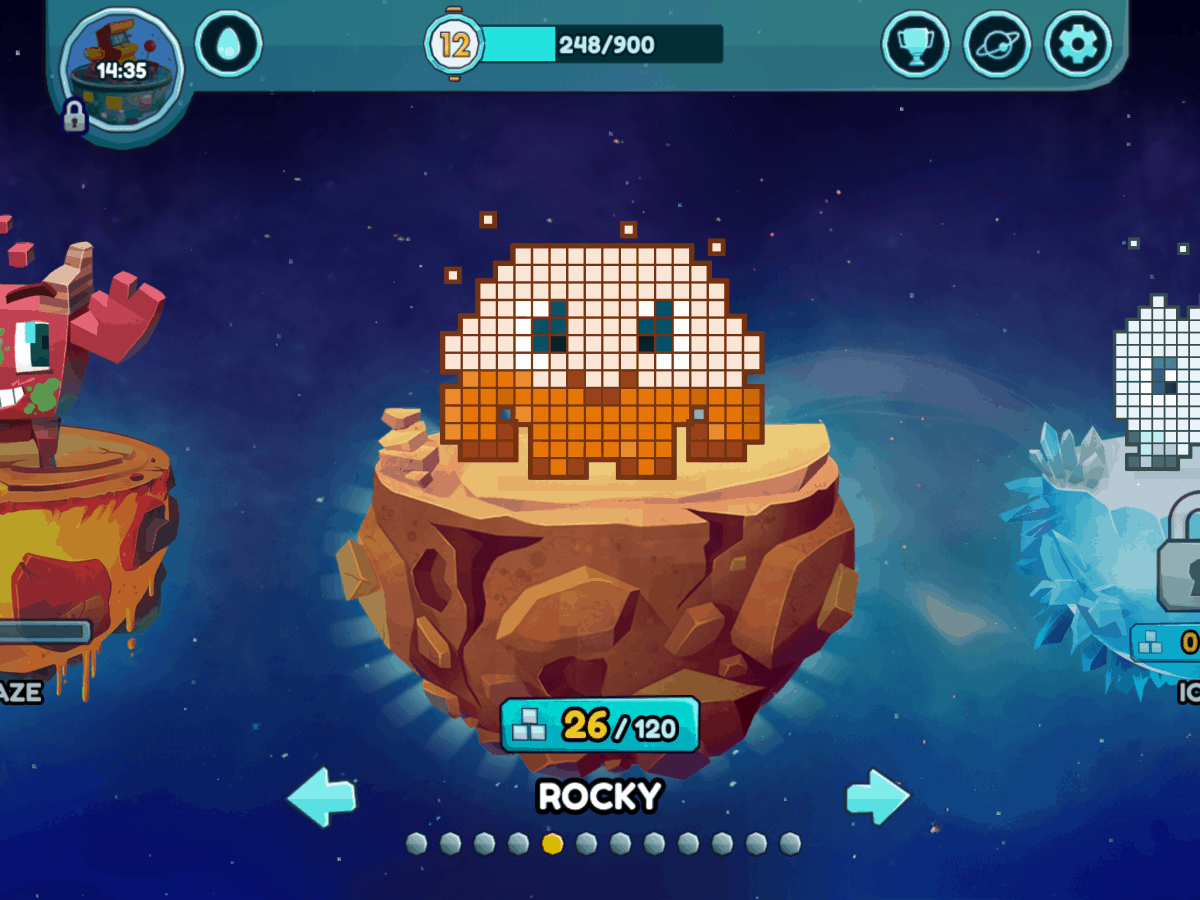 At the heart of the app are mini games that are accessed through a colourful menu that initially contains large, colourful pixelated alien characters, each with fun names. By selecting the characters age appropriate mini games appear based on a particular skill, whether that is addition, problem solving or even measurements. The games start simply enough, with basic mathematical games, each with cute characters that engage the little learners.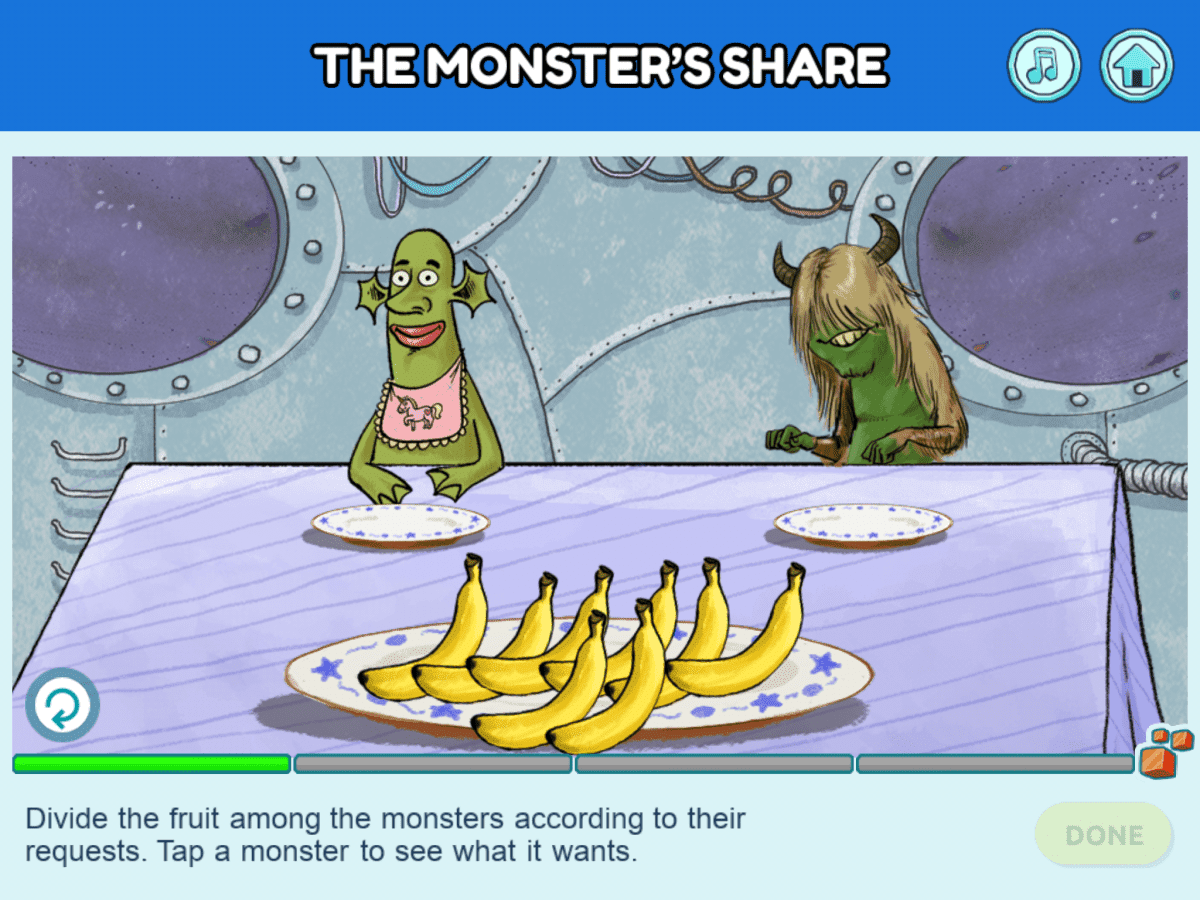 The children love counting how many eggs are in the egg boxes, how many cherries are left on the plate once some have been eaten and how many crayons are on a table. It's all really bright and colourful, turning maths problems into real life scenarios that the children can really understand.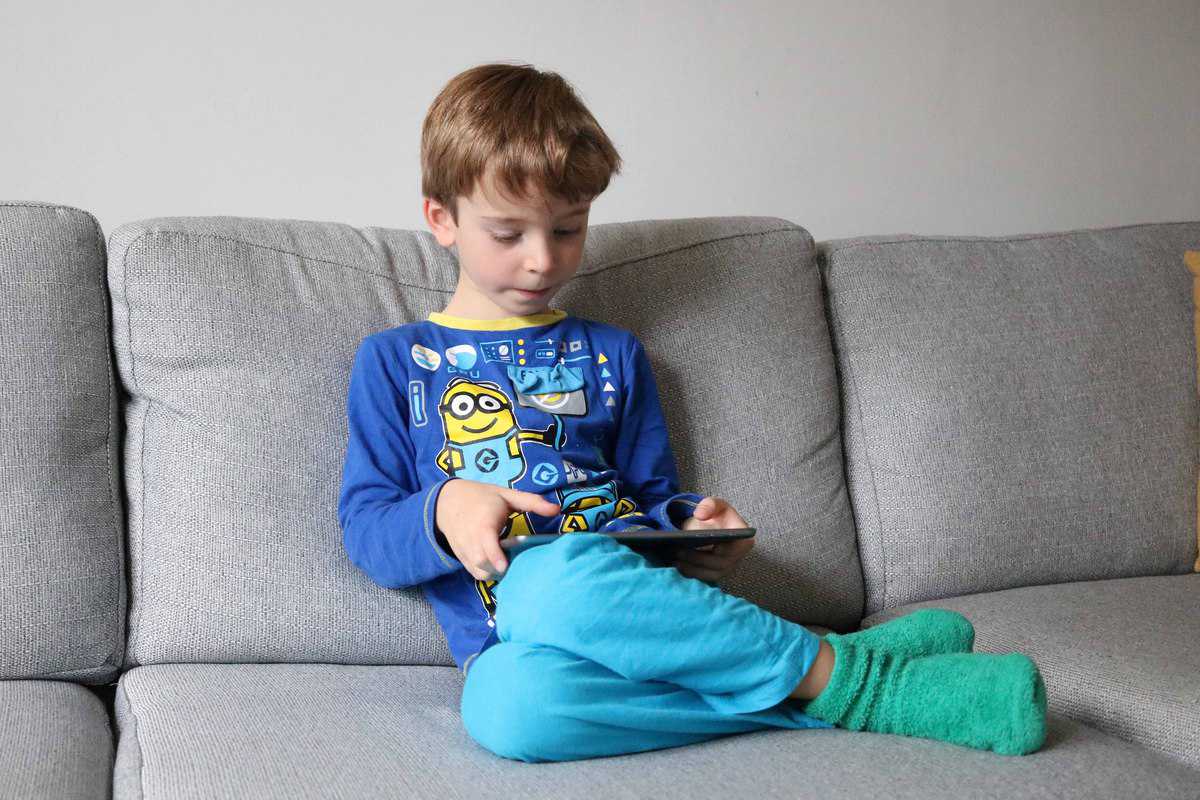 Each mini game rewards the player with a maximum of five stars which in turn generate pixels to fill up the character and unlock further pixelated characters. When they are full up, the characters come to life as beautiful drawings. The children also unlock achievements as they work through the games and it's a constant challenge to see if they can unlock more rewards as they progress through the app.
As progress is made through the app the mini games get more difficult, making children think whilst still holding their engagement. Each new set of mini games are different with funky ways of presenting otherwise mundane mathematical problems. You don't need to get all five stars to unlock the next set of mini games which means the children don't get frustrated and are happy to keep playing. Plus, there is always that pesky last star and pixel to collect! Each new character has at least five mini games to master and there are lots of characters to work through.
Matific Galaxy appeals to both boys and girls and it is fully localised for each country it's used in, with the GB version using pounds and pence and the metric system for weights and measurements. We have found that it supports what the children are learning at school very well and has turned screen time into something educational that the children actually ask to do!
With Matific Galaxy you can buy year group specific levels for £15 for a 12 month subscription or you can get the whole primary school syllabus covered for £30 for 12 months. It's available on both the iOS app store and Google play and you can find out more here.