Whenever we go on a weekend away and have to drive quite far we stop at a National Trust property on the way to stretch our legs and get some fresh air. The latest stop off like this was to Baddesley Clinton, a National Trust house and gardens in Warwickshire.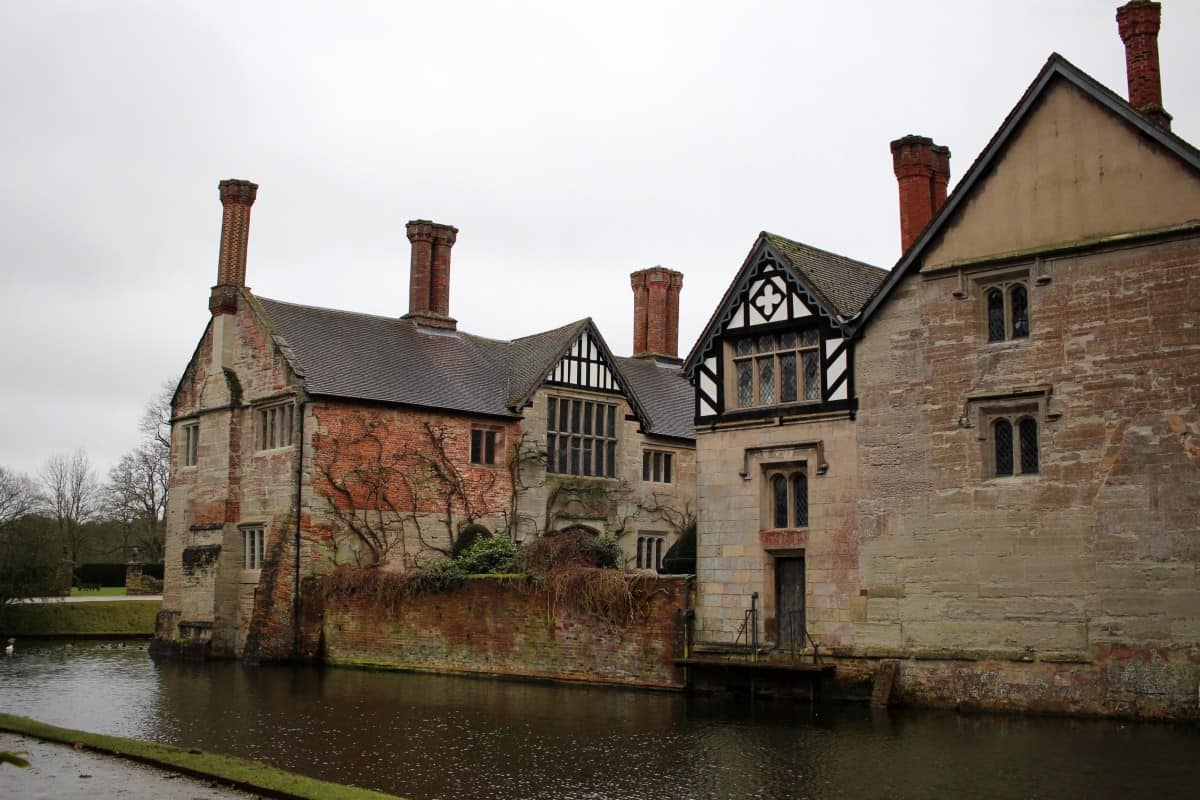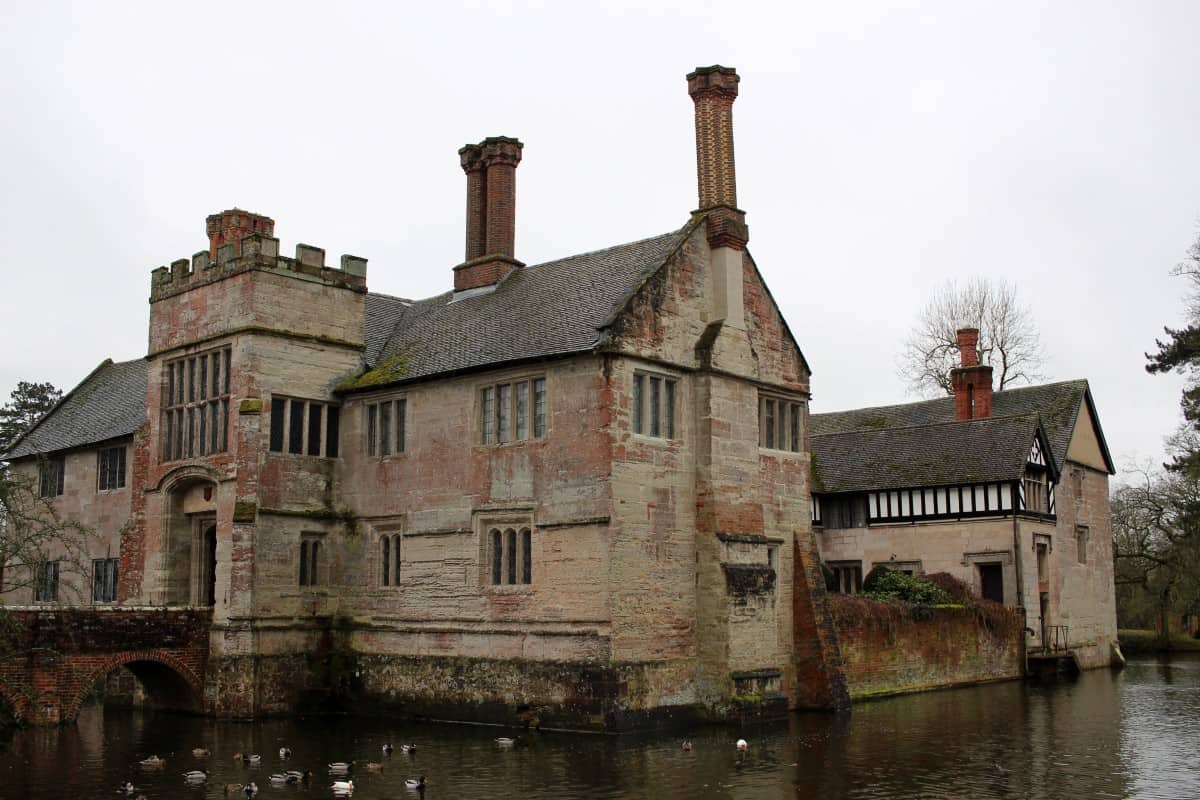 Baddesley Clinton is situated around the main house which dates back to the 1500s. It's a beautiful house and much of it is open to walk around. The children loved walking from room to room and taking part in the trail that had been set up for them – smelling glass jars of scents from the house's history.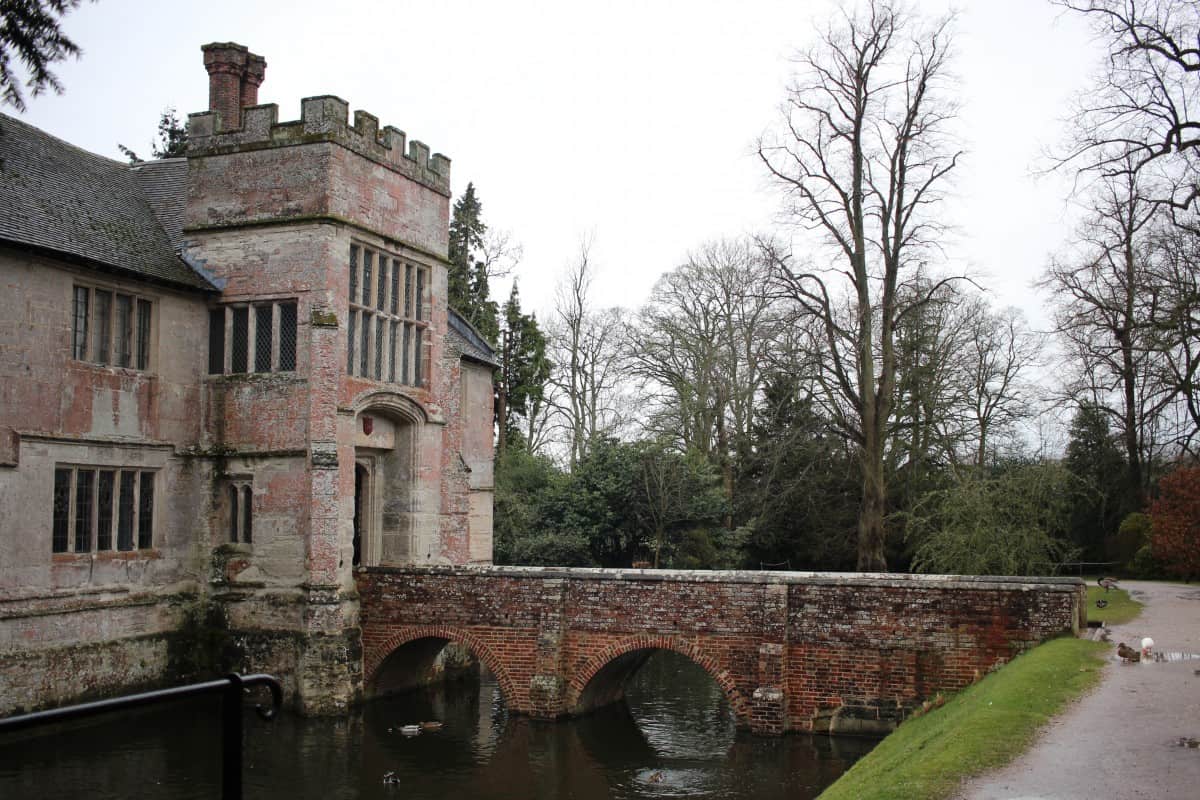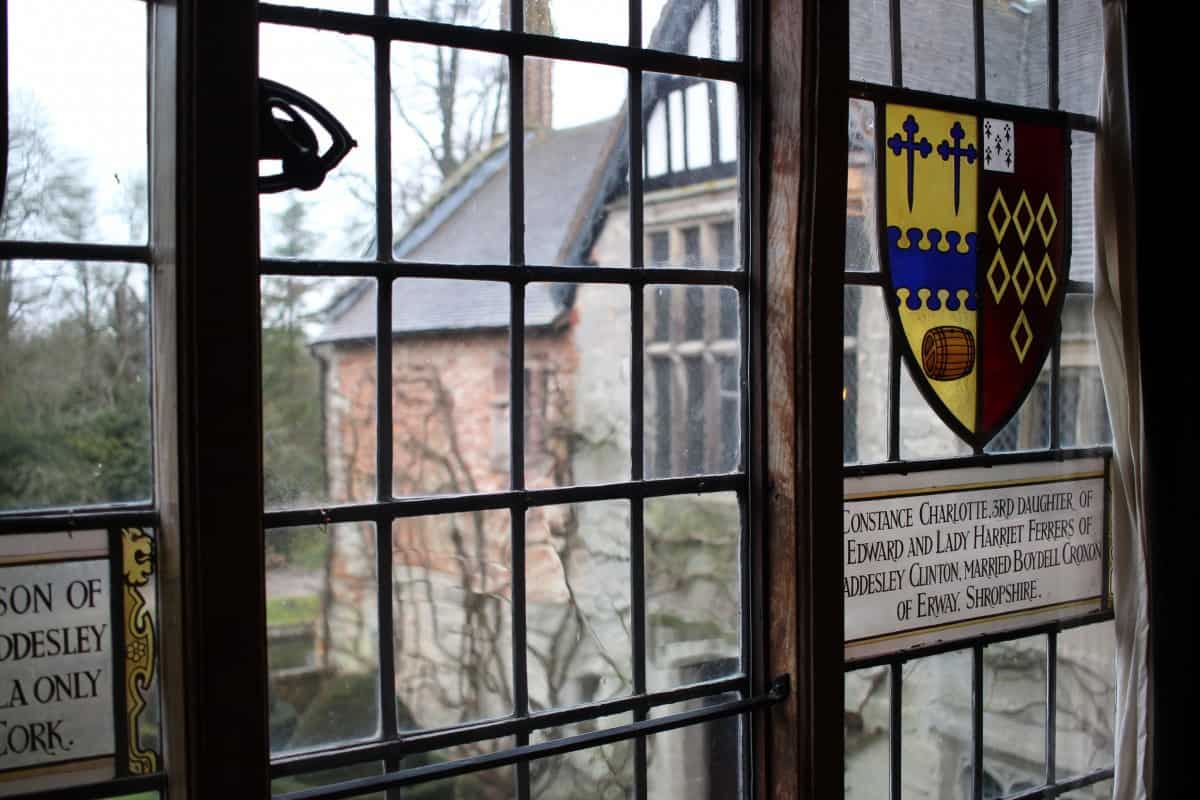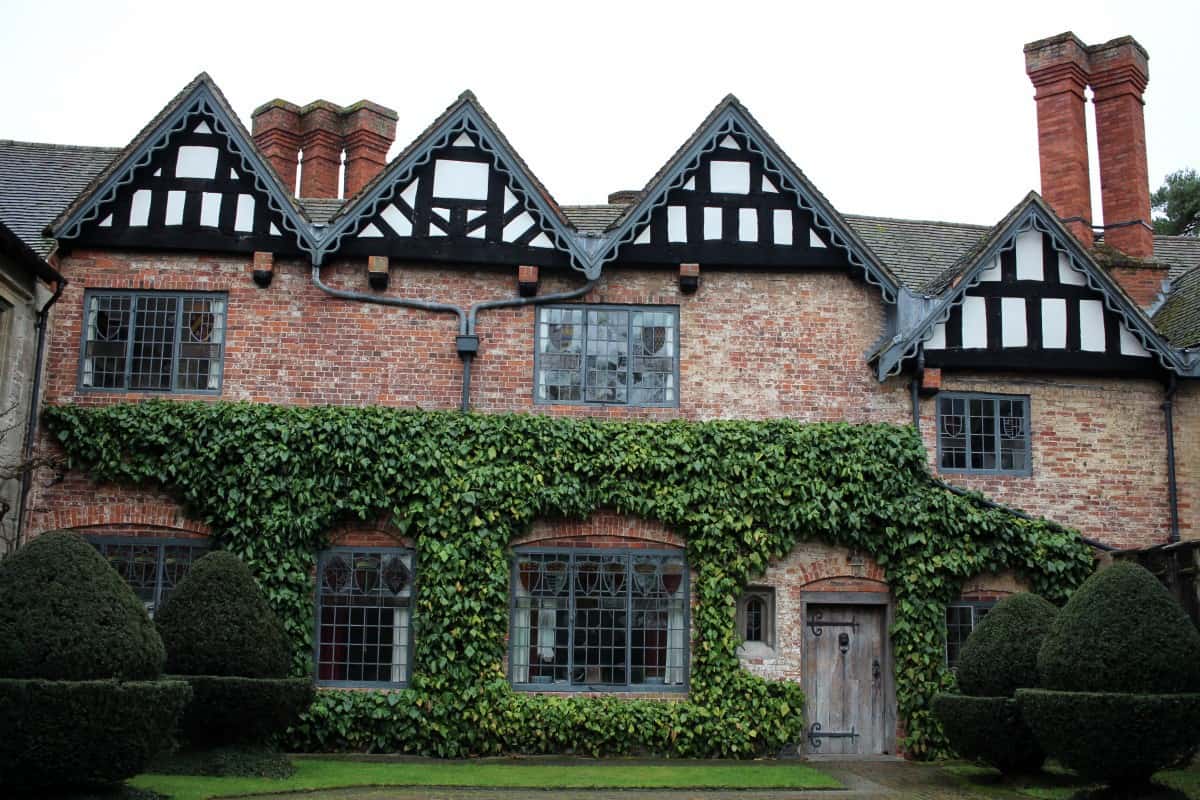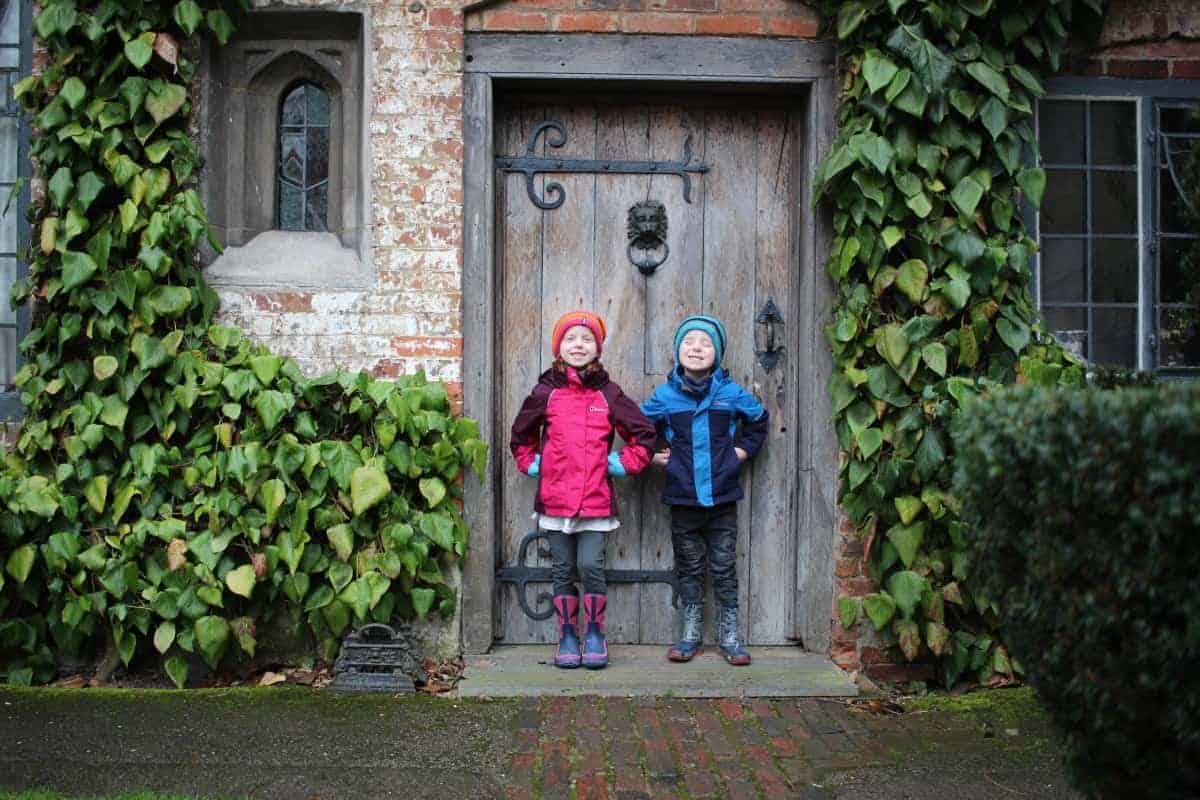 It was raining whilst we were at Baddesley Clinton but it didn't stop us enjoying the day and the children loved watching the ducks playing in the rain as we walked around the grounds.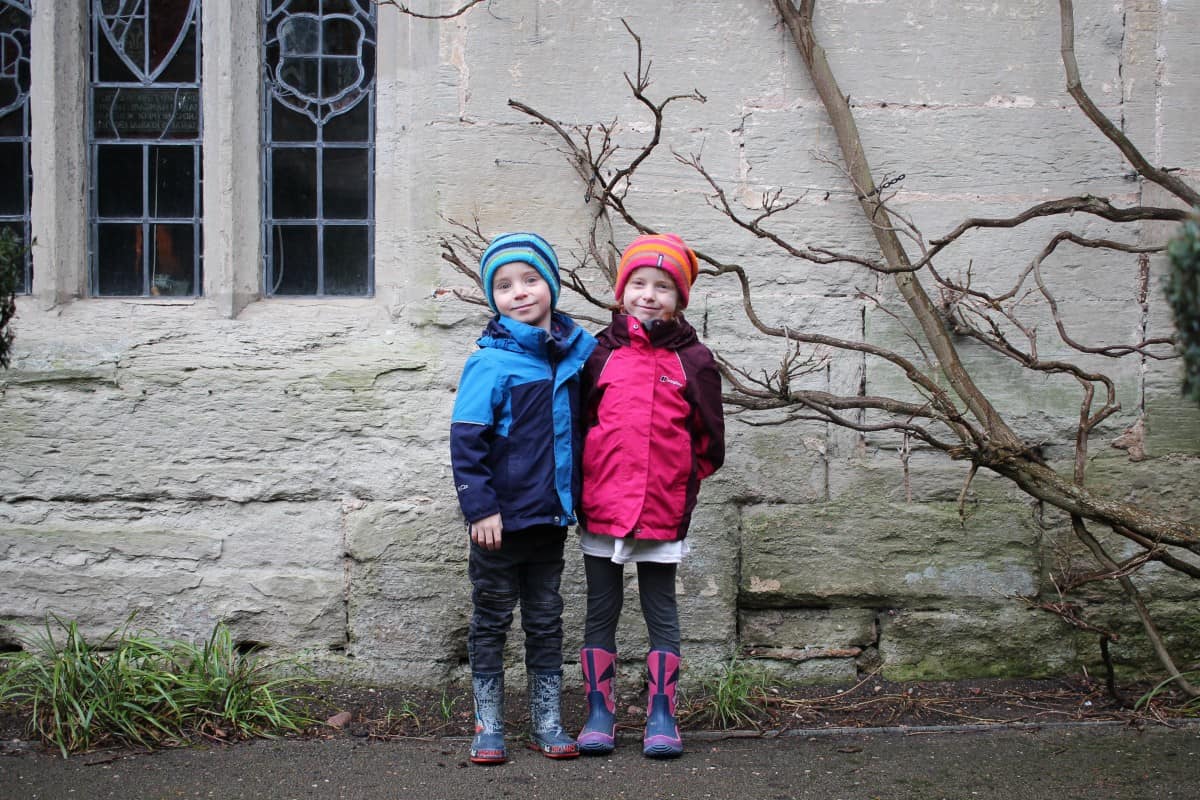 Baddesley Clinton has formal gardens around it as well as a little courtyard but the children's favourite part was the little filled moat and bridge leading to the house. It gave the house a really grand feel like a miniature castle.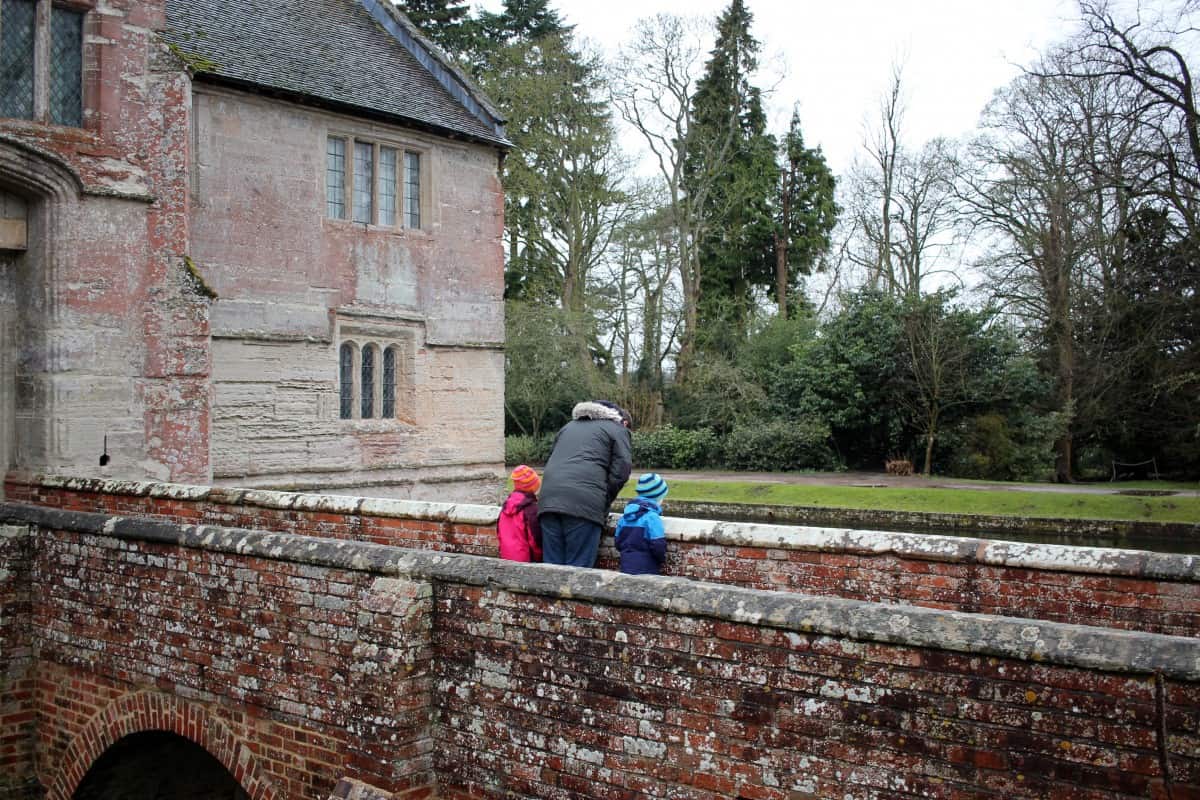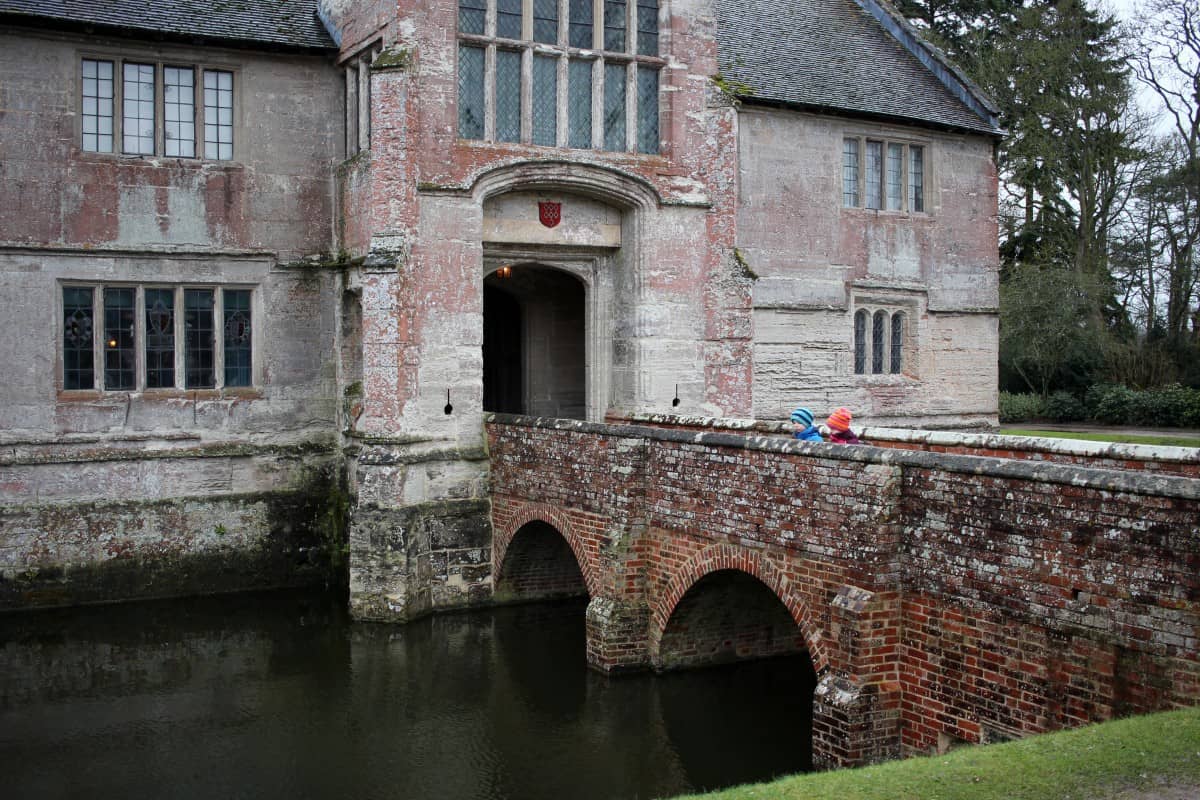 But, the grounds are so much more than the formal gardens, with so much forest and a lake to explore. We only had an hour or two at Baddesley Clinton but I know it's somewhere you could happily spend all day.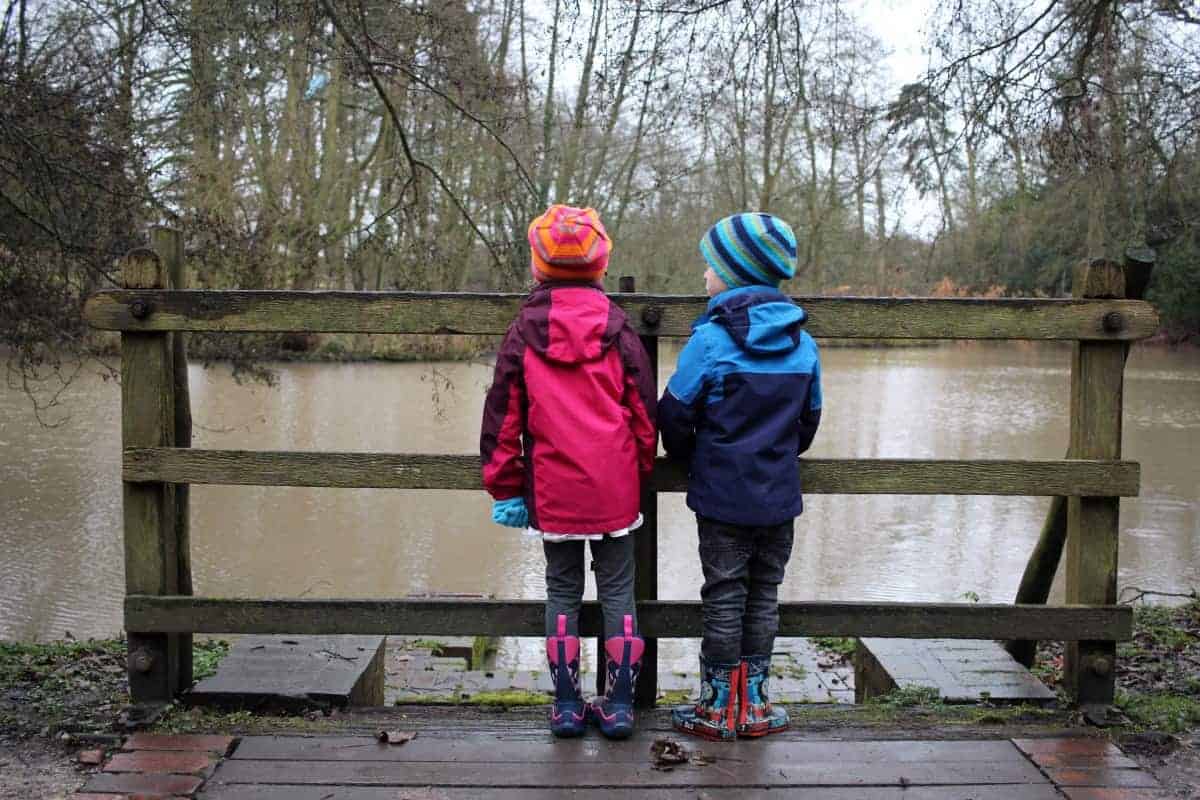 Before we left we went and got tea and cake in the restaurant which was a lovely size, well heated building. It had a great selection of food and drinks, as we've come to expect on our National Trust days out, and was a great way to finish the day.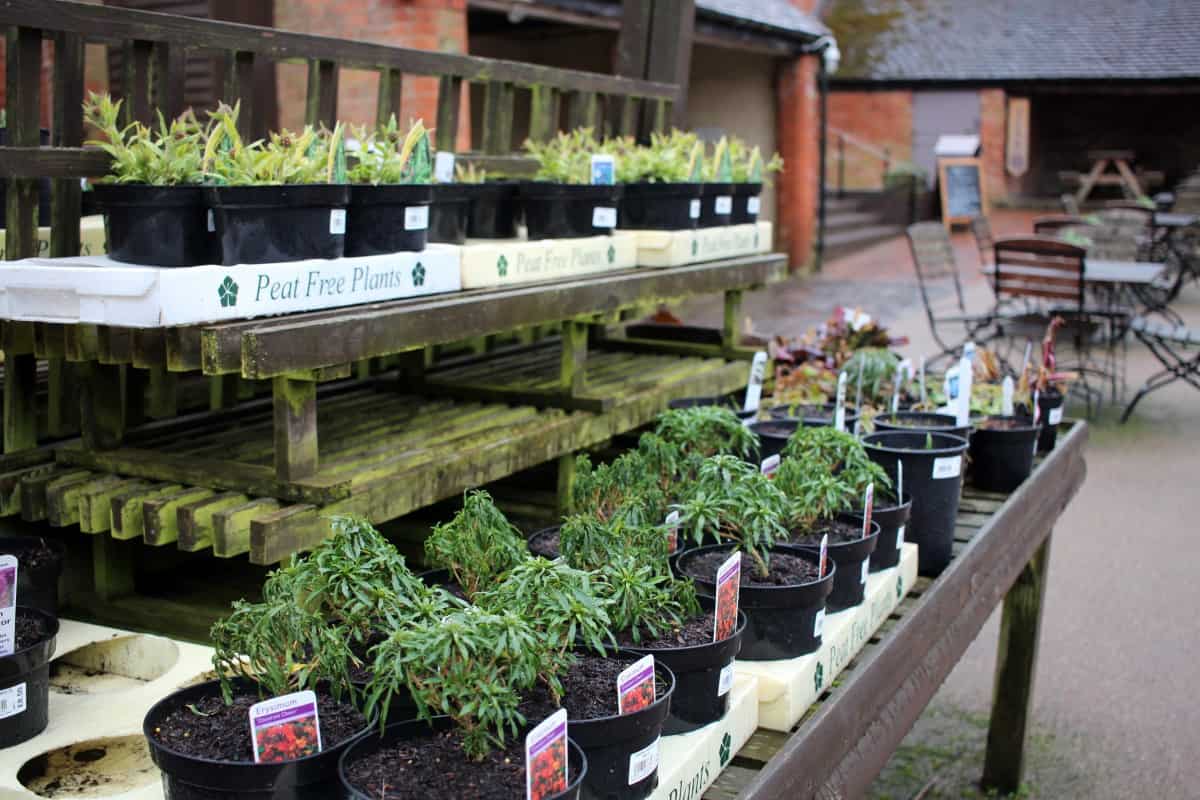 I have no doubt we'll be visiting Baddesley Clinton in the future as I know we only really scratched the surface with our visit and would love to see more.