We've just got back from holiday and this post was due just after we flew out. I'm backdating it for continuity but it was really lovely to switch off from work almost completely whilst we were away for the first time in years!
This month saw LP and Little Man end the school year, with LP finishing Year 7 and Little Man finishing Year 5, ready for his last year of Primary School in September! They both had a great year and they were so ready for the summer holidays.
When last month's Siblings post went live we were enjoying a lovely weekend in Kent, visiting Port Lympne wildlife park which was a great day out. We also went to ABBA Voyage and Beaulieu before jetting off to St Lucia for a good chunk of the holidays.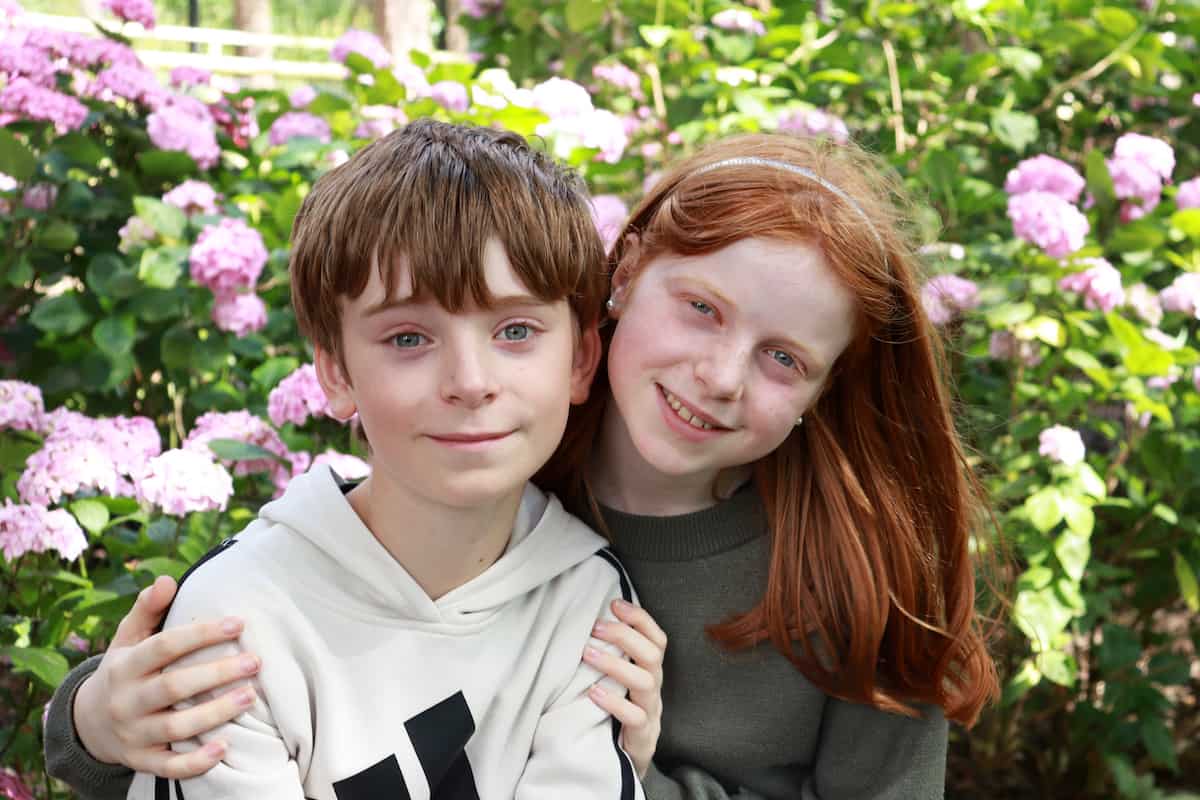 LP and Little Man still love having time together and are happiest at home, playing screens, side by side on the sofa. They appreciate each other more than they argue and they really are just ready made friends – two people who appreciate each other, care about each other and are so pleased to have one another to play with. It's lovely.