This month has been such a busy month for LP and Little Man – they have done so much! We've been to Chessington World of Adventures, Alton Towers, Splash Landings water park, Warwick Castle and lots of smaller days out too. They have loved the constant stream of fun but more than that they have loved experiencing it all together.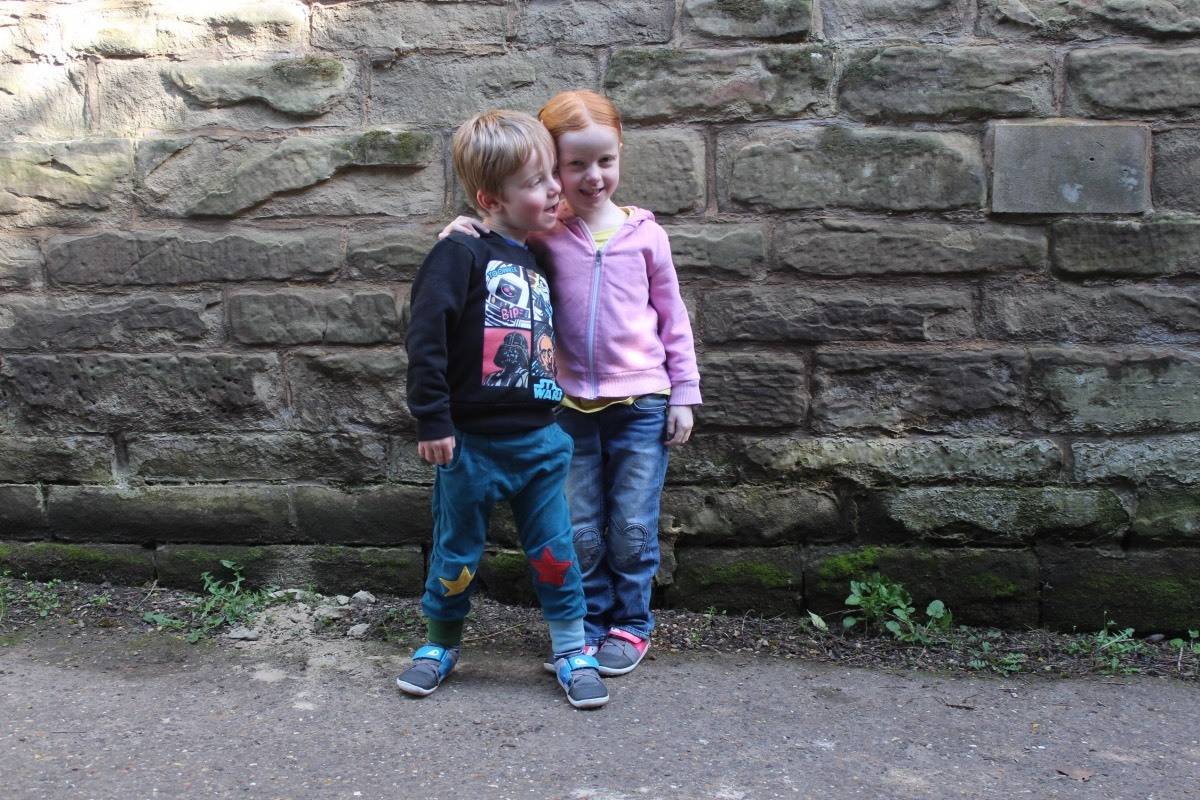 LP and Little Man have had sleepovers in their rooms at home, nights in hotel bunk beds and nights in hotel sofa beds – and the last week they have spent in their own twin room in a holiday villa! We weren't expecting to have a holiday abroad before the summer and it has been just the best surprise for LP and Little Man – they have loved every minute of it.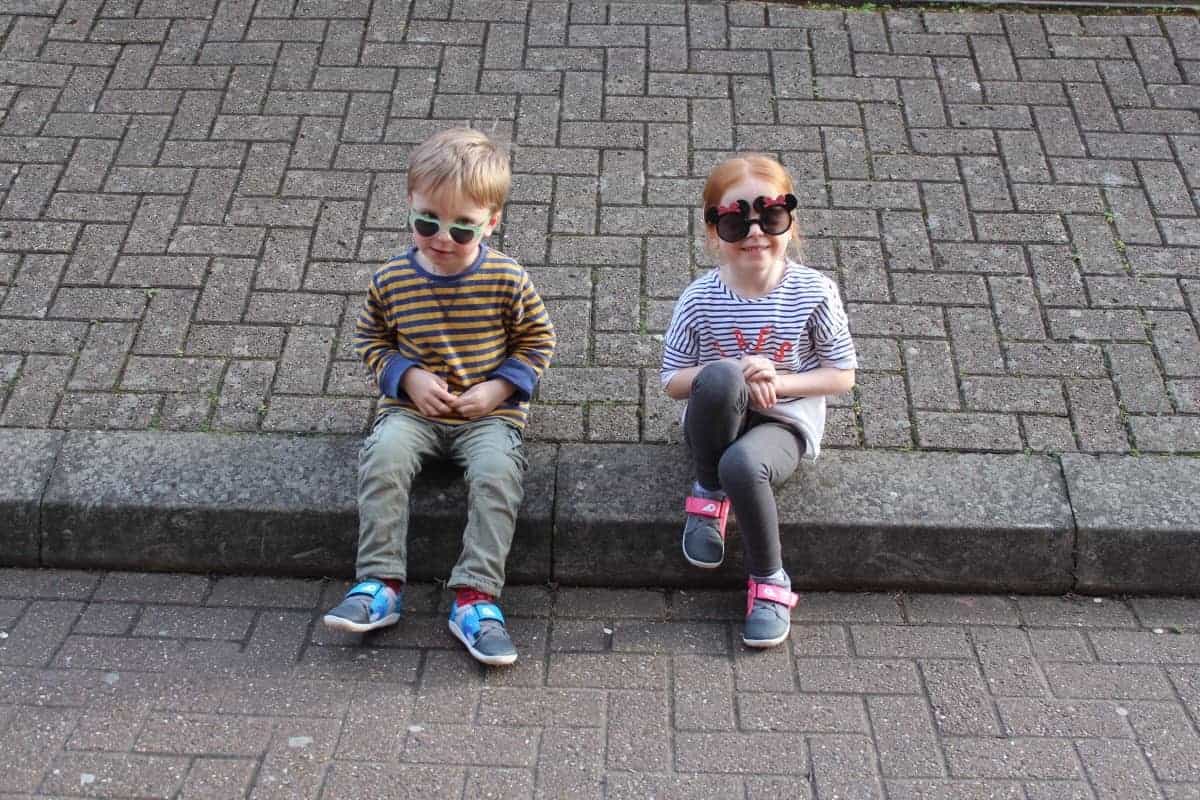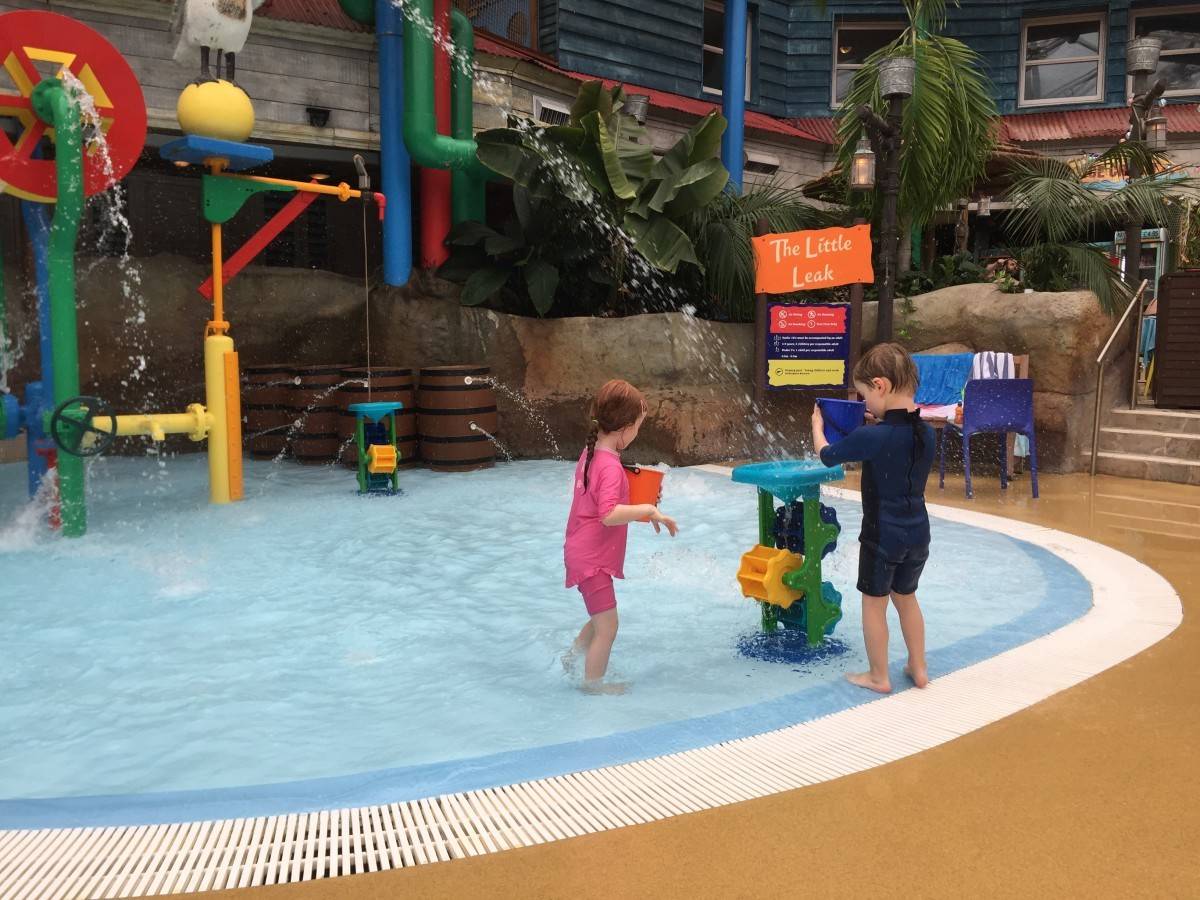 The children experience so much being blogging children. They get to go to places and see things that they wouldn't get to do if I weren't a blogger and I appreciate every invite and opportunity that I get to share with the children. At first, I worried the children would become spoilt, self righteous and expecting but they are so appreciative, so thankful and every time we get to go somewhere new they are just so happy, excited and pleased – they say thank you constantly and they really love this life of ours – but even now, a few years since I started blogging, there are no expectations. They roll with the experiences just like they go with the times we have at home. They are happy with whatever we do – as long as they are together.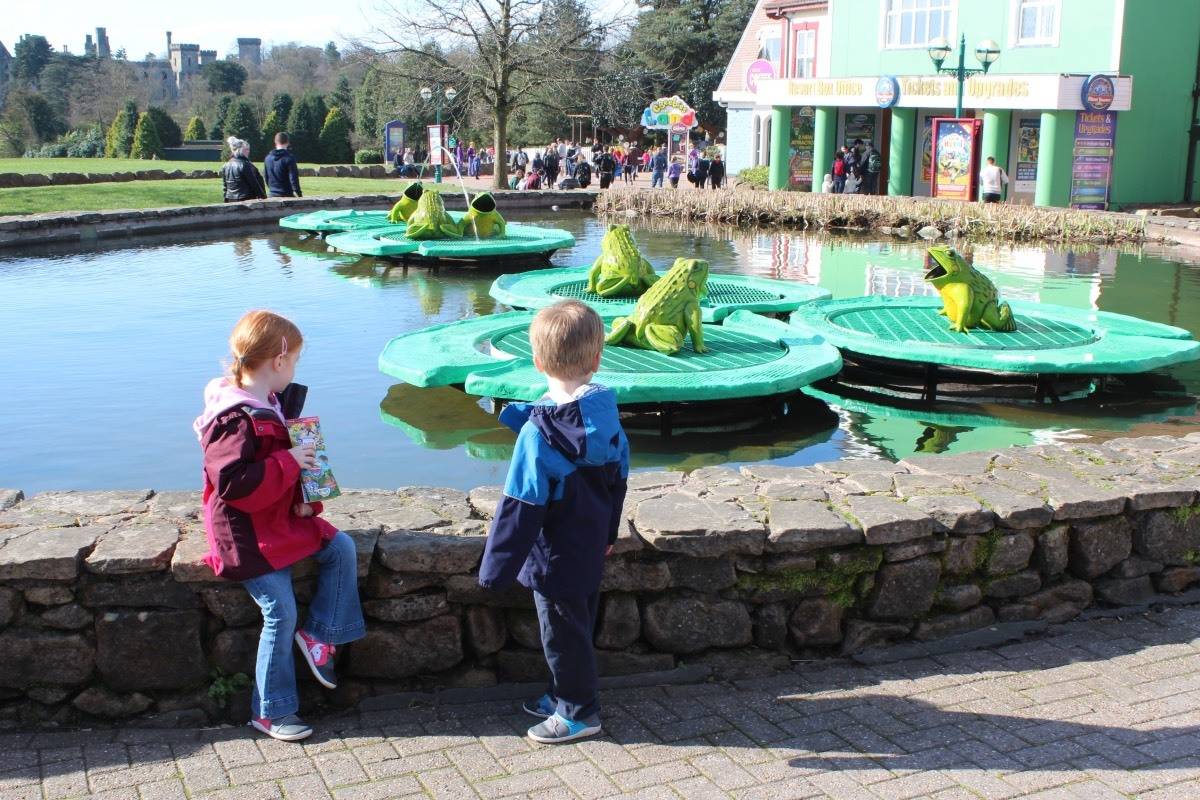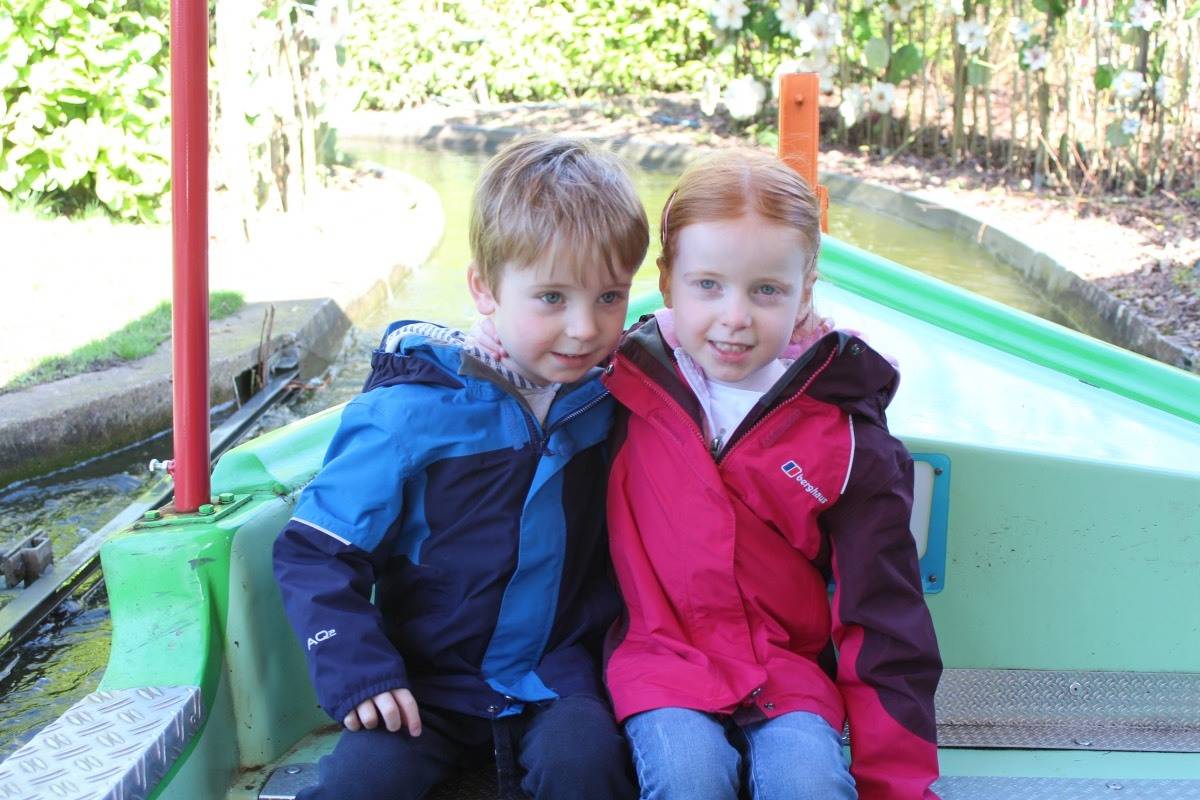 We are just about to finish our Easter holidays – with LP back to school on Tuesday and Little Man back to nursery on Wednesday. They have had a great time – playing in the garden now that the patio has been laid, playing games together and even riding their bikes. But the best bit has been our holiday – where they have swam together, had trips to the beach and had never ending ice creams. It's been a pretty lovely week for all of us, especially LP and Little Man. As we're travelling back today I'll be sharing holiday photos next month – there are quite a few!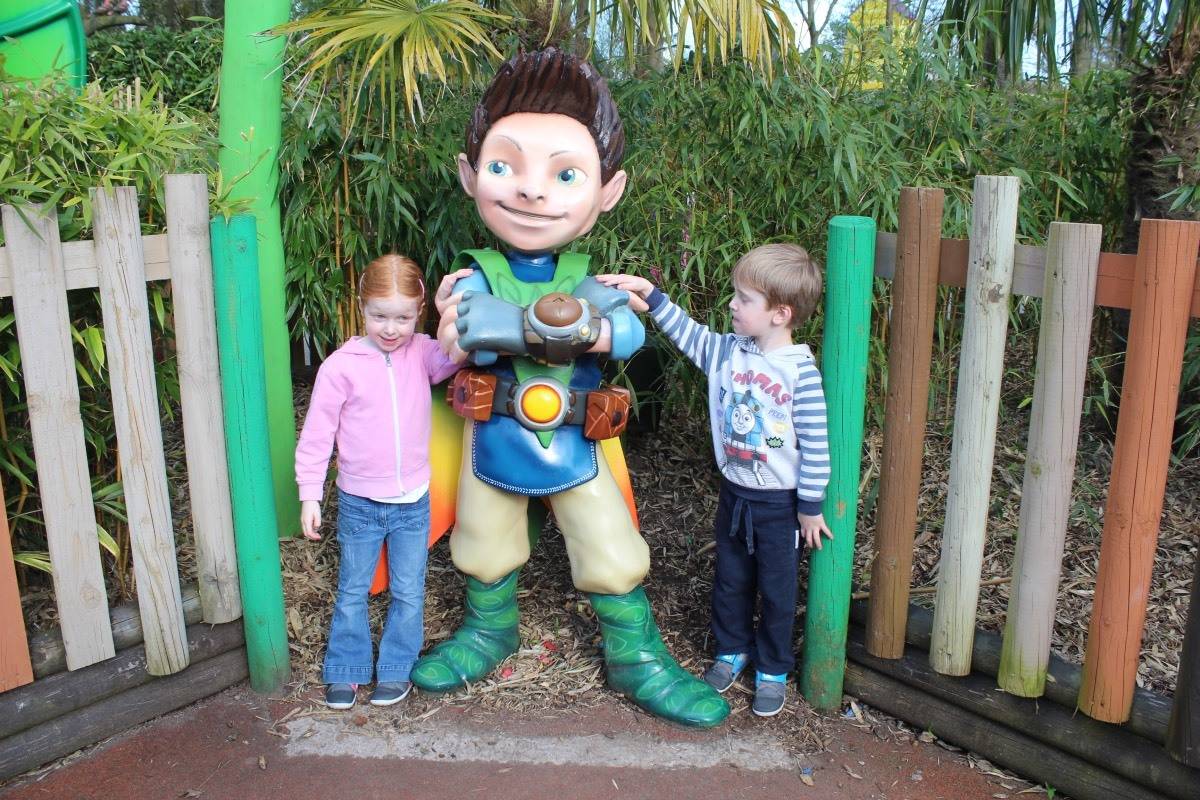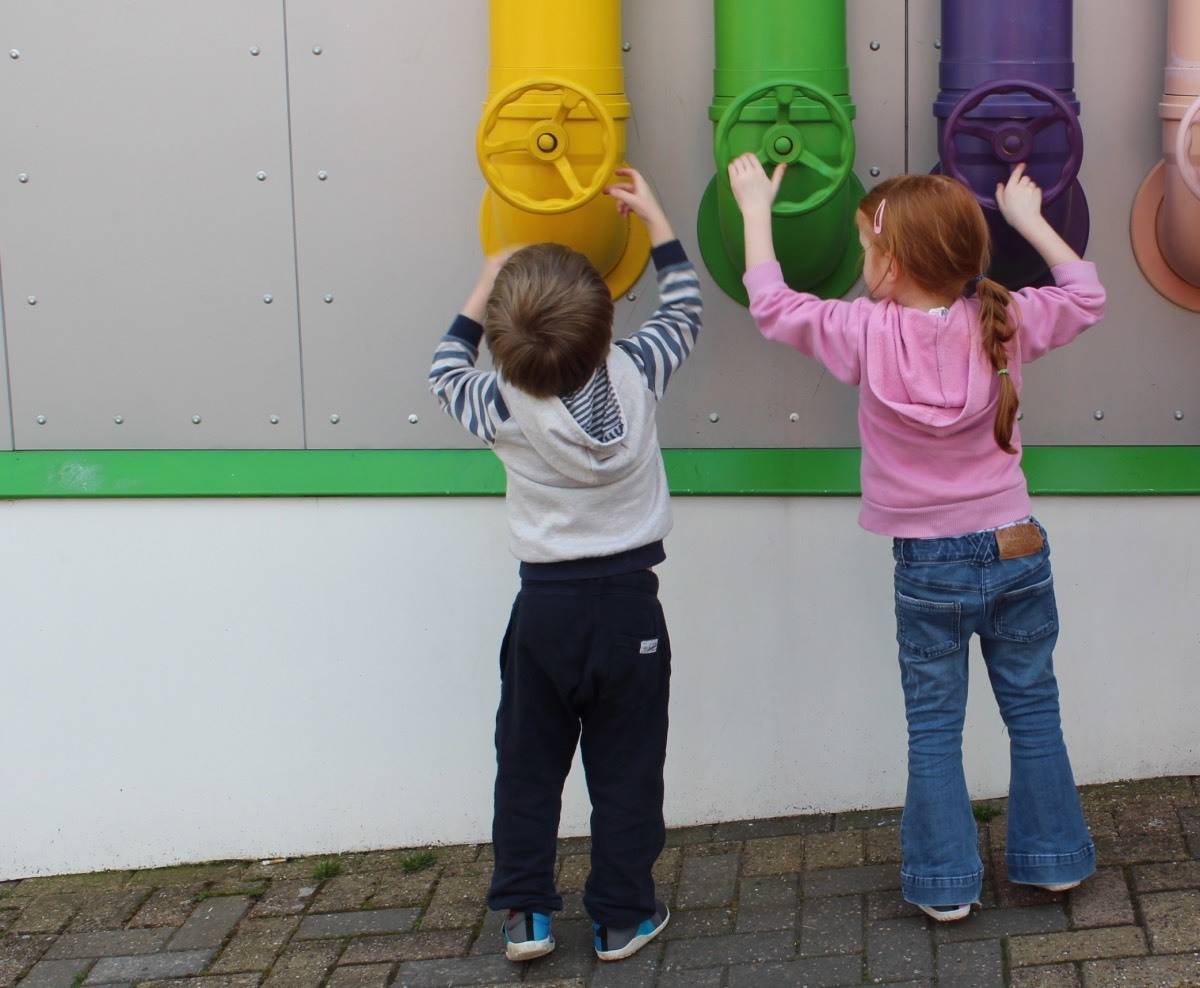 May looks like it will be just as busy as April – minus the holiday – and I love having a busy life. I would much rather the children look back at their childhood and see us always doing new things, always out and about and always living life to the full than just being at home all the time. I am looking forward to a weekend at home at some point though!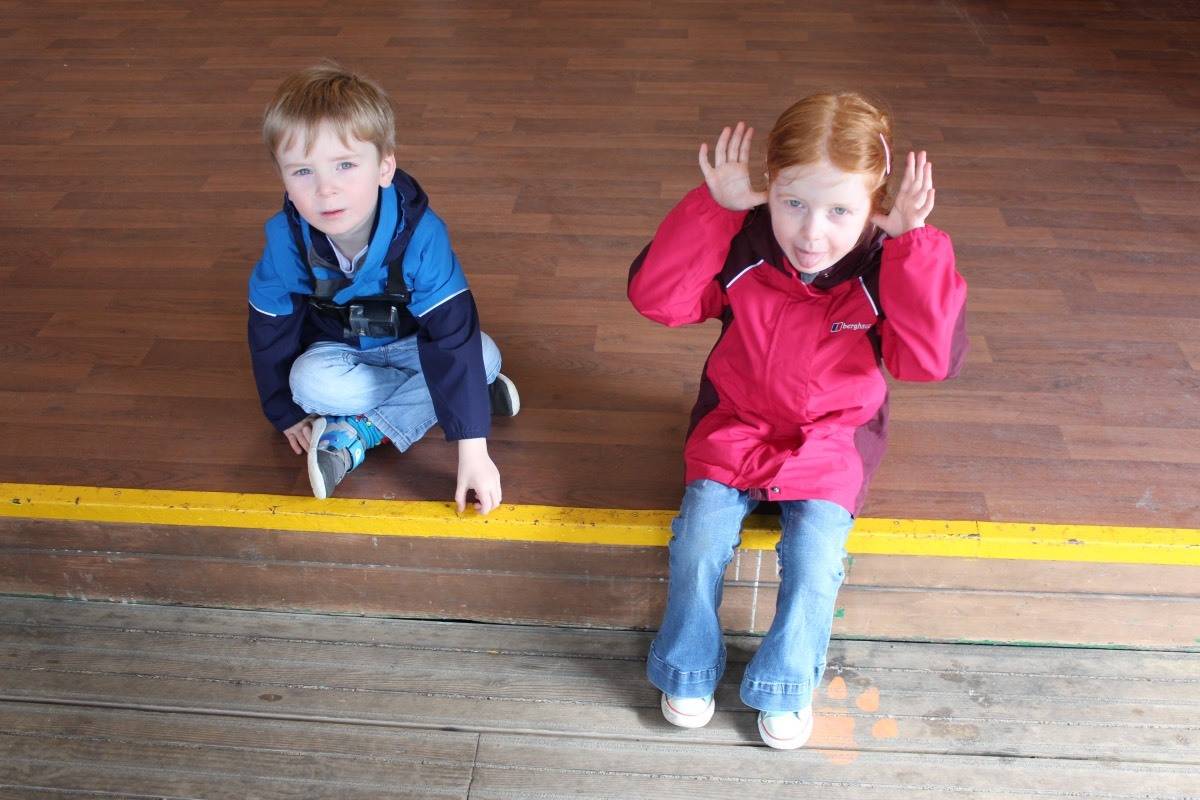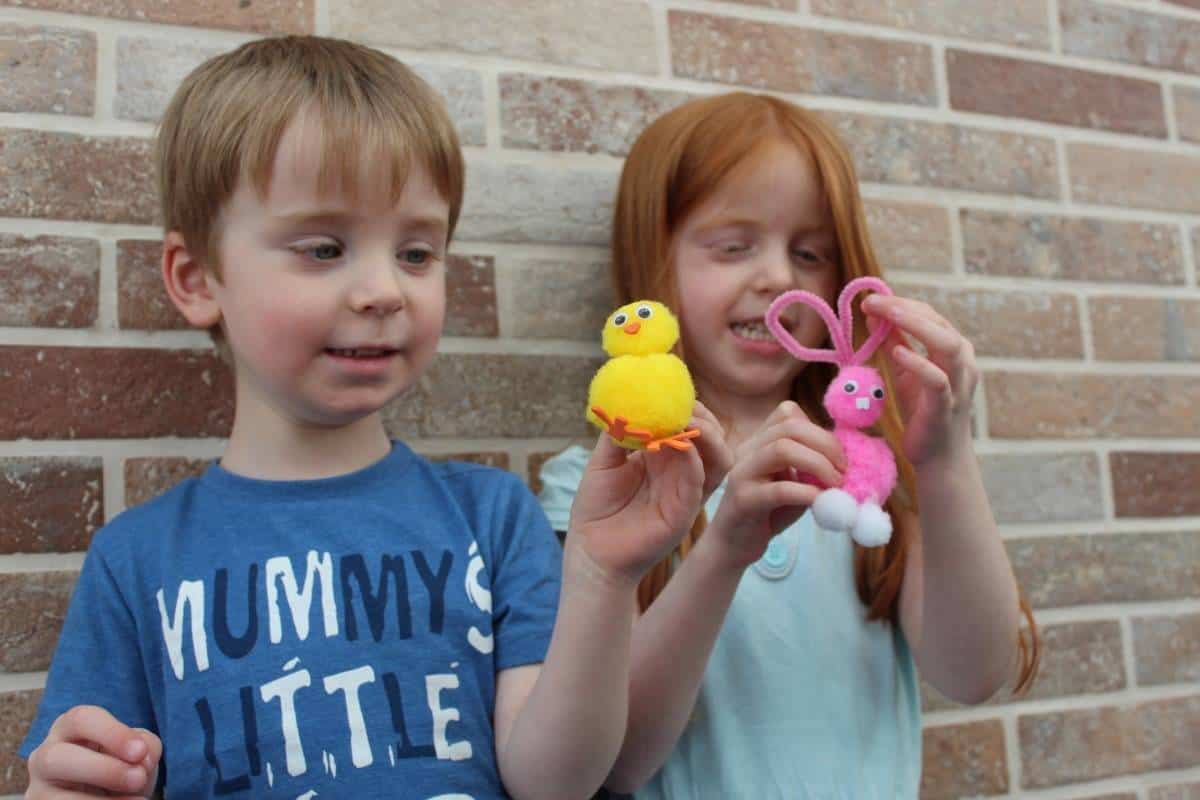 April – the month that LP and Little Man didn't stop and pretty much lived in each other's pockets.