This month has been such a lovely month for LP and Little Man. Little Man is still insistent that LP is 'my friend' rather than her actual name or his sister and she is his first choice for everything.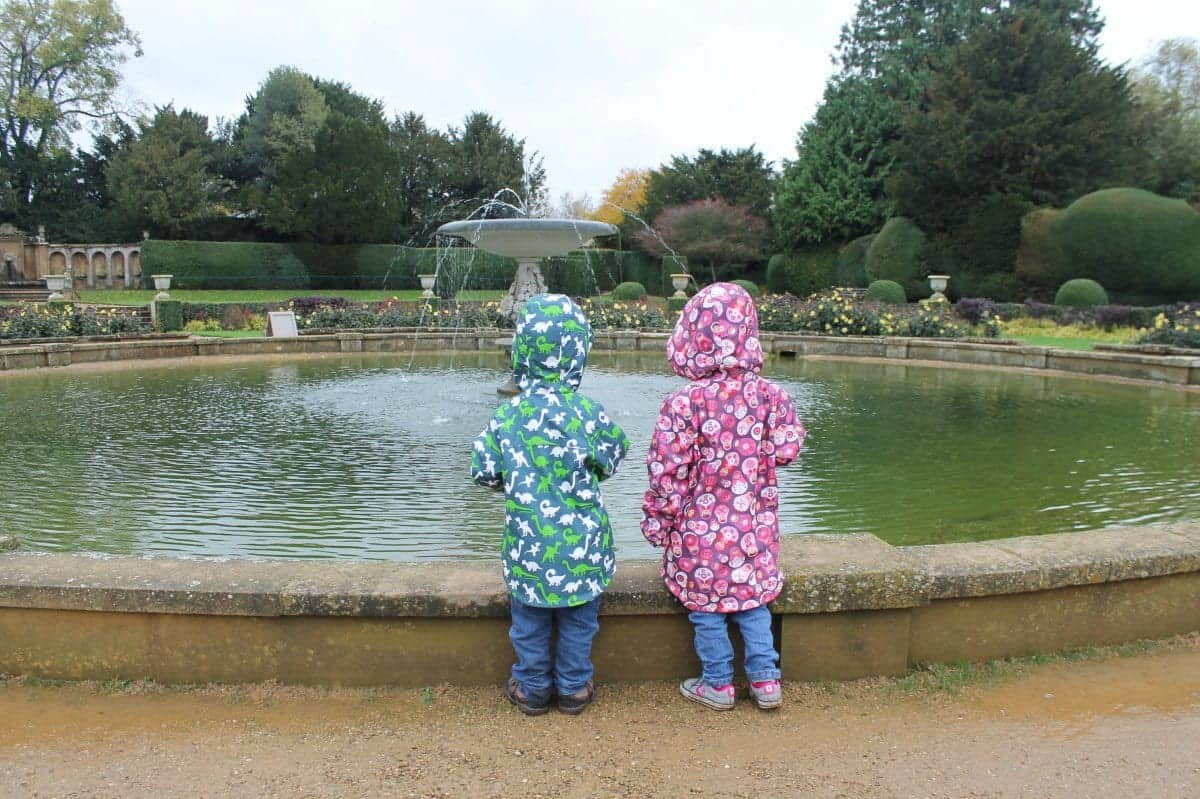 If Little Man needs to put his coat on he'll ask his friend to zip it up. If he needs to take his shoes off he'll ask his friend for help and when he wakes in the morning he's ask where his friend is straight away.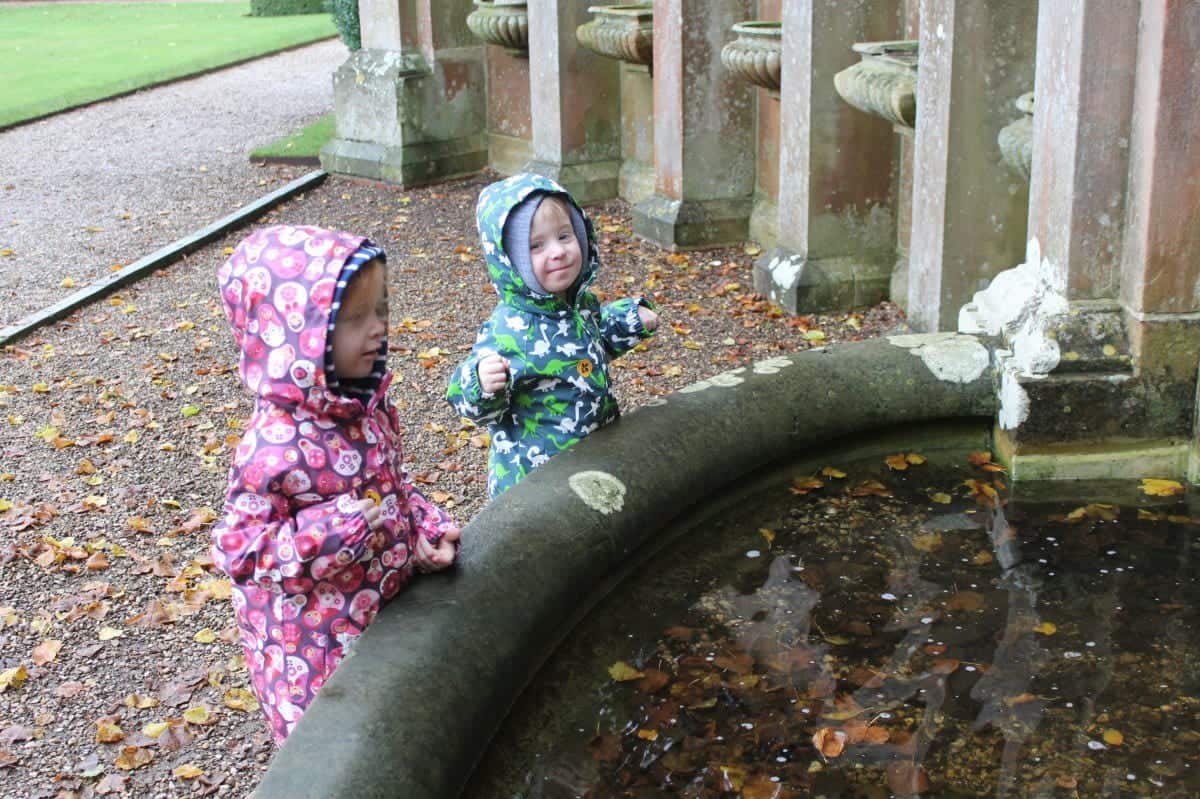 Little Man adores LP and his whole world revolves around her. As Little Man has got used to LP being at school half term was lovely for both of them, having time together and getting used to an extended amount of time by each other's sides.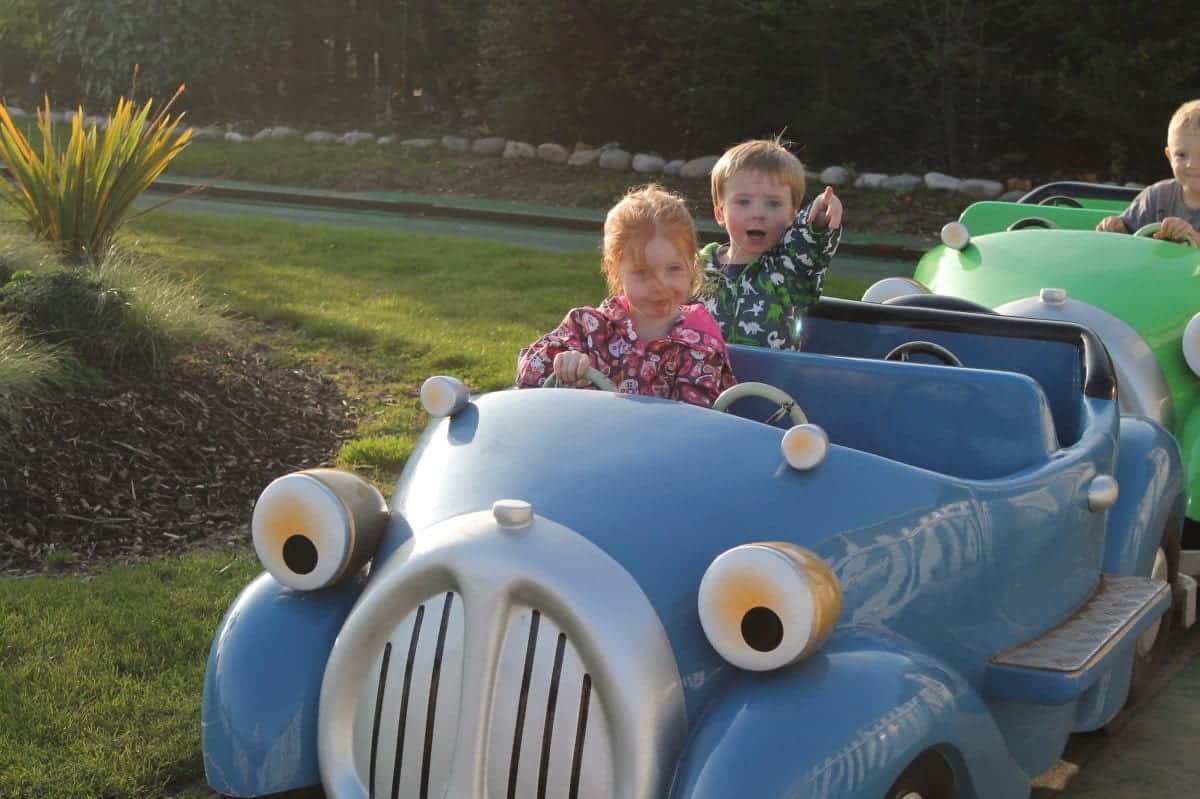 LP loves her brother too and will often give him a cuddle just because, hold his hand or kiss his head. It's lovely seeing the love between them.
LP and Little Man are now very much in the routine of school and Little Man loves waving his sister off in the morning and picking her up in the afternoons. LP also loves seeing Little Man waiting for her after school and always says hello to him before Dave or I.
LP and Little Man's relationship is just so sweet. They are at a great age where they mostly adore each other, don't often argue and can even play games together now too. It's so nice to see and something I will never tire of.