This month has flown by – again. I think once you have children each month just rolls into the next and life seems to be on fast forward. But, this month the children have spent quite a lot of time together and since leaving my day job I've been able to spend a lot more time with them too. It's been a pretty good month.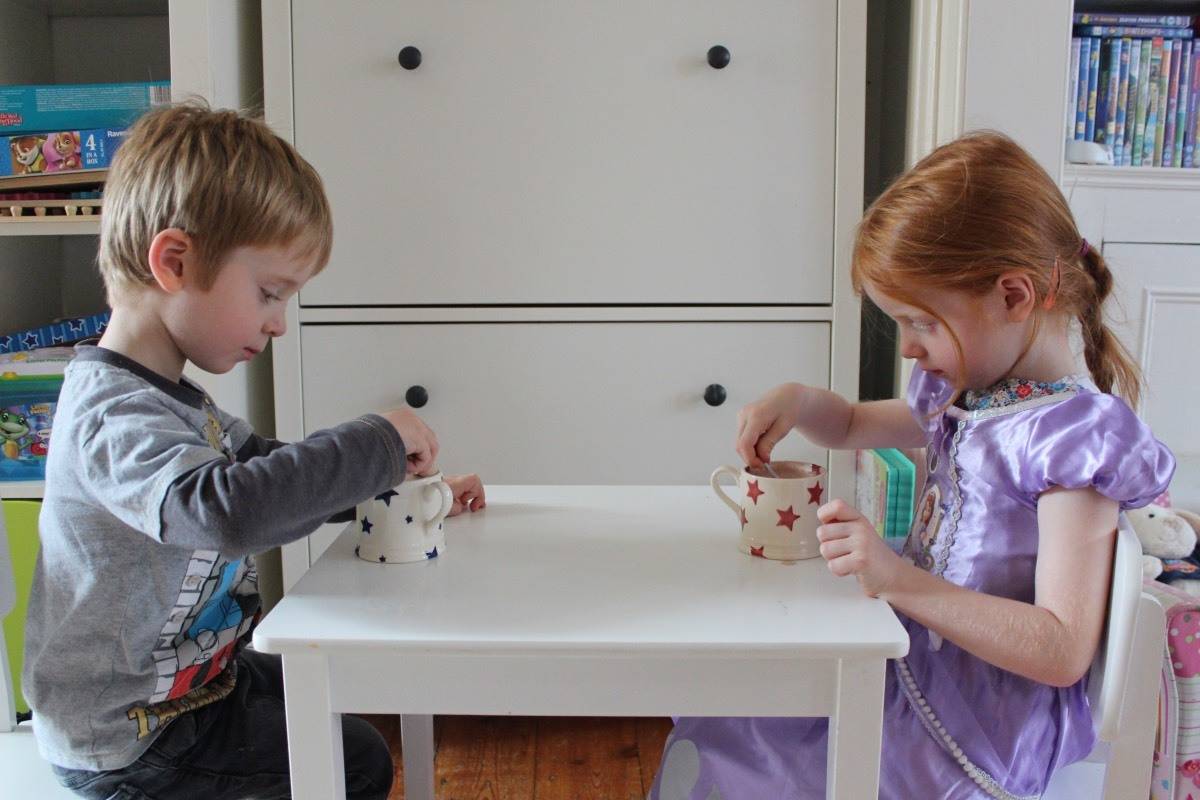 November really is all about wooly hats, wrapping up warm, having autumn adventures and spending time at home, snuggling, watching movies and drinking hot chocolate. November is always a bit of a gap fill month – with none of the bright colours and things of October and not quite Christmas but it is still one of my favourites.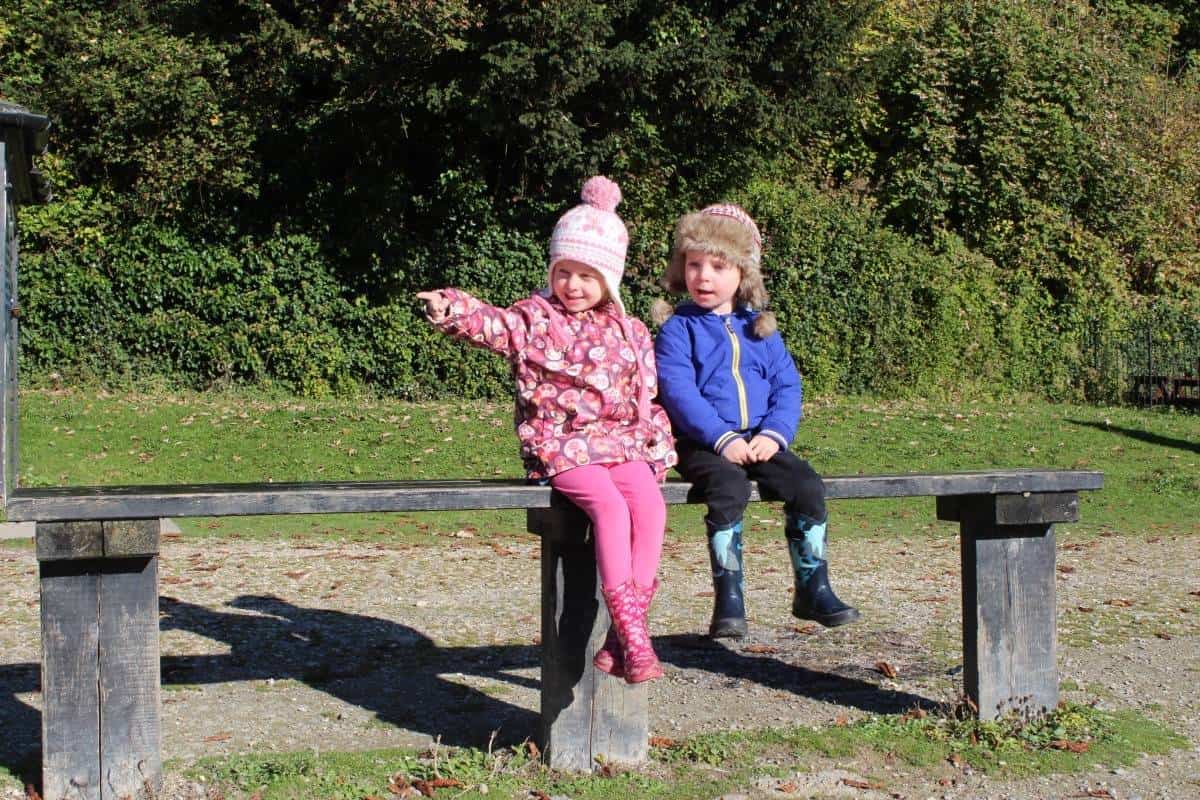 We have spent November relaxing, doing crafts, breaking out the Christmas movies, seeing friends and having simple fun. It's been a lovely month, one of warmth, togetherness and enjoying just the basic things in life. It's been a pretty ordinary month really – having our extension started, buying Christmas presents and singing songs together.
November – you have been nice. A really nice month – and we now have December to look forward to!