This month has gone by in a blur and looking through my photos from the month I can see, easily, how life has changed in just a month. With Little Man now being at preschool, he and LP don't spend as much time together at all – and after school they are both too exhausted for any big adventures.
Because of that we haven't taken any photos this month and instead I've had to use some review photos that were literally the only photos of the children together that I've taken in the whole of the last month.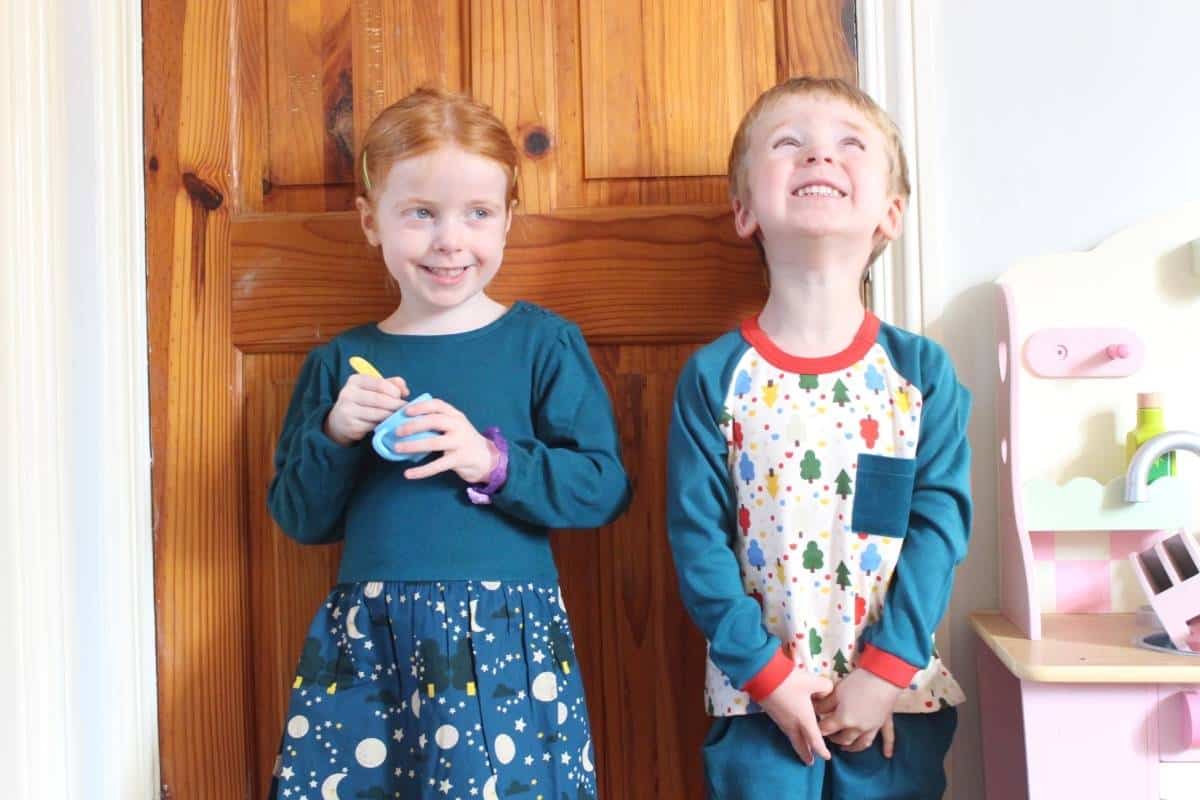 LP and Little Man now relish their time together and always make a point of kissing and hugging whenever they've been apart. They love having their own time but they love to have time back together again too.
We are all looking forward to half term, where we can have proper time together again. This term has felt like a long one – especially with Little Man's new routine – and we all need a break from it. But it hasn't been bad, just busy and something we have all had to get used to.
Hopefully the next month will bring lots more opportunity for photos and some outings where LP and Little Man can spend some time together. I will do better next month!