Oh what a month this has been for LP and Little Man. It's a month that started just before we went to Florida and finished a couple of weeks into the new school year – with so much in between.
Florida was amazing for LP and Little Man. They met characters together, asked for autographs together and had photos taken together. They went on rides together, watched shows together and slept in twin beds in the same bedroom – even though they had the option of having a room each.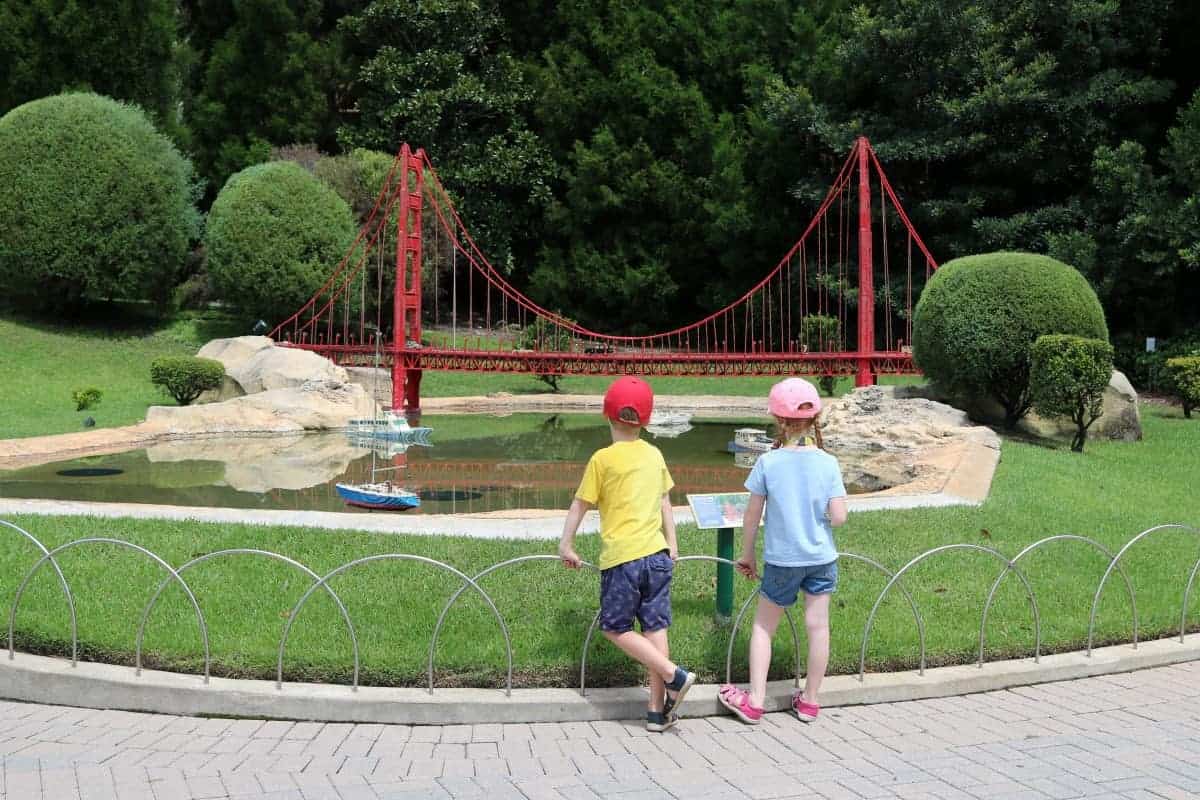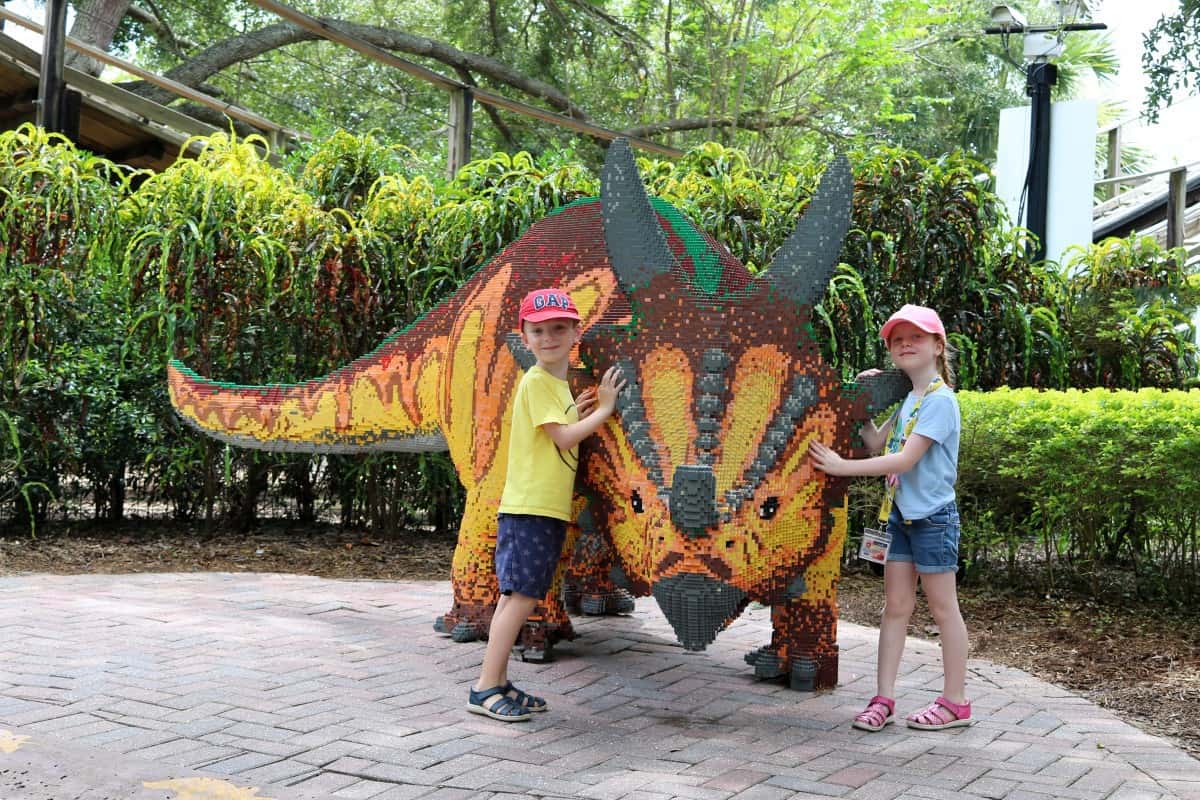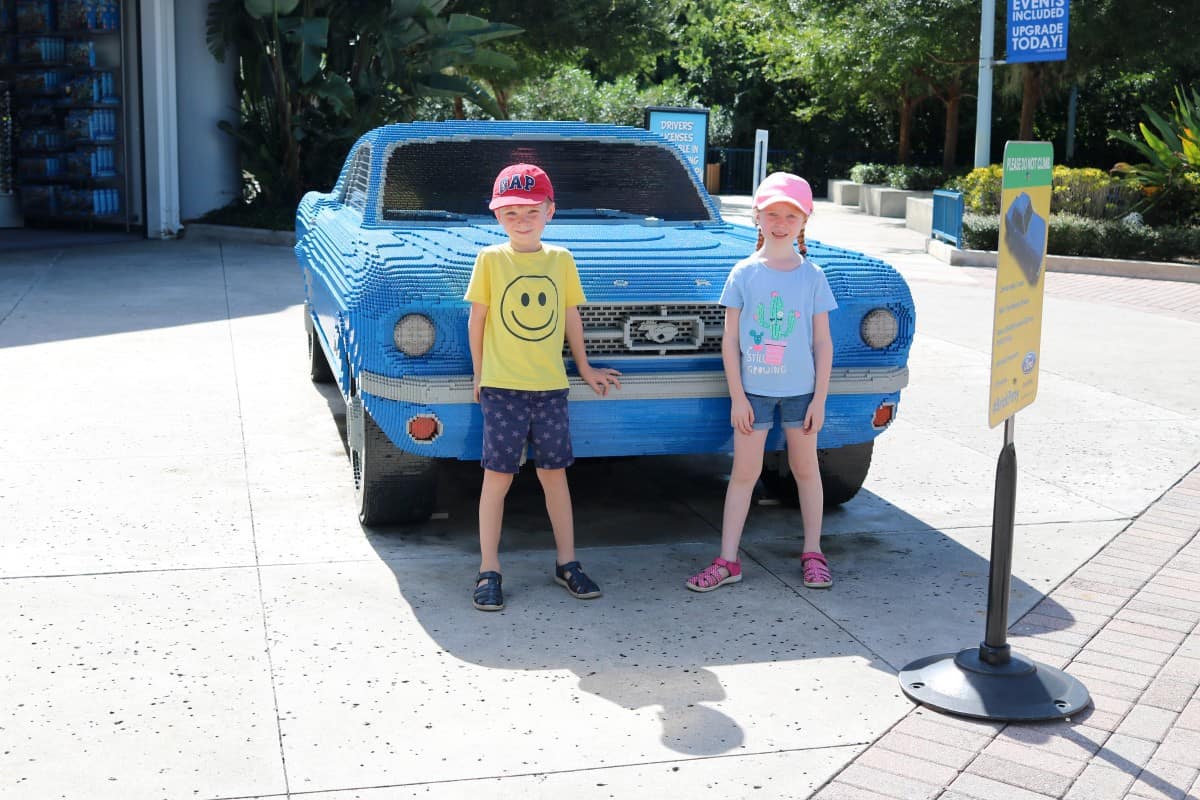 LP and Little Man loved Florida and I know it's a holiday they will talk about all the way into adulthood. They'll remember the days out, the villa and the beast of a car that we hired. But mostly they'll remember how the holiday was spent together.
LP had her birthday whilst we were away so we had a mini celebration before we went, a big celebration whilst we were away and another party when we got home. Little Man loved LP's birthday as much as she did. She was so excited for her, he passed her gifts to open, asked her what she'd like to do and even pointed out birthday cakes she might like in the shops.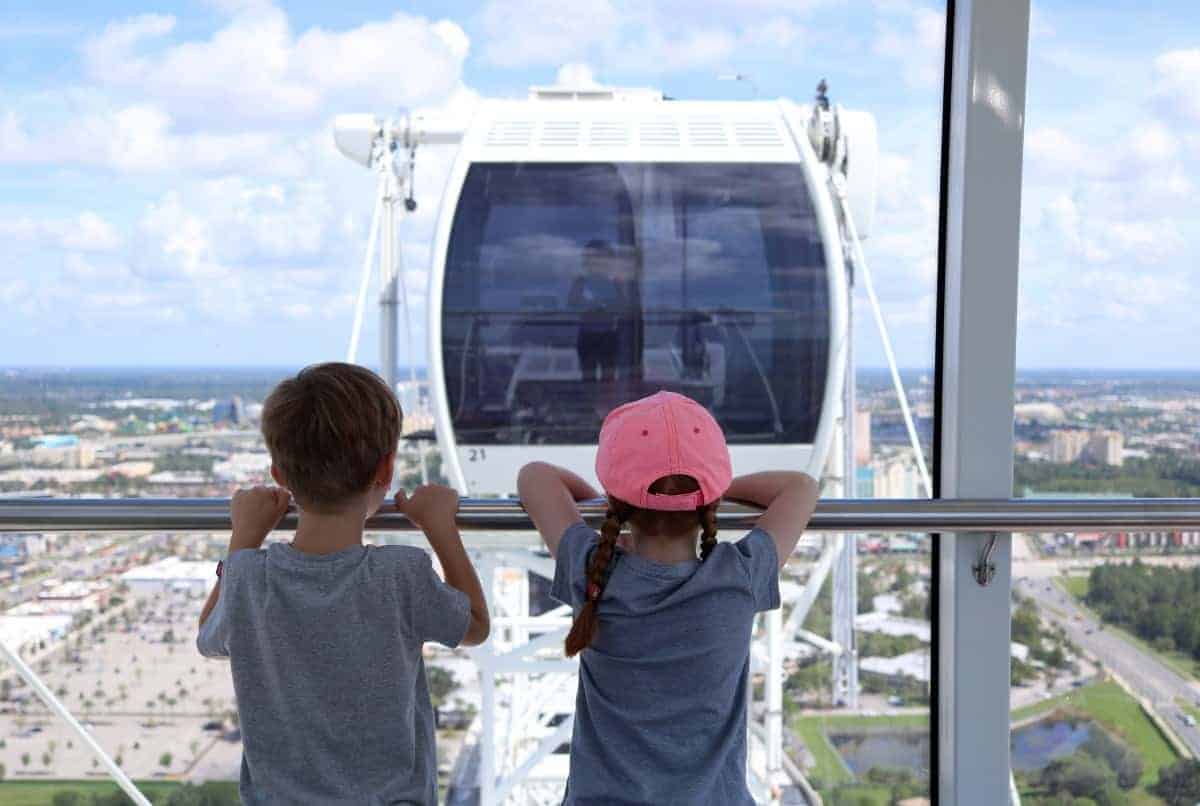 LP and Little Man are as close as twins. They share each other's joys, celebrating the successes and commiserating the losses. They feel each other's happiness and they share each other's sadness. All LP and Little Man seem to want in life is for the other one to be happy – and they go out of their way to try and make that a reality.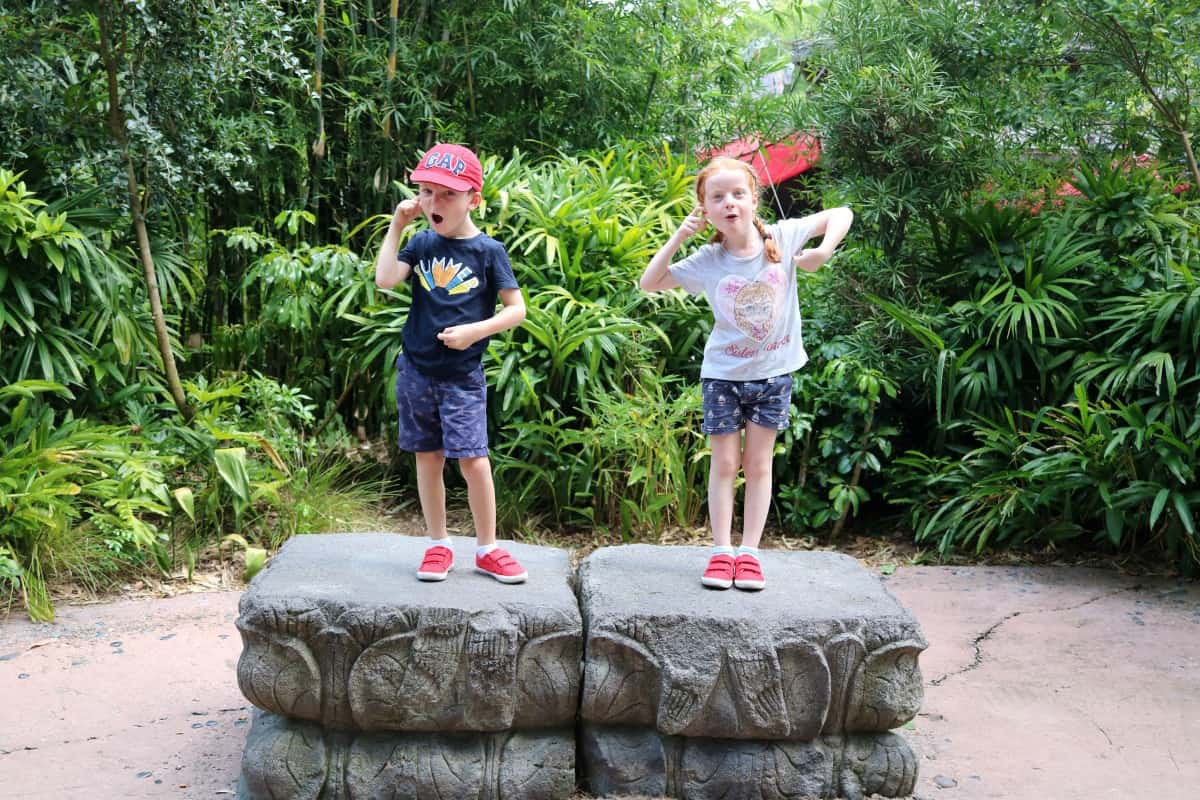 When we came back from holiday LP and Little Man went back to school, with LP moving to the new junior campus and our whole routine shifting for the next couple of years. Little Man and I now drop LP off in the morning before I take Little Man to school. Then, I pick Little Man up in the afternoon before we both go to pick LP up. We're used to this routine now but Little Man does ask if LP can come and pick him up one day – and LP would love that as much as him. They also both miss scooting to school, something they loved doing together but we just don't have the time to walk or scoot any more.
The month has finished with us being two weeks into the school year and feeling like we've found our groove. Everything is working, we're in a nice routine and LP and Little Man are pretty happy and enjoying school. They don't miss each other as much as I thought they would and instead they just look forward to the afternoons where they can play together again.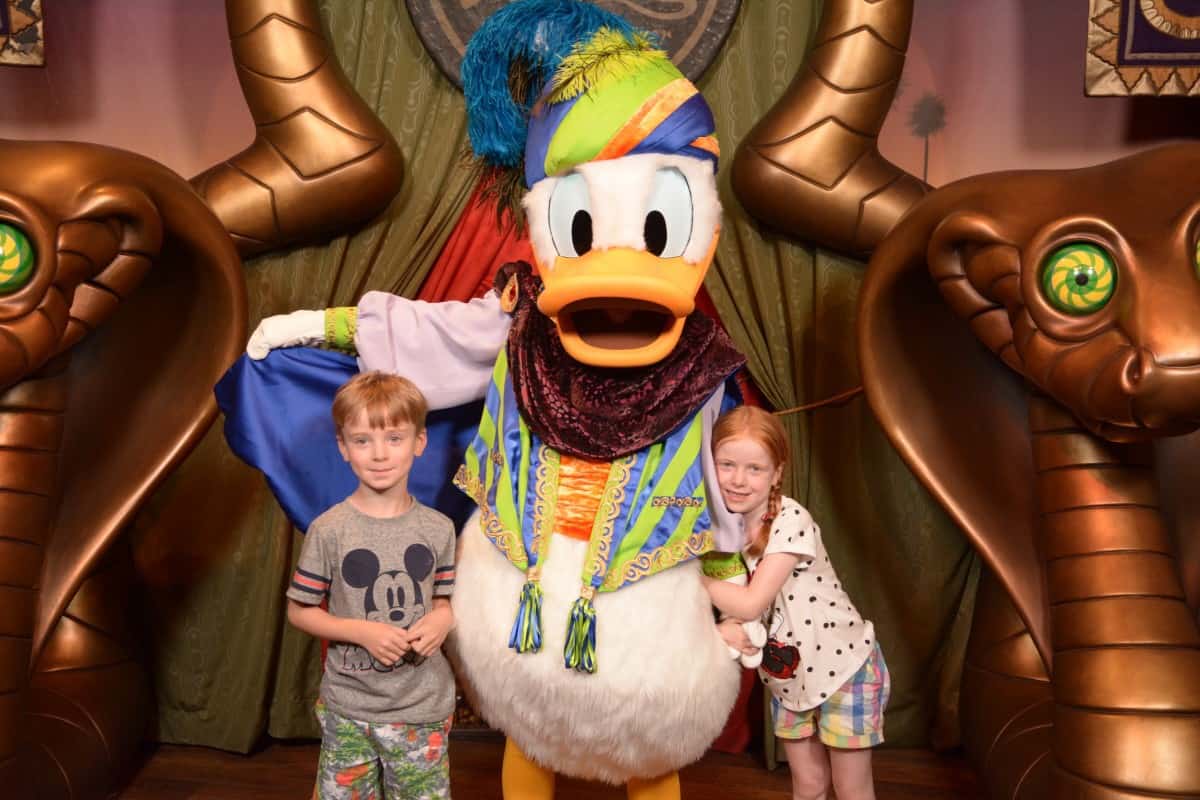 The next month – and maybe even the next few months – are going to be at a slower pace for us. We're going to enjoy school, enjoy time at home and just enjoy being together. LP and Little Man are looking forward to quiet afternoons, PJ days at home and simple things like playing with toys and building Lego. Roll on October!