Oh what a month this has been. It has been a month of pretty much solid sunshine, a whole month of summer and a whole month of being outdoors, having picnics and enjoying time together.
LP and Little Man have loved this month. They have had so much going on at school that they've really enjoyed – sports day, transition days and so many summer events, day trips and things to get excited about. Plus, so much of it they've enjoyed together.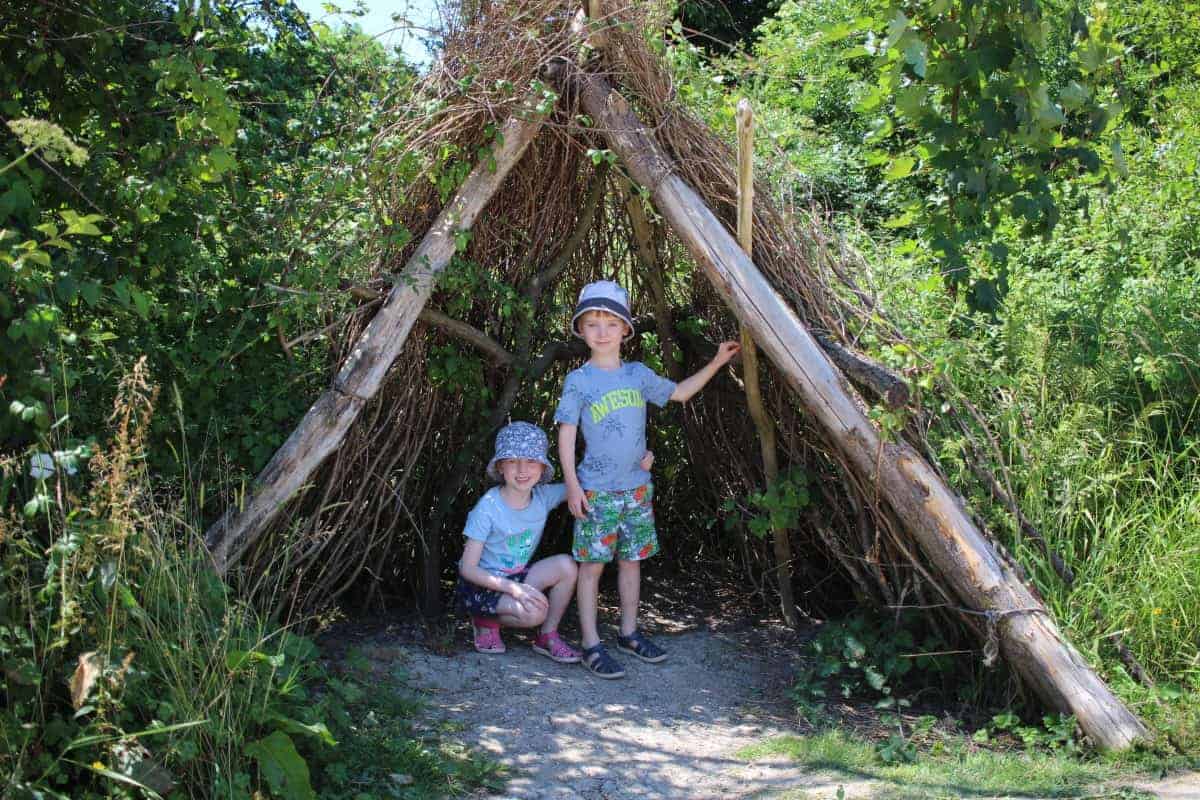 This month is a big one for LP and Little Man as it's the last month for a couple of years that they'll spend at the same school. In September LP moves to the junior school, on a different campus and so Little Man is making the most of the last weeks with LP by his side at school – but they'll be back together again when Little Man goes into Year 3 in a couple of years time.
This month started with LP and Little Man having a weekend together with us on the south coast, going up the Spinnaker Tower, driving electric boats and celebrating Fathers Day. It was such a perfect weekend and the children just loved being with each other for the whole of it.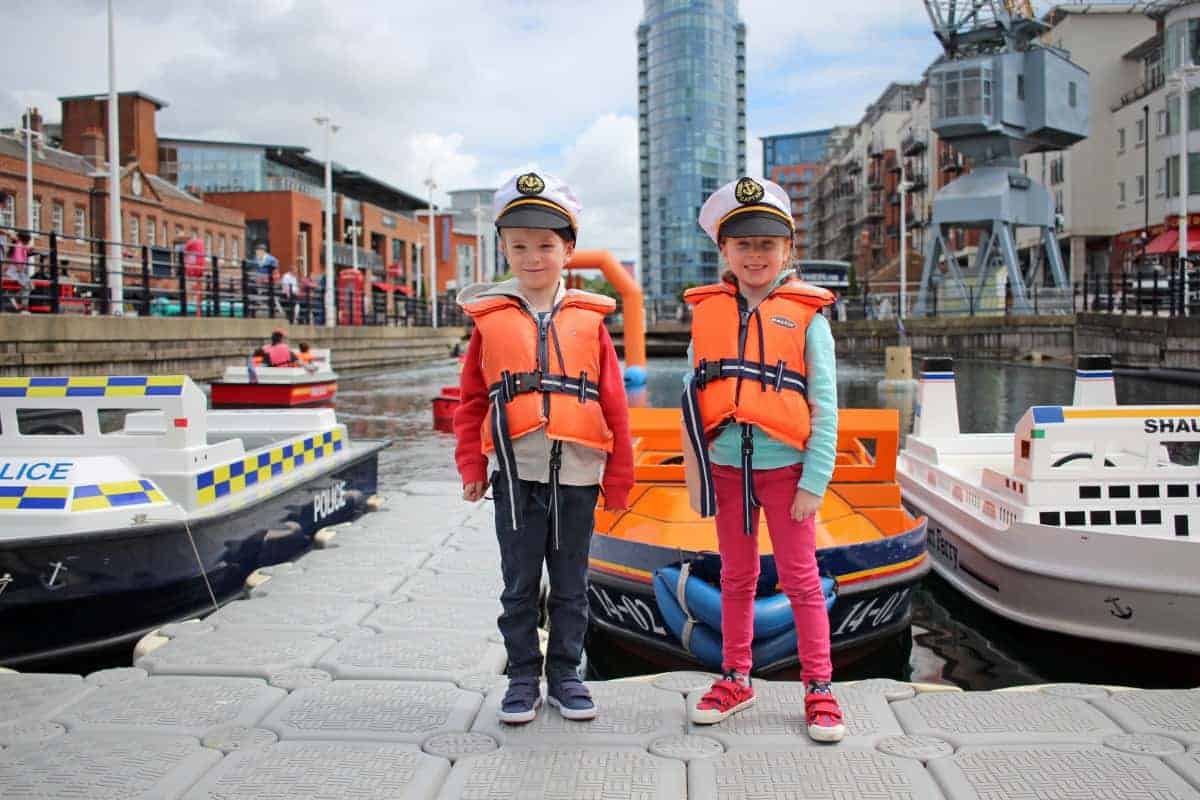 One of the children's favourite days this month was meeting up with Colette and her trio at Witley Court and Gardens. The five children get on so well and whenever we meet up they just have simple fun together. This time the sun shone and it was just such a lovely, easy day that LP and Little Man are still talking about now.
We finished the month with two big days out – at the Wild Place Project and Bristol Zoo – as well as an overnight stay in Bristol to make the most of it. These days out were great for the kids – so much to see and do, so much to look at together and so much to laugh about. They had a great time at both.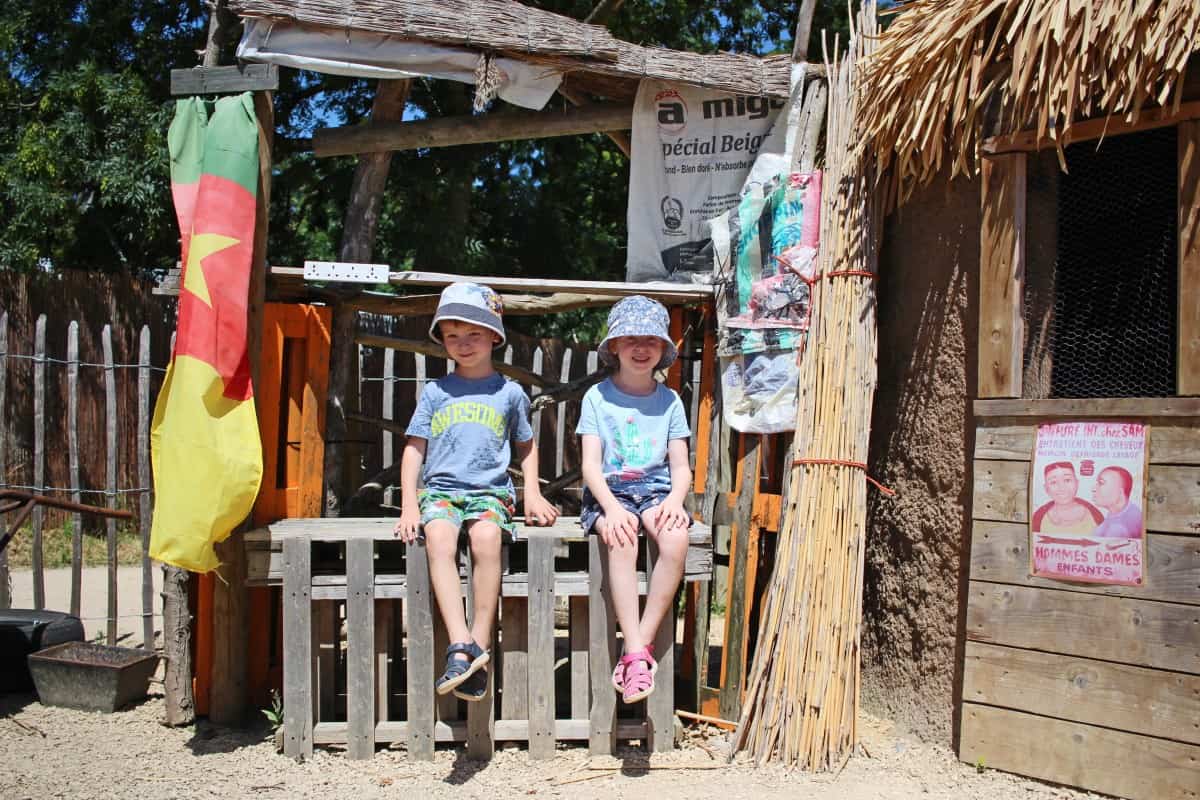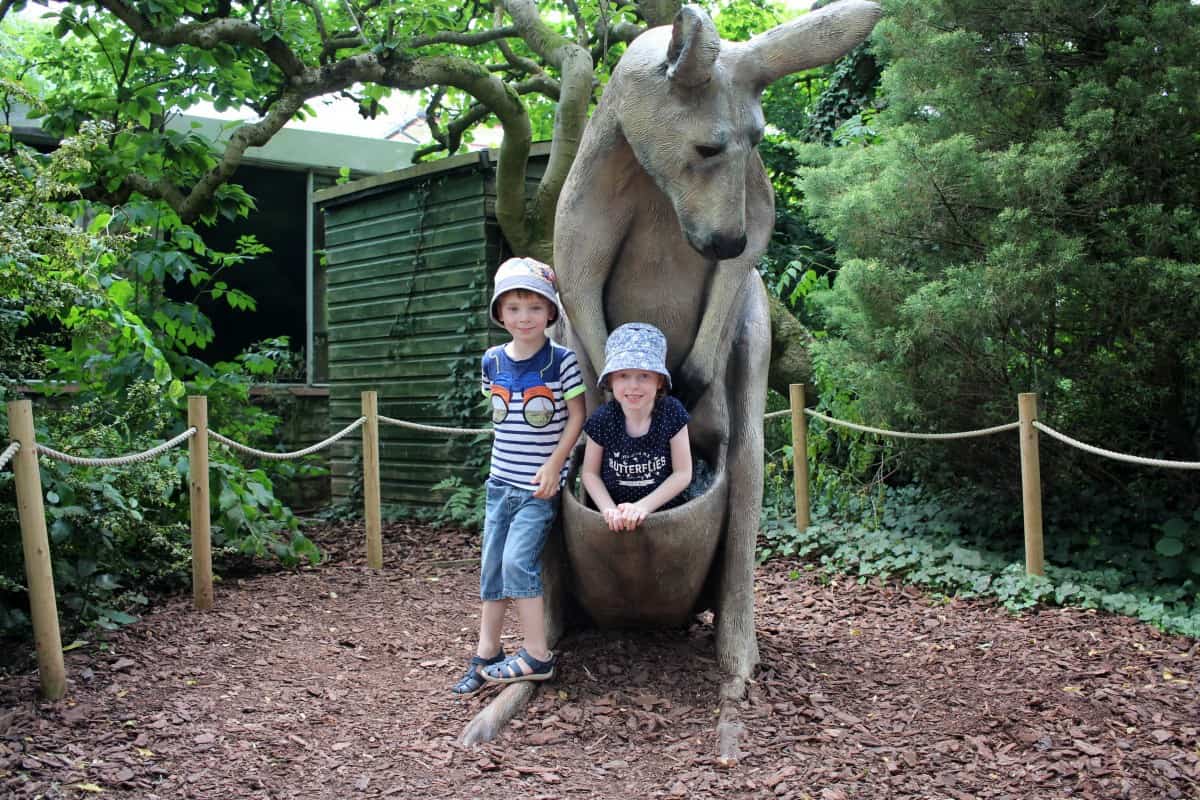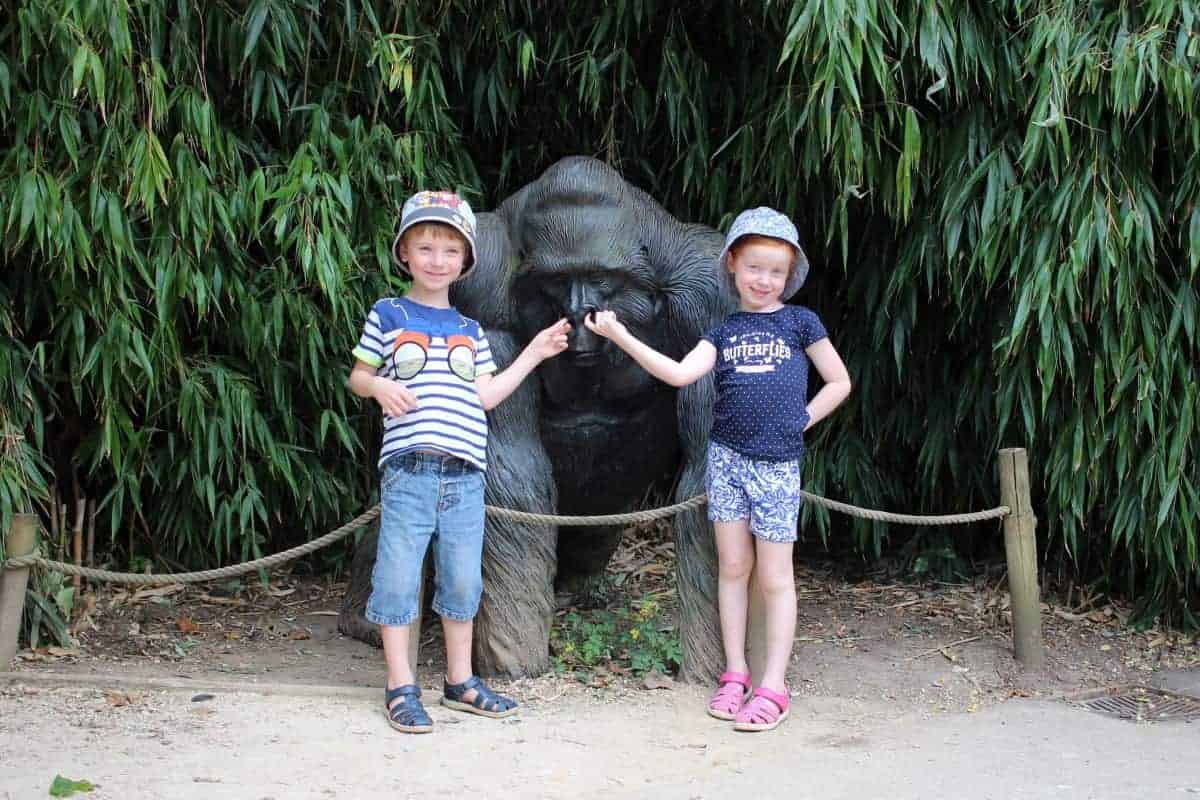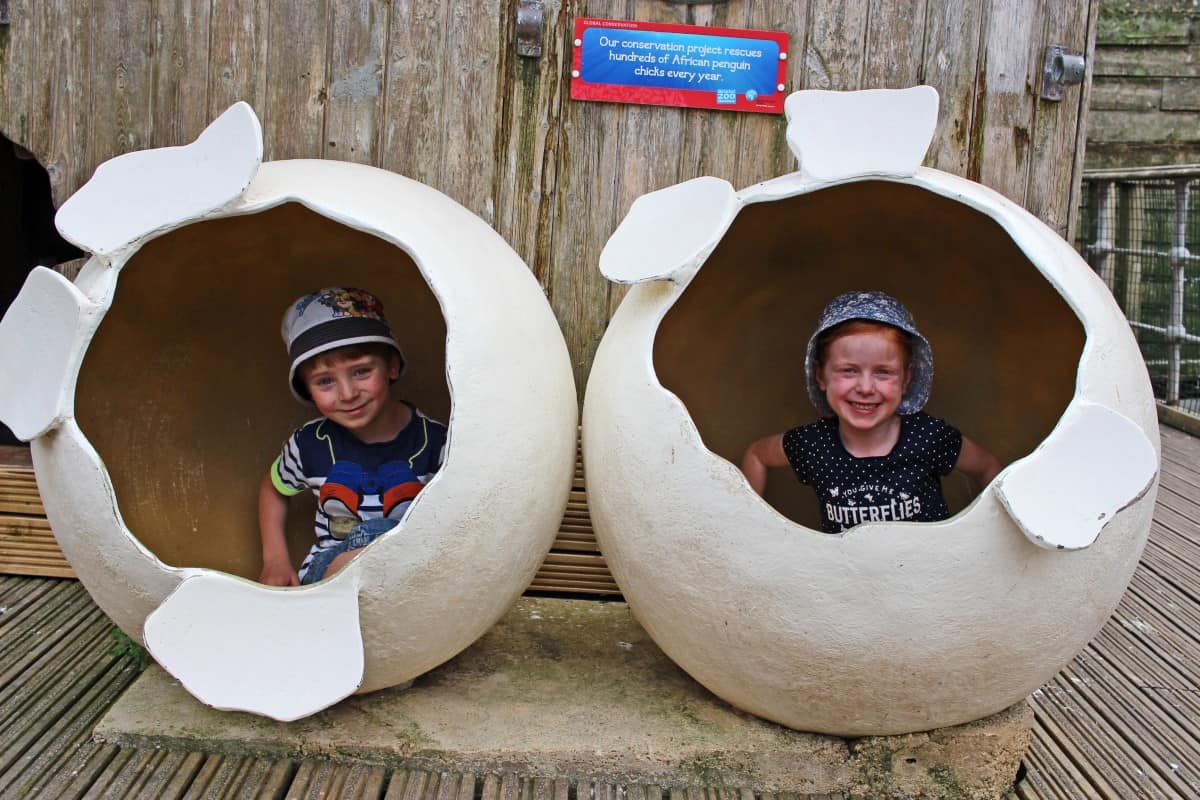 But, the real highlight of the month for Little Man was going to see the new Thomas movie premier in London – and LP loved how happy her brother was. She always loves to do things that will make him happy – even going to Drayton Manor for her last birthday treat as she knew how much Little Man would love it.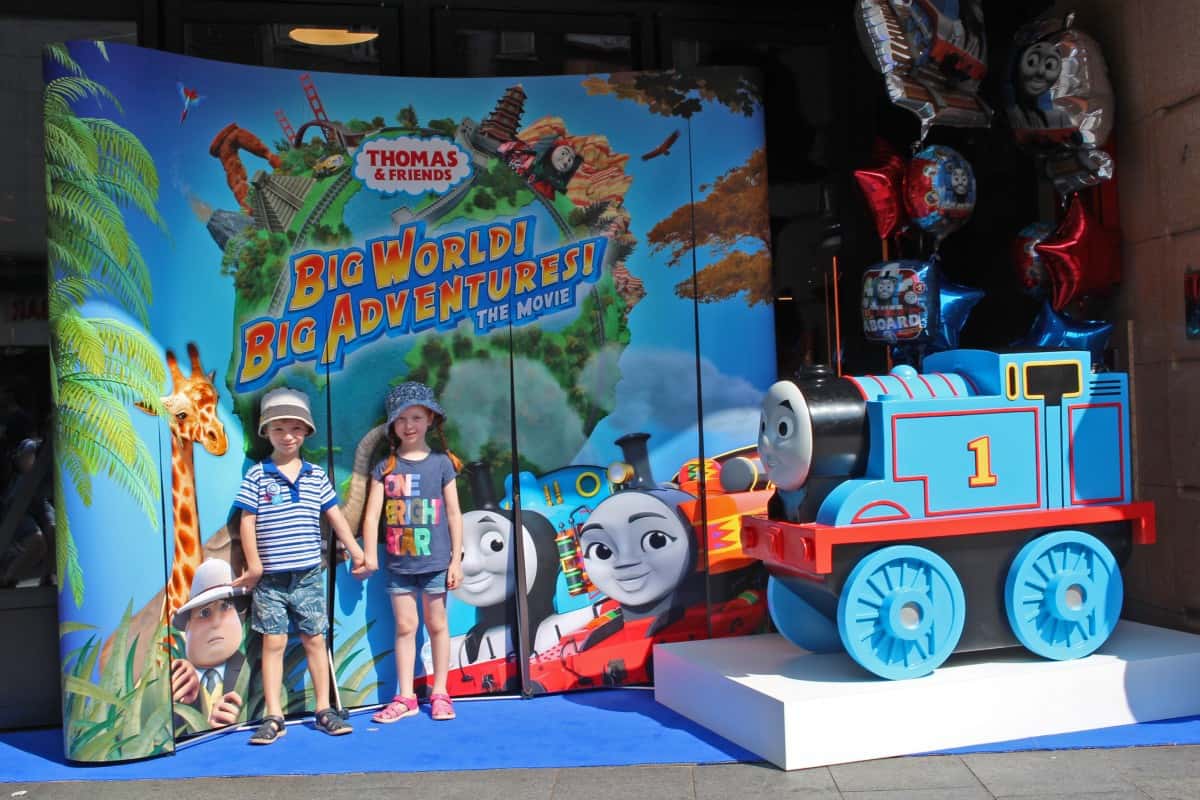 Little Man is now definitely taller than LP – by a whole 2cm – and their age gap isn't noticeable at all. They are still two peas in a pod, still so close and they are still each other's favourite person. I really hope they stay this way – we have really lucked out where this pair are concerned.