At the end of June we drove two and a half hours to Witley Court and Gardens in Worcestershire to meet up with Colette and her lovely trio. We try and meet up a few times a year but due to the weather and broken children we hadn't actually met up since the autumn – so a catch up with the children was well overdue.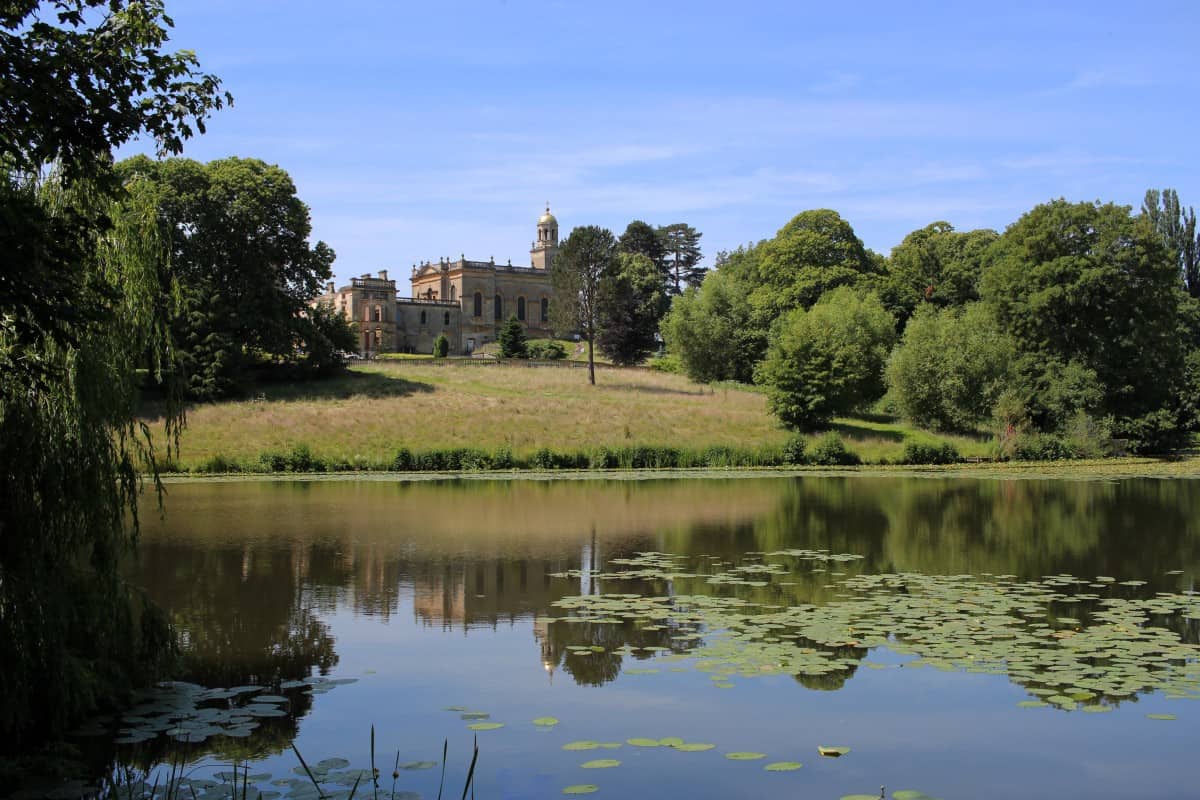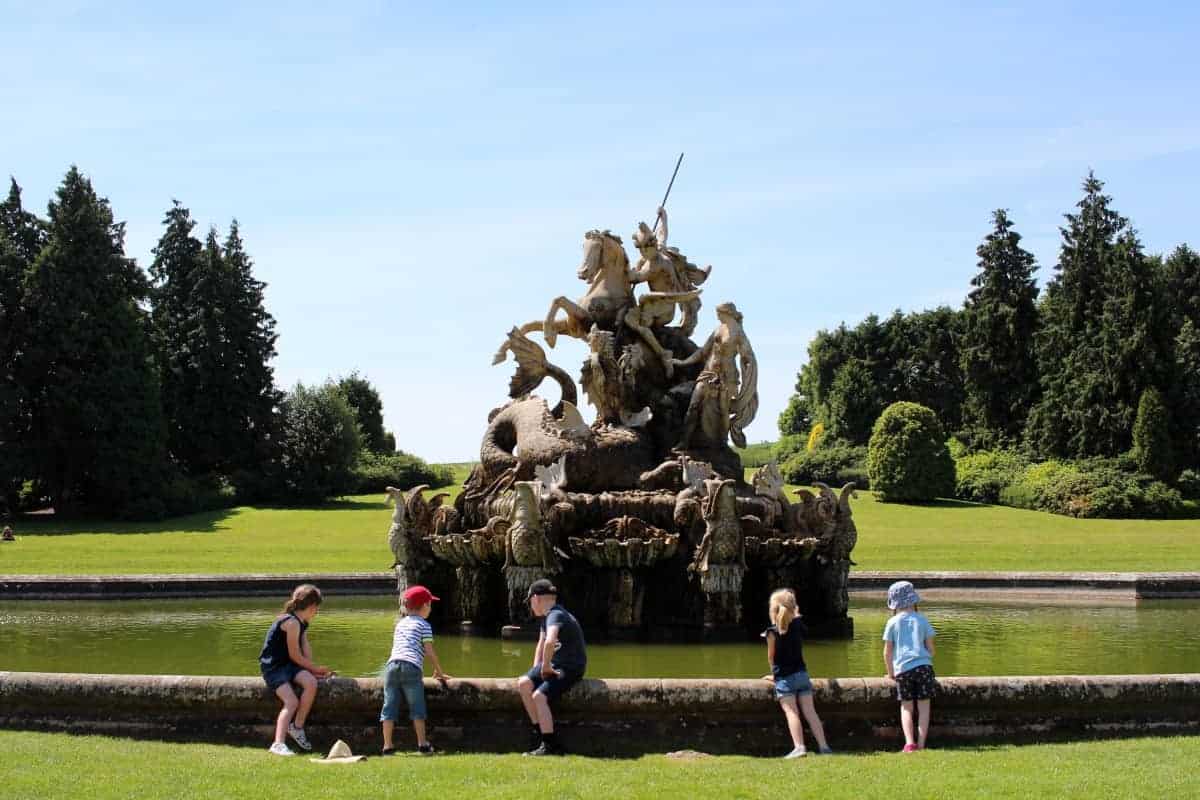 Witley Court and Gardens is an English Heritage property and as we went in a lovely member of staff spoke to us about membership. I'd been thinking of signing up and as they had an offer on – £99 for 15 months of family membership, covering two lots of summer holidays – I took the leap and signed up. We've visited two other English Heritage properties recently – Pendennis Castle and Hurst Castle – and I'm now looking forward to exploring even more.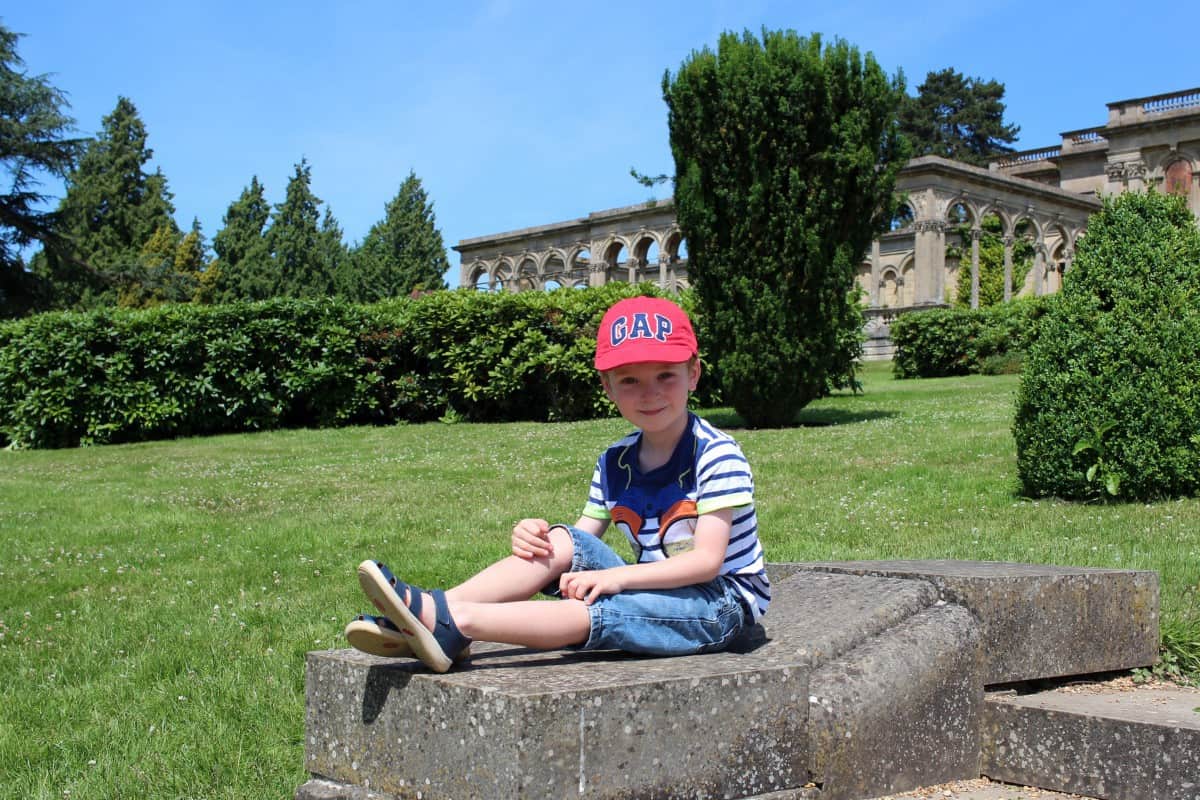 Witley Court is the focal point of Witley Court and Gardens and unlike other stately homes and listed buildings Witley Court feels almost ruined but still perfectly put together as well. It's an utterly beautiful building and has grand stairs all over the place and spaces where windows would have once been. It's such an interesting building and one we really enjoyed exploring.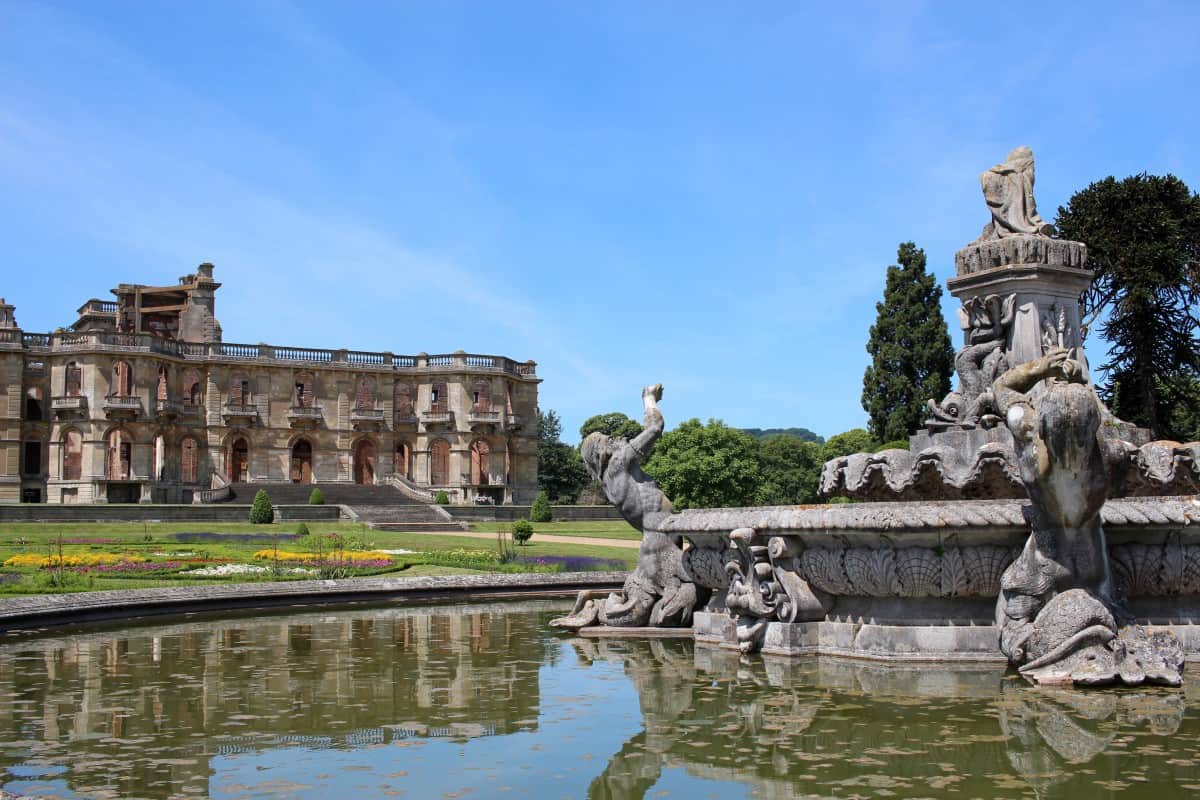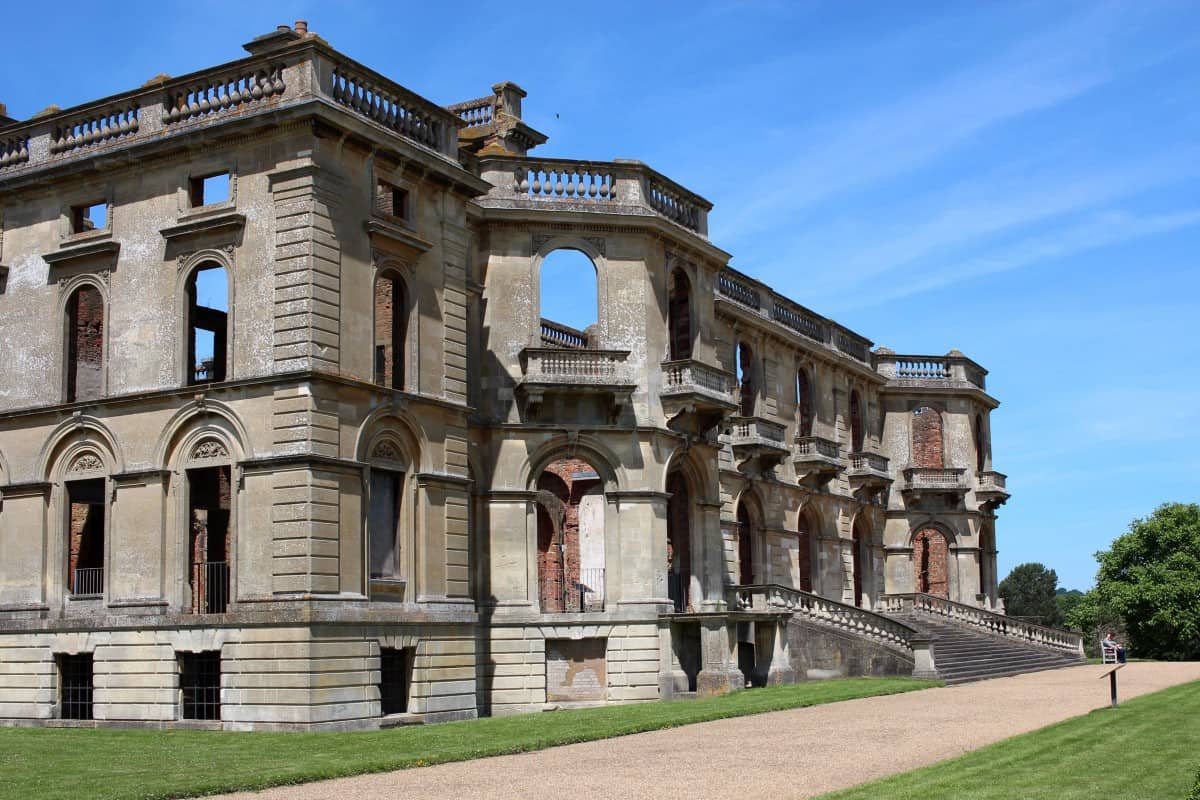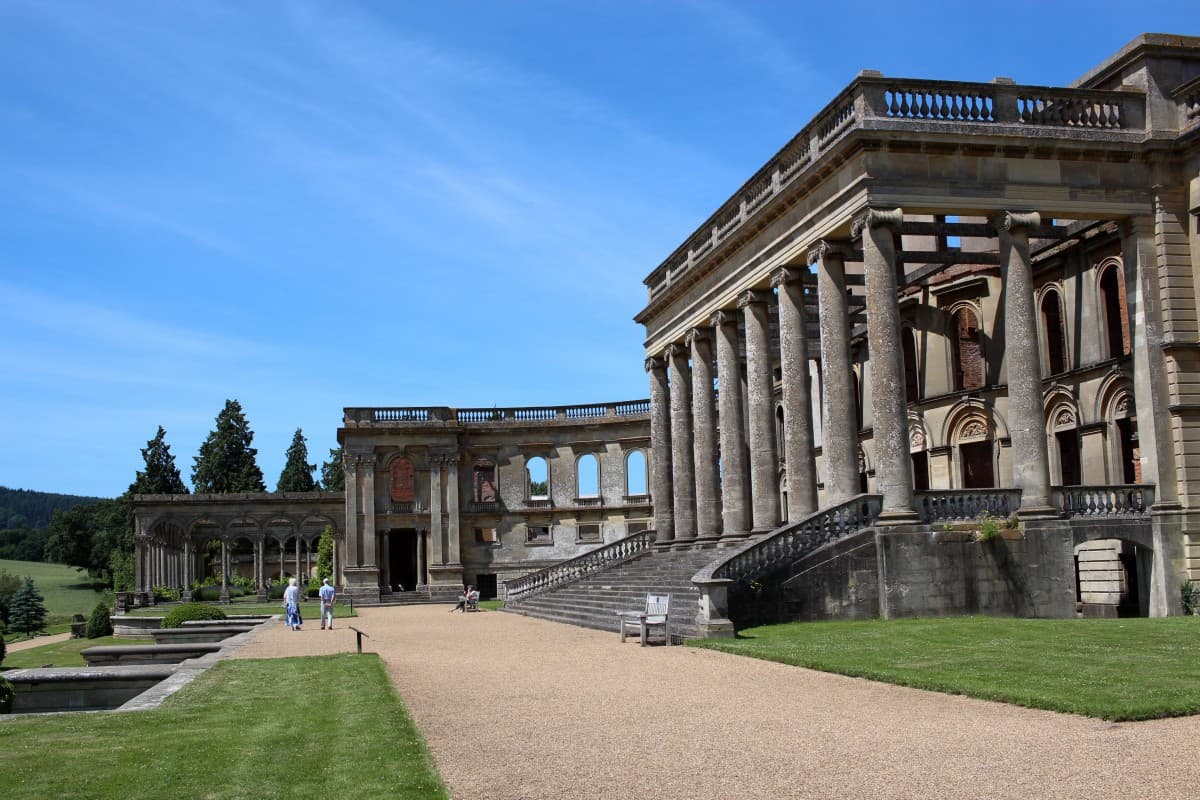 But, for the children, the gardens were the best part of Witley Court and Gardens. There were trees to climb, a huge lake to walk around, grass to run on and just so much space to explore. We had a picnic on the grass and the children played games, running around all over the place and it was so nice to just relax. Witley Court and Gardens had such a lovely vibe to it – so informal yet regal at the same time. It was pretty much the perfect setting to meet up with friends.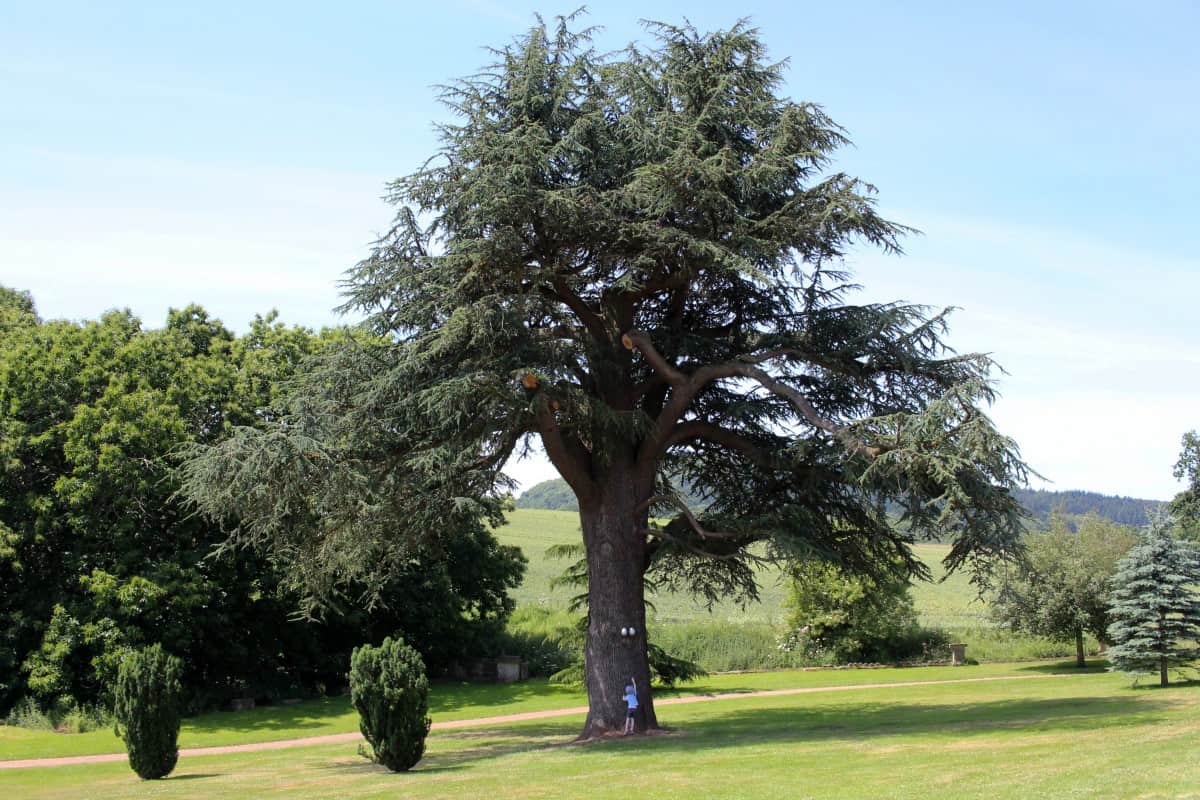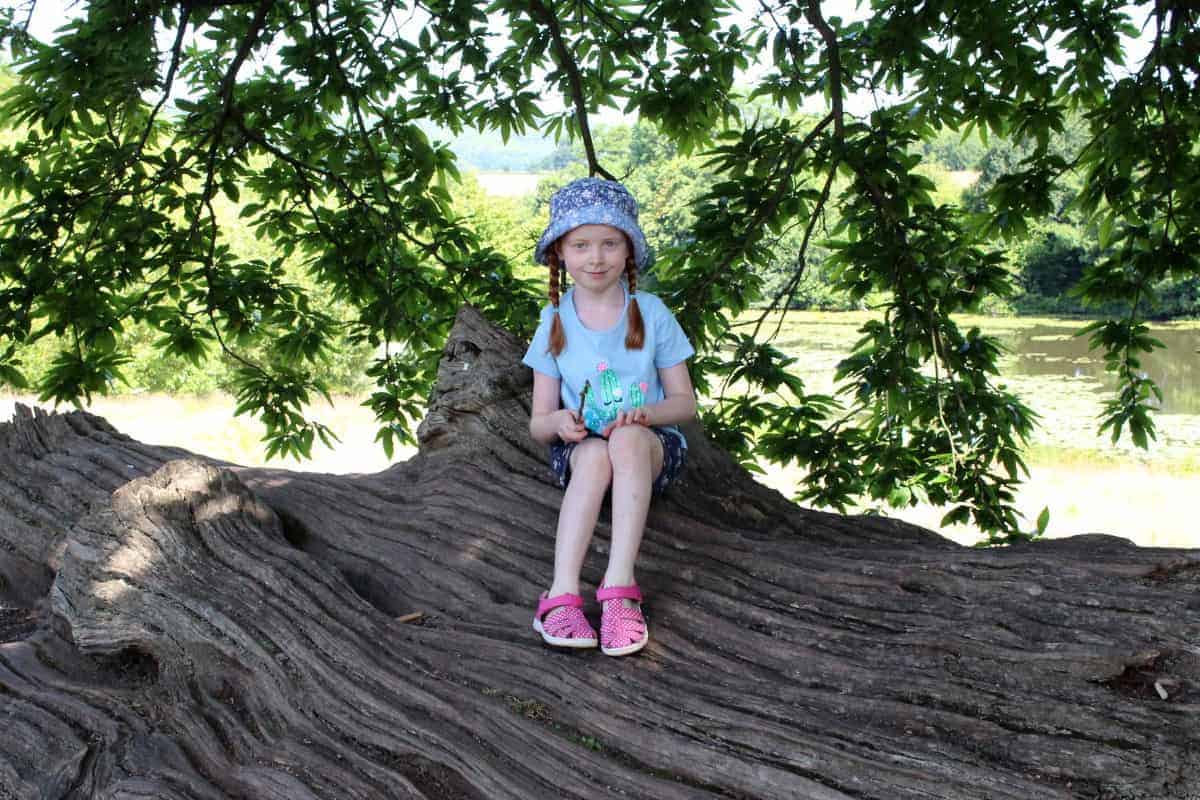 Before heading home we discovered the Witley Court and Gardens play areas. There are three different areas, all in a row, and the children loved playing on them all. There were plenty of picnic benches dotted around and so much shade too that it was a really nice space for the children to play whilst Colette and I sat down and chatted for a while.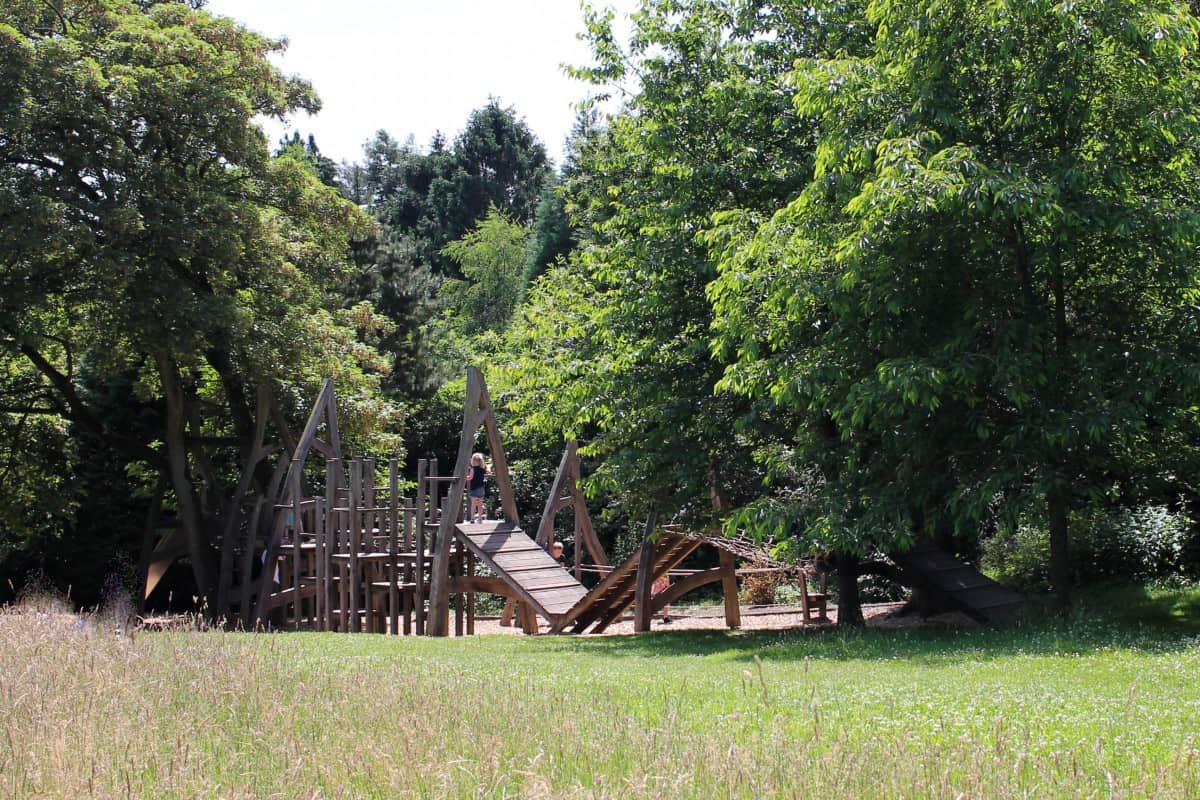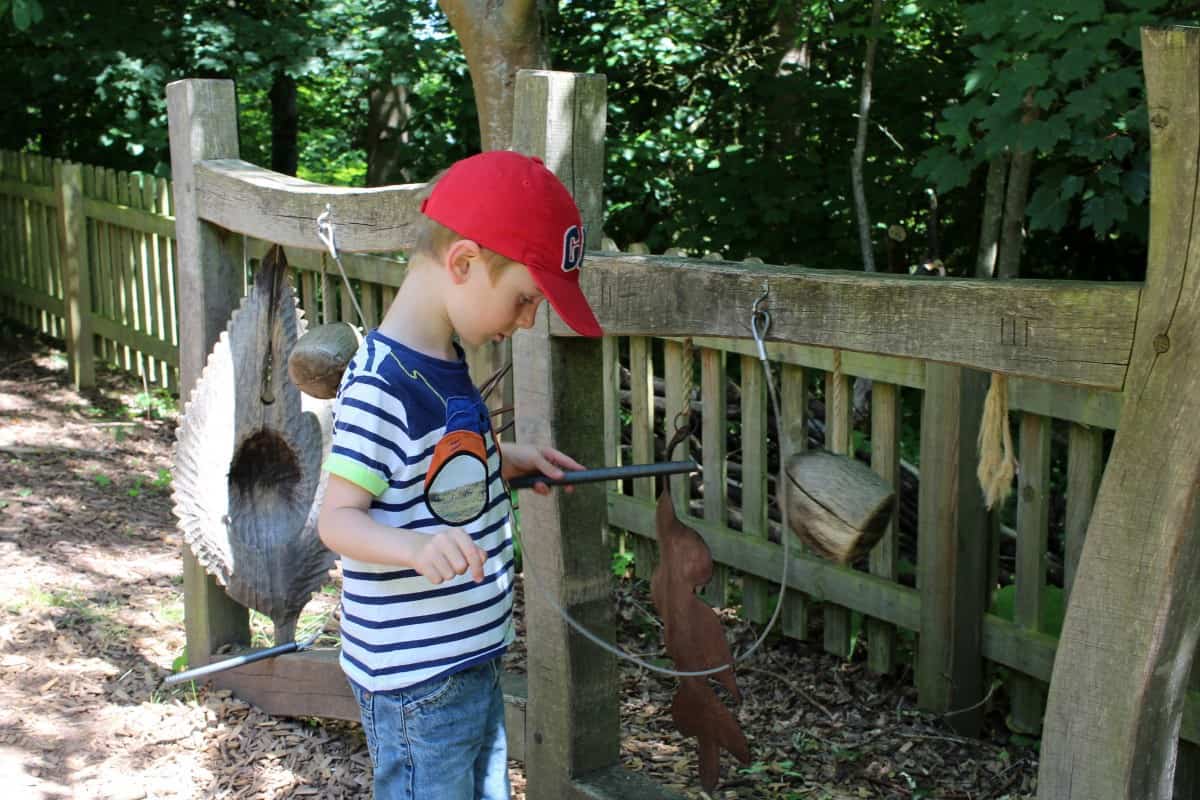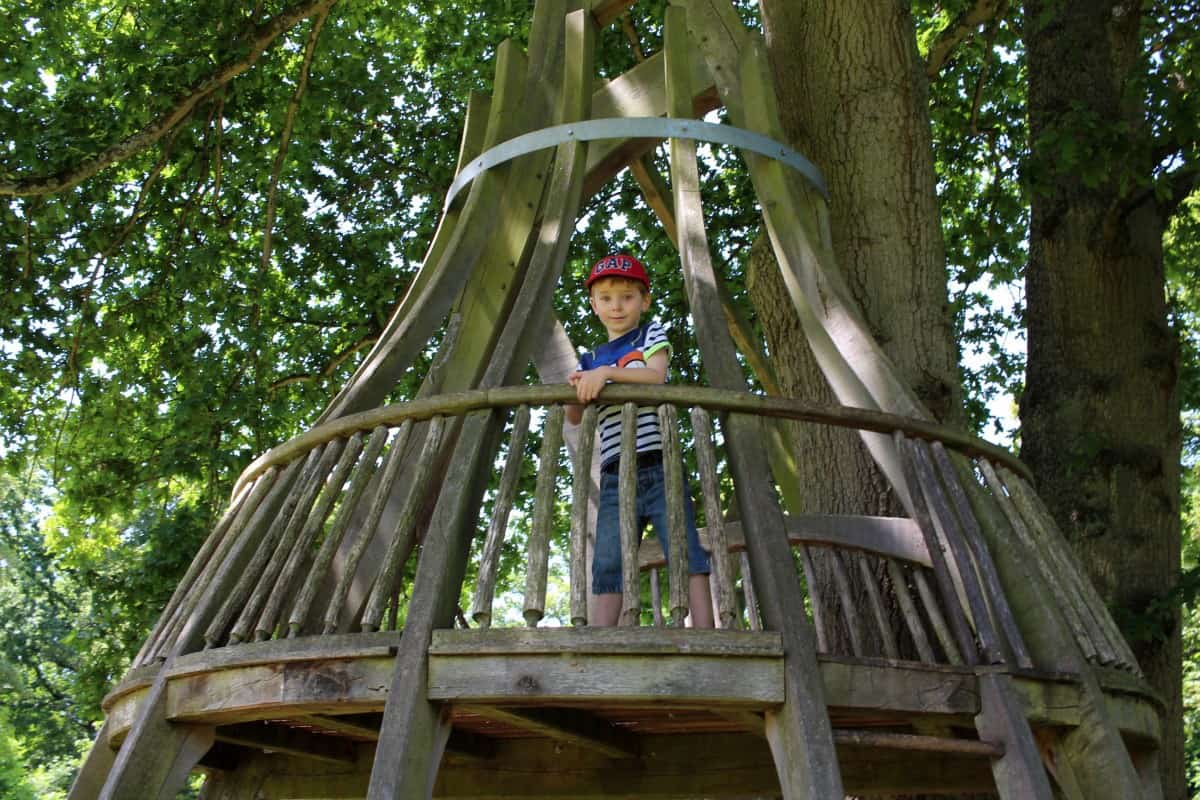 Our last stop was to get ice cream from the shop and one last toilet trip before getting back in the car to head home. Witley Court and Gardens was the perfect halfway point for our two families and quite a lucky find. It came up on a random Google search and I'm so pleased it did – Colette and I were both blown away by the beauty of the place and the sun shining just added to a really perfect day. I can't wait to go back.