Whenever we meet faraway friends we pick somewhere outdoors, with space for the children to run around and explore and a cafe to have lunch. We found a new National Trust property that we hadn't been to before. Packwood House was our latest stop off point – and the latest use of our National Trust membership!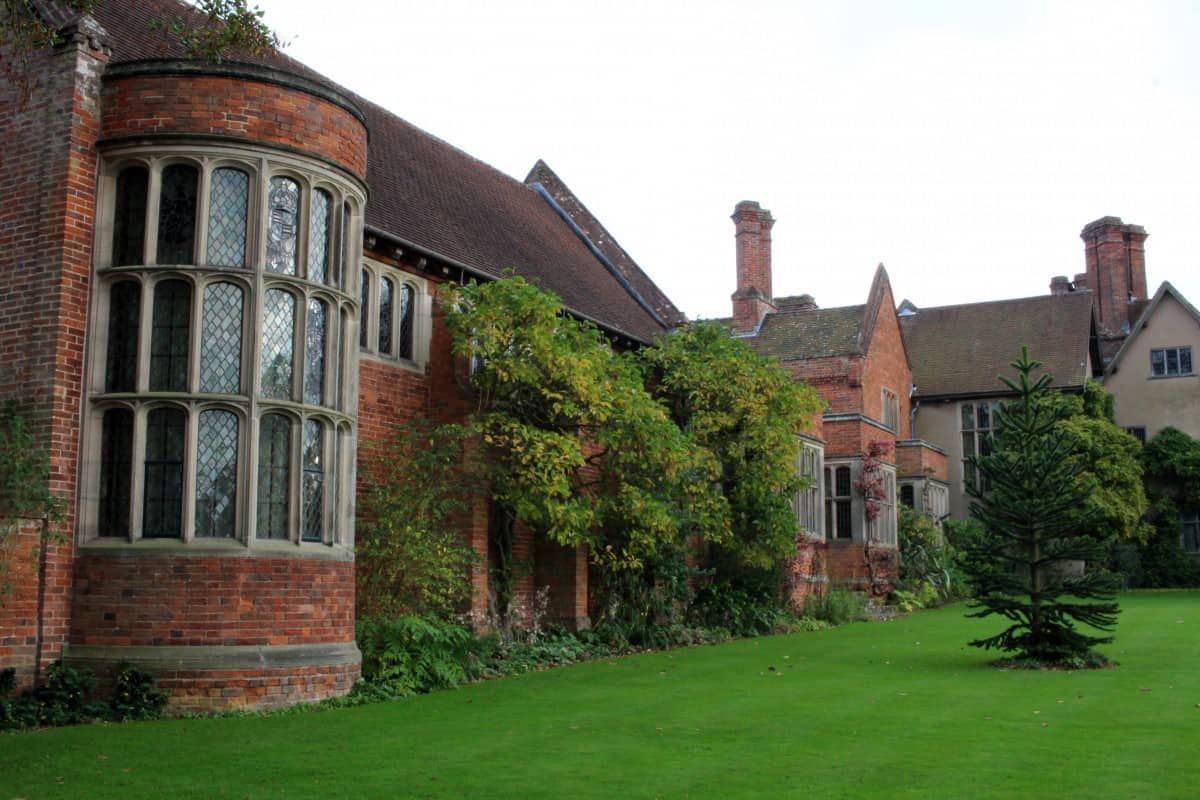 Packwood House is just outside of Birmingham and situated in such beautiful countryside. As soon as we came off the motorway it felt like we were in the middle of nowhere – and it was just so peaceful. With five children between us we decided not to venture into the actual house and instead we made the most of the nice weather outside.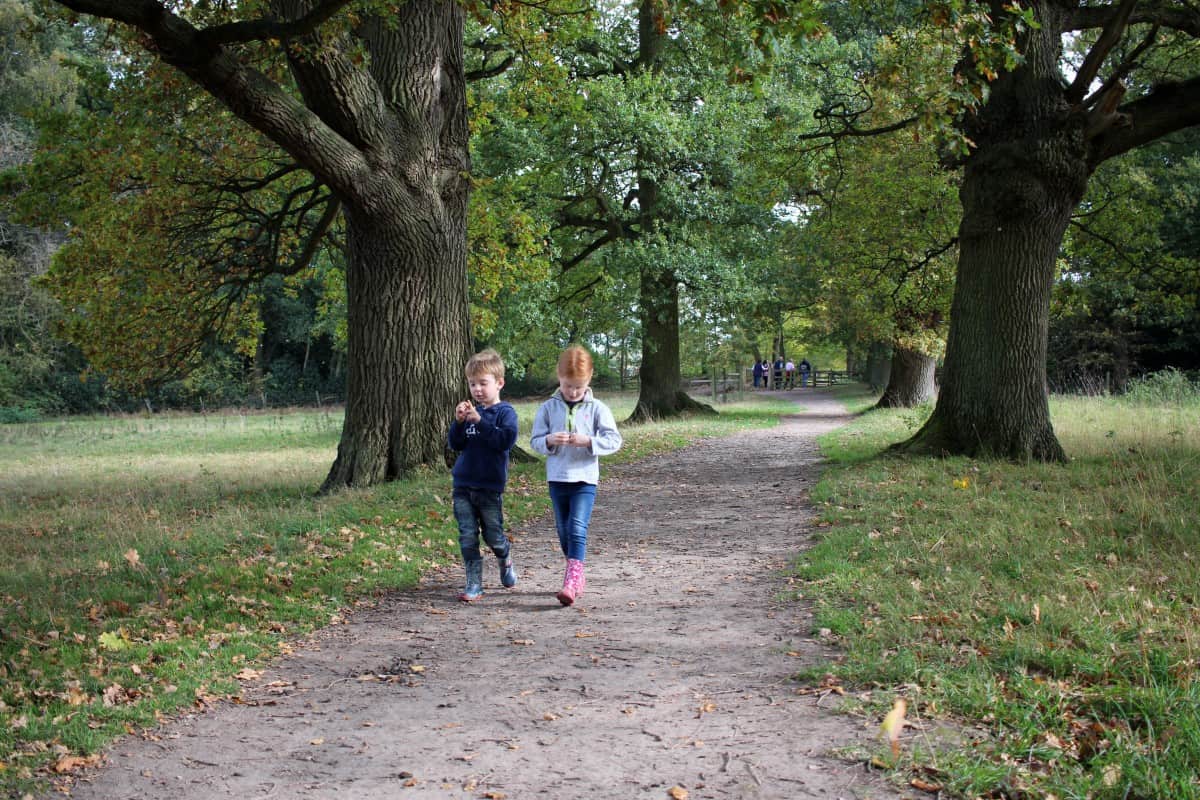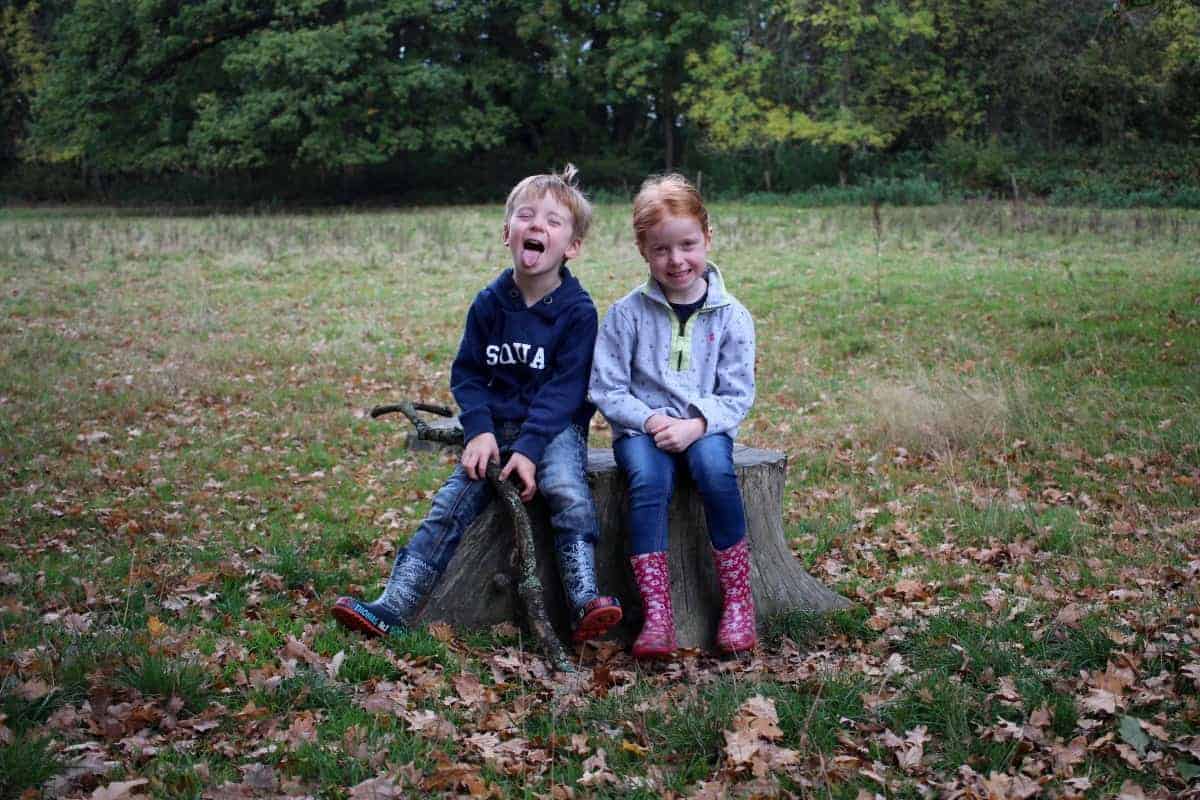 Packwood House has so much forest and grounds to explore. It's situated in a really nice area of parkland with so many walkways, paths through the trees and places to sit and rest a while.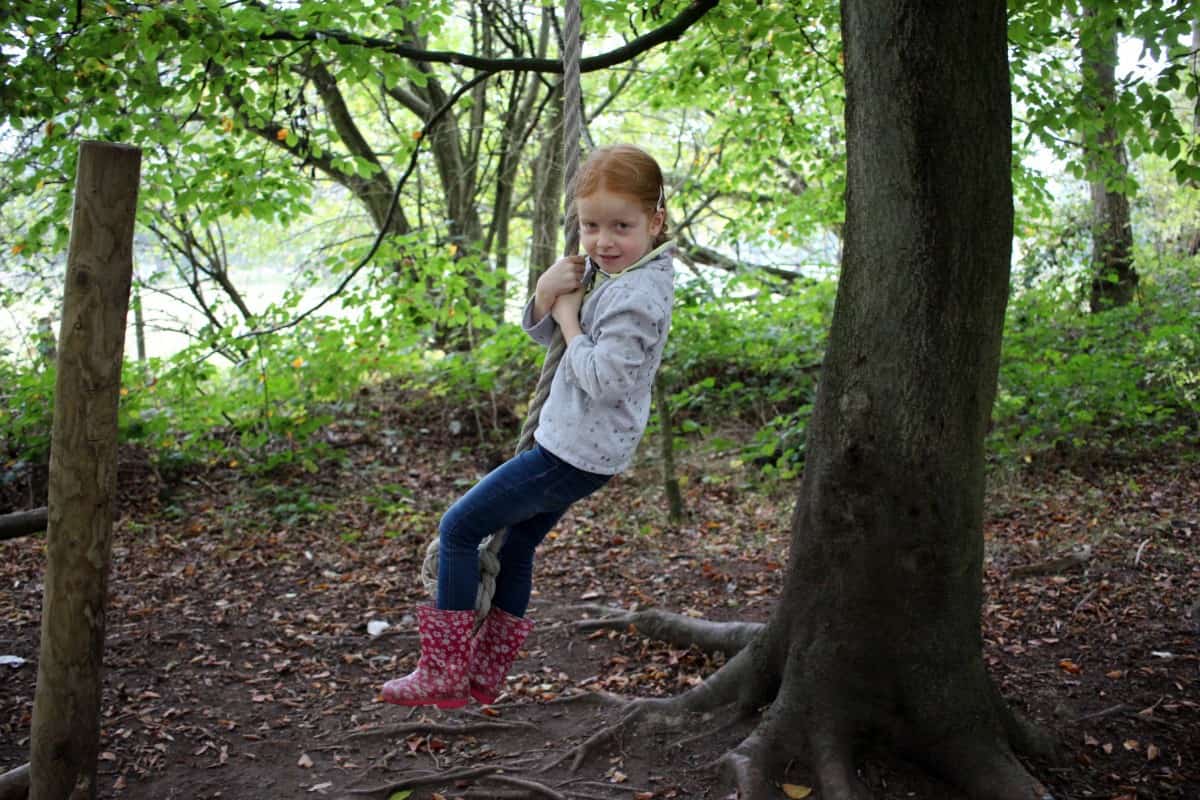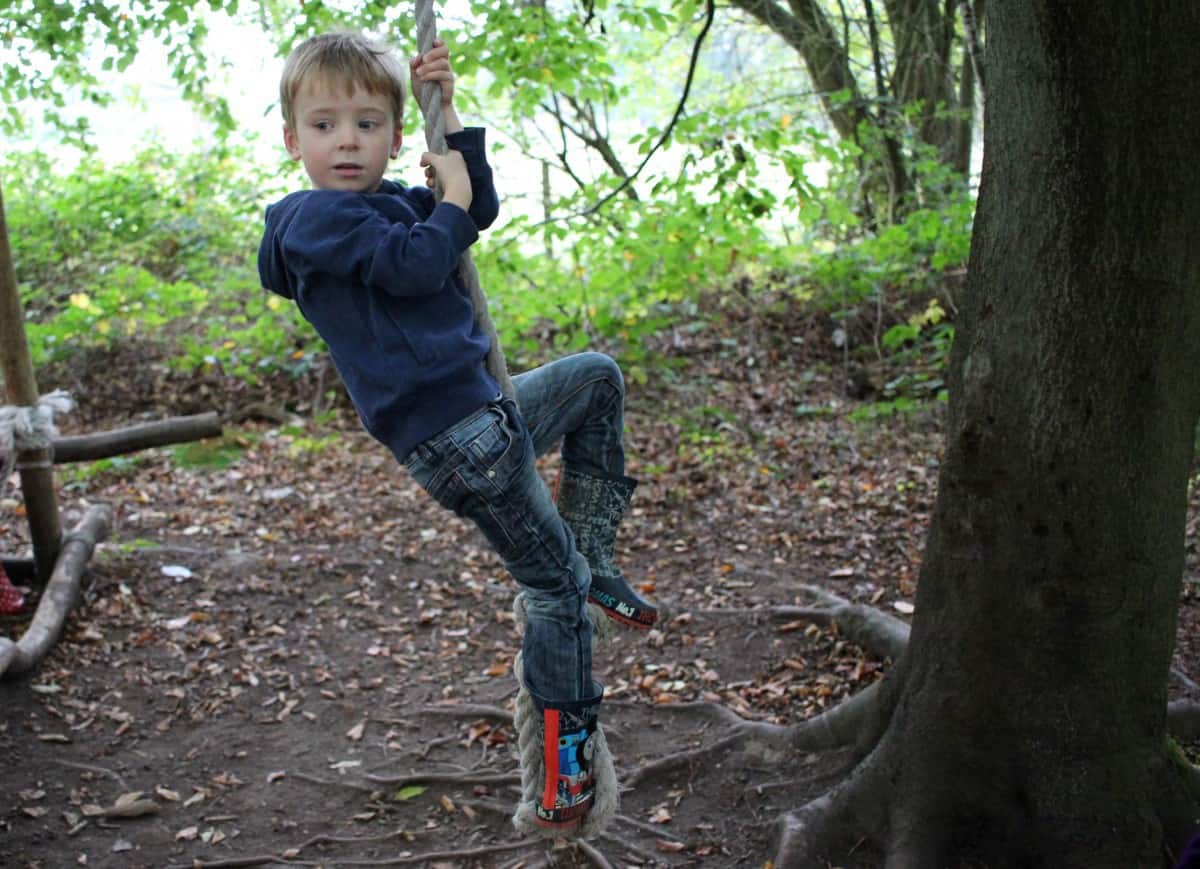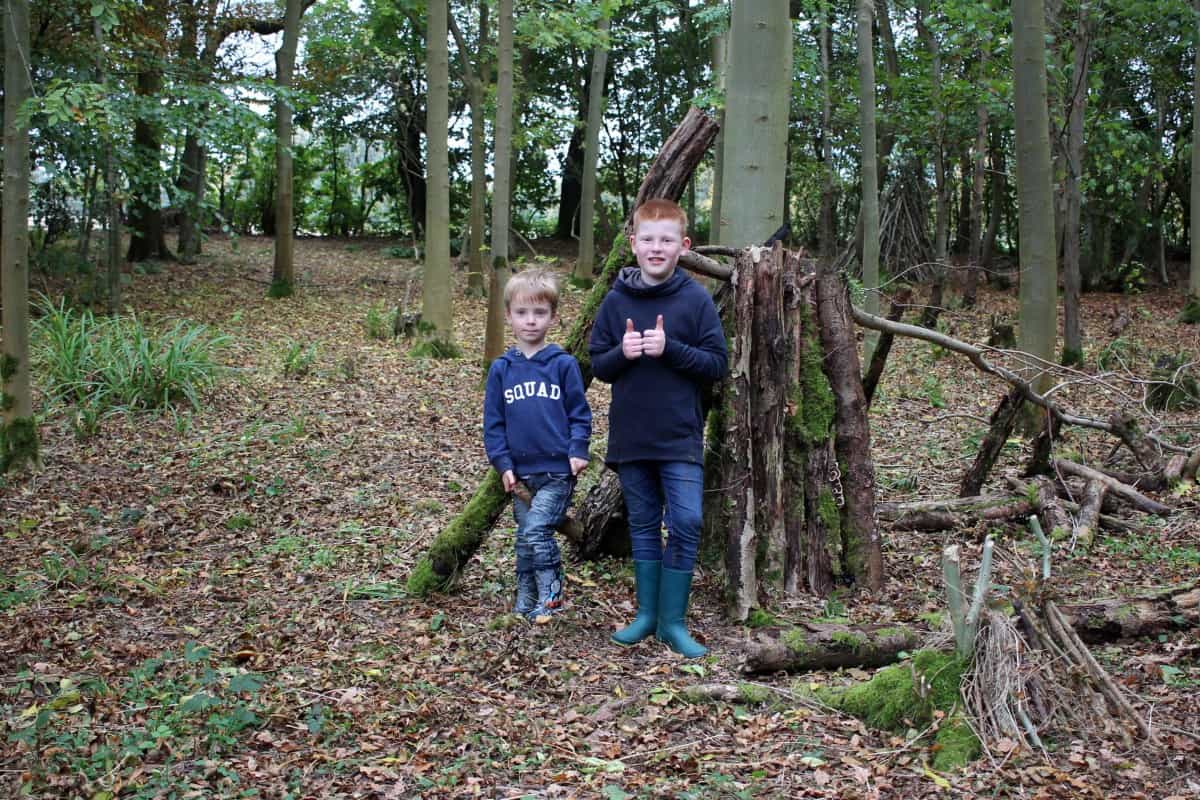 The children absolutely loved walking through fields and playing in the forest. They built dens, swung on rope swings and climbed on anything that would hold them. They had a great time.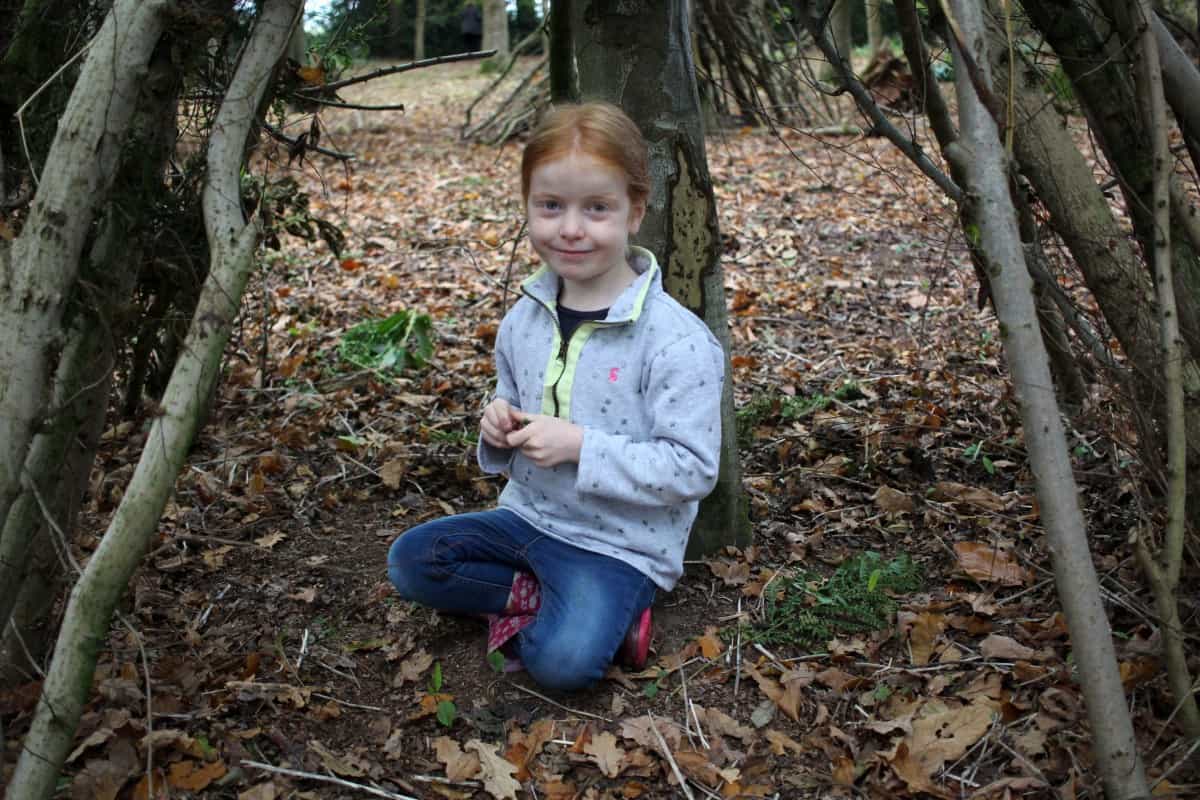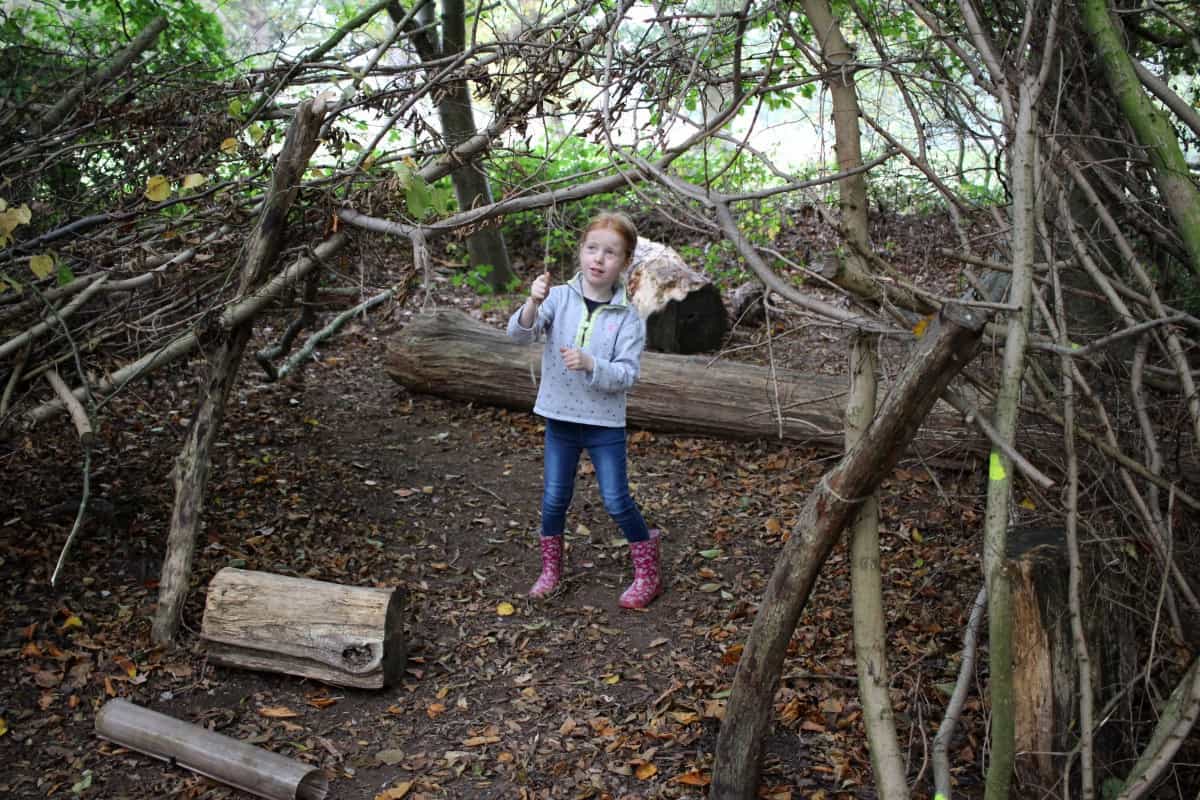 We had lunch in the restaurant which could have had more choice for children but LP and Little Man were happy with their sandwich boxes – a staple lunch when we visit National Trust!
We finished our day in the formal house gardens which were beautiful – with places to sit, hiding places for the children and so much to look at. I wish we'd had longer to spend there.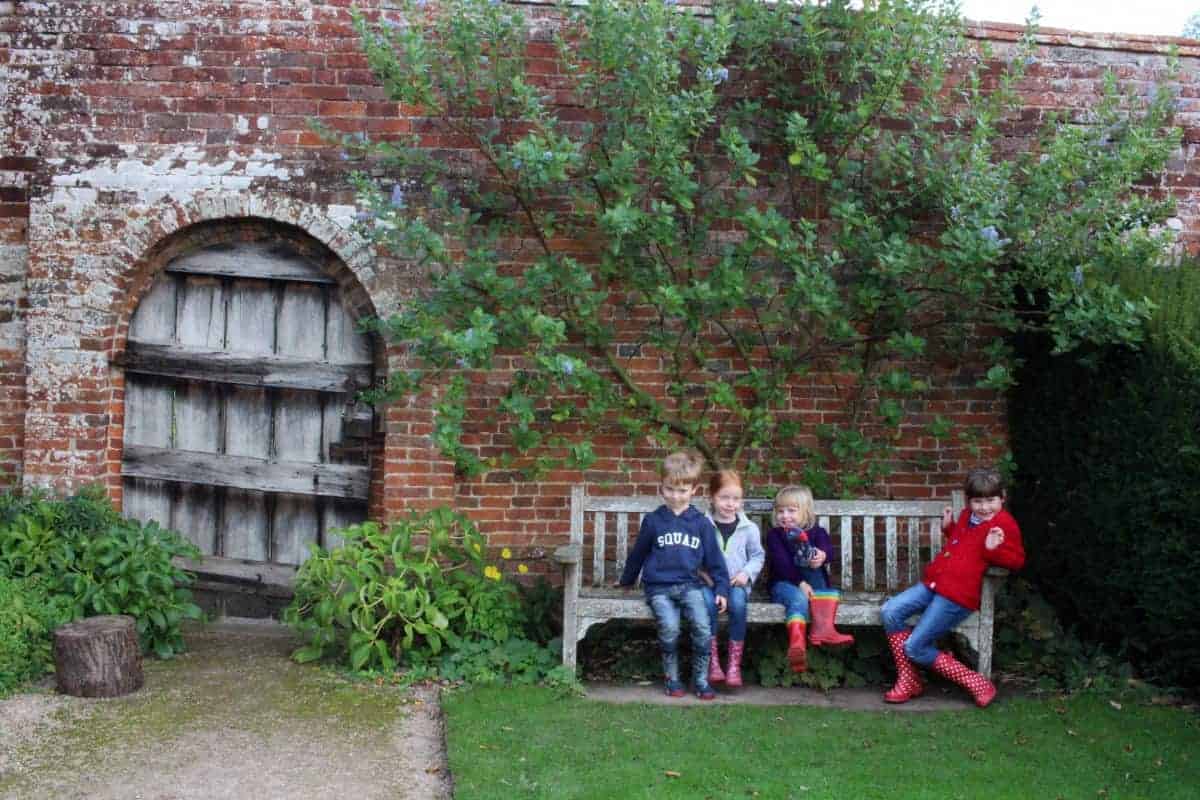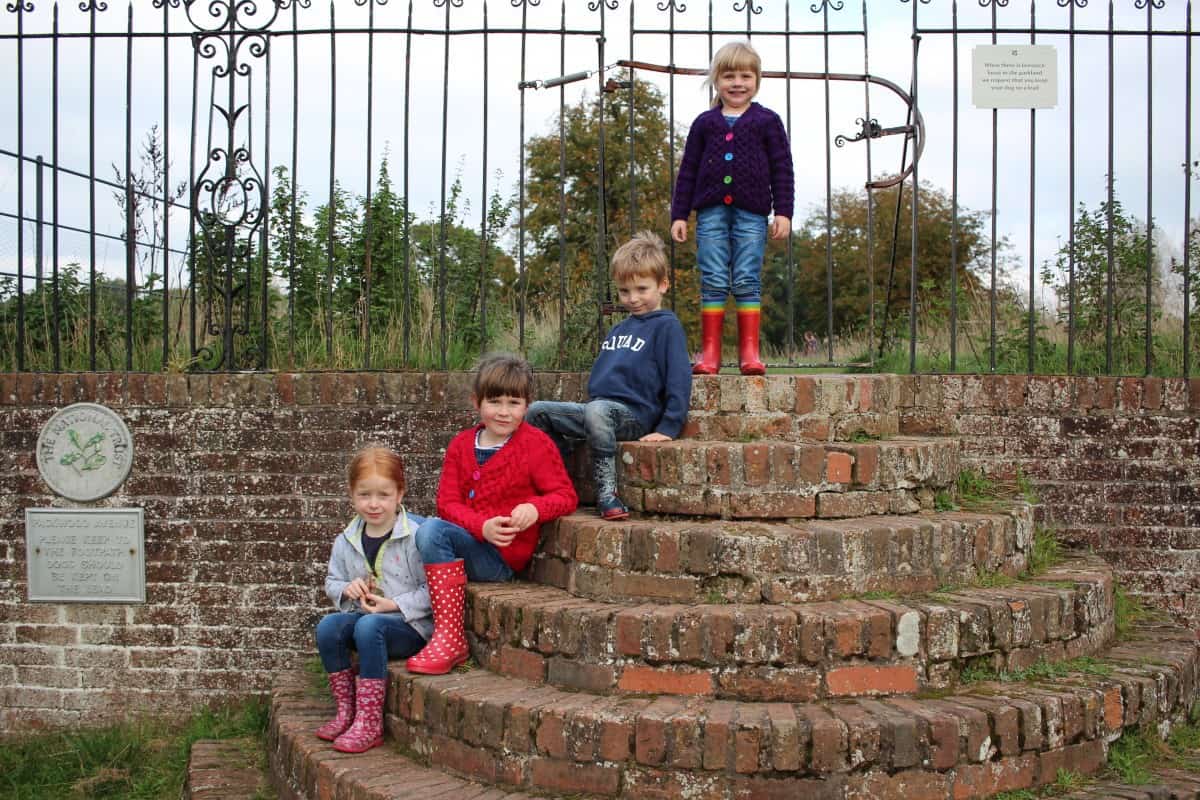 Although we only spent about four hours at Packwood House I know that we would love to go back, play in the forest, build more dens and see inside the beautiful house. Packwood House has so much to offer whether you're walking a dog, having a day out with family or just getting some fresh air. We had such a nice day and can't wait to go back – it's just a shame Packwood House is two hours from us!