Welcome back to another week of the Ordinary Moments. If you haven't joined in before this is a weekly linky that launches every Sunday morning and is open until midnight on the following Saturday. It's a linky that celebrates any ordinary moments in your life – or the not so ordinary some weeks too. Basically – anything goes. I'll be sharing and commenting on the posts that are linked up during the week and there's a badge at the bottom of the post if you'd like to add it to yours too.
LP and Little Man had this year's sports day just over a week ago – on one of the hottest days of the year. This was Little Man's first proper school sports day and LP's last one in the infant campus so they were both pretty excited to take part.
The morning of sports day I gave Little Man a hug in bed and he turned to me, all serious, and said "Mummy, when we did practice races at school I didn't win". We lay there for a few minutes, explaining that sports day wasn't about winning, sports day was about having fun with your friends in the sun with all the mummies and daddies cheering you on. He seemed happy with this and was excited to take part.
The school did a great job with sports day. It started just after we dropped the children off and they ploughed through the activities to get it done as quickly as possible. It started with two races – one where you climb through hoops at different intervals and a straight running race. The children had been grouped into ability levels within their year groups and they were all so happy just to be taking part.
At the end of each race all the children got a sticker and no-one was rewarded for coming first – they were all cheered on and there was a real emphasis on doing your best, taking part and supporting your peers. It was lovely to see.
In the end LP came last in both her races but loved how everyone was cheering her on and was so proud of her stickers at the end and almost marched back to her class with the biggest smile on her face. I was so proud of her – and I am sure it didn't even occur to her that she'd come last, she was just having a pretty perfect day.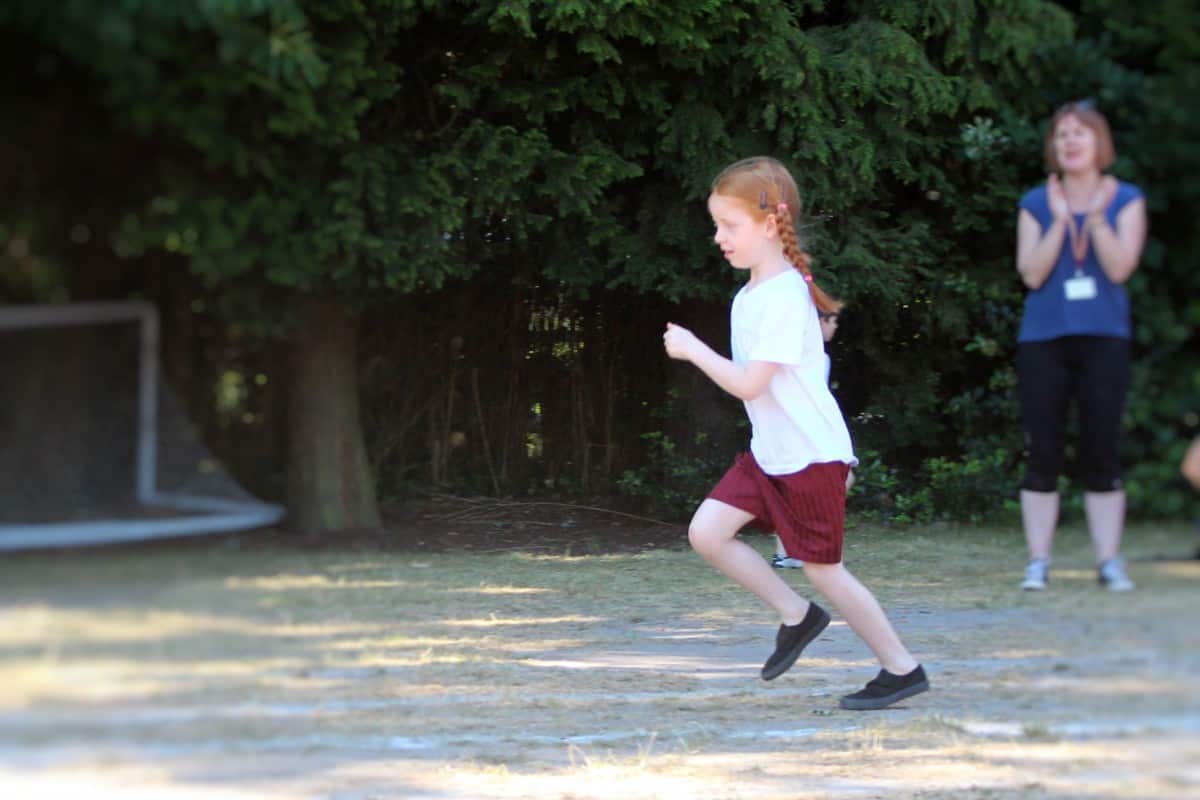 After the races the children played games – games with donuts, games with beanbags and little relay races of hockey and space hoppers. They all had so much fun in the sun with their friends and it was great to watch. LP and Little Man's faces were a picture – with some of the most genuine, happy smiles I have seen in a long time. They made us so proud.
Sports day finished by midday and we then had a picnic with the children and took them home at 1pm. They had the choice of staying in school for the afternoon but instead we scooted home, got the sand and water table out, and relaxed for the afternoon. It was so nice to have that bonus couple of hours with the children – something I really appreciated.
And just like that sports day was done for another year. Next year will be strange – with Little Man doing his sports day without his big sister to cheer him on and LP doing hers at a whole new campus with a whole new format and with lots of new faces by her side. This one feels like the end of an era – one that has come around far too fast but one that the children are so ready for.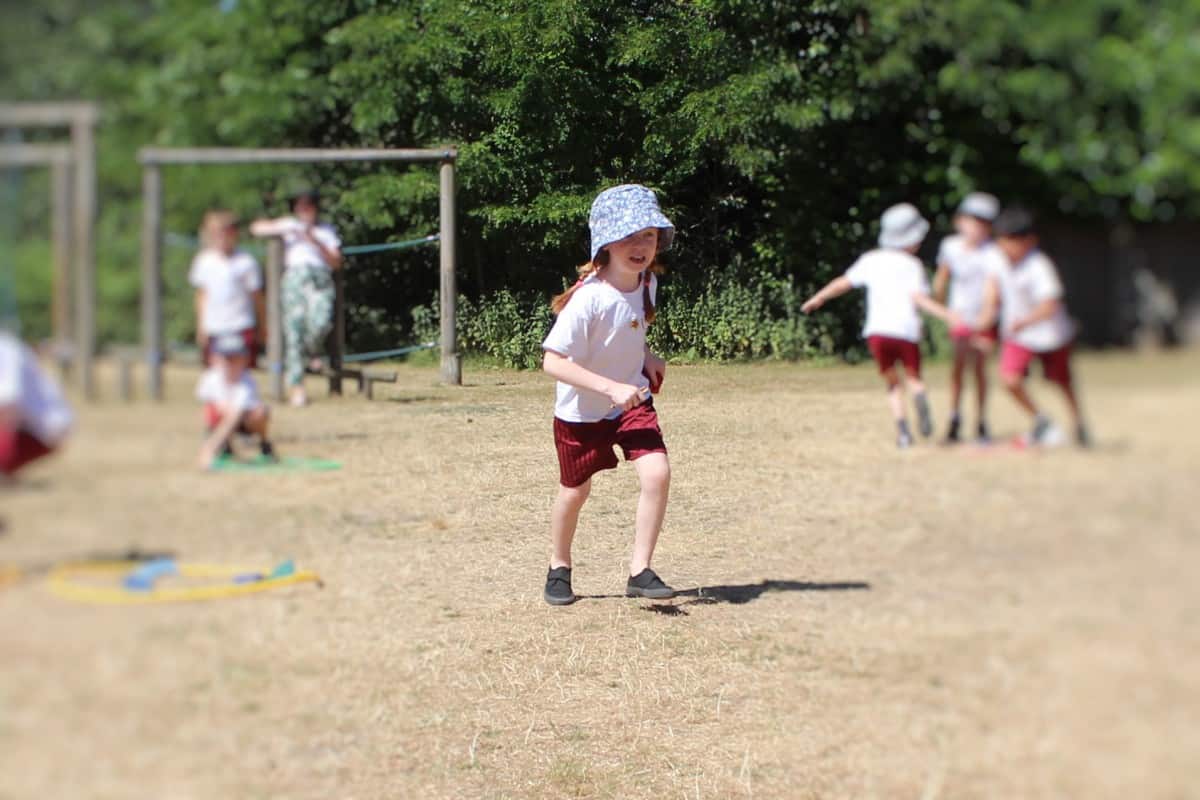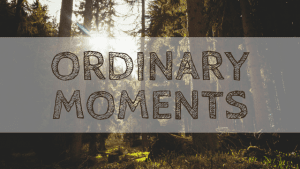 If you have an ordinary moment this week, come and link up – I'm looking forward to reading the moments that you share and will comment and share them on Twitter through the course of the week. Thanks so much for taking part.
[inlinkz_linkup id=788146 mode=1]