February – the month where it snowed. That is pretty much all LP and Little Man are going to remember about this month and that's fine by me as the last few weeks have been pretty busy but uneventful and it's nice that the snow gave us all a little highlight.
We started the month at the Solent Hotel at the coast and the children loved their matching robes and spending a weekend getting treated like little adults. It was lovely to see them being so grown up – and a flash to the future for us.
After that, the snow came. LP and Little Man loved having a day off school and their weekend starting early. They got to build a snowman, have snowball fights and make snow angels. These are definitely the things they will remember as they grow. Snow days are always some of the best days.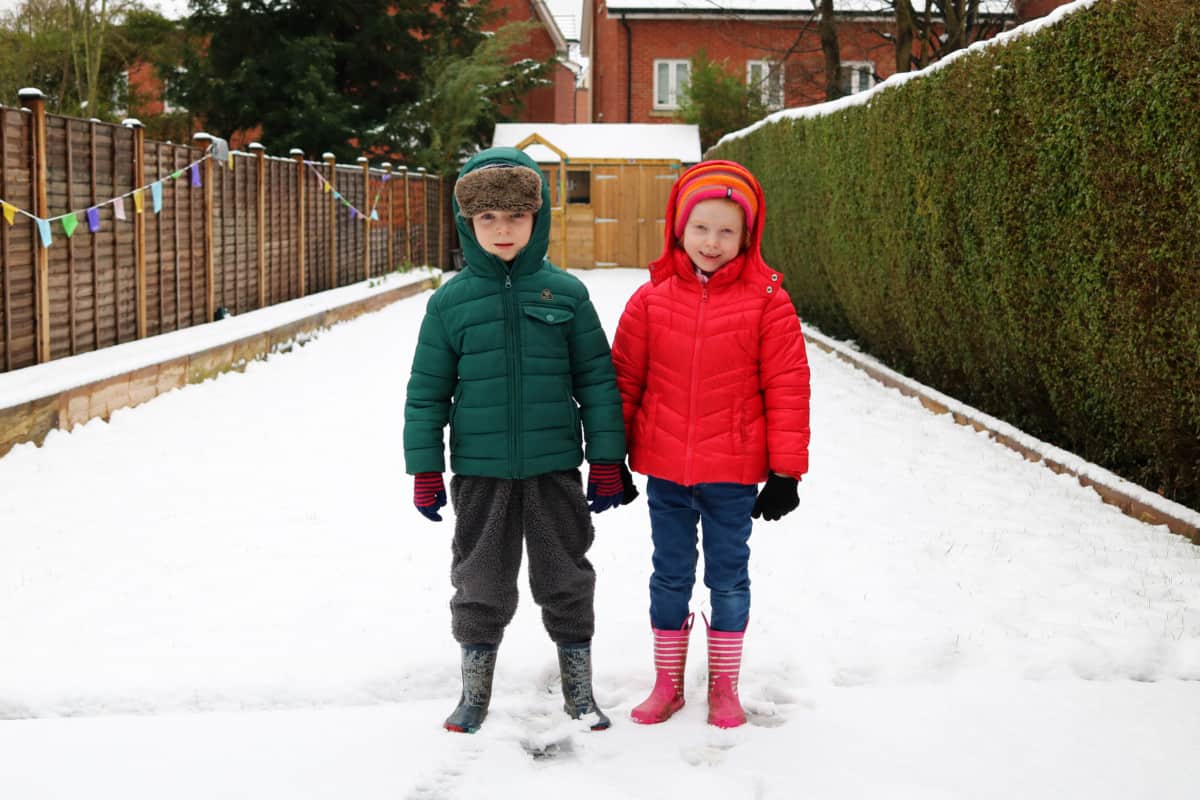 The rest of the month was spent having down time and little outings to see friends – like an afternoon at Polesdon Lacey with Lauren. It's been a fine month – not the best one of the year but not too bad either – despite the iffy weather. February has been as good as could have hoped for and these two, like always, have been side by side throughout.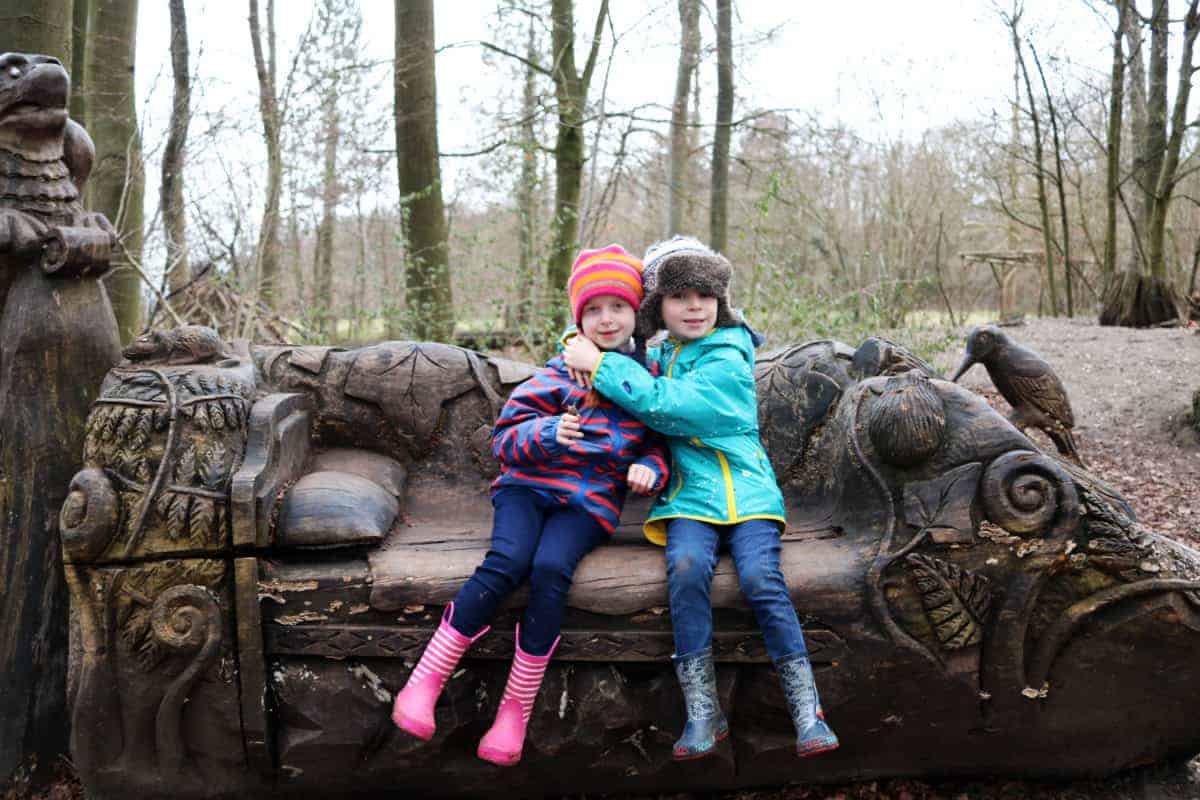 I think now LP and Little Man are looking forward to a warmer, brighter March where we can get outside on bright, dry days and have some big adventures again.