Welcome back to another week of the Ordinary Moments. If you haven't joined in before this is a weekly linky that launches every Sunday morning and is open until midnight on the following Saturday. It's a linky that celebrates any ordinary moments in your life – or the not so ordinary some weeks too. Basically – anything goes. I'll be sharing and commenting on the posts that are linked up during the week and there's a badge at the bottom of the post if you'd like to add it to yours too.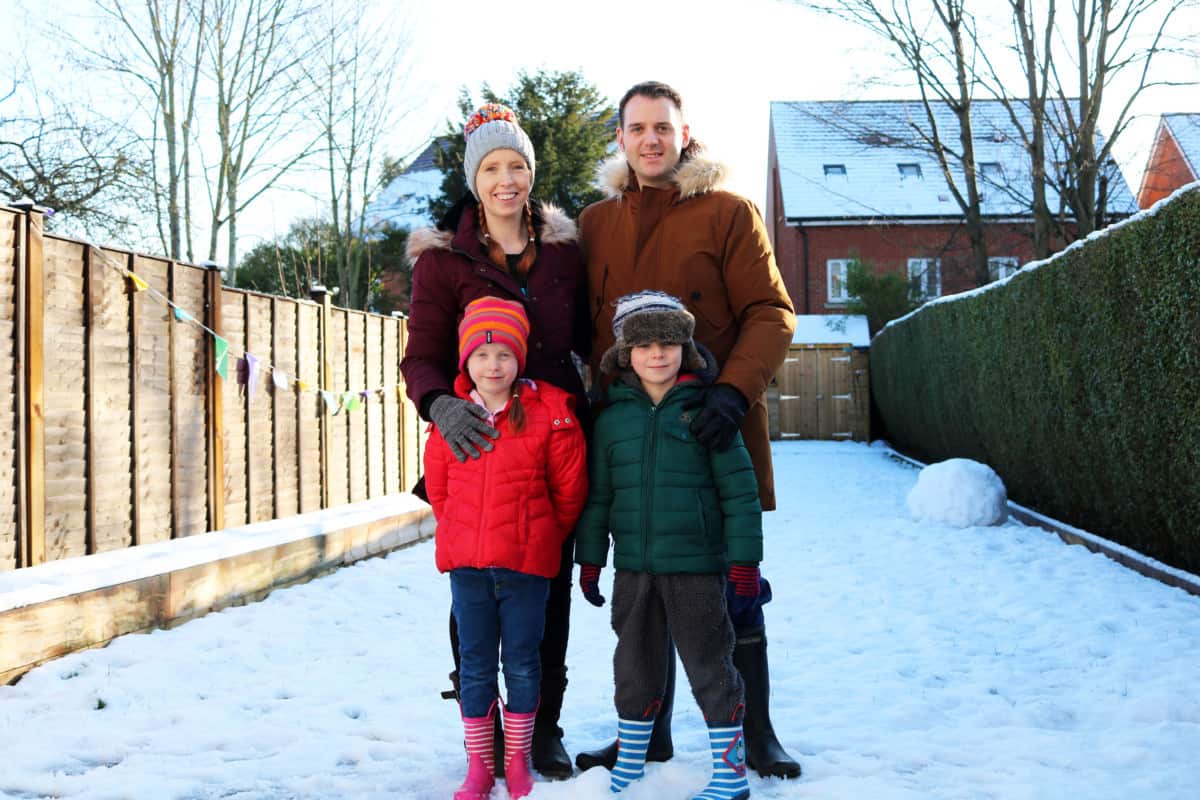 LP and Little Man love the snow and it's funny that now, after two years of snow days, they seem to think that snow happens every year. I remember so many years going by with no snow when I was growing up – and I can count on one hand the amount of snowy days I remember.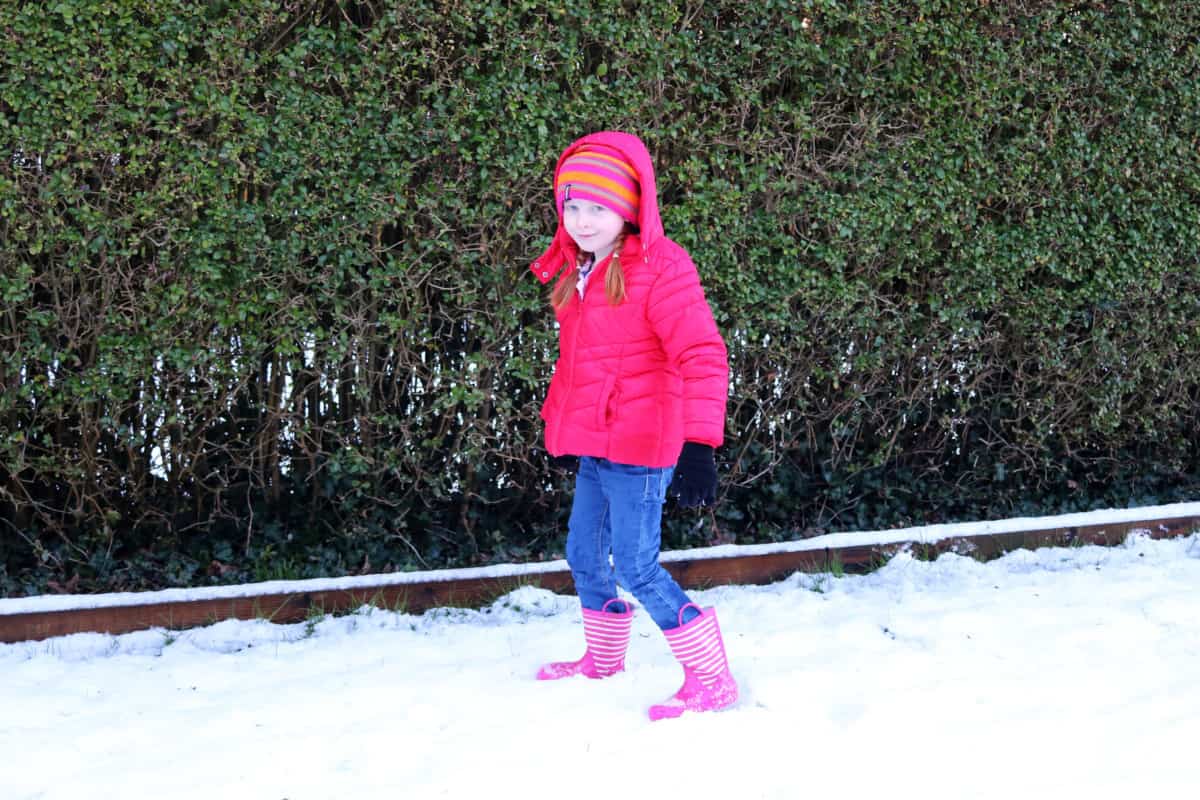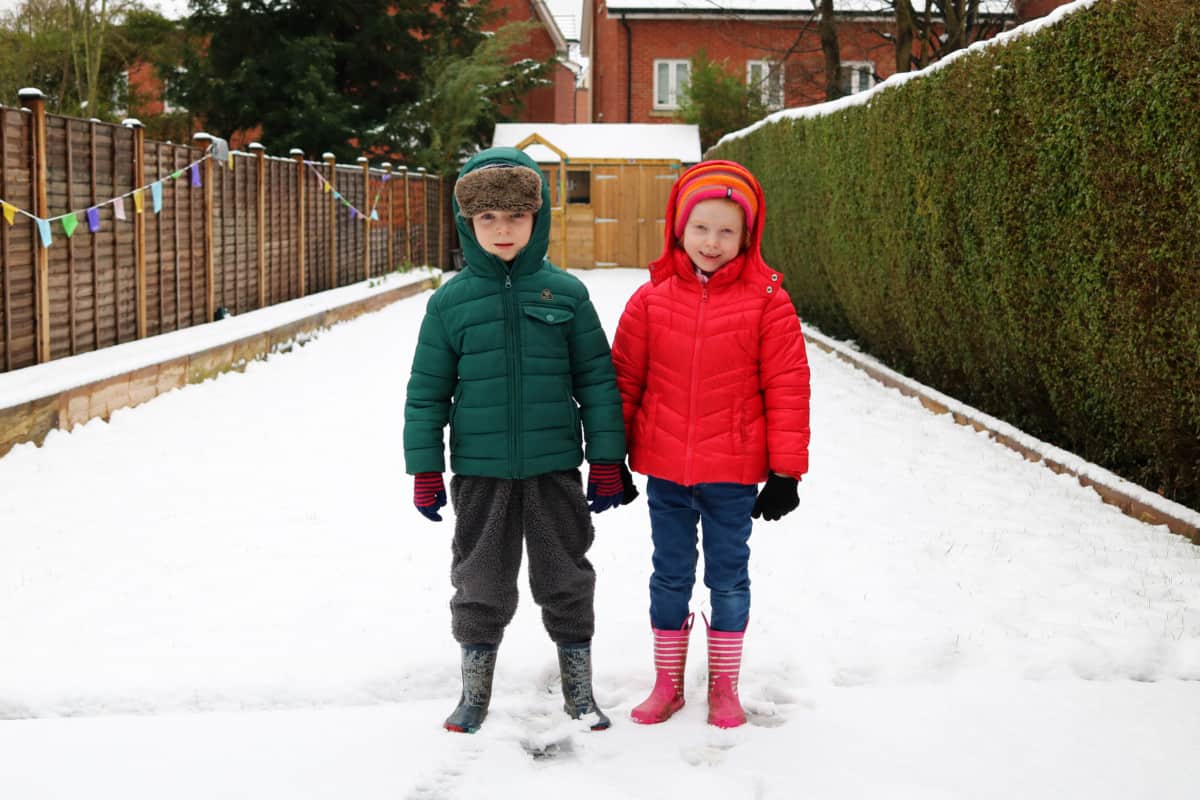 But at the start of the month LP and Little Man got their wish and they had a day off school to play in the snow. It snowed on and off for two days and in the end it was deeper than I ever remember seeing around here – and the children loved it.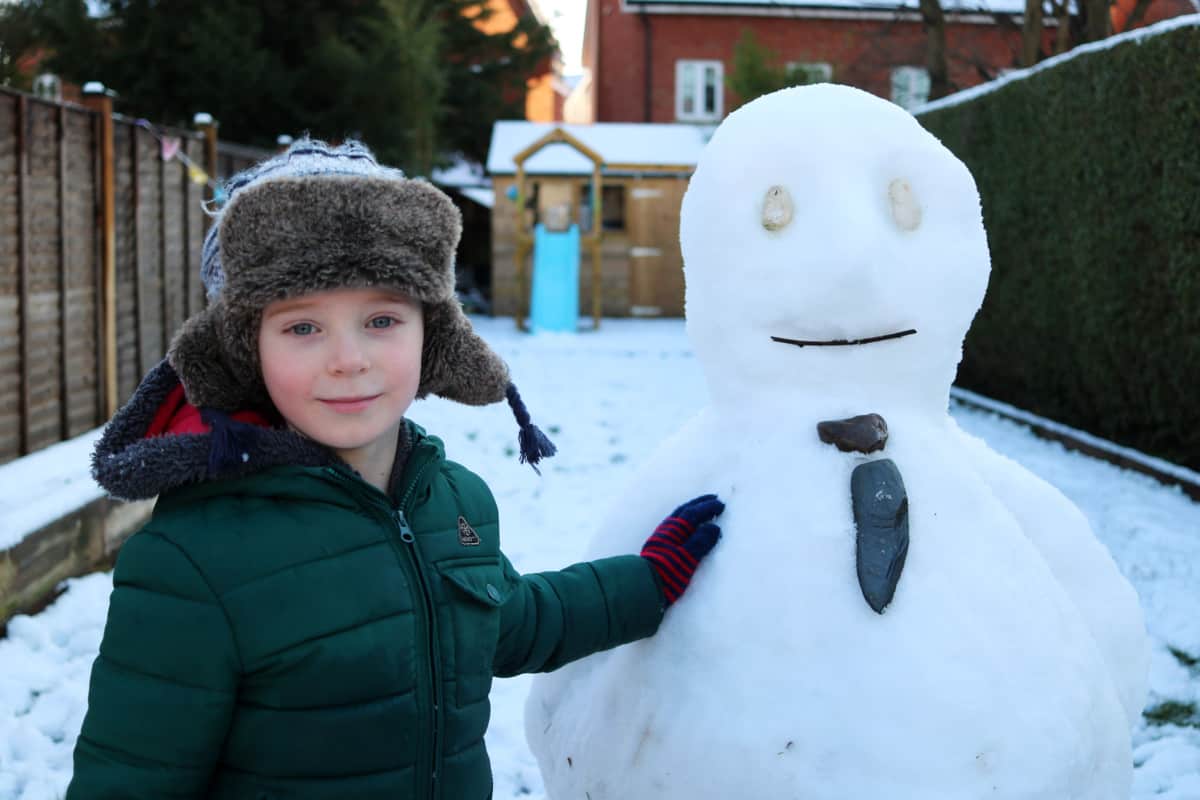 We spent the best part of two days going out in the snow and then back in again when it got too cold. We built a snowman and had a snowball fight plus the children made snow angels too. It was a really lovely couple of days.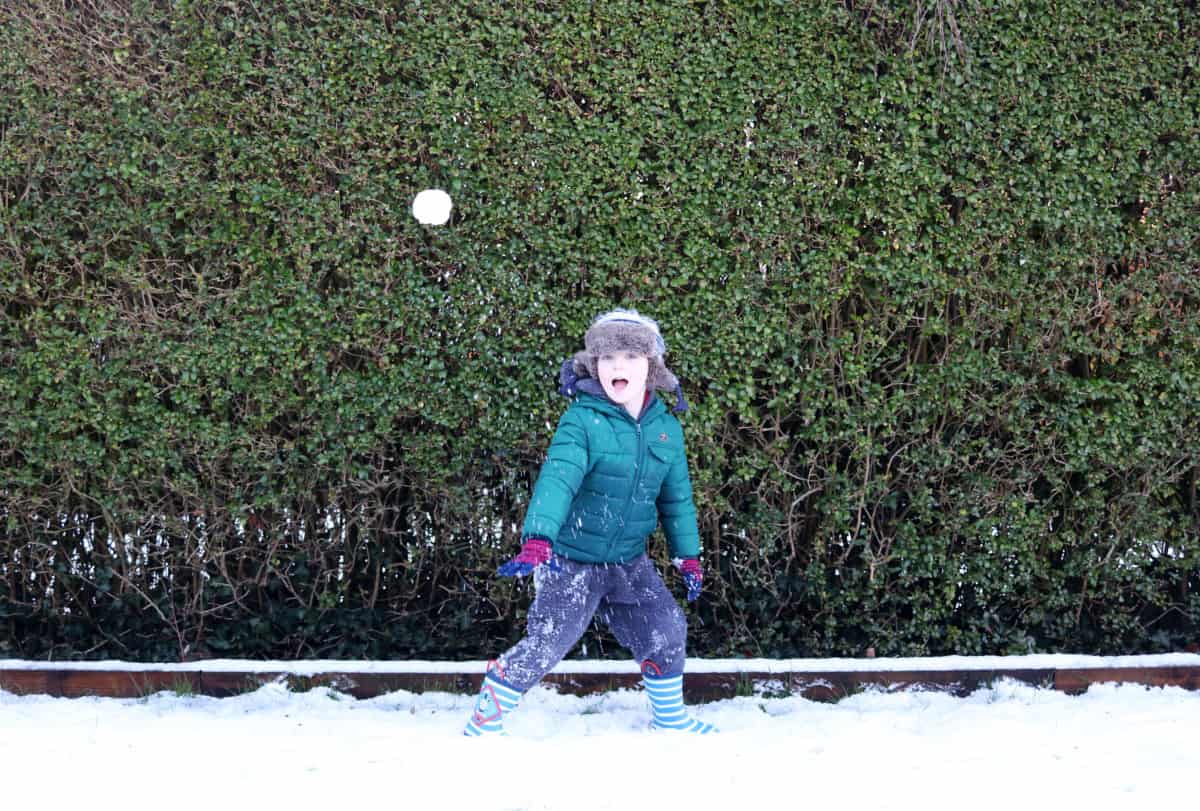 Snow is such novelty for us and although it throws our routine up in the air it's something the children love so much and I know when they look back at their childhood in years to come snow days will be one of the things they really remember.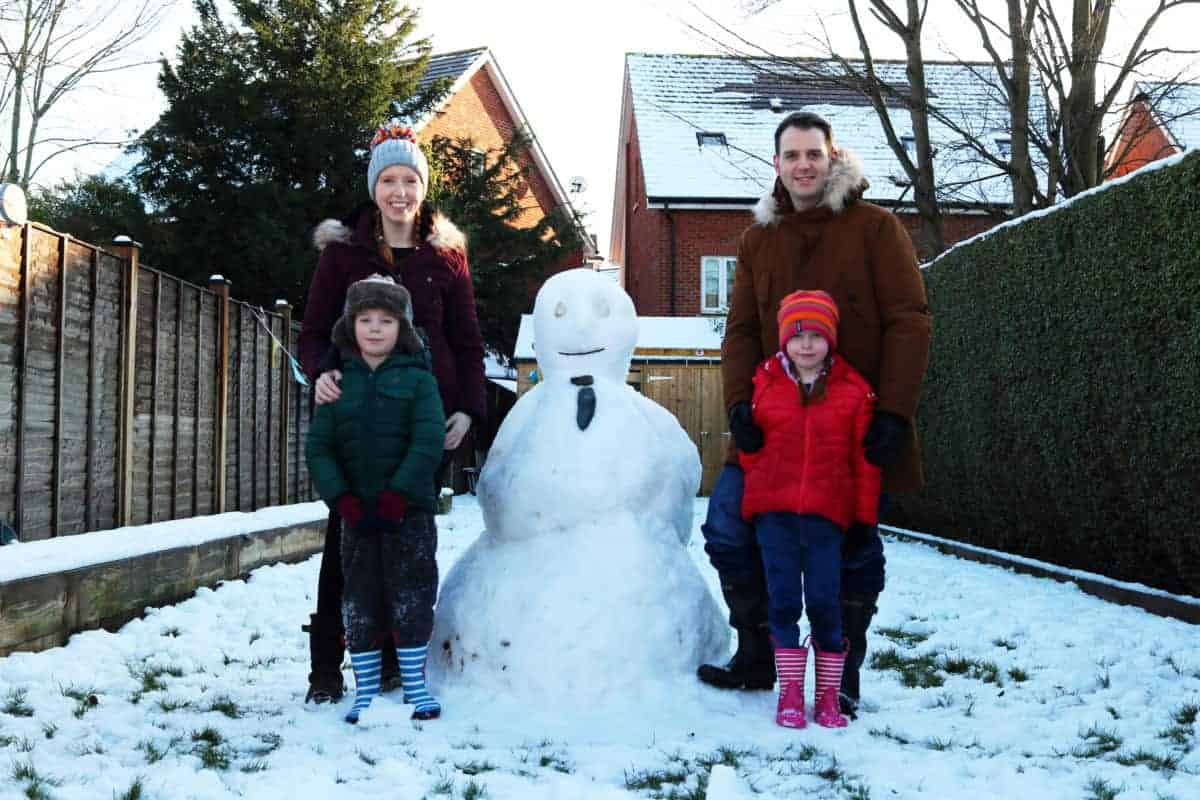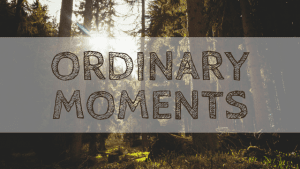 If you have an ordinary moment this week, come and link up – I'm looking forward to reading the moments that you share and will comment and share them on Twitter through the course of the week. Thanks so much for taking part.