Welcome back to another week of the Ordinary Moments. If you haven't joined in before this is a weekly linky that launches every Sunday morning and is open until midnight on the following Saturday. It's a linky that celebrates any ordinary moments in your life – or the not so ordinary some weeks too. Basically – anything goes. I'll be sharing and commenting on the posts that are linked up during the week and there's a badge at the bottom of the post if you'd like to add it to yours too.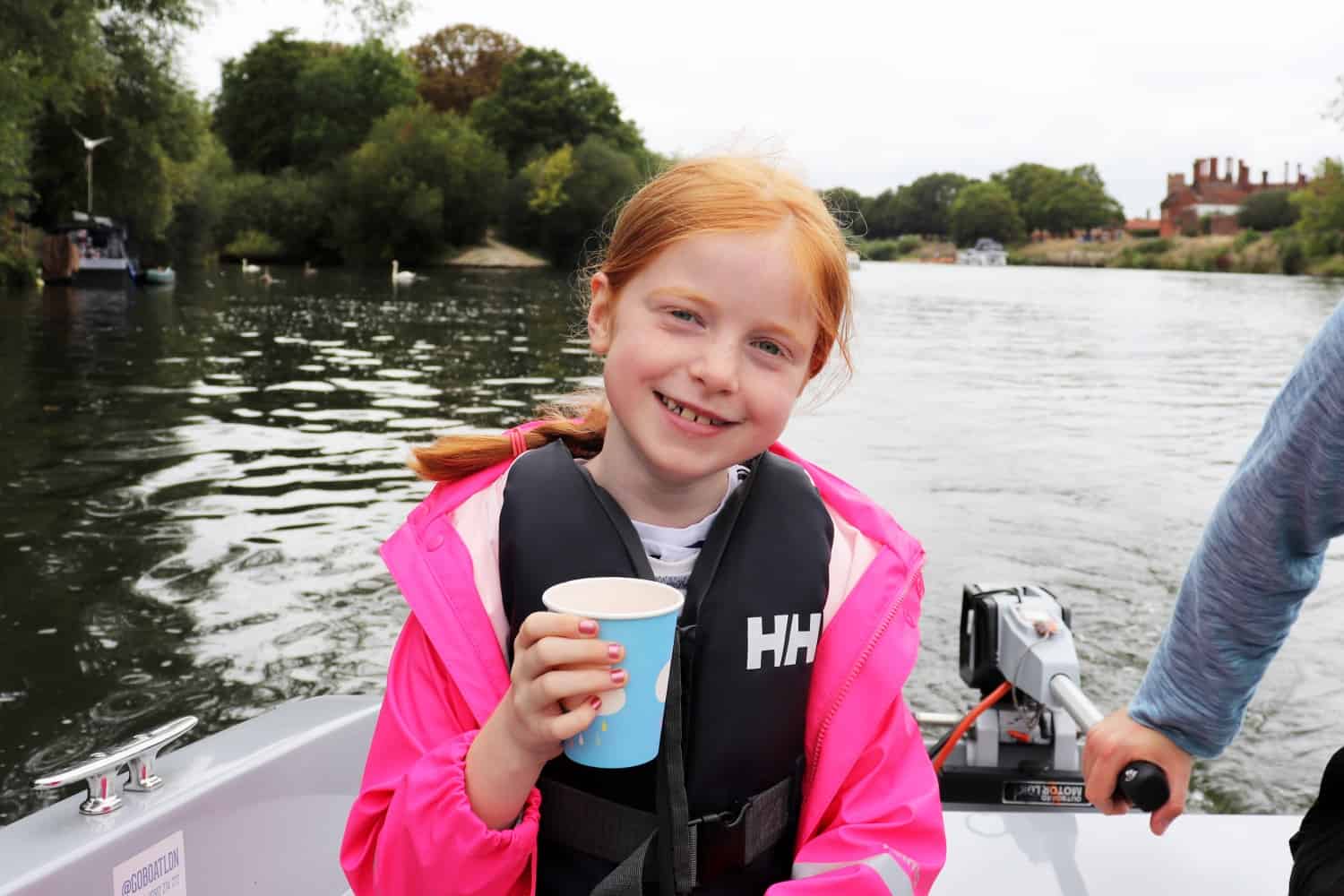 This week has been all about our Little Pickle. It was her 9th Birthday on Friday and we have been celebrating since Thursday, Birthday Eve as we like to call it!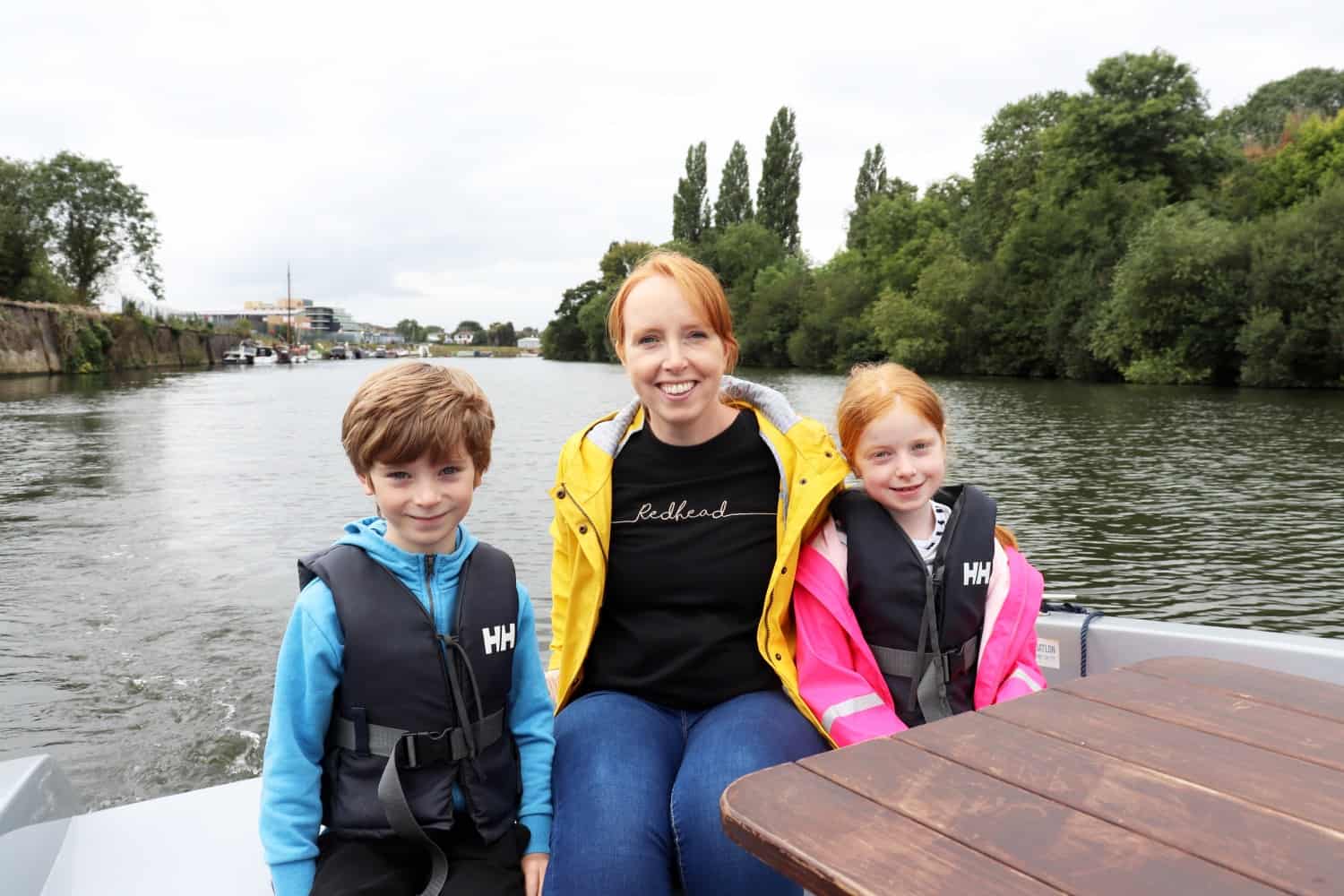 On Thursday we headed back to where I grew up, Kingston, to have a GoBoat session on the Thames. It was great fun and such a nice way to have quality time together doing something different.
Then, on LP's birthday, we went to Bocketts Farm – one of the children's favourite school trips and somewhere we were meant to go earlier in the year until Lockdown happened!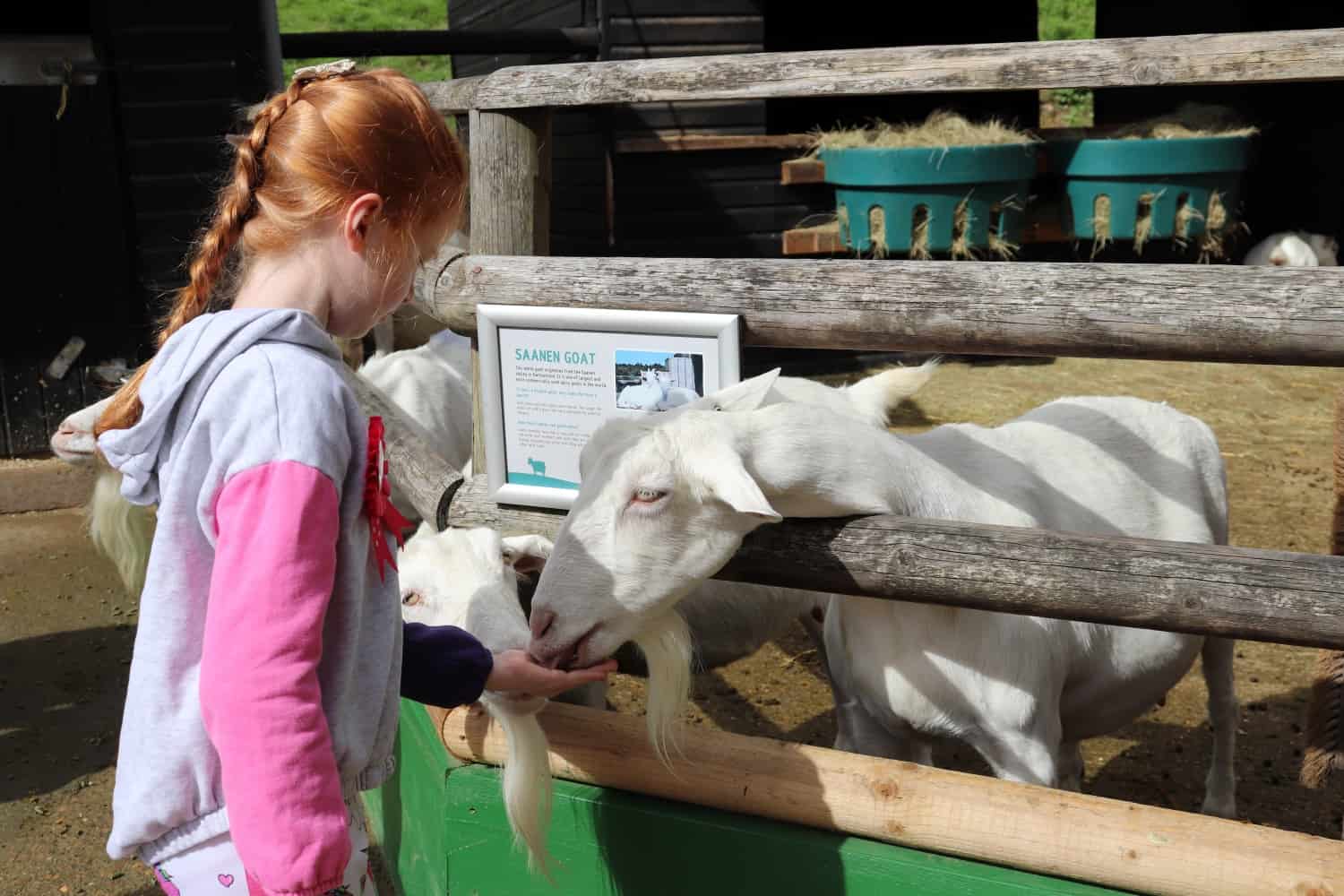 We went with our closest friends and had a great day. The children played, we saw so many animals, fed animals and had a tractor ride. They even got to go in soft play for the first time in ages – maybe even the first time this year!
Yesterday brought with it afternoon tea and games at home and then today we have family coming over to round off LP's birthday with a barbecue – let's hope the weather holds!
I still can't quite get my head around LP being nine. It suddenly seems so grown up and so close to double digits too. It's insane that I've been a parent for nine years now and it really does feel like Dave and I got married so recently – yet it's over 11 years ago now! The years are flying by.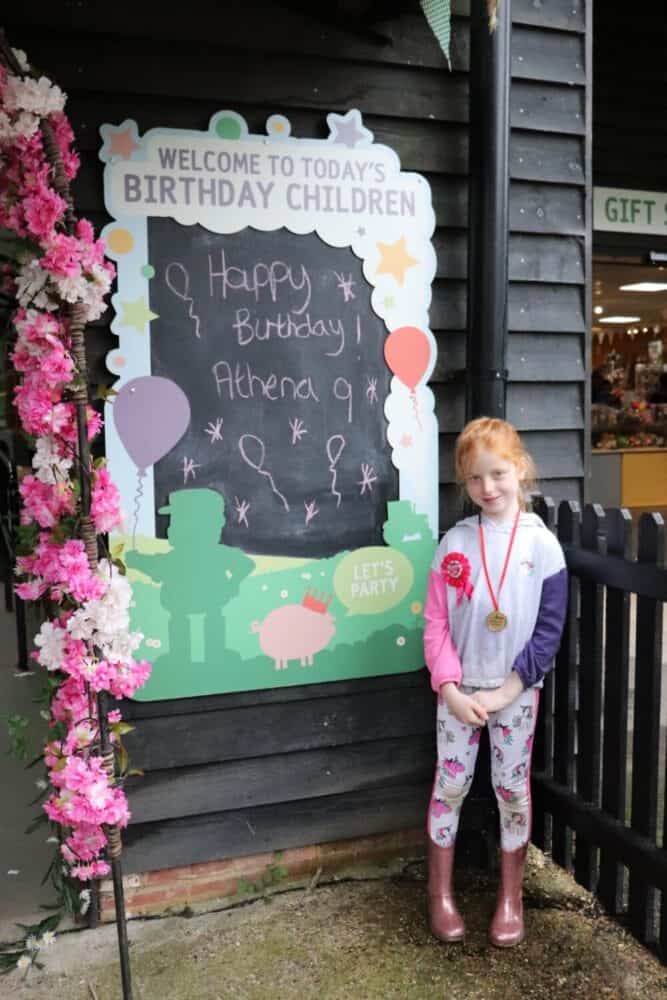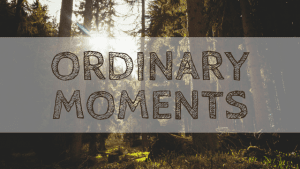 If you have an ordinary moment this week, come and link up – I'm looking forward to reading the moments that you share and will comment and share them on Twitter through the course of the week. Thanks so much for taking part.
You are invited to the Inlinkz link party!