It feels like yesterday that I wrote about LP and Little Man in April. The days feels so long right now but the weeks are flying by.
LP and Little Man are still as close as ever. I would have thought that after 8 weeks at home that they'd be sick of each other's company, gagging for time alone or just wanting a change of scenery but they're absolutely fine.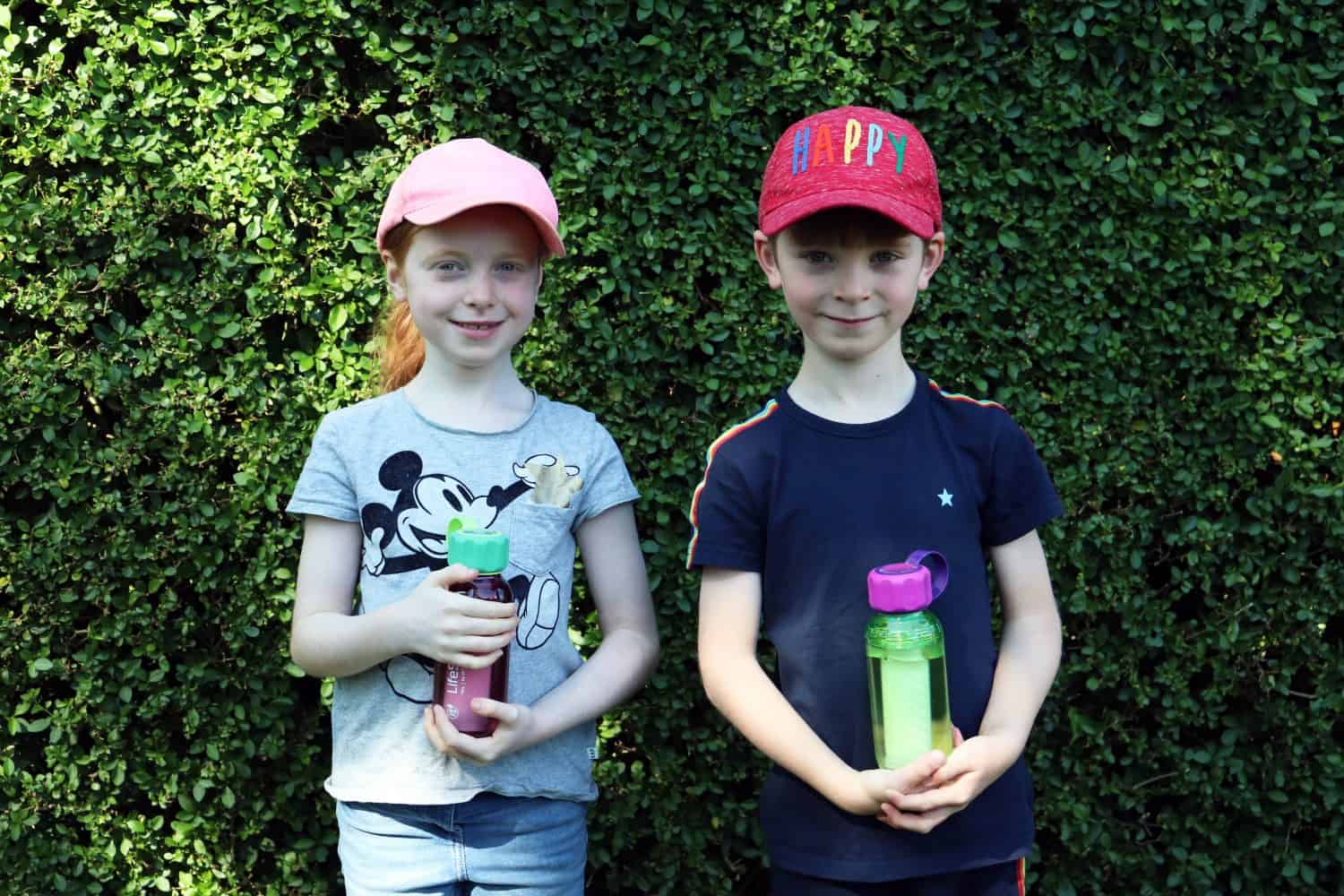 They're missing their grandparents and their friends, even school and the teachers but generally they couldn't be happier. They like being at home, they appreciate the space and garden that we have and they love having so much time to play with their toys, craft and be together as a family.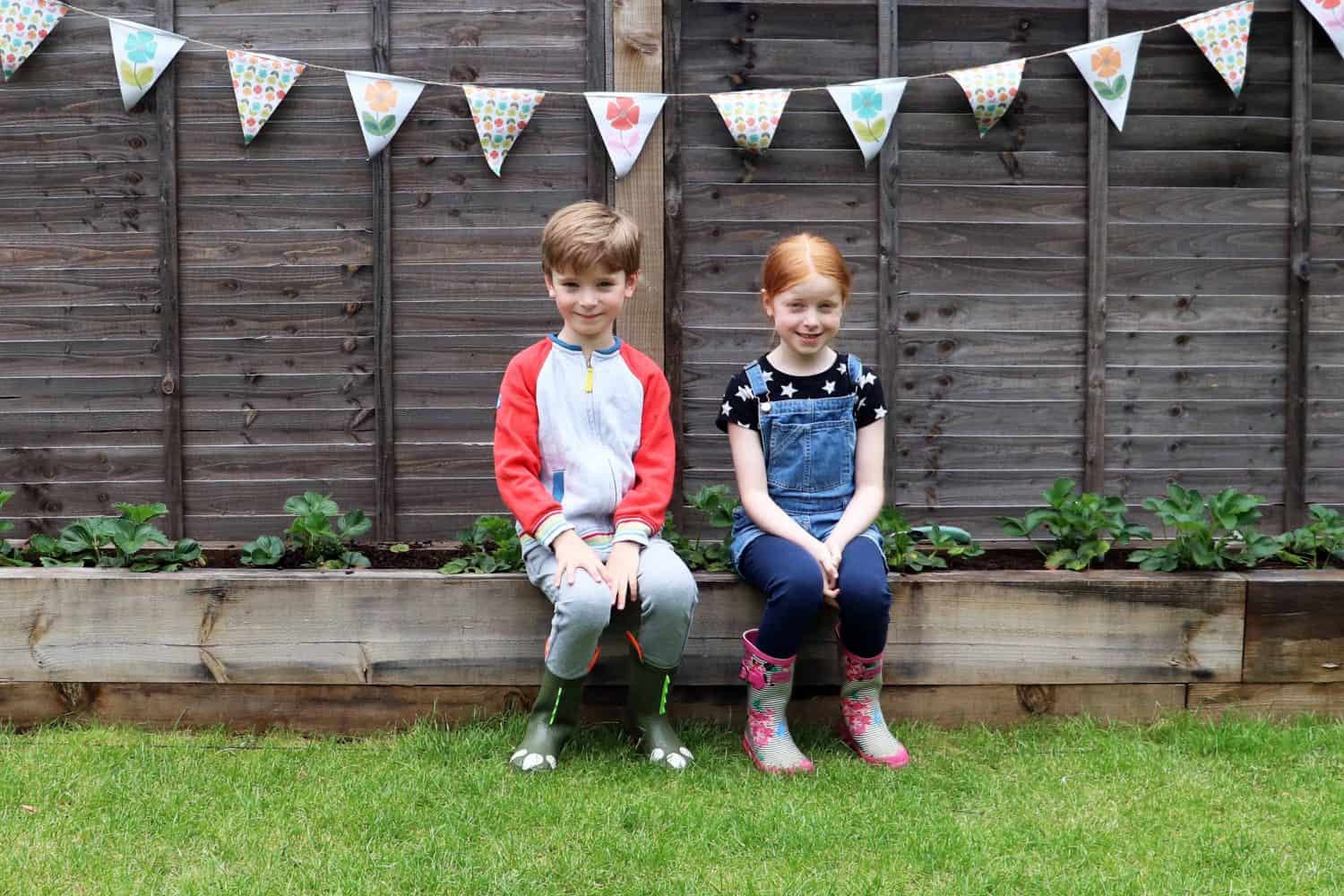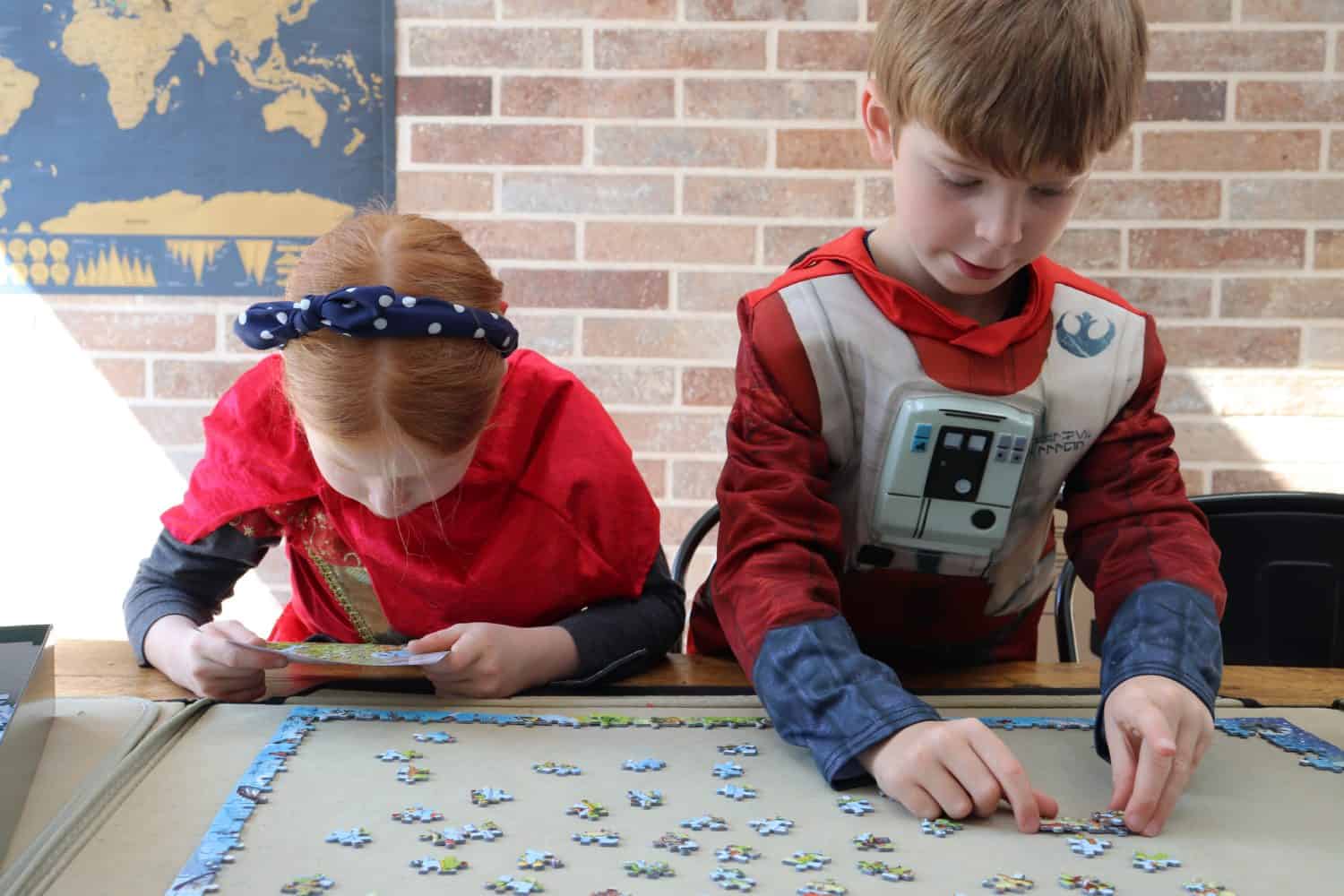 LP and Little Man's favourite things to do over the last month is building things – dens, Lego, Magformers – have sleepovers in each other's rooms, play in the garden and even just sit side by side reading. They have such a love of books.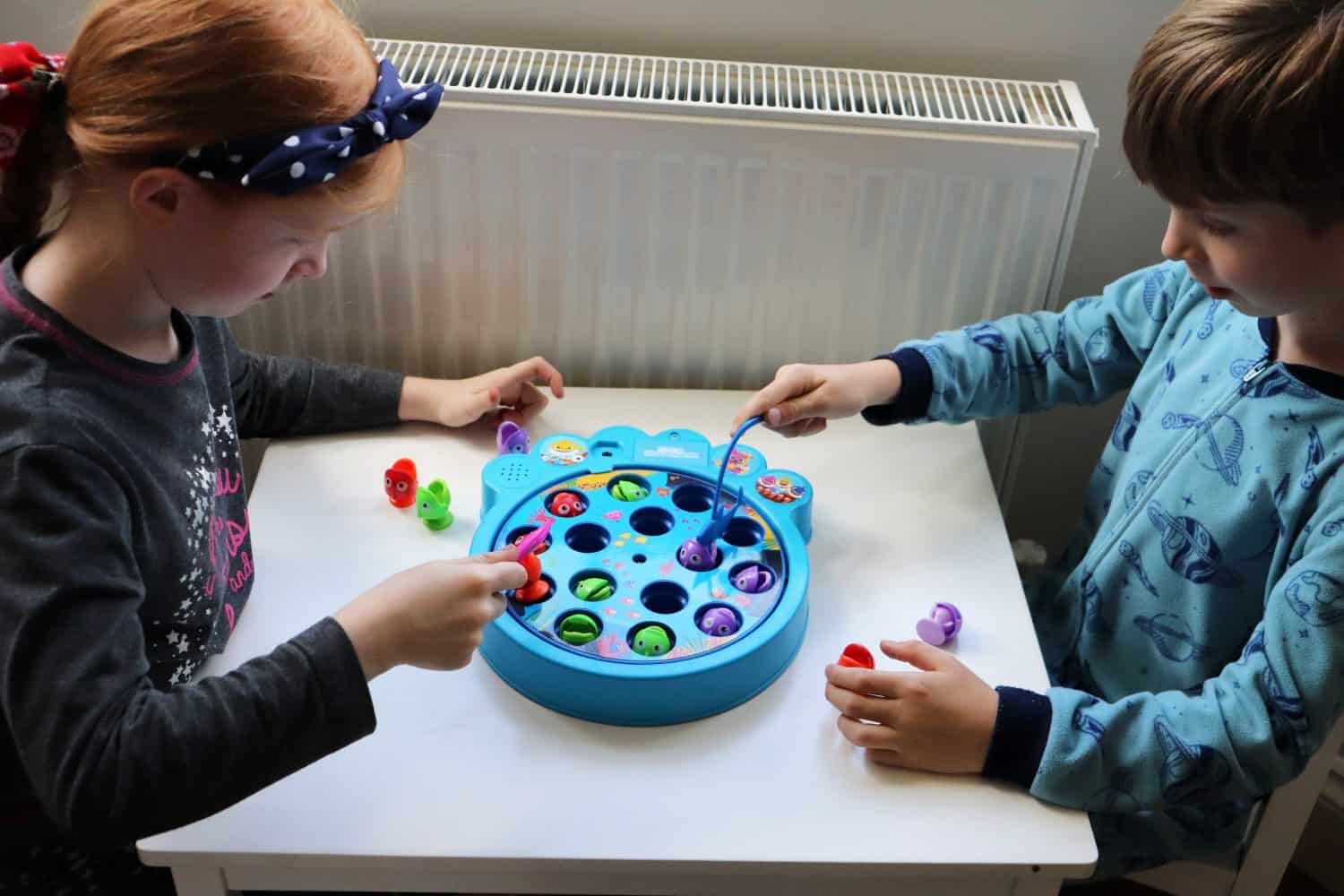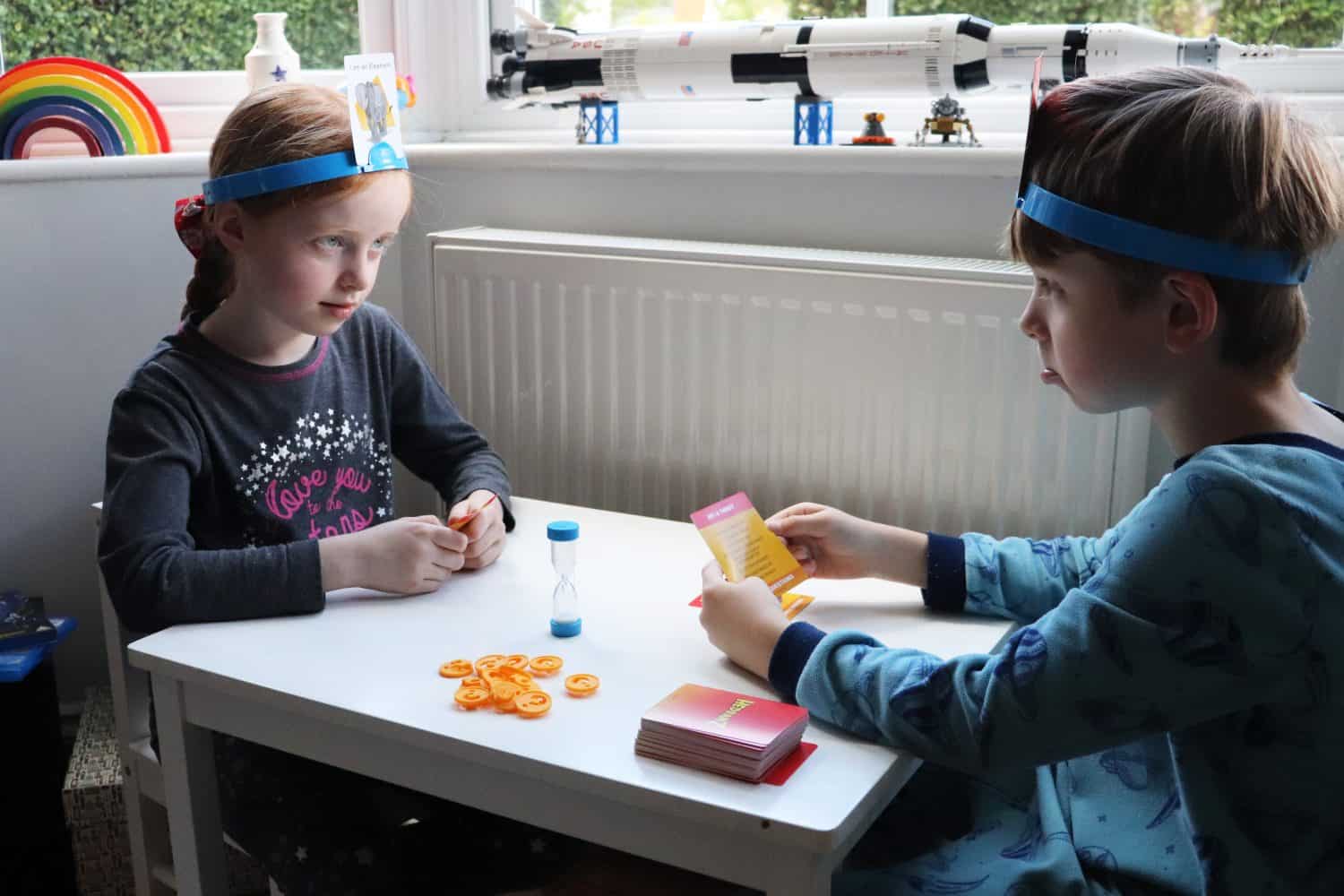 A few days ago we celebrated Little Man's birthday and I thought it might be a bit of a sombre affair this year but it was the complete opposite. LP loved watching him open his presents, helped me prepare afternoon tea as a treat for her brother and pretty much went along with everything he wanted to play or do across his birthday weekend. It was lovely.
We have been at home for such a long time now but these two are fine. They've embraced it, appreciate the slower – almost stationary – pace and are just focusing on making the most of all that time together.