We love family days out and always love it even more if it's educational. If there's history to learn about, things to see, hands on exhibits or something fun to experience then it's a day out for us. Although we do still love adventure parks, theme parks or simple country parks too!
We have holidayed a lot in South West England and have had many educational days out whilst we've explored the area. I thought I'd put together all our favourite days out in one place as a bit of a resource when looking for somewhere to go in the school holidays or a weekend with no plans.
I haven't included any National Trust properties, English Heritage sites or Sea Life centres as they are all educational in their own ways.
So here are out favourite educational days out in the South West:
Railways
Bodmin and Wenford Railway – Cornwall
The Bodmin & Wenford Railway is a heritage railway, based at Bodmin in Cornwall, England. It connects with the main rail network at Bodmin Parkway station making it really accessible and a great day out for the whole family. A trip on the railway teaches you so much about the history of the line and how the line works too.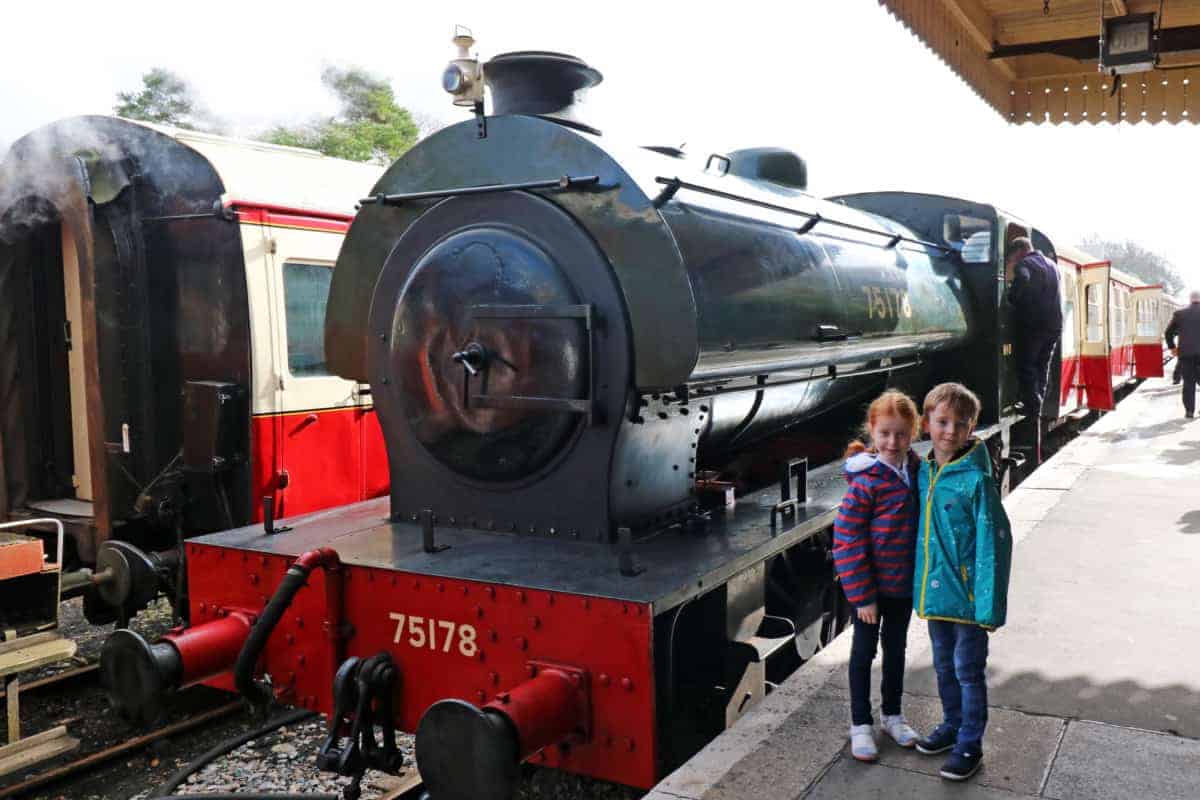 ---
Caves
Wookey Hole – Somerset
Wookey Hole is home to the Wookey Hole Caves and other attractions. The caves themselves are incredible to visit and your tour guide will teach you so much about the history of the caves and how they were formed. Wookey Hole also has many other attractions like a 4D cinema, soft play, animatronic dinosaurs, mirror maze and more.
---
Cheddar Gorge – Somerset
Cheddar Gorge is home to the Cheddar caves. This is where Britain's oldest complete human skeleton, the Cheddar Man, was found in 1903. The skeleton was estimated to be over 9000 years old and the whole of Cheddar is built around the skeleton and caves. It's a really great place to visit.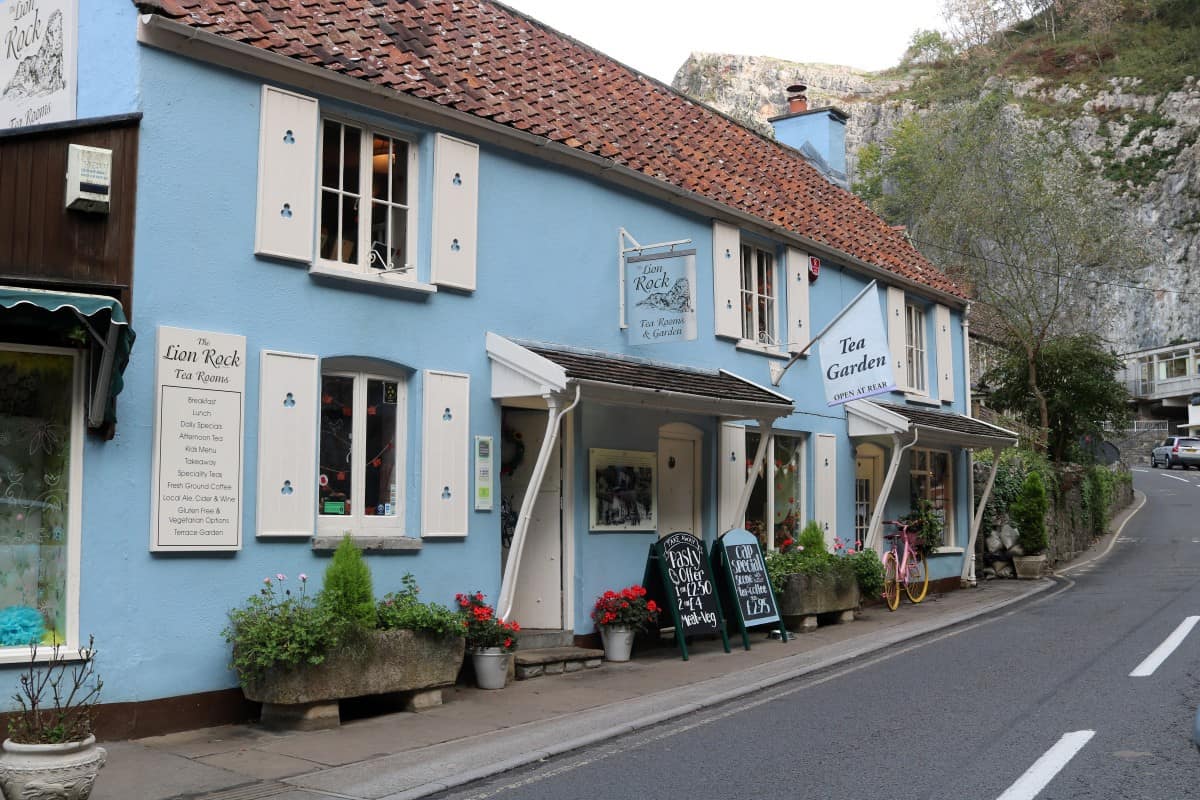 ---
Historic Sites
Stonehenge – Wiltshire
Stonehenge is one of the oldest sites in the country. It's a prehistoric monument which dates back to 3000 BC to 2000 BC. It's a UNESCO World Heritage Site and a day out there doesn't just include the standing stones to look at but it also teaches more about archeologists think Stonehenge was constructed and what the site was used for.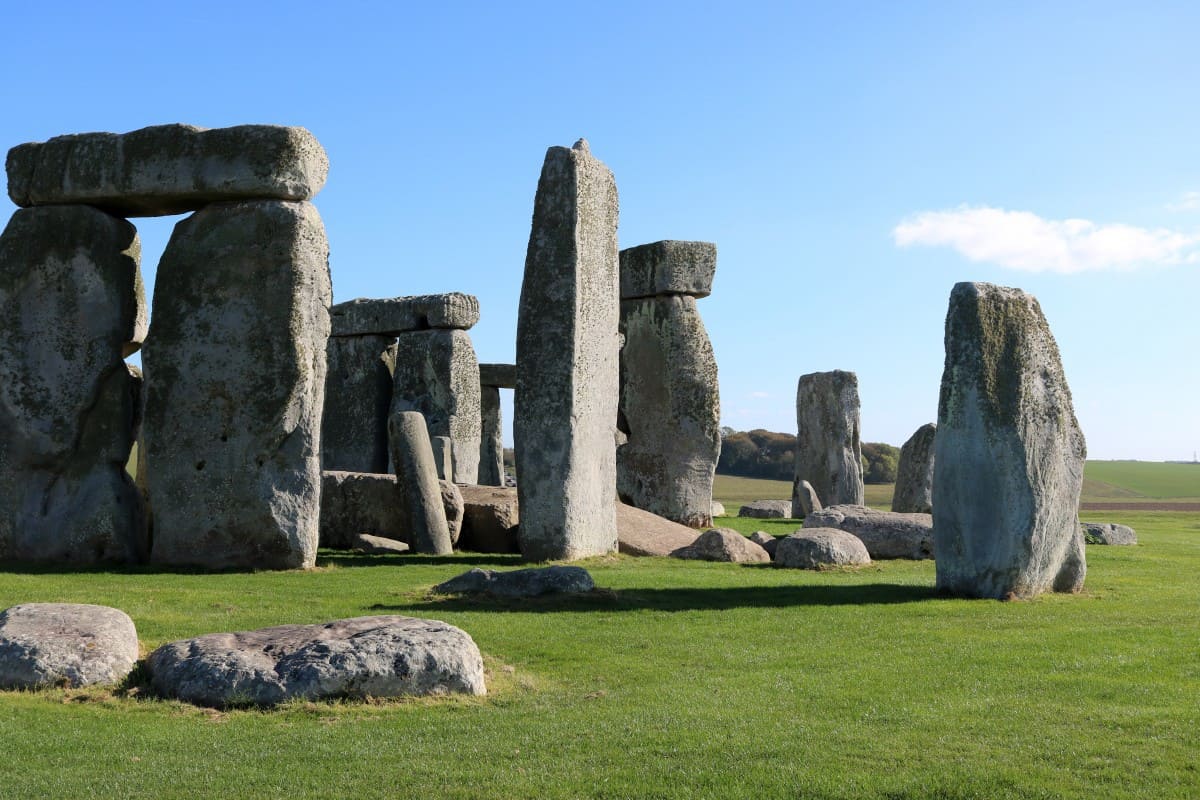 ---
Lizard Lighthouse – Cornwall
The Lizard Lighthouse on Lizard Point was built to guide vessels passing through the English Channel. It was often the welcoming beacon to boats returning to England where the reflected light could be seen 100 miles away. The centre gives tours of the lighthouse, teaching so much about it's history and workings.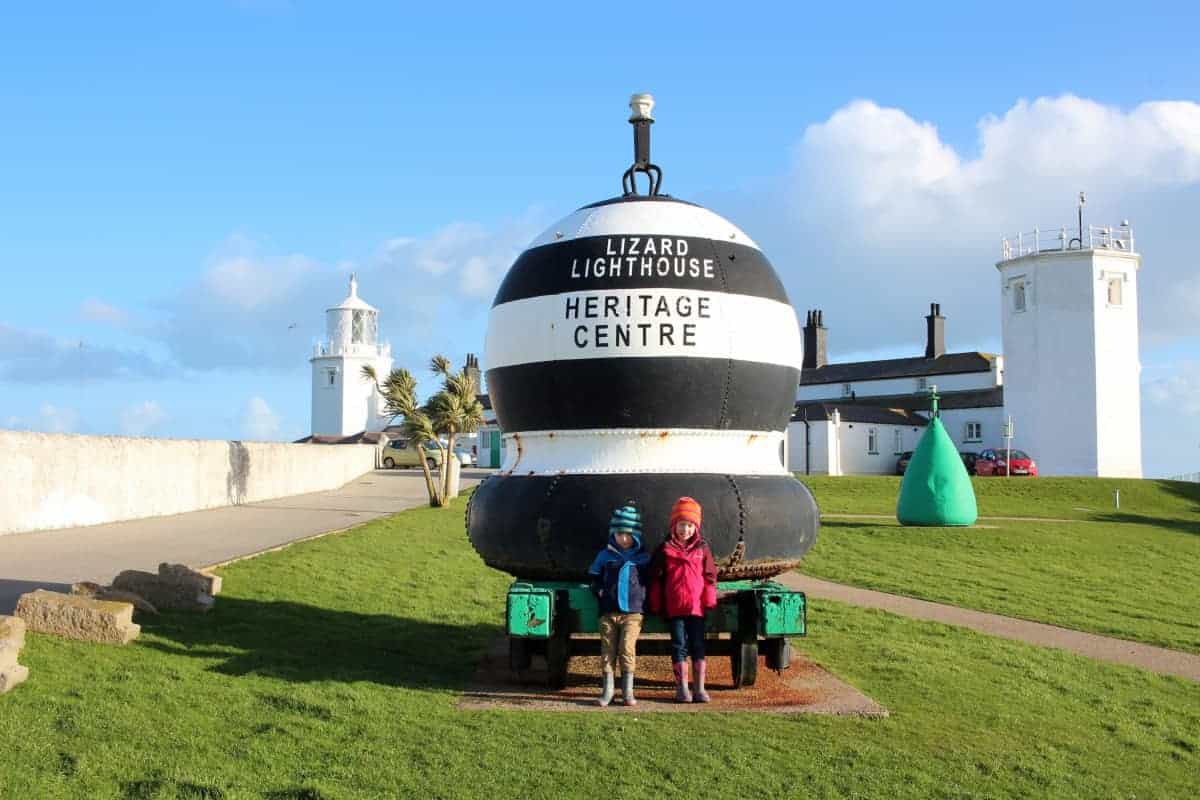 ---
Roman Baths – Wiltshire
The Roman Baths are a must visit site for anyone wanting to know more about life in the Roman times. The baths are a well-preserved thermal spa. A temple was constructed on the site between 60-70CE in the first few decades of Roman Britain and its presence led to the development of the small Roman urban settlement around the site.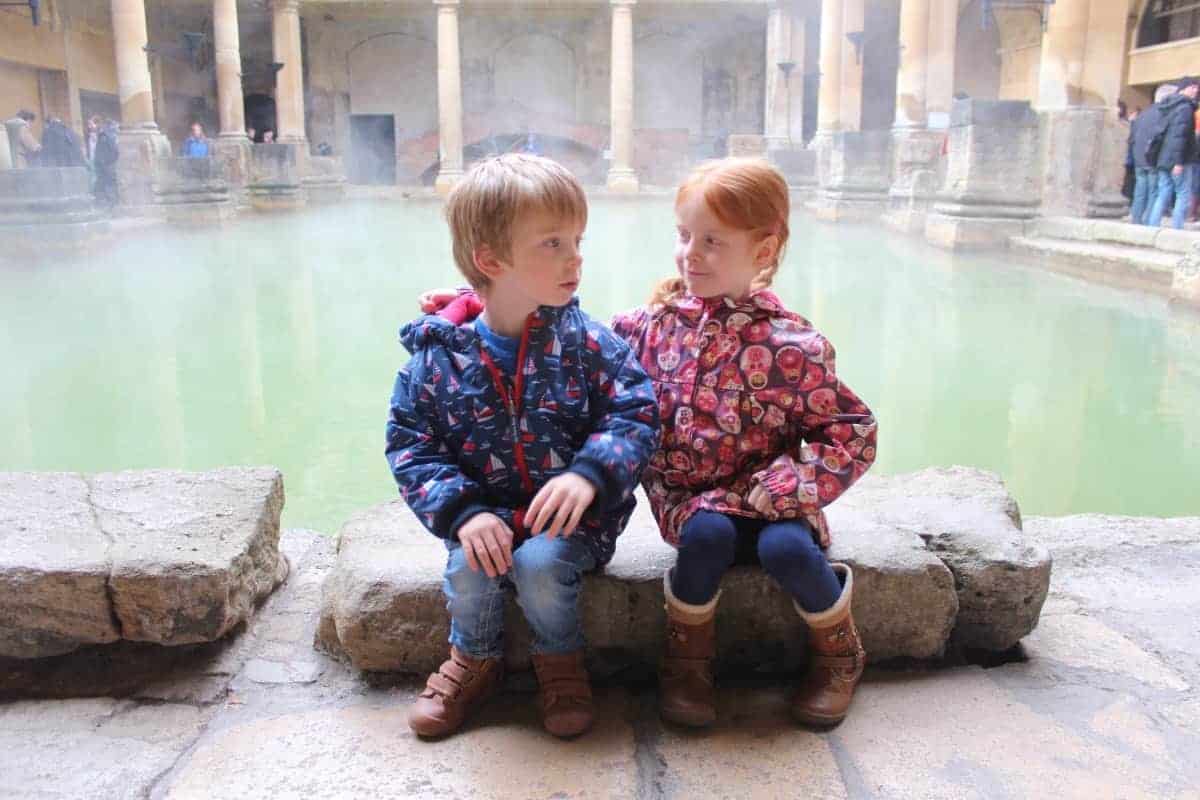 ---
Nothe Fort – Dorset
Nothe Fort is a a Victorian sea fort and the Museum of Coastal Defence. It gives incredible views across the coastline and is a fantastic place to learn more about the country's defences through the years.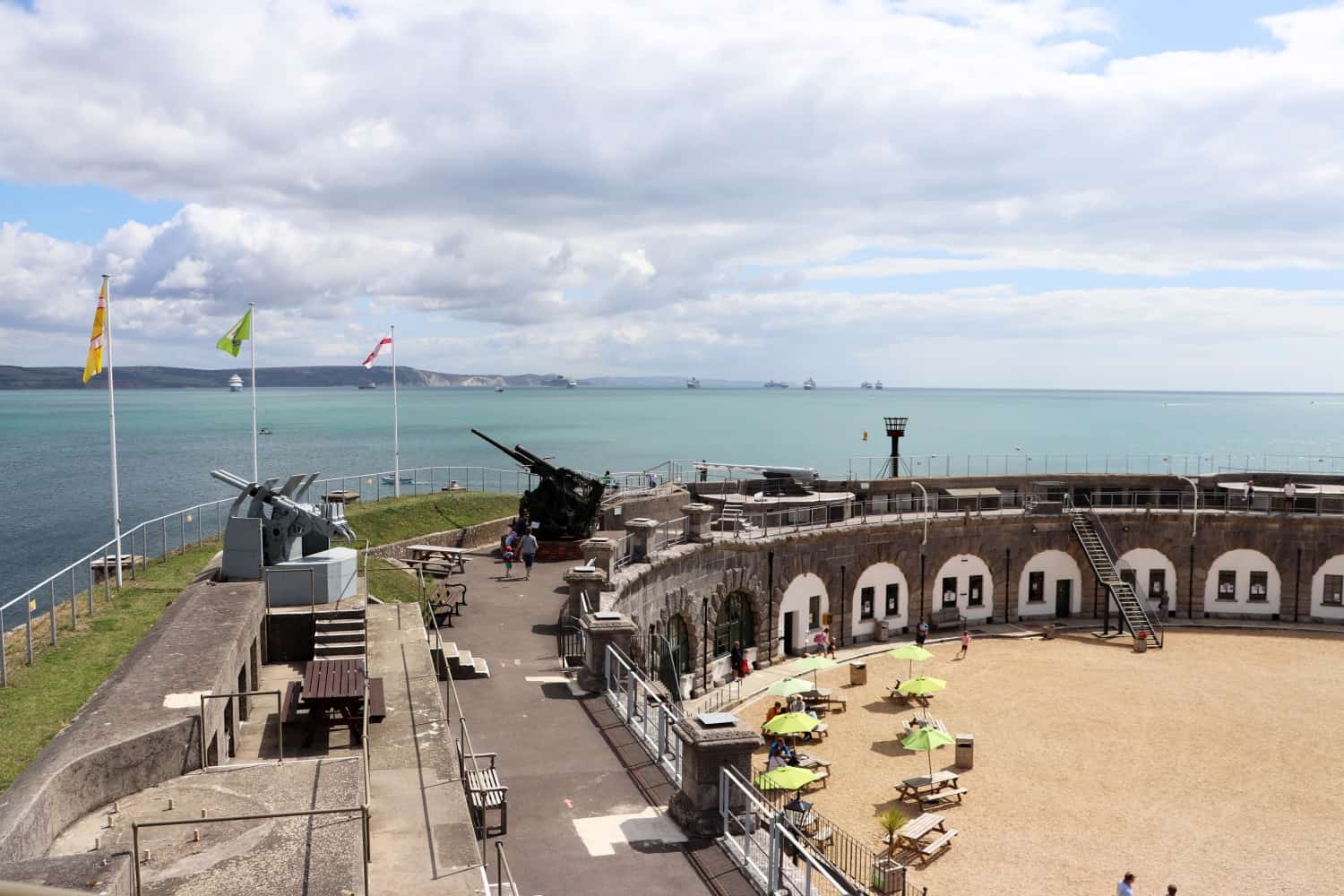 ---
Houses and Gardens
Athelhampton House – Dorset
Athelhampton House is over five hundred years old it's one of England's finest Tudor Manors. It's had so many additions over the years, and so many different owners but still stands in all its glory. There are so many gardens to explore too.
---
Lost Gardens of Heligan – Cornwall
The Lost Gardens of Heligan are one of the most popular botanical gardens in the UK. The gardens are made up of areas of different themes and in different design styles where you can learn about so many different plant species. It's a beautiful place to explore.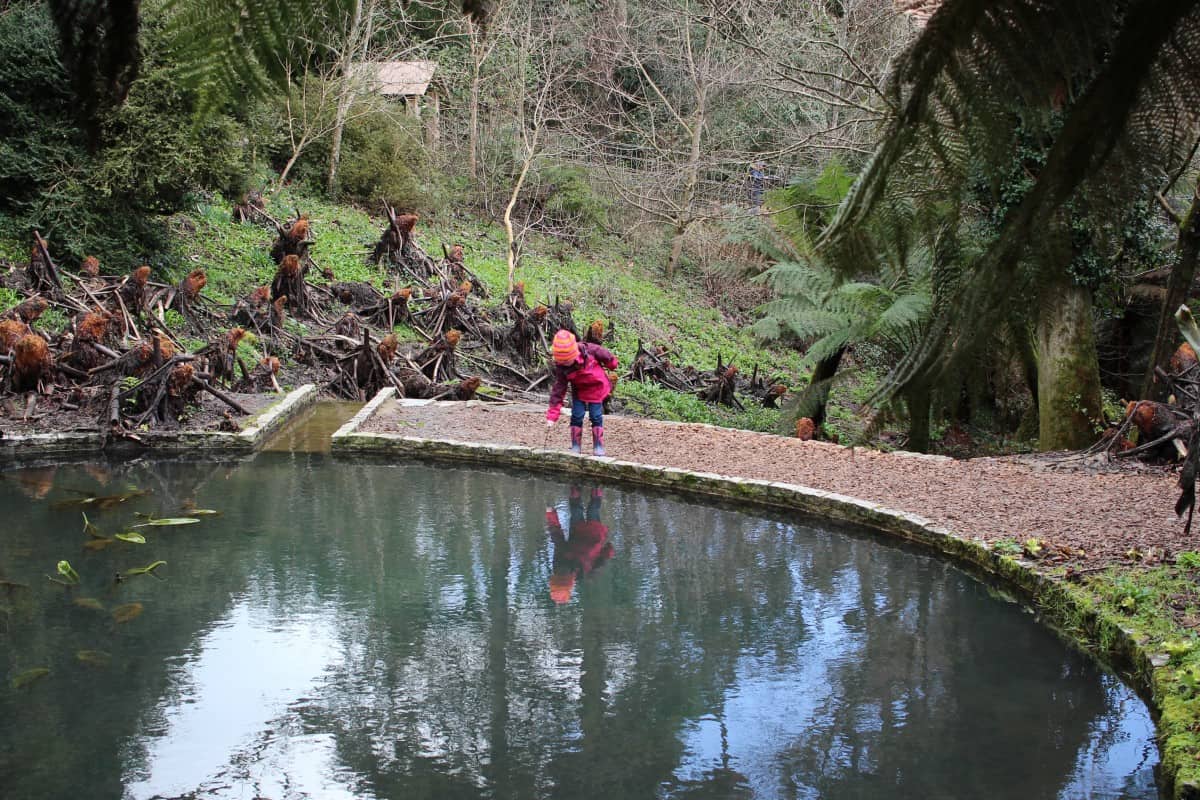 ---
Bowood House and Gardens – Wiltshire
This is where you can discover the fascinating history of Bowood House and the Lansdowne family. It's set within 100 acres of beautifully landscaped parkland and has the Italian-inspired Terrace Garden, the Private Walled Gardens and the herbaceous border which are wonderful to explore. Bowood House also has the best adventure playground we have ever seen and an indoor soft play too.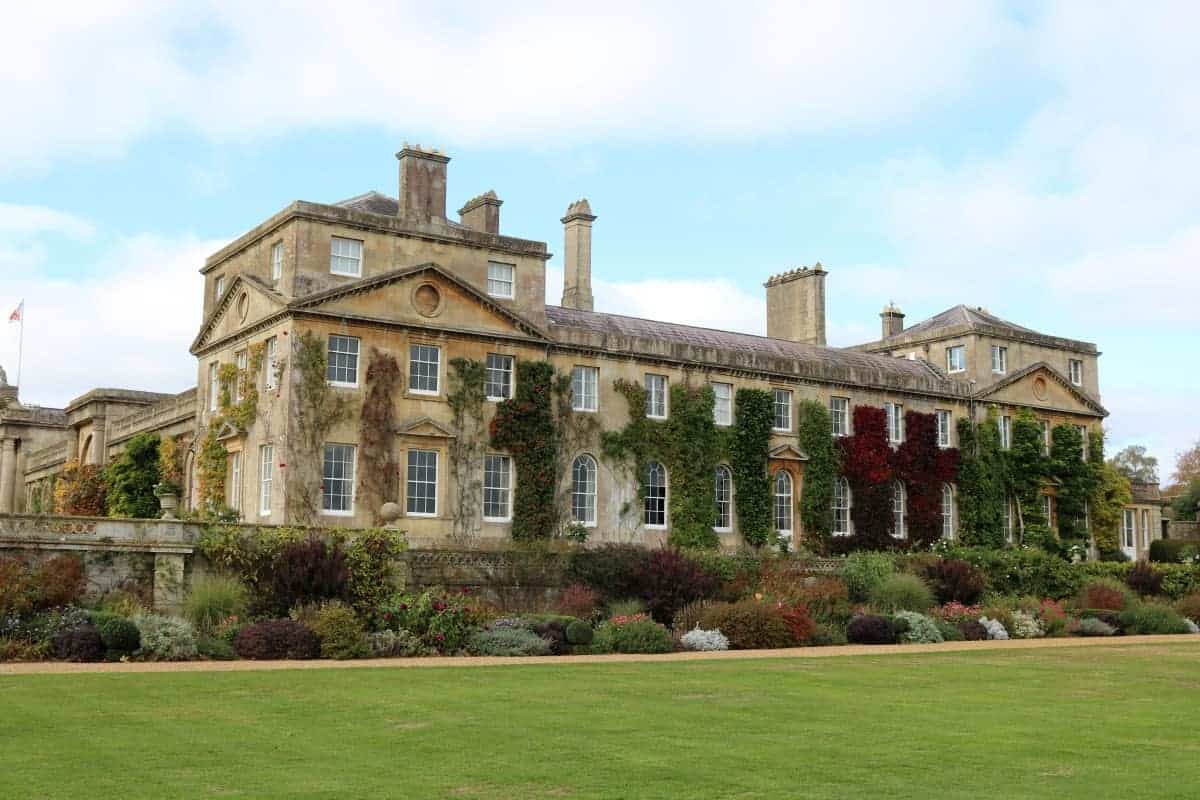 ---
Hestercombe House and Gardens – Somerset
Hestercombe House and Gardens is famous for their unique collection of gardens which span three centuries of garden history and design. The gardens can teach so much about nature and plant species plus there are buildings to discover and an art gallery too.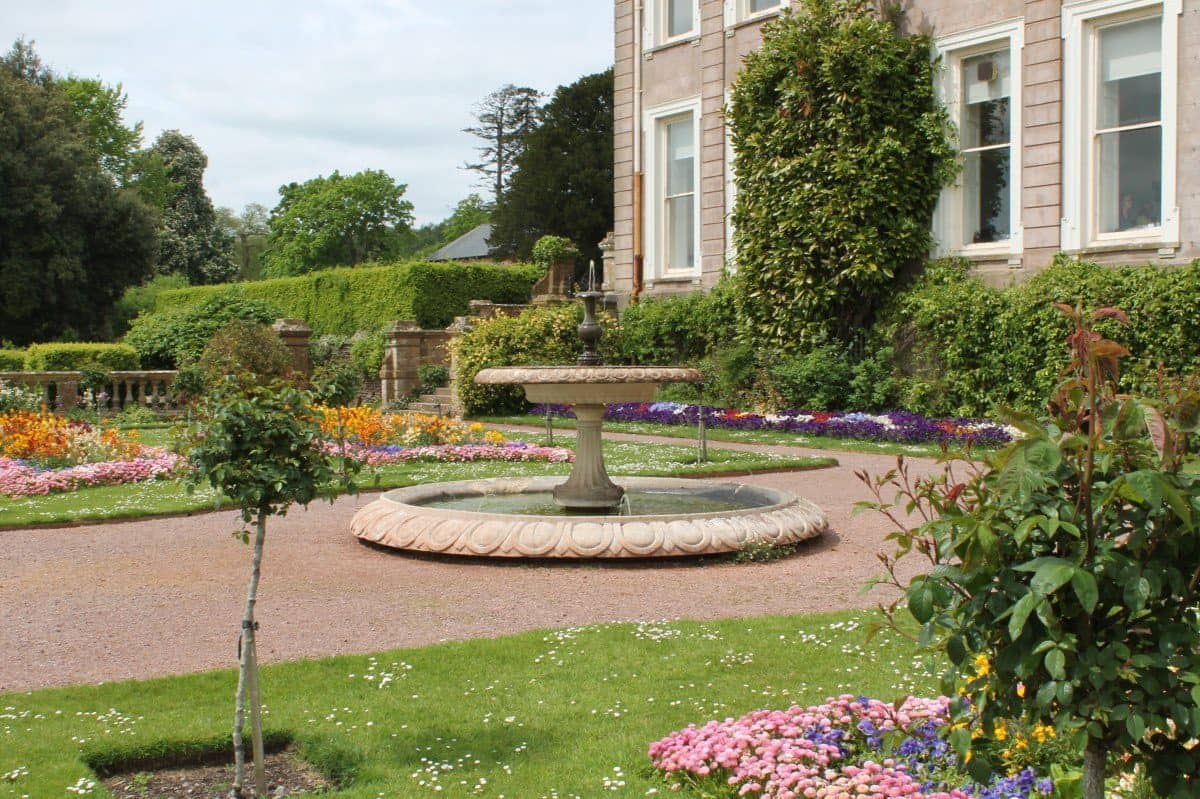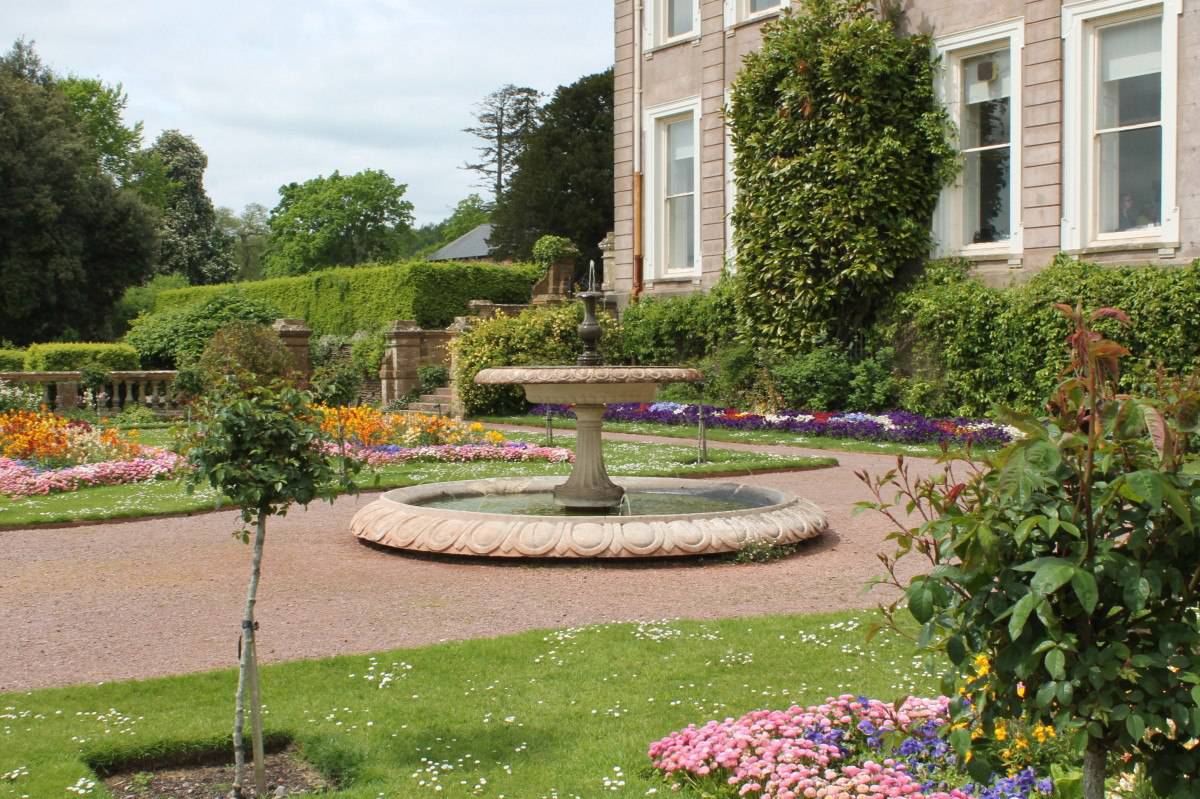 ---
Trebah Gardens – Cornwall
Trebah Gardens are an incredible beautiful dub-tropical gardens steeped in heritage, creativity and the spirit of innovation. It's home to its own private beach, outdoor theatre and there are so many species of plants for children to learn about and discover.
---
Lodmoor Country Park and Lodmoor Nature Reserve
Although the Lodmoor Country Park and Lodmoor Nature Reserve don't have a historic house attached, but they are a fantastic, educational day out. With so many different bird species to see as well as many so many trees and plants, plus a fantastic play area too.
---
Animal Attractions
Bristol Zoo Gardens – Somerset
Bristol Zoo is a city zoo that feels quite like London Zoo. It focuses on breeding endangered species, conserving threatened species and habitats and promoting an understanding of the natural world. As you can imagine, they have so many species but they also teach a lot. The children love that there are so many adventure play areas to break up the learning too!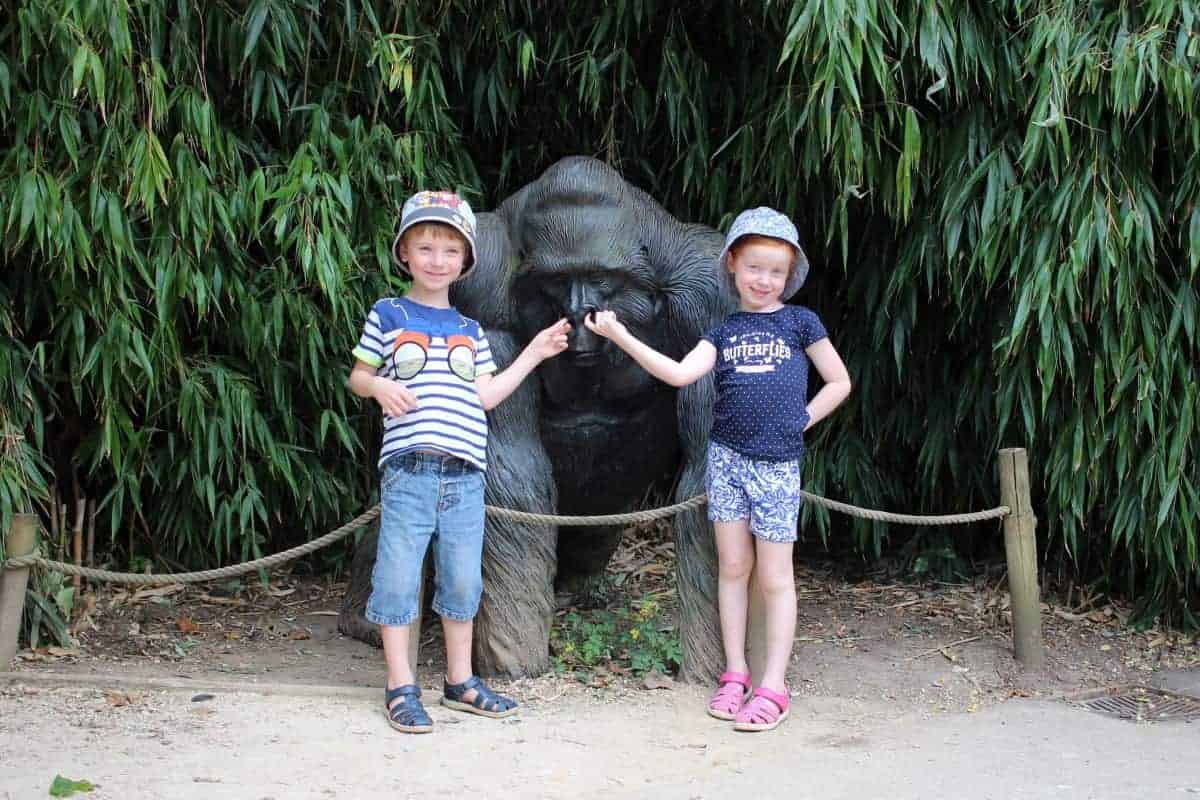 ---
Monkey World – Dorset
Unlike other animal parks in the UK, the Monkey World Ape Rescue Centre is centered around rescuing and rehabilitating primates. It teaches you so much about the monkey's lives before coming to Monkey World, how the sanctuary has helped them and the work that Monkey World does.
---
The Wild Place Project – Gloucestershire
Wild Place Project is a is a wildlife conservation park and sister site of Bristol Zoo. It aims to inspire families to enjoy nature through outdoor adventures like discovering wildlife on their seasonal themed trails, explore the woods and climb in the undercover Fun Fort.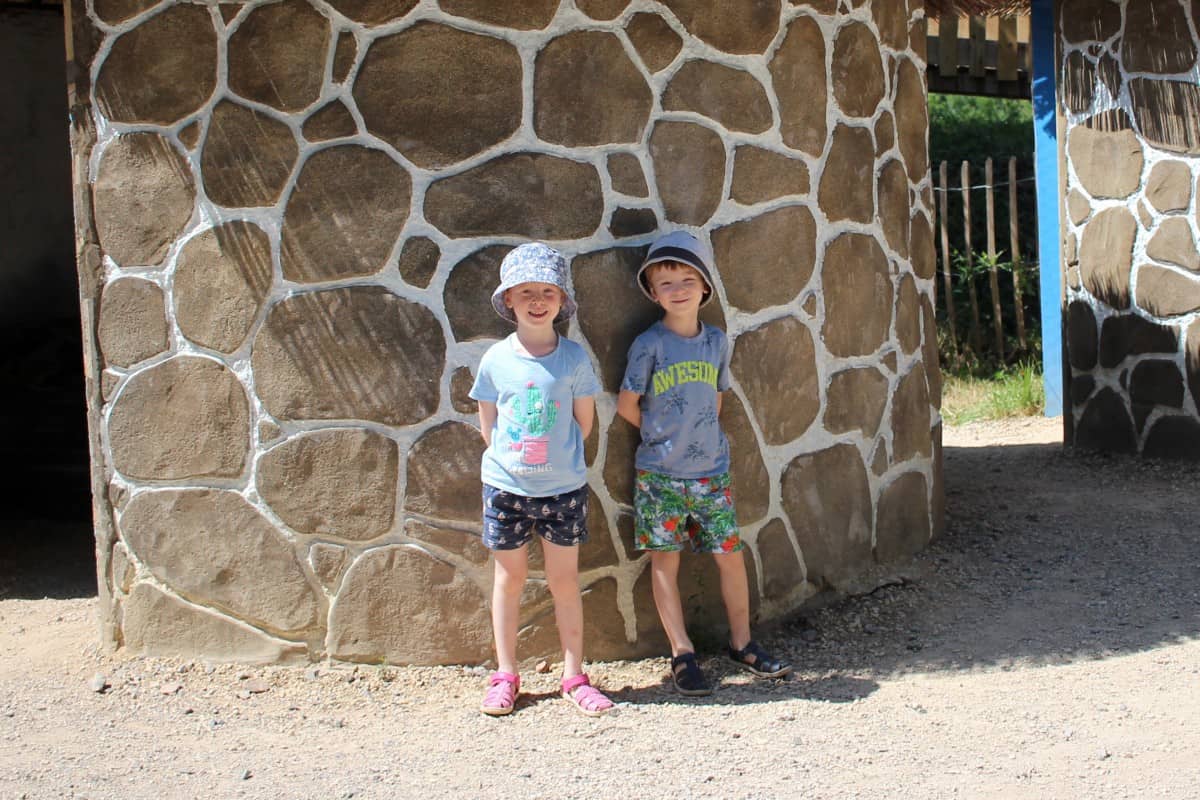 ---
Cornish Seal Sanctuary – Cornwall
The Cornish Seal Sanctuary is a sanctuary for injured seal pups which is owned by The SEA LIFE Trust. It teaches so much about conservation and seal pup rehabilitation and is home to so many seals although many get released back into the wild. It's set on a beautiful hill in the Cornish countryside and has plenty of farm animals to meet too and adventure playgrounds as well.
---
Monkey Sanctuary Looe – Cornwall
The Monkey Sanctuary in Looe is a really eye opening place to visit. The sanctuary rescues monkeys from so many different conditions and it teaches visitors about the monkeys, how they were found and their lives.
---
Longleat Safari Park – Wiltshire
Longleat is one of our favourite safari parks across the country. With a safari to drive through and so many species to explore and discover, it's a fantastic day out for the whole family. There's even a boat and train to take a ride on.
---
Museums
Fleet Air Arm Museum – Somerset
The Fleet Air Arm Museum is devoted to the history of British naval aviation. It has an extensive collection of military and civilian aircraft, aero engines, models of aircraft and Royal Navy ships and ao many paintings and drawings related to naval aviation.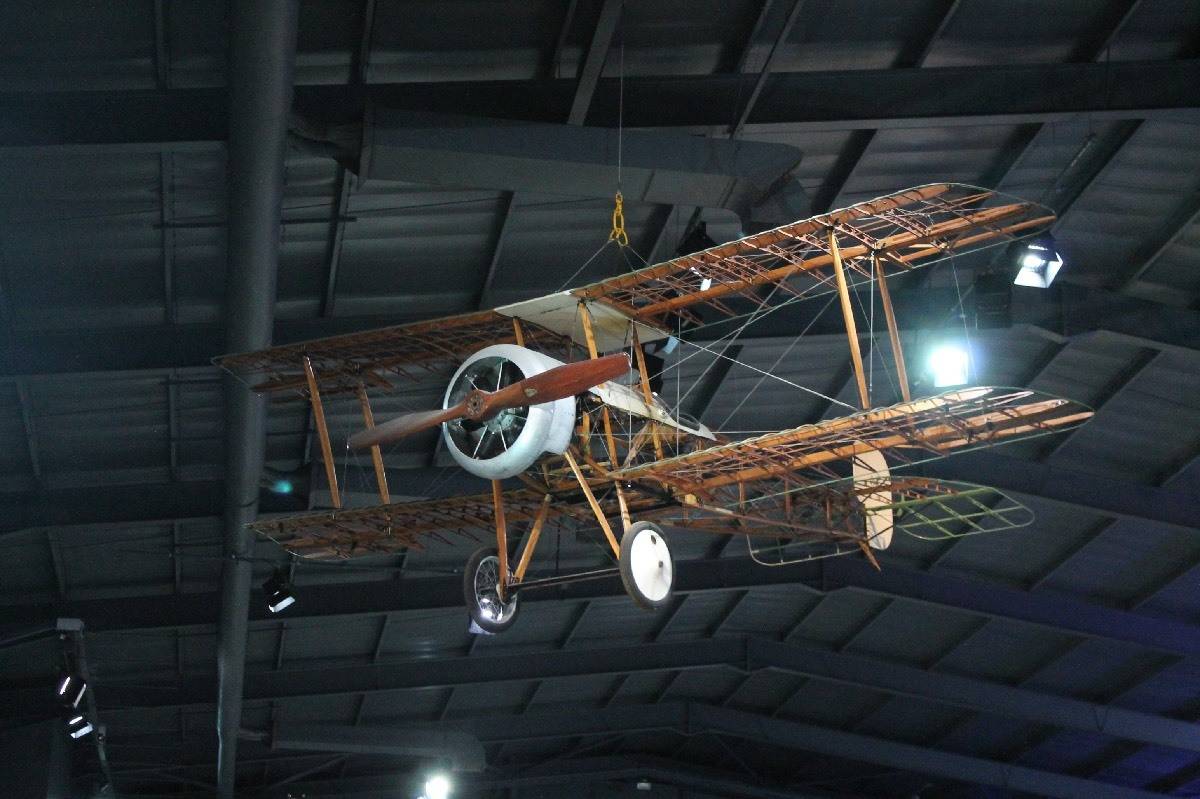 ---
So there you have our favourite educational days out in the South West. I'll add more as we visit them and if I've missed off your favourite educational day out let me know and I'll make a note to visit soon. We already have the Eden Project on our list!