When we were in Cornwall and I was scouring the map for places to go that wouldn't cost the earth and that the children would enjoy I came across Lizard Lighthouse on the Trinity House website.
Lizard Lighthouse is on Lizard Point in Cornwall. It's the most southerly point in the UK and Trinity House takes care of the lighthouse – as well as many other lighthouses in the UK.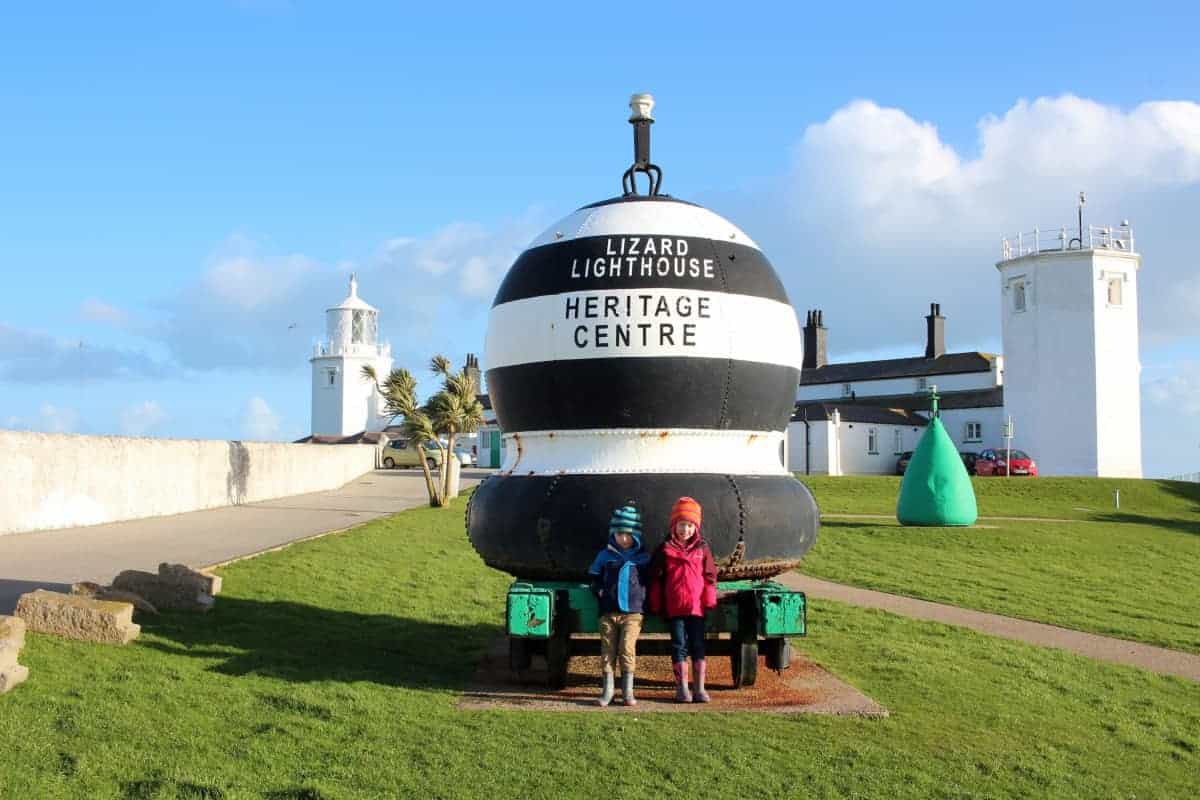 We had originally planned to go to Lizard Lighthouse on a day that turned out to be so foggy we wouldn't have been able to see anything so instead squeezed it in to the end of another day, arriving at the lighthouse just in time for their last tour of the day at 4pm.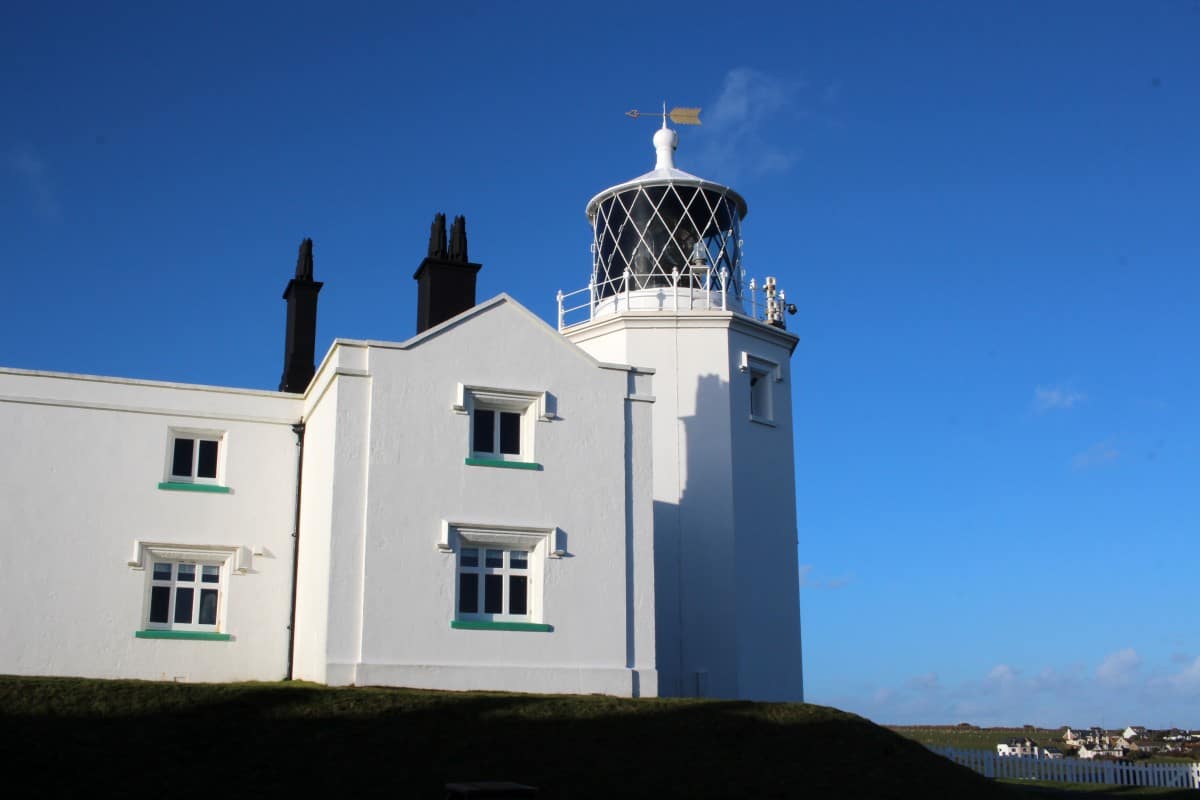 The lighthouse is next to a National Trust car park so as members we could get free parking – but if you're not a National Trust member you will have to pay. There are also a lot of National Trust walks around that area and the views are incredible but we only had time to see the lighthouse and then make our way home.
Lizard Lighthouse was built in 1751 and it's the only lighthouse you can climb in Cornwall. Because it's still a working lighthouse – although brought up to modern day standards – the lighthouse can only be seen on guided tours. But, our guide, Don, was lovely and taught us so much about the history of lighthouses, why this one has two towers and how the lighthouse has been looked after and redesigned over the years.
Our tour was great and we learnt so much. It ended with us being able to climb the lighthouse which children can do too as long as they are over 1.1m. From the top you can see for miles – as well as being able to see the huge lantern that houses the lighthouse bulbs.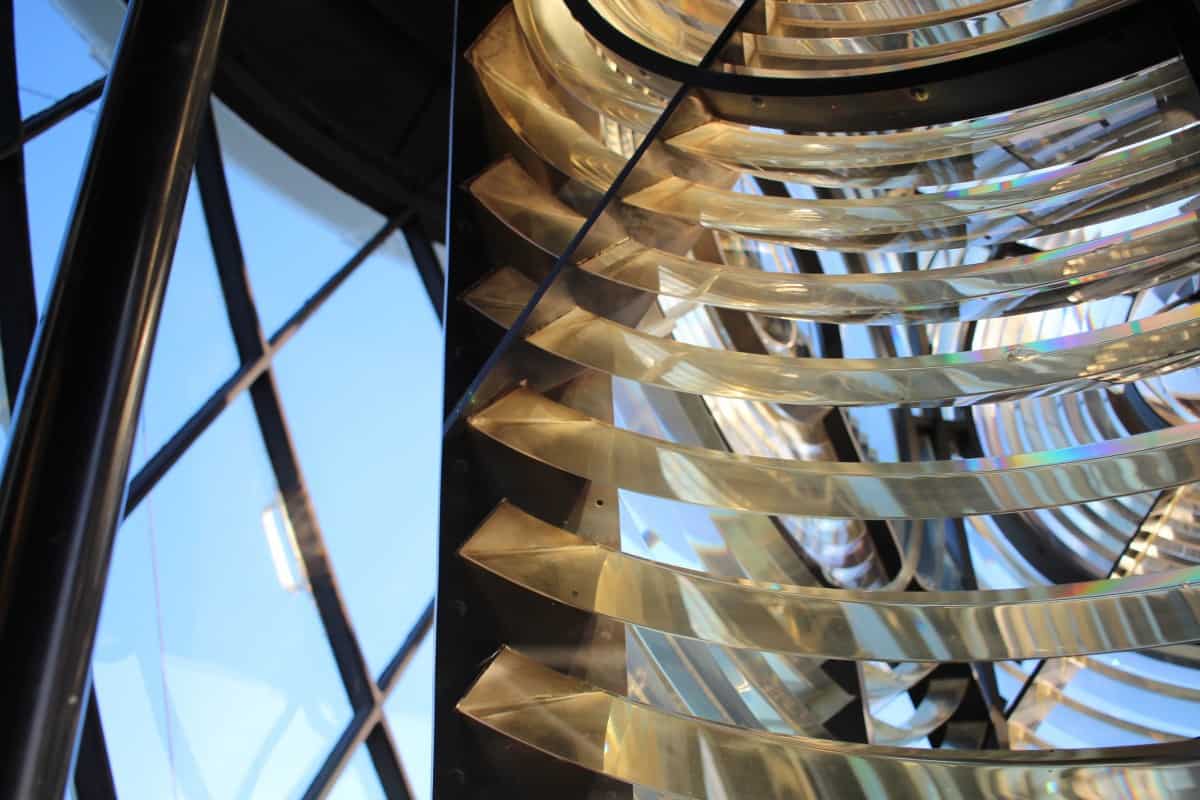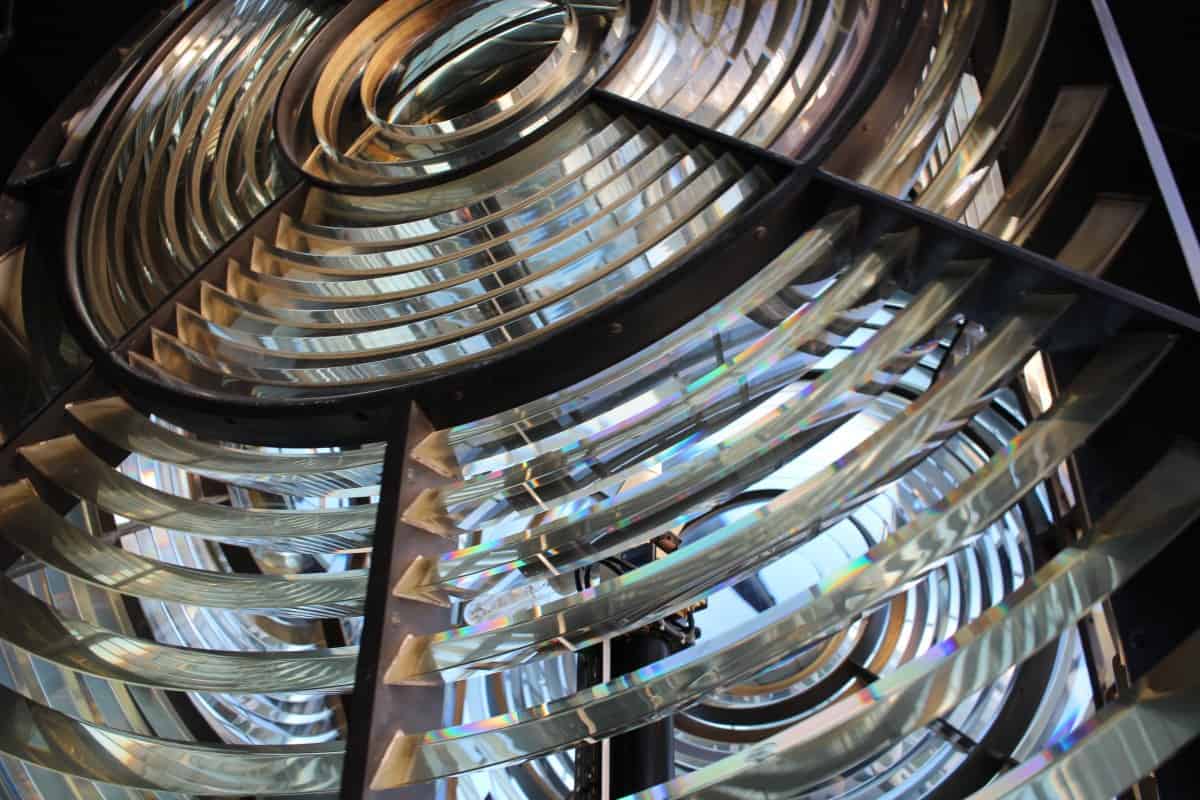 As well as being able to have a tour of the lighthouse there's also the Lizard Lighthouse Heritage Centre where you can spend time learning about the history of the lighthouse and how the lighthouse has changed through the centuries. If your children are too little to climb the lighthouse or if you don't want to climb it for whatever reason you can get a ticket to just the heritage centre and grounds without the lighthouse climb.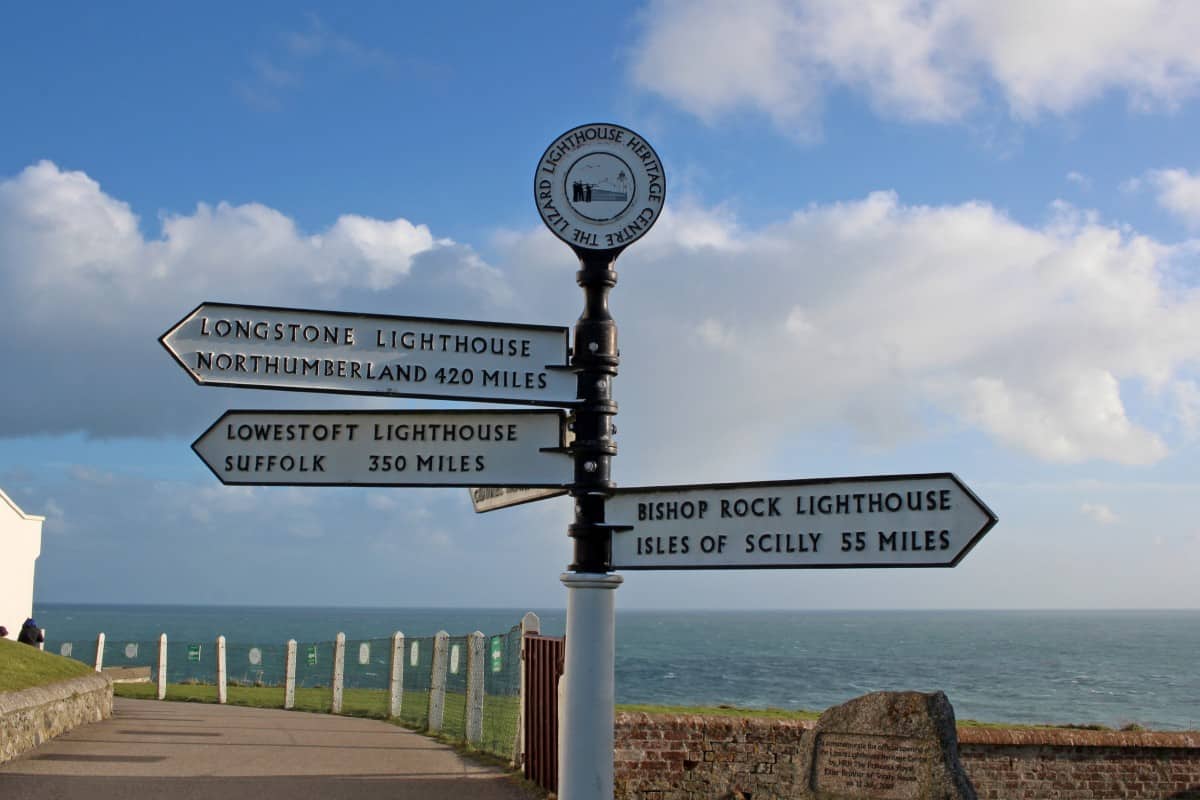 I was amazed too that Trinity House actually rent out the old lighthouse keeper's cottages now – and you can stay in them through Rural Retreats. We looked at going in October for half term and the prices range from £440 for a two bed to £540 for a four bed for four nights which I think is great value really.
We had a great afternoon at Lizard Lighthouse and would definitely recommend it as a lesser known attraction in Cornwall. The coast is beautiful there and you can see for miles. plus, it's pretty cool climbing a lighthouse!