Disclosure: We were sent the featured products for the purpose of this post however all opinions are my own.
I know, the children have only just broken up for the summer – how can I possibly be talking about September yet? But, it will be here before we know it! And as such, I've already bought all the school uniform, with only shoes left to think about shortly before the new term starts.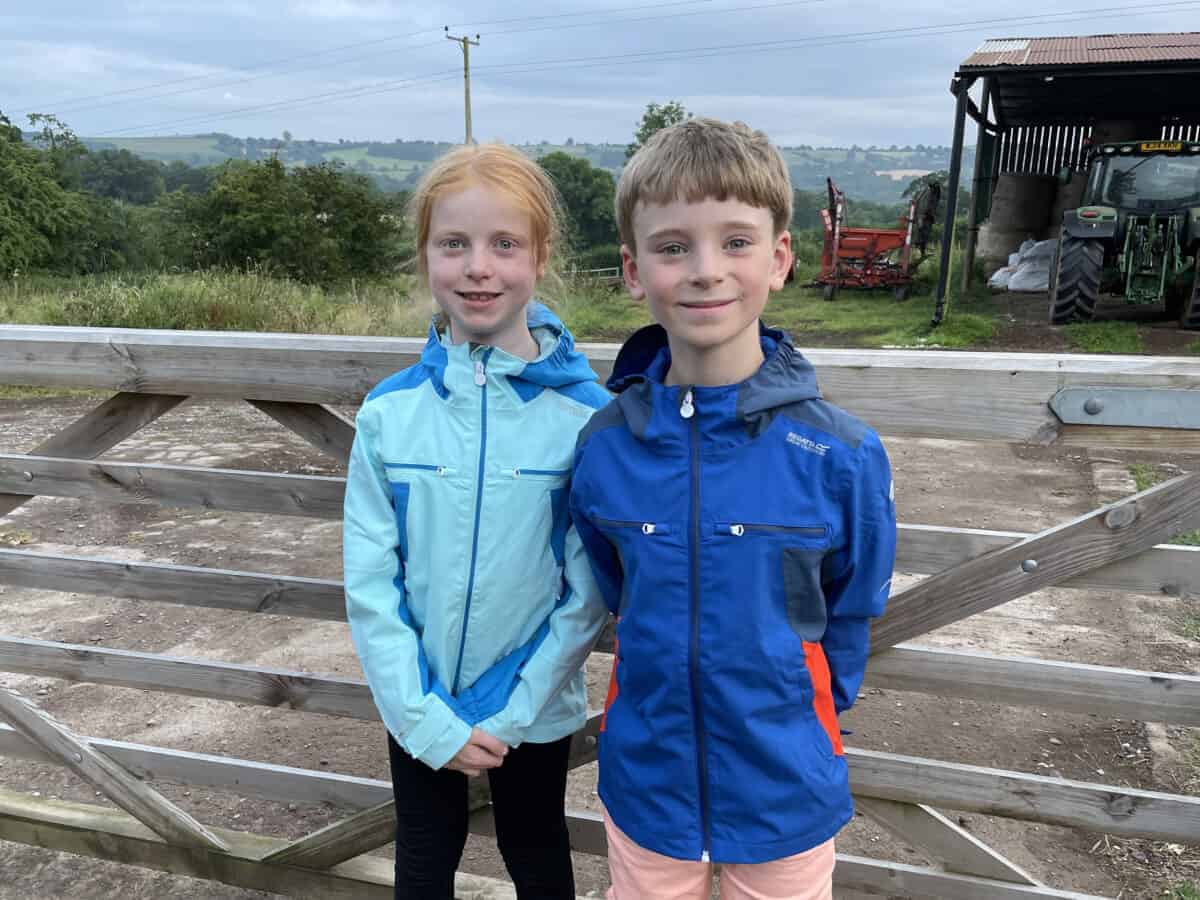 One thing I always forget to order though is new coats for the children, and I'm trying to make that a staple part of our back to school shopping. However, this year Regatta have us covered thanks to new coats and rucksacks for the children, all ready for the return to school in a few weeks time – and they couldn't wait to start using them over the summer holidays too!
September is such a strange time of year. It isn't very cold so the children are fine going to school in just their jumpers, but it's usually quite a wet month and so they take coats in case they need them if the weather suddenly turns wet.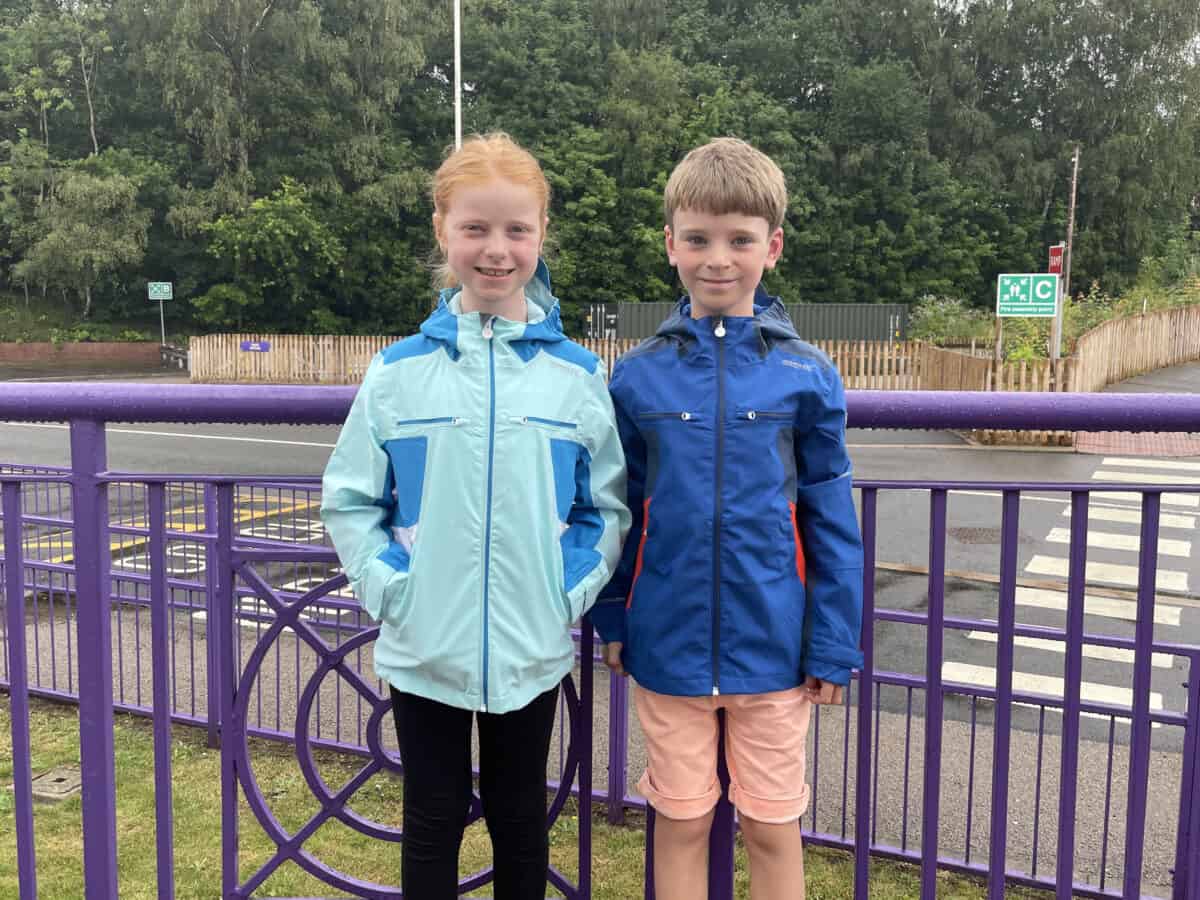 The children's new waterproof jackets are perfect for school – and have been so useful during summer rain showers too. They're lightweight and breathable, nice and bright to keep them safe as the days get shorter and are super waterproof too. They have so many pockets for all their treasures to be stored in and are really comfortable. Great for wearing both to and from school.
The children haven't been able to take their own belongings to school for the last year, so rucksacks were banned to reduce potential covid transmission. But, from September they get to take bags back in with them, and they cannot wait!
Their new backpacks are perfect for school. A nice compact size, just right for the children, padded shoulder straps for comfort and easy access pockets too. They even have reflective bands for added safety too and mesh pockets on the side for their drinks bottles.
The children are now all set for September and we can relax and just enjoy the summer holidays with one less thing to worry about. It's so nice to have another job ticked off the list!