Disclosure: We were invited on this day out for the purpose of this post however all opinions are my own.
When we were in Bristol a couple of weekends ago we made the trip to Bristol Zoo Gardens, somewhere we had heard so much about but where we'd never visited before. As soon as we arrived Bristol Zoo felt as familiar and nostalgic as London Zoo – that really lovely appeal of a city zoo, with flowers and gardens mixed with so many of the children's favourite animals. We knew instantly that we'd have a great day there.
Bristol Zoo has such a great range of animals which started with a great size flamingo enclosure – where the flamingos were being fed as we watched – and then lions, one of the children's favourites at the zoo.
We walked through a nocturnal area where we got to see so many nocturnal animals which was such a new experience for us. The whole area was inside and in the dark with staff telling us about the animals and using special infrared lights to show us the animals. As we left we walked into the fruit bat enclosure which was one of my favourite parts of Bristol Zoo. Fruit bats aren't nocturnal and so we got to see them close up and being pretty lively too. They were incredible creatures.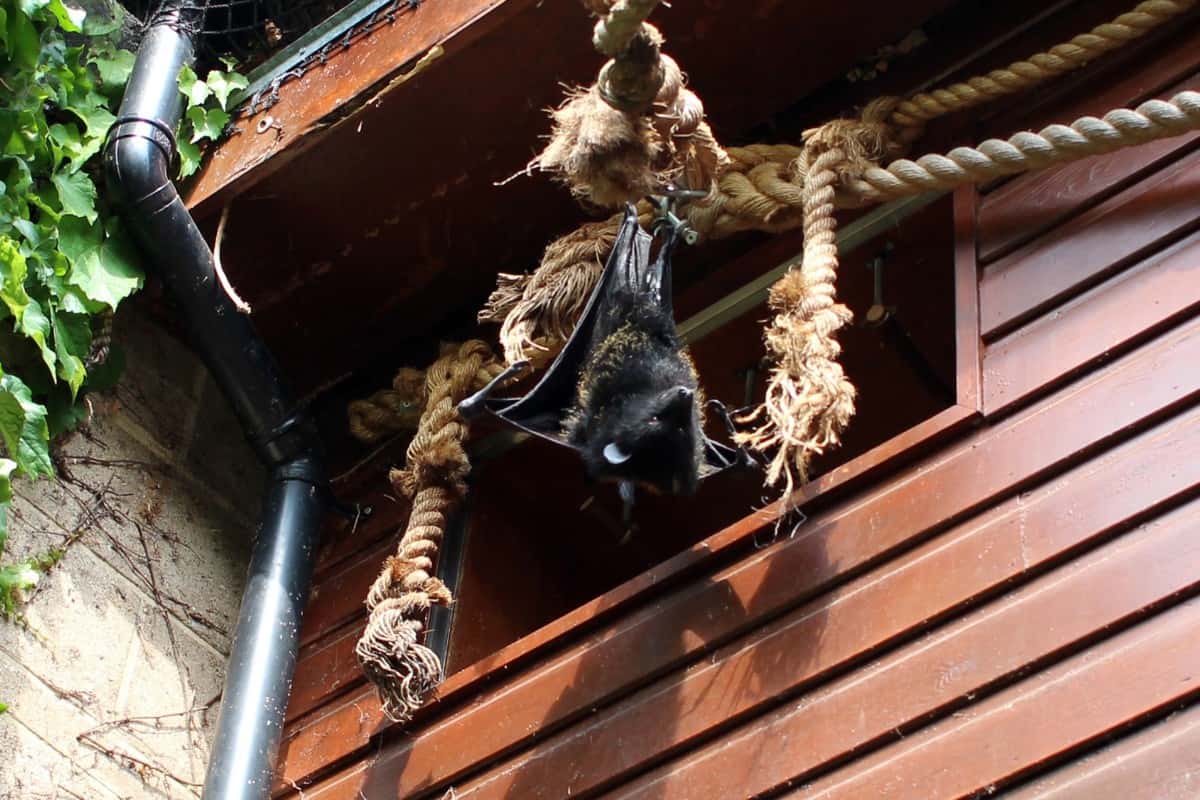 It was then time for a lemur talk and on our way we walked through a reptile house, seeing tortoises, lizards, snakes and frogs – so many reptiles. We played the game of who can spot the animal quickest and the children loved it when they won.
The lemur walkthrough was a highlight for us as the children absolutely love lemurs but we got to hear a really great talk about them, see them being fed and even saw a mummy lemur carrying her two babies around on her back. It was the kind of experience that just left everyone feeling so happy afterwards.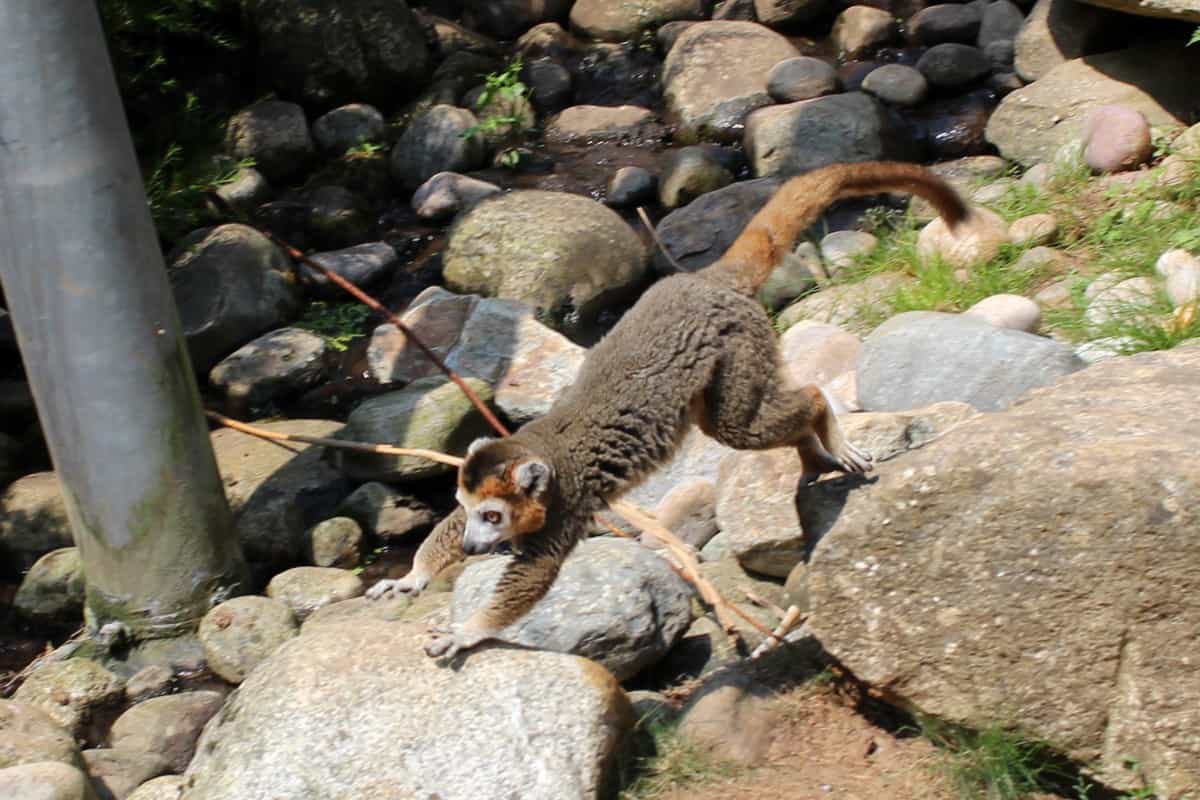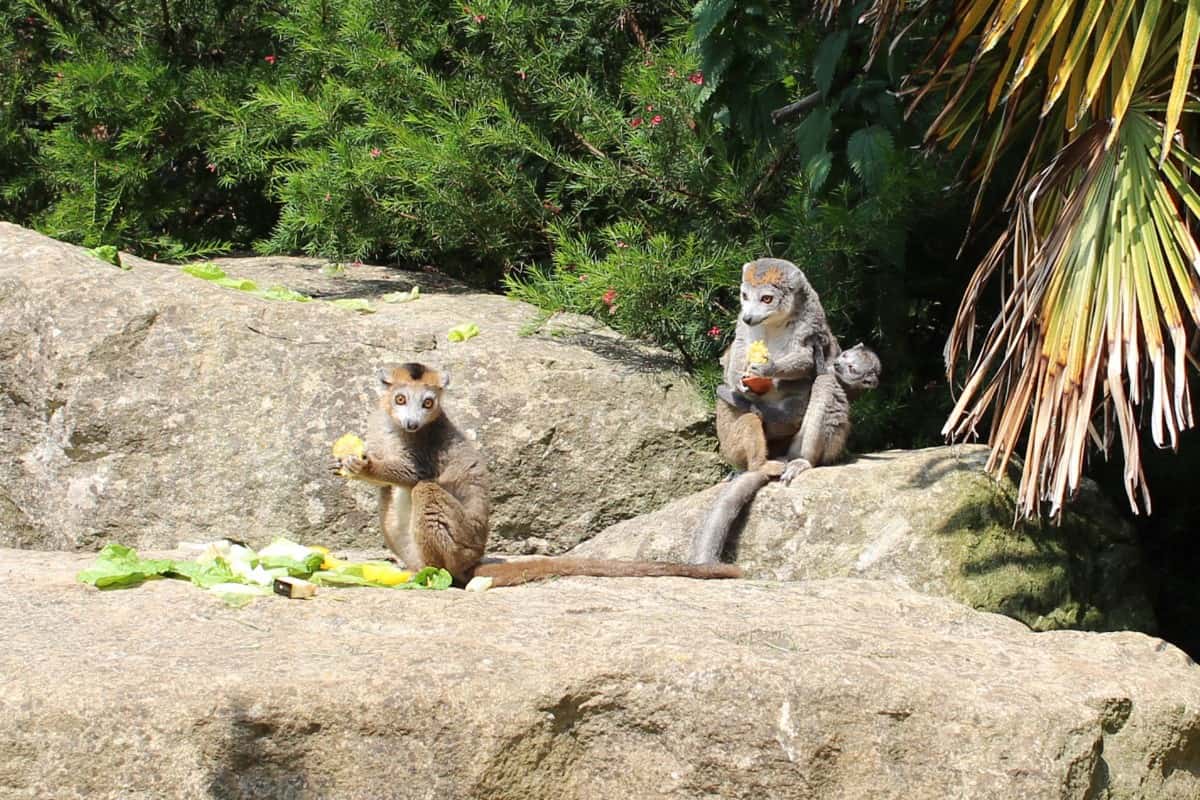 At the start of the day the children were given a little booklet of activities to complete and questions to answer as we walked around the zoo. It's such a small thing that really helps to keep the children engaged throughout the day.
It was then time for lunch in The Hide restaurant. Our food was lovely – a chicken caesar salad and pesto pasta for Dave and I plus great size chicken and chips and a pepperoni pizza for LP and Little Man. But, the service did leave a lot to be desired – with us having to ask where our meal was after waiting over half an hour with people who had ordered after us being served before us. But, the food was good and so we would definitely try again next time we visit.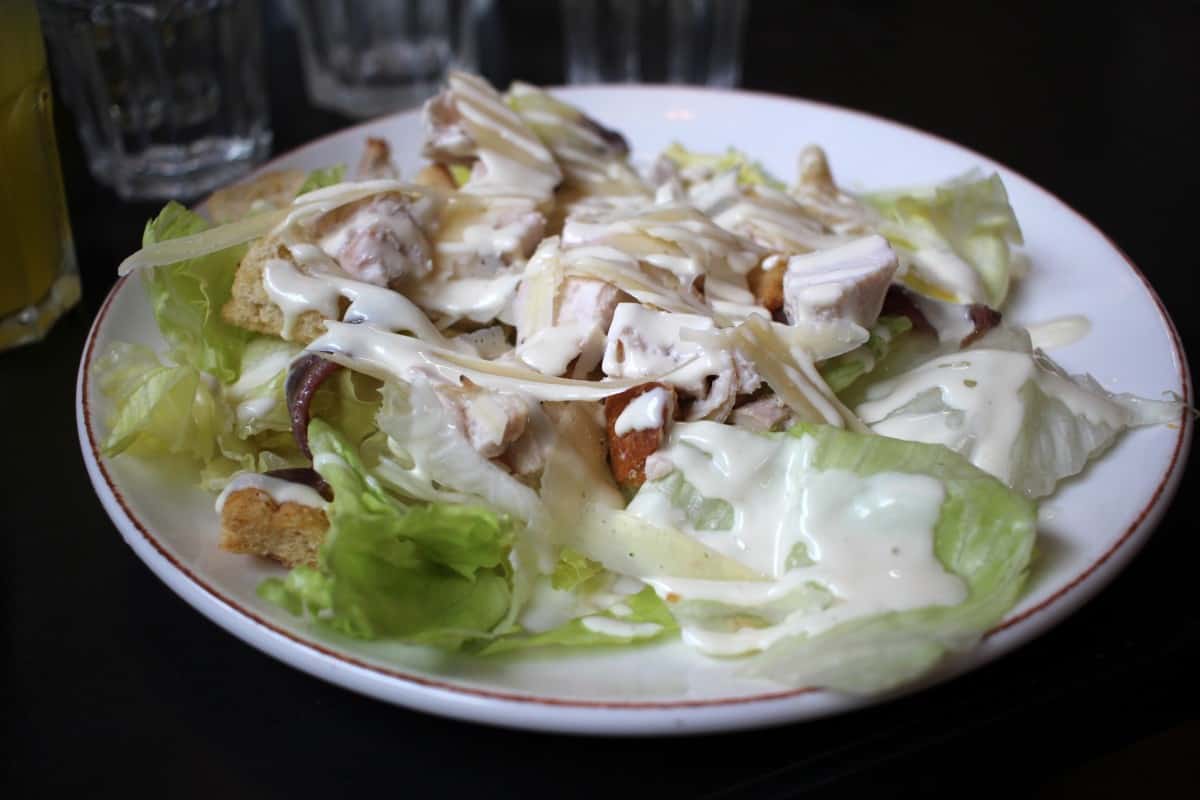 After lunch we saw gorillas, penguins and seals – who were being fed when we got there. There was also a lovely tunnel under the seal enclosure so we could see them swimming above us and through so many windows around the sides of their pool too.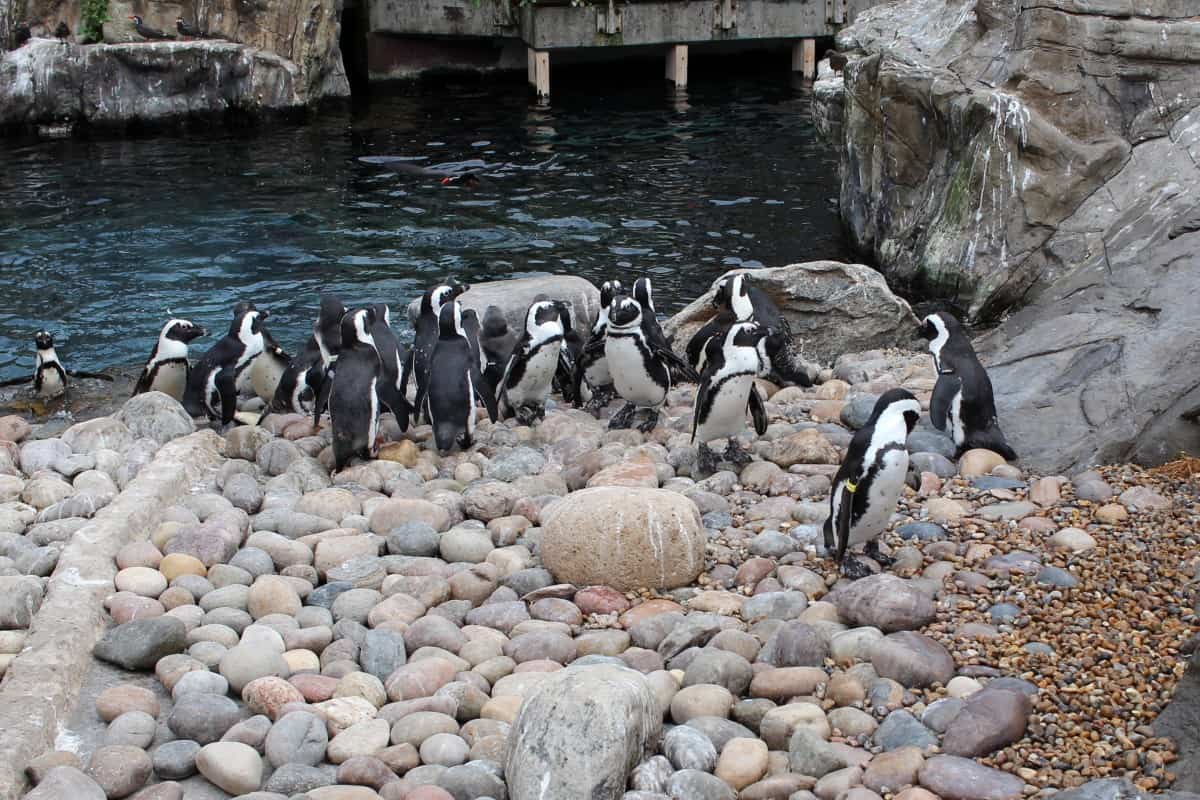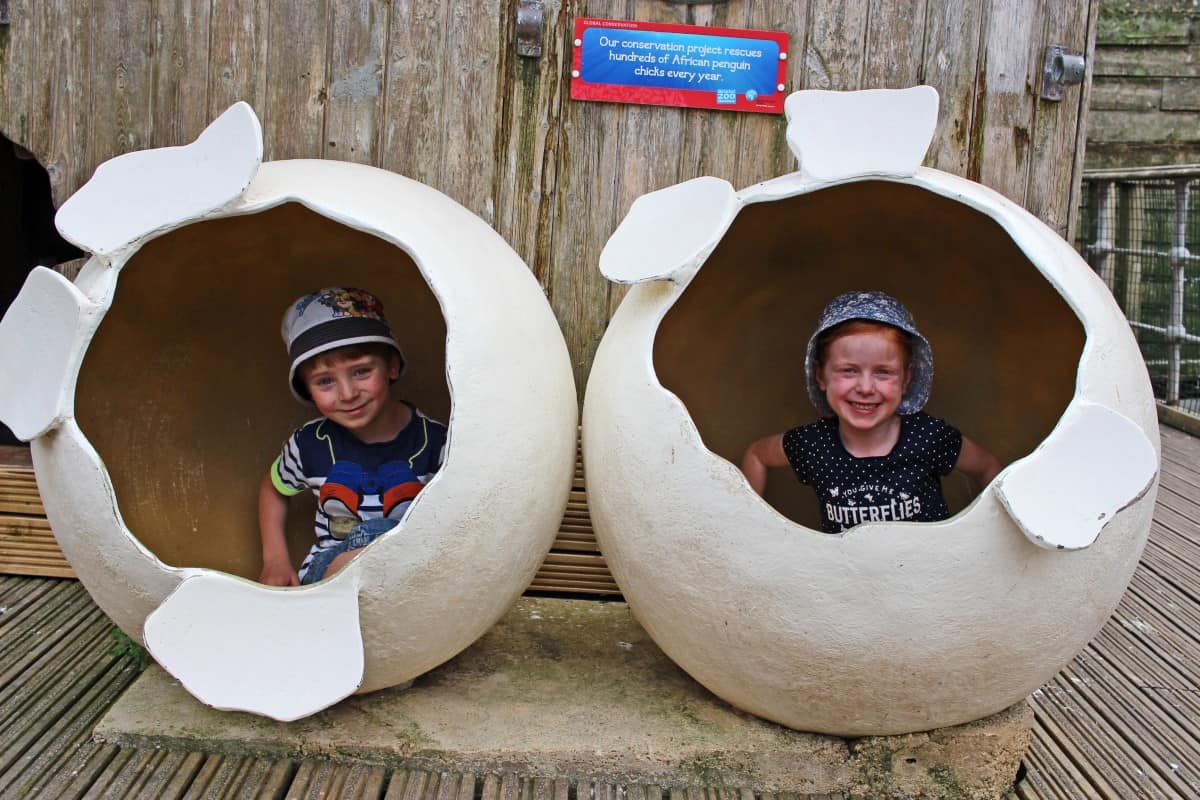 The last animals we saw in the zoo were the meerkats – a great finale. They looked pretty hot but were still enjoying themselves – digging, running around and keeping lookout.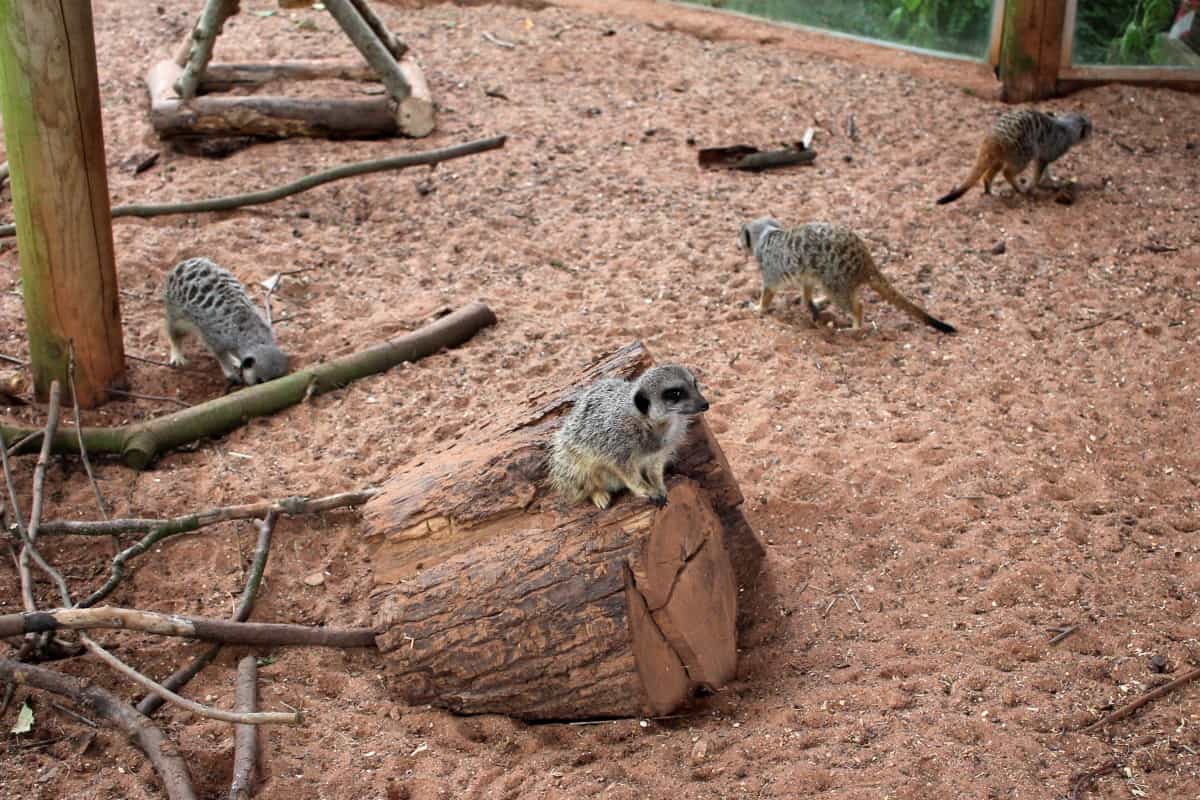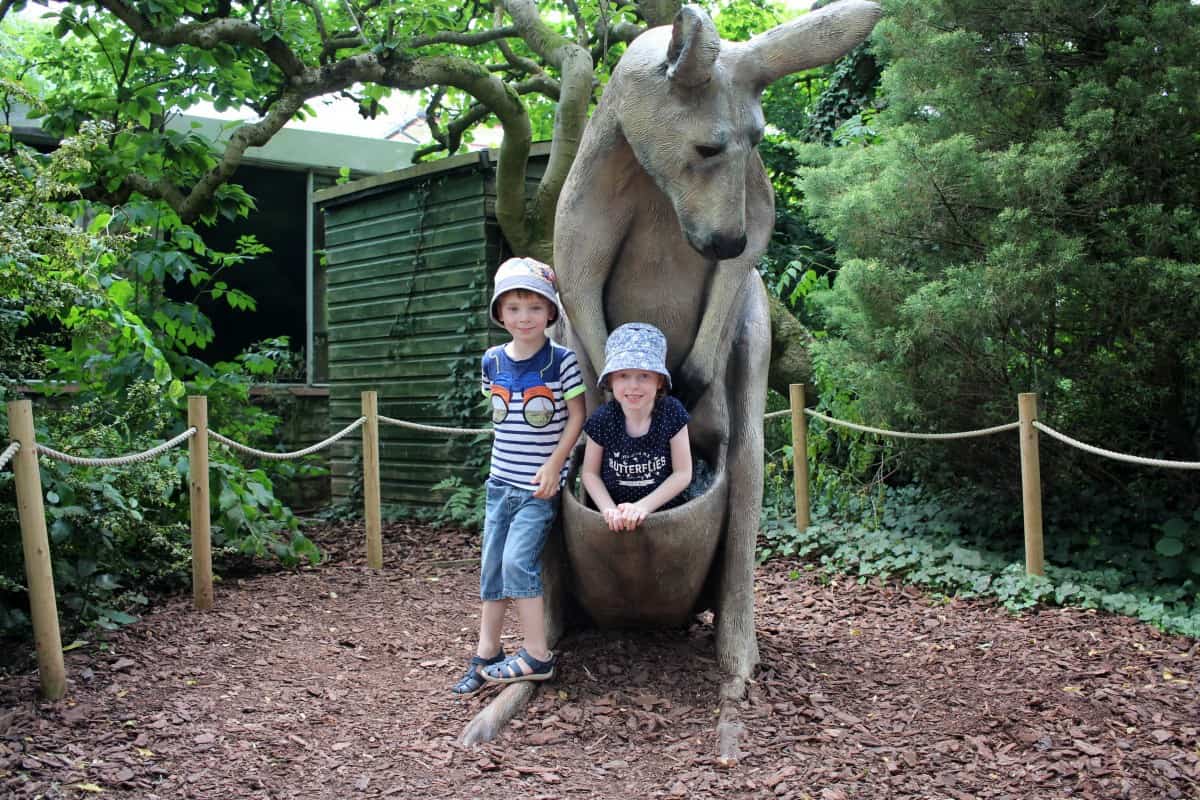 The end of our day was spent getting ice cream and playing in the adventure playgrounds. There were so many things to play on and the children loved the mix of climbing structures that gave them such a variety of play options. There was also a maze that definitely needed a bit of a trim but that the children really enjoyed walking around – especially as it was in the shape of a turtle!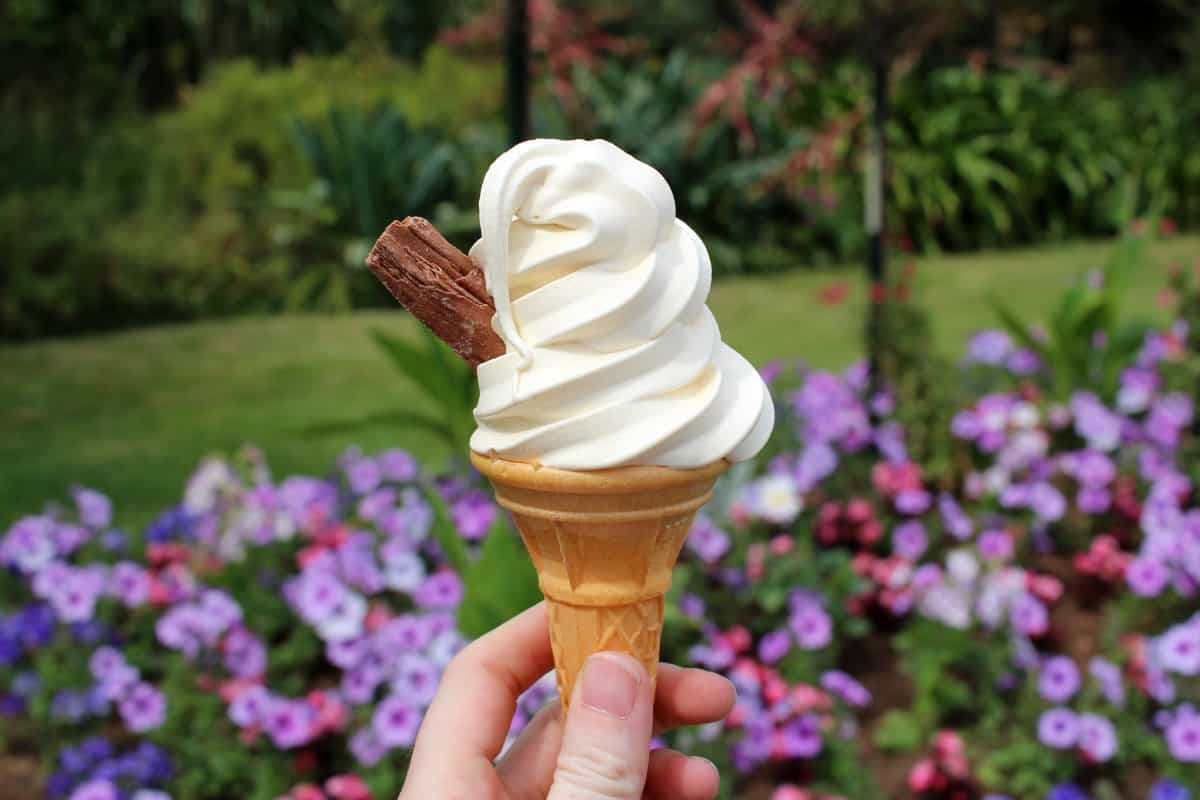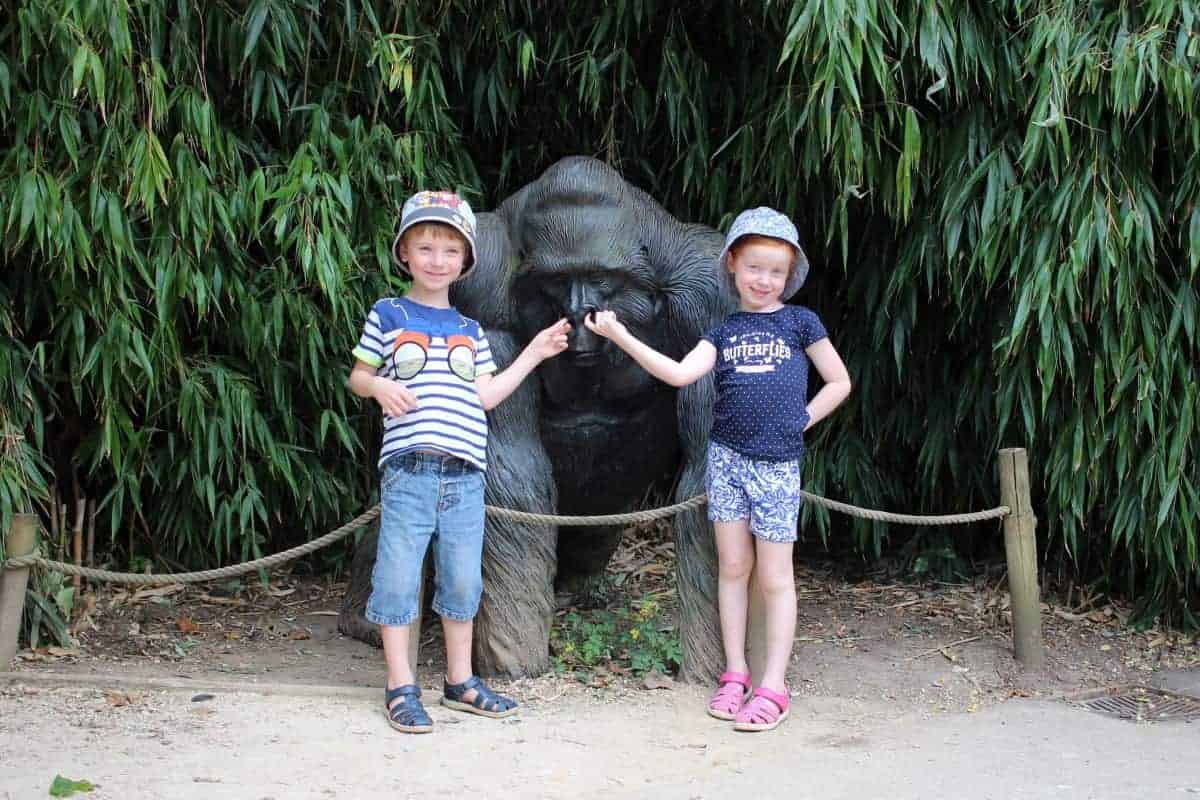 We had such a great day as a family and Bristol Zoo felt like one of the most relaxed wildlife parks we have been to. We went round at our own pace, took our time looking at the animals and did so much during our visit – although I am sure there is even more to Bristol Zoo that we missed but that just means we'll have to go back again!
Here's a little video we made of our trip: