Disclosure: We have been gifted Merlin Annual Passes for the year however all opinions are my own.
Outside of London, Blackpool is the next best place to use a Merlin Pass. It may even be ahead of London – and the absolutely best place to go if you're a Merlin Annual Pass holder.
We went to Blackpool for the first time recently and loved how much there was to do in the Golden Mile Centre area with our Merlin Pass in hand. So I thought I'd give you a little run down of just what's available in Blackpool from the Merlin Entertainments brand as a Merlin passholder.
The Blackpool Tower
The Blackpool Tower is one of the UK's most loved visitor attractions – only being beaten by the London Eye! It is a free to enter building but it houses different indoor attractions including many Merlin attractions.
The Blackpool Tower Eye
To go to the top of the Blackpool Tower you have to go through the Blackpool Tower Eye Experience. You watch a really lovely 4D movie before heading for a lift that takes you up to a viewing deck with the famous glass floor and both indoor and outdoor areas.
You can see for miles on a clear day – and can see all the way to the Comedy Carpet below. From here you can walk up to higher, outdoor area for even more views of the surrounding area.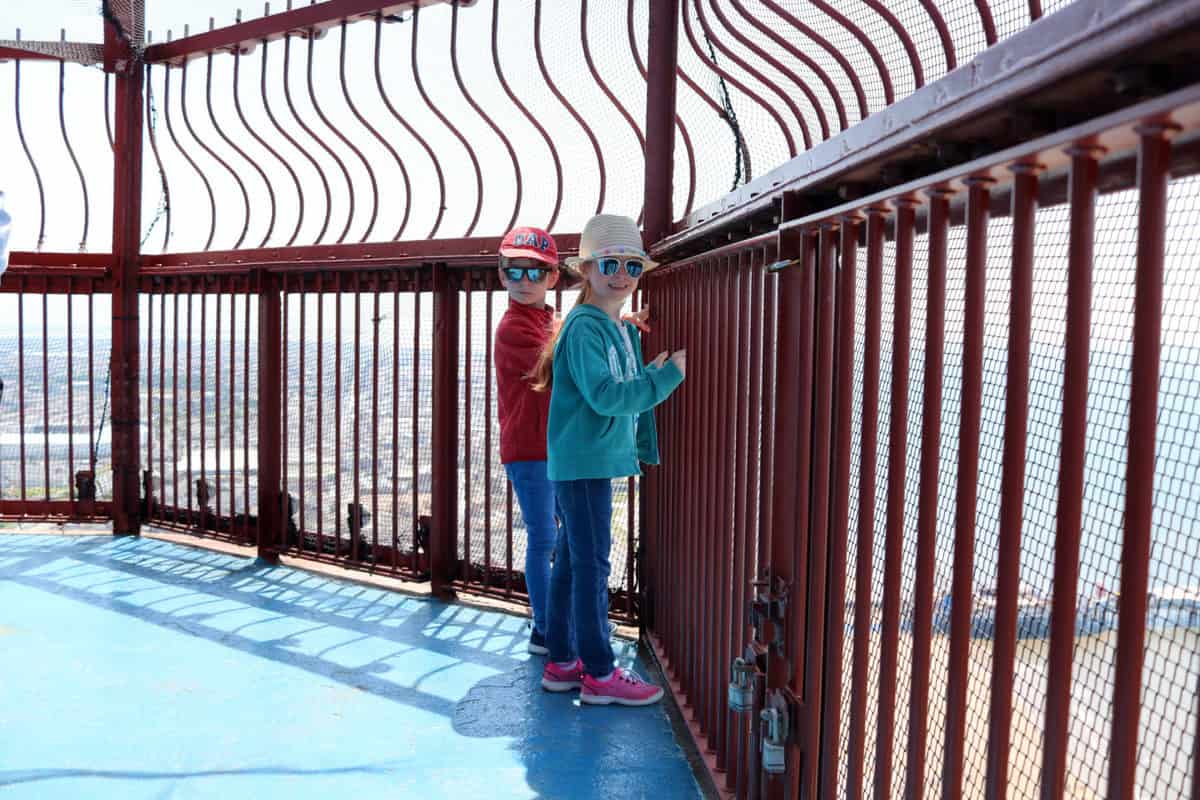 The Blackpool Tower Ballroom
The Blackpool Tower Ballroom is one of the most famous ballrooms in the UK – mainly due to its regular appearances on Strictly Come Dancing. It's an absolutely beautiful room that Merlin Passes allow you access to. You can watch people dancing or even dance yourself, listen to live music and just take in the beauty of the place.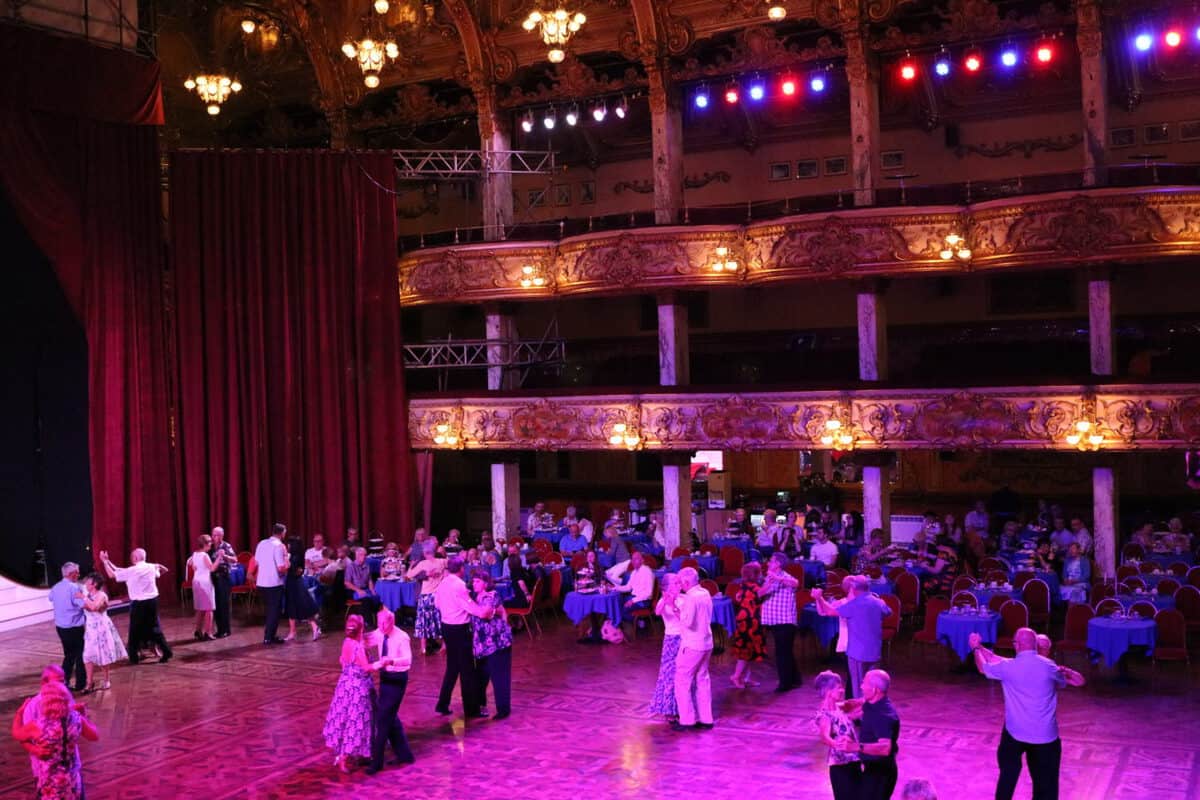 Afternoon tea is available but it is worth booking in advance as it gets incredible busy – as you can imagine. There's also a bar service for drinks and snacks.
The Blackpool Tower Circus
We didn't expect very much from the Blackpool Tower Circus but we were absolutely blown away. It was incredible. The circus show runs a couple of times a day and you can book tickets at the main Blackpool Tower desk or online. Entrance to the show is free for Merlin Pass holders but you do need to book and you can pay a fee to upgrade your tickets. We paid £4.95 to upgrade to second row VIP seats with a snack and drink included. It turned out this was a huge bag of popcorn and any soft drink – including slush puppies for the kids. This was fantastic value and well worth doing if you have a Merlin Pass.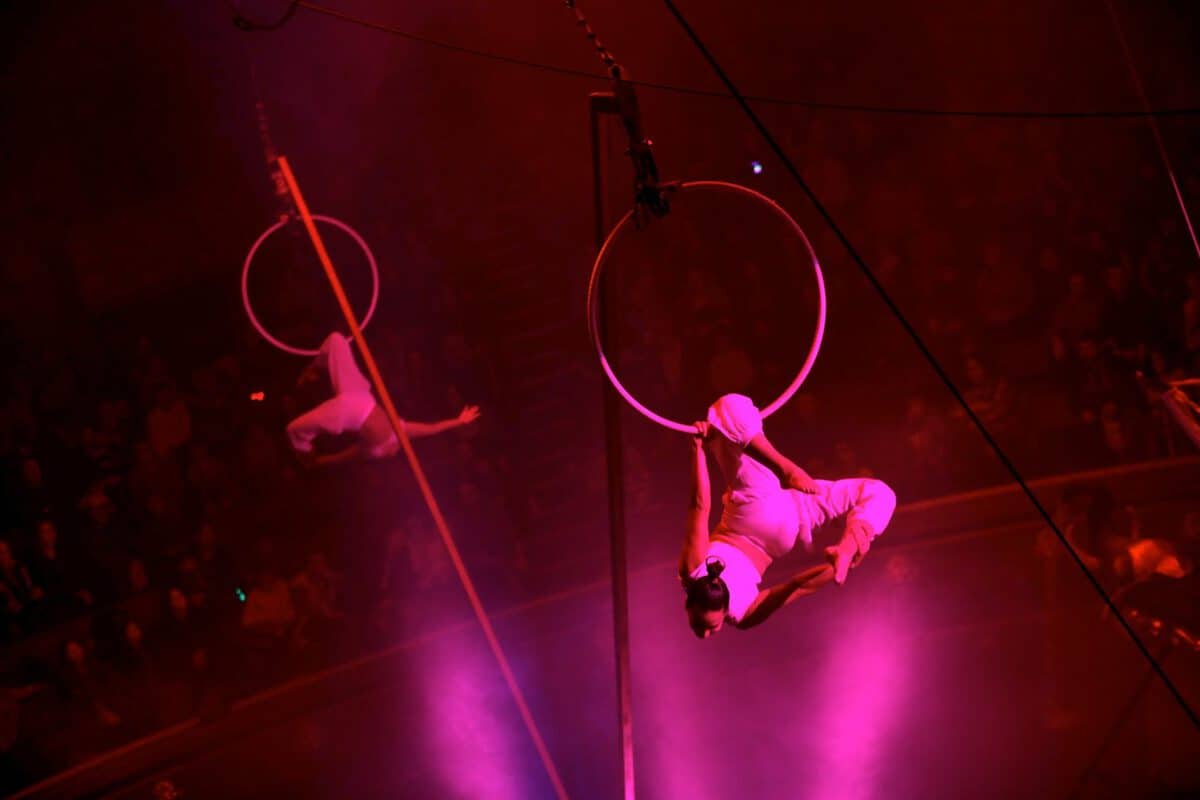 The circus was incredible. With audience participation, fantastic stunts, a nice story throughout and a Bollywood theme. There was scary bits, incredible bits, funny bits and even a big water related ending which I won't spoil for you. It's well worth seeing if you visit Blackpool at any point.
The Blackpool Tower Dungeon
We didn't go in the Blackpool Tower Dungeon as our children are too young but it's another attraction that you can visit with a Merlin Pass if you're visiting as a group of adults or have older children.
Dino Mini Golf
The last Merlin related attraction in the Blackpool Tower is the Dino Mini Golf. It includes nine holes of dinosaur themed crazy golf that any family will enjoy. Merlin Pass Holders receive £3 off the Dino Mini Golf fee per person.
Madame Tussauds Blackpool
The Merlin fun continues outside of the Blackpool Tower with Madame Tussauds situated just a short stroll down the seafront. Full of stars from stage, screen, history and sport it's a fantastic attraction for the whole family. It even has a new Bear Grylls model!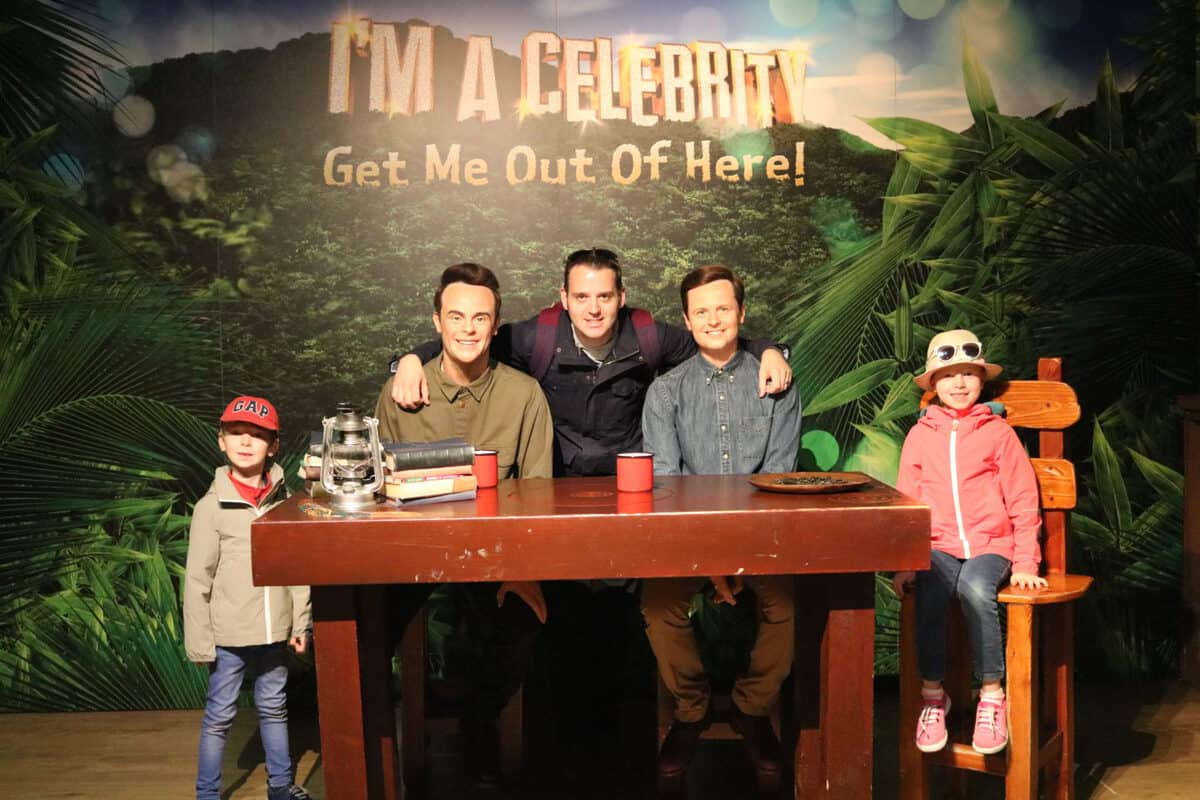 Compared to the London Madame Tussauds, Blackpool had many more interactive exhibits that the children really enjoyed and it was a lot quieter too. Aside from being quite dark it was really lovely to walk around and take photos.
Sea Life Blackpool
Any Merlin day out wouldn't be complete without a Sea Life centre and Sea Life Blackpool is right next door to Madame Tussauds making them the perfect day out combo. Sea Life Blackpool has so many different fish, sharks and other marine life to see.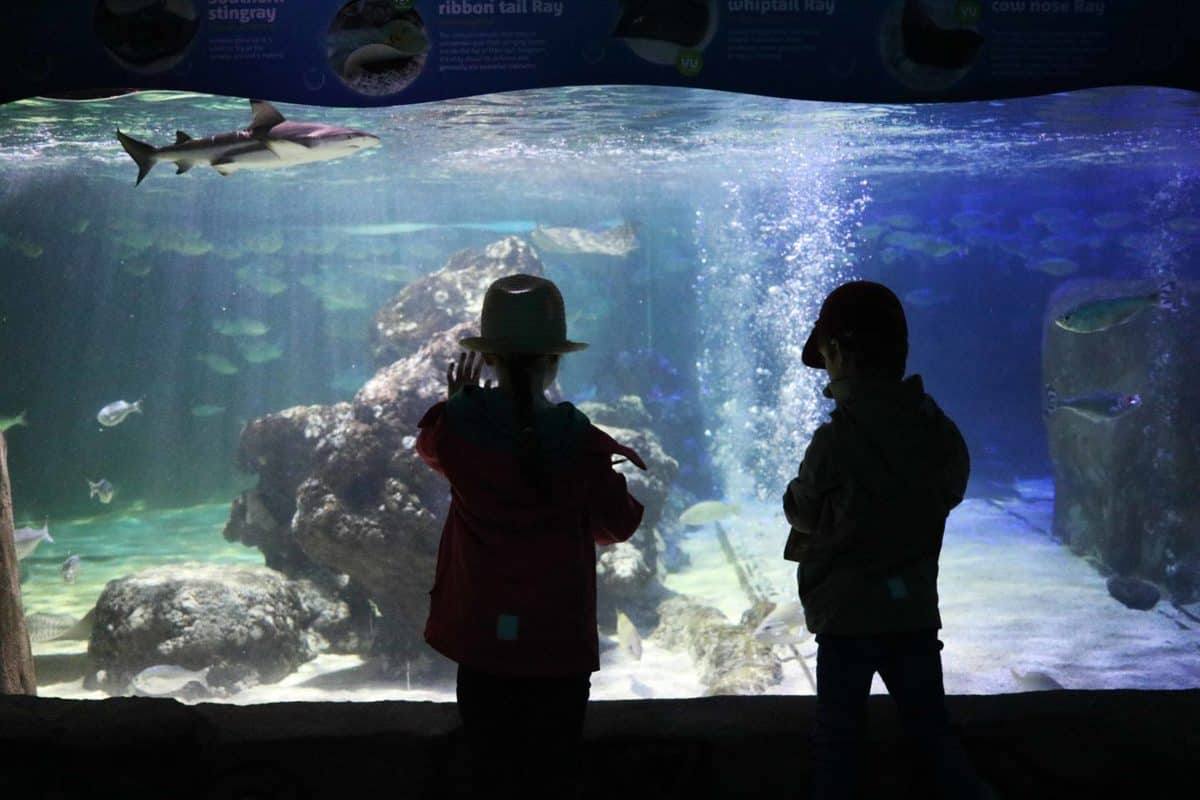 The Sea Life centre also has a soft play, somewhere to eat a packed lunch and probably the best undersea tunnel we have seen in a Sea Life centre. It was a great day out.
And there you have everything you can do in Blackpool with a Merlin Pass and I would think that visiting all of these attractions would near enough cover the original cost of your passes. There's just so much to do and we are already planning our next trip – no doubt when the world class new attraction, the Golden Mile Center, opens! We're also looking forward to visiting Blackpool Pleasure Beach which we didn't have time for on our last trip and would love to visit during the Blackpool Illuminations too.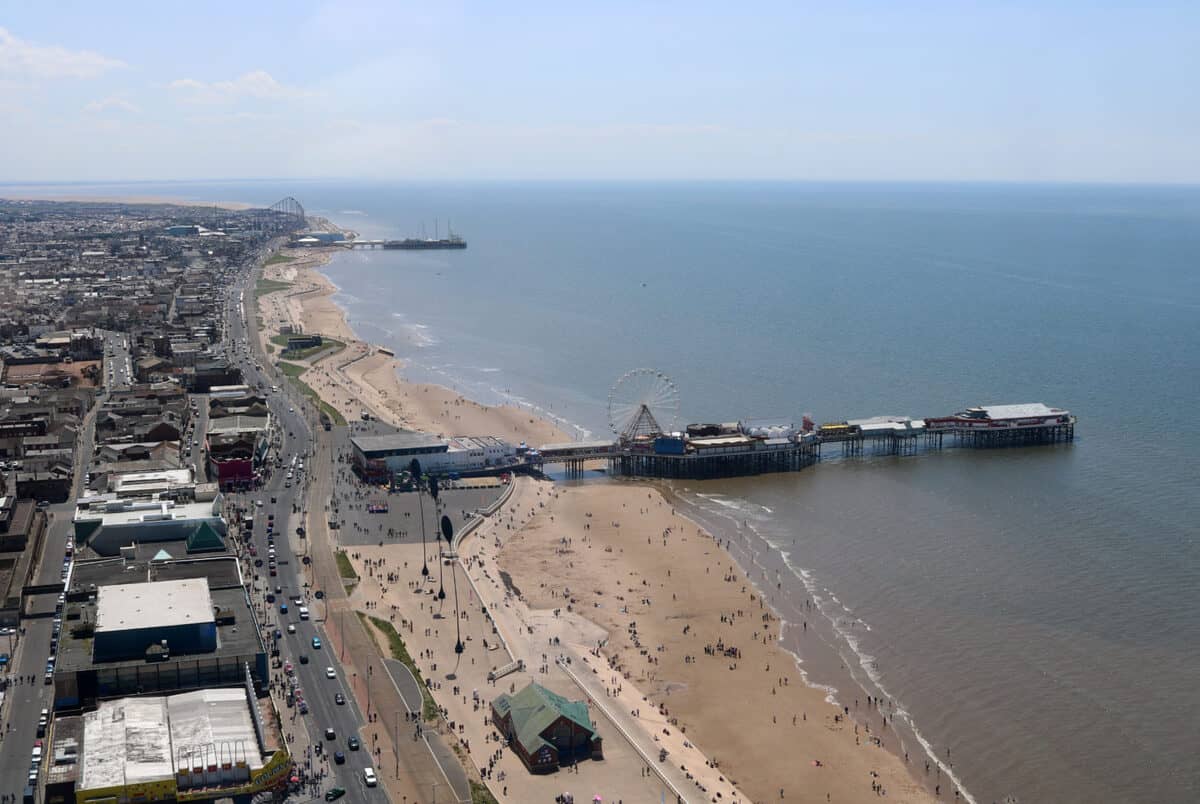 If you'd like to read about more of our Merlin Pass adventures we've written about fantastic theme parks like Chessington World of Adventures, Thorpe Park, Legoland and Alton Towers plus Legoland Discovery Centre Birmingham, Warwick Castle, all the London South Bank attractions and so many Sea Life Centres too!
If you're not yet a Merlin Annual Pass holder you can sign up here – you won't regret it. Merlin Annual Pass also enables you to make use of the Merlin Holiday Club with fantastic savings on breaks across the country.