During our half term break in Wiltshire our favourite day out was to Bowood House and Gardens. It's somewhere we hadn't been to before and so we had no expectations but the children were really excited when we arrived and they were given a Halloween trail to complete – so that was the first thing we did.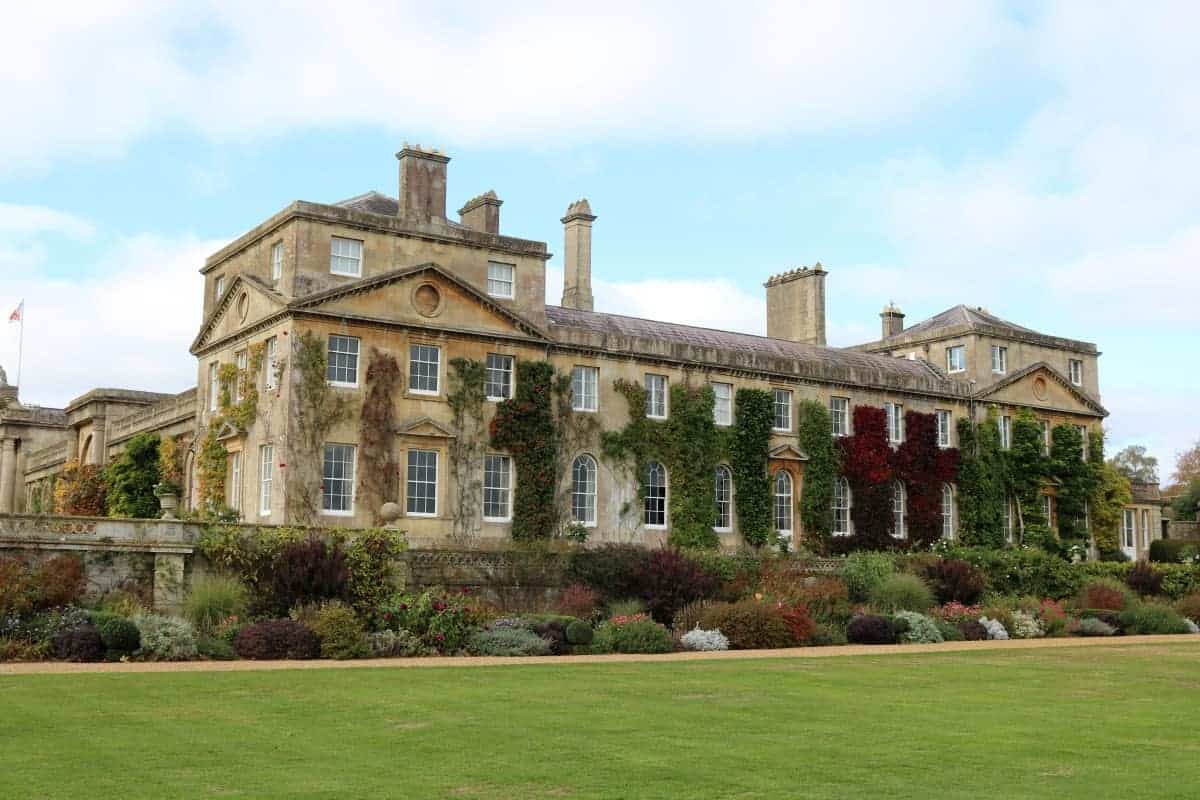 We explored the grounds around Bowood House, finding all of the scarecrows that had been put out for the children to complete their trail. Searching for each one helped us to explore more of the grounds and it was a great way to inspire the children to go further than they would have without the trail.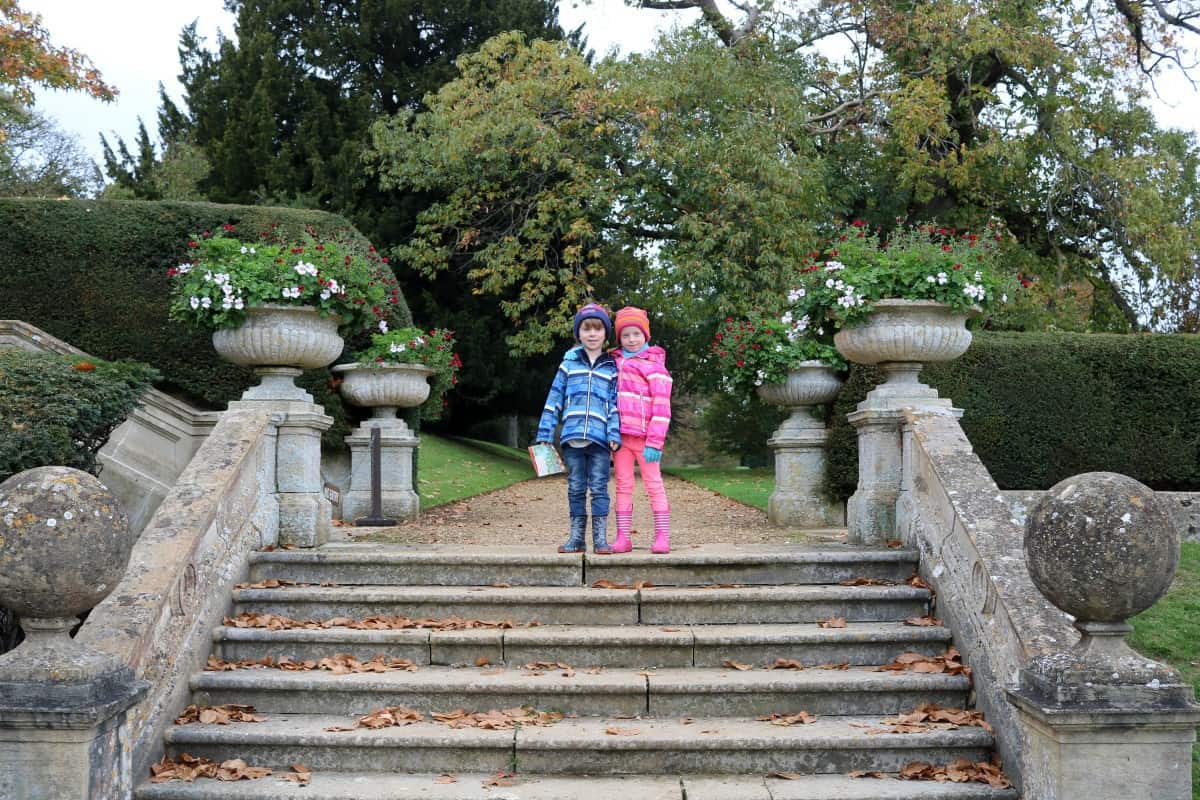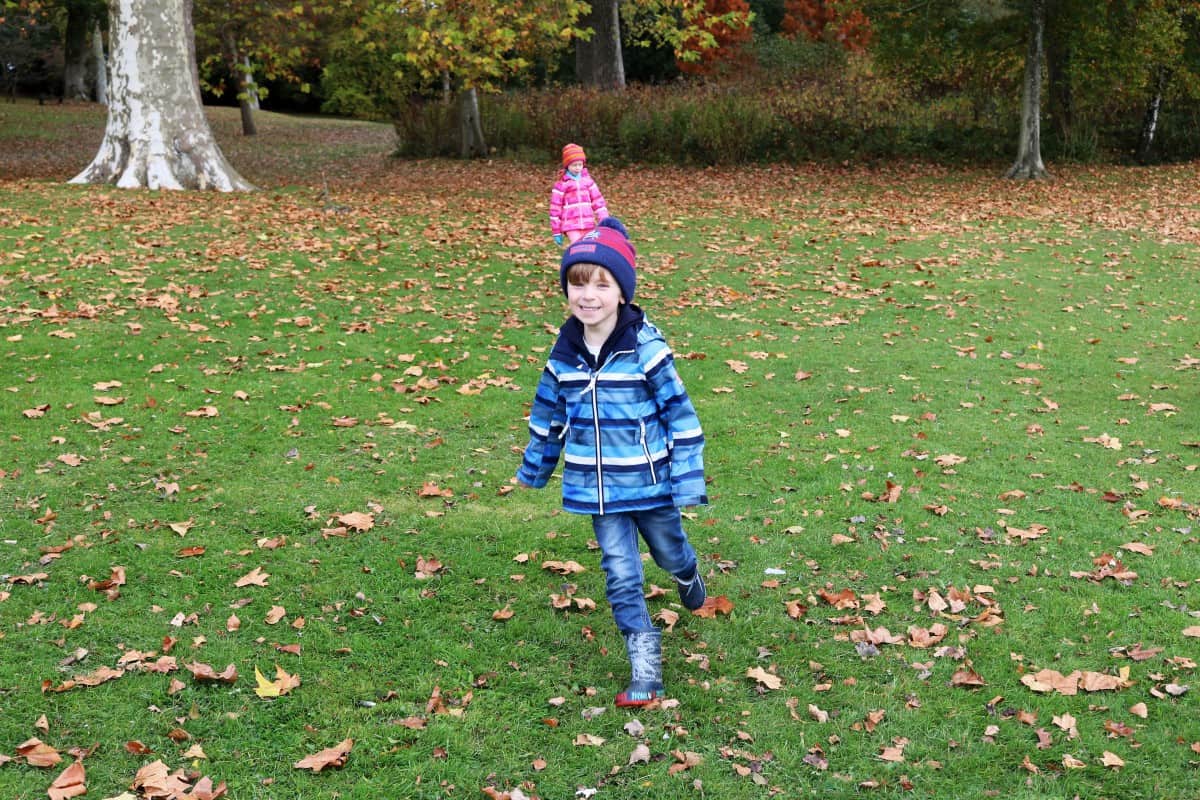 The Bowood House grounds are absolutely beautiful with so much green space, forest and a lake. We walked around the lake to the little temple that gave great views of the surrounding area and a really lovely autumnal walk.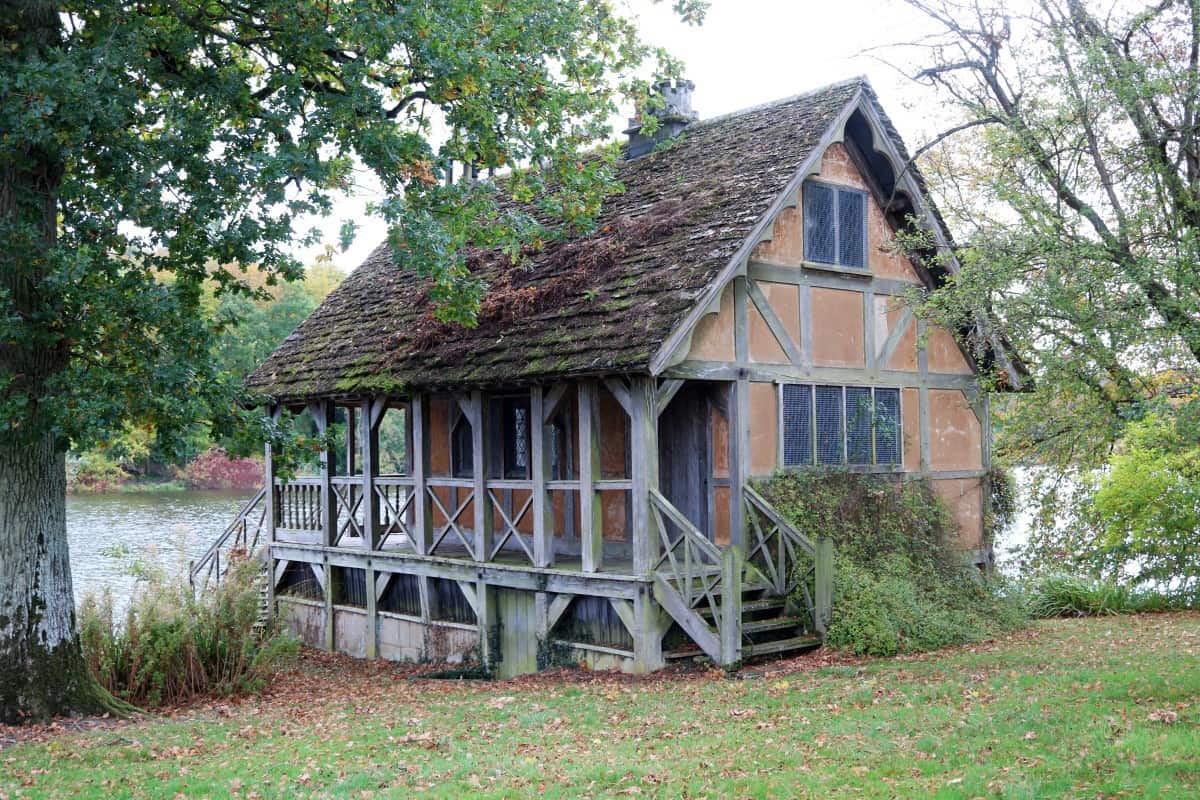 The walk took us past a waterfall too which absolutely blew me away the first time I saw it – I hadn't expected anything quite like it and it was such a lovely sight as we came around the corner. There was also a cave to explore and so many places to stop and sit a while.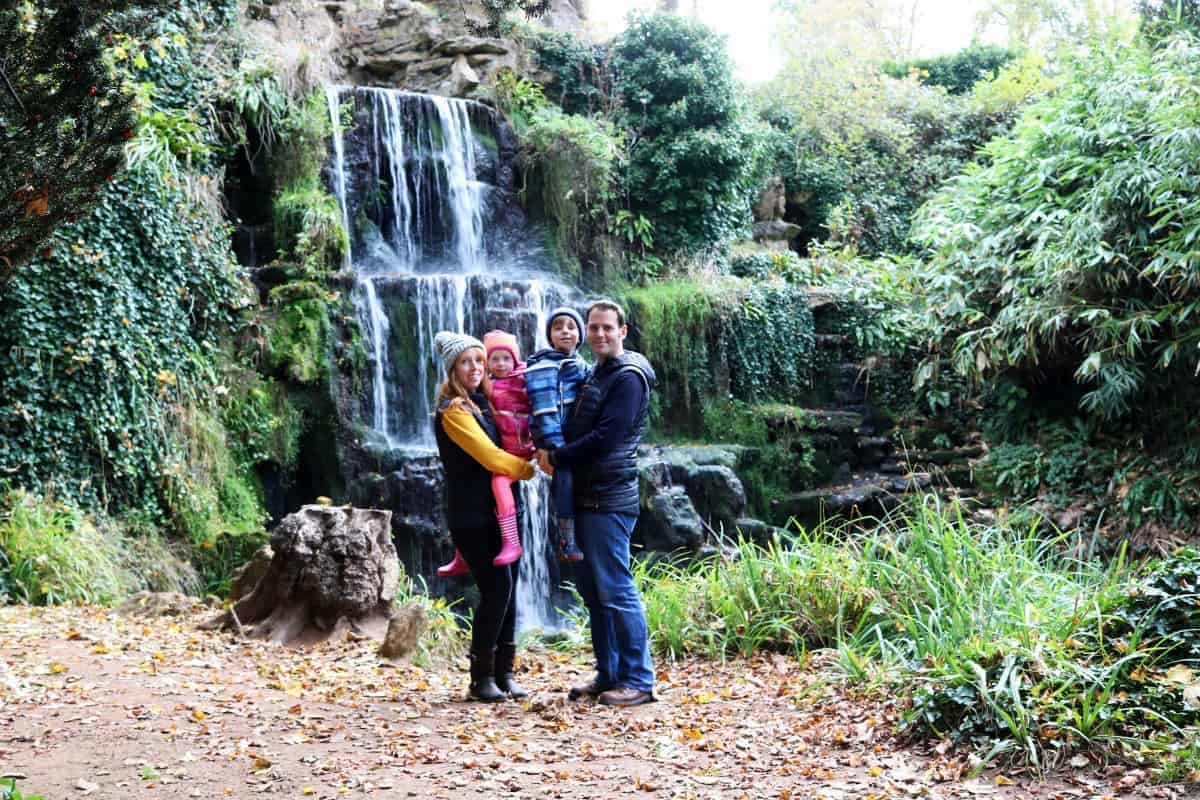 We had lunch in the Bowood Restaurant. Well, I say lunch but it was tea and cake – and it was lovely! So nice and quiet, a great selection of hot food and cakes and a nice place to just spend time relaxing to break up the day.
The children's favourite part of Bowood was the amazing adventure playground – unlike anything I have seen anywhere else before. It was huge, full of climbing structures, walk ways and slides as well as a huge pirate ship, swings and even zip lines. It's somewhere you could easily spend all day.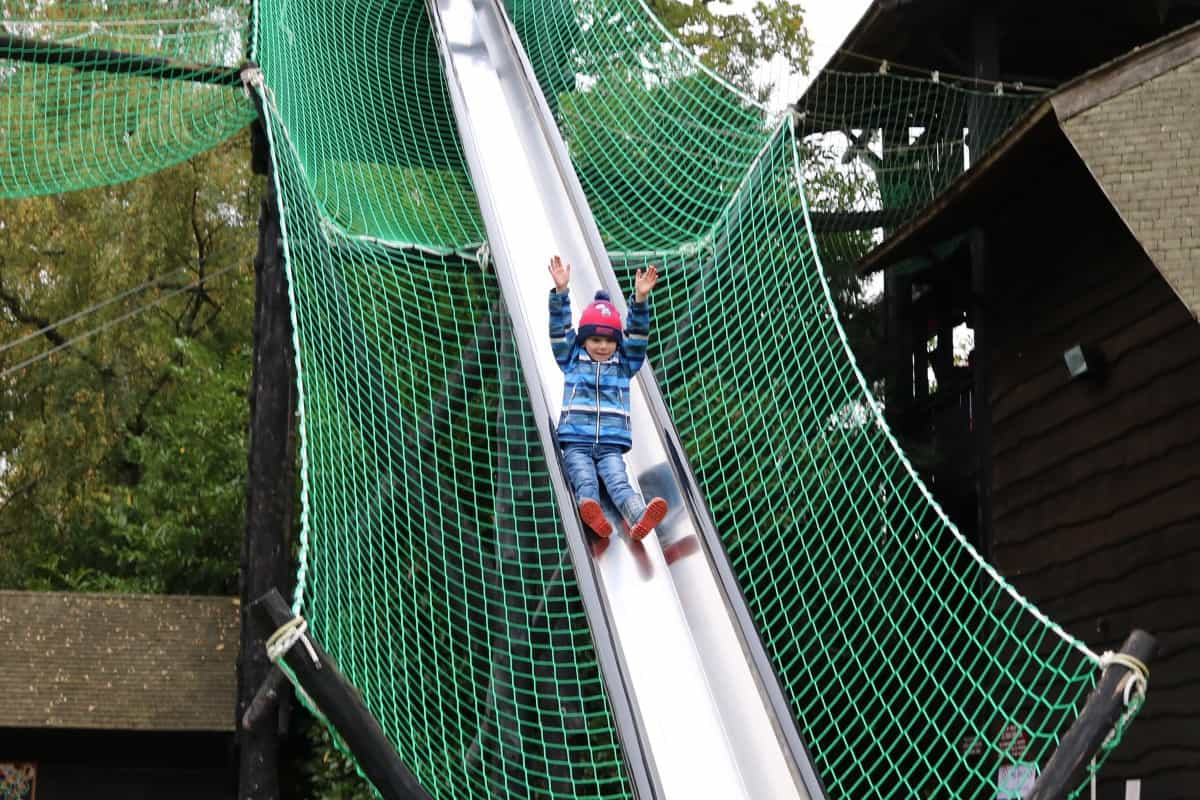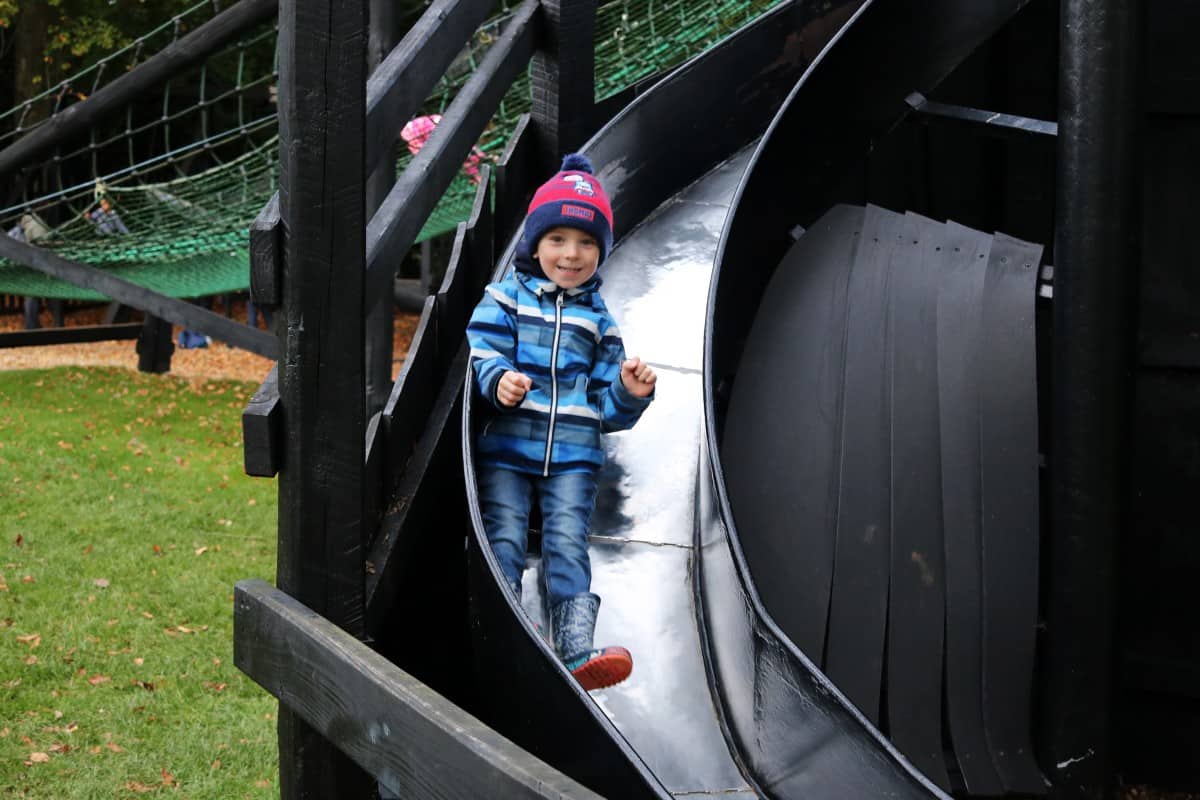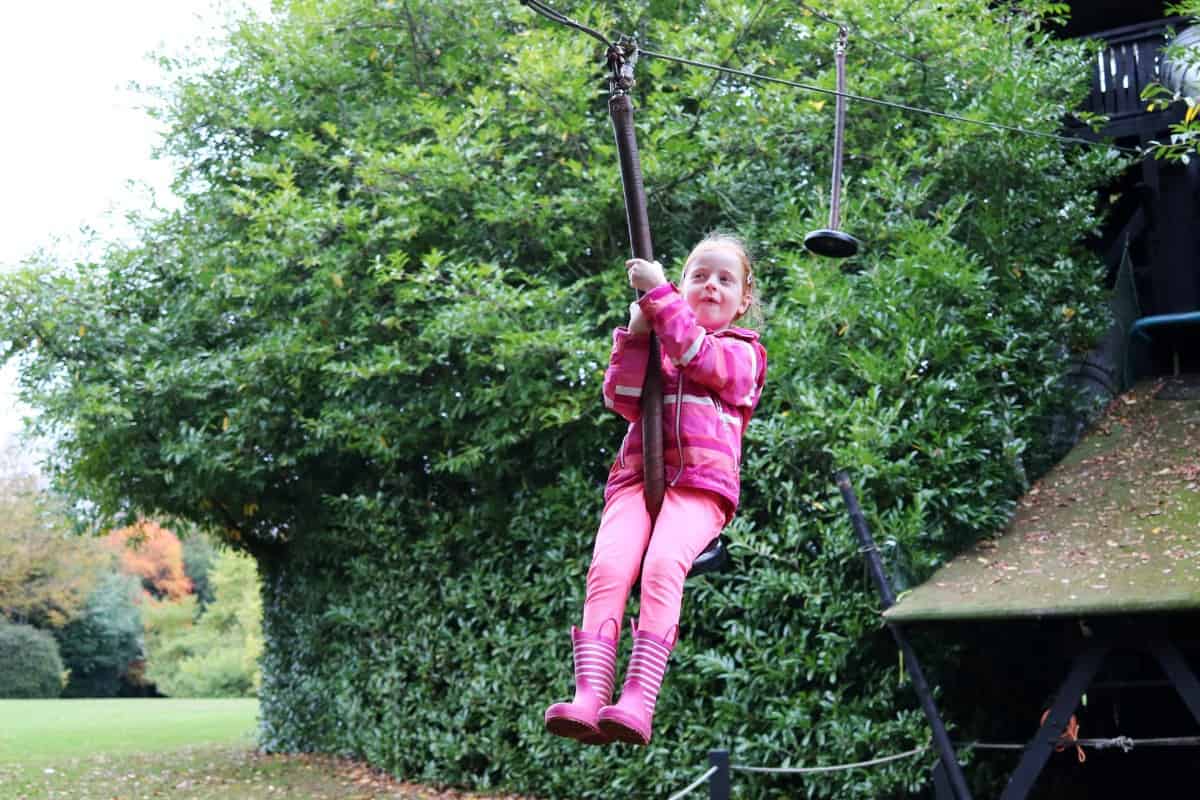 We finished the day with a visit to the little farm and spending some time in the Tractor Ted area where there were tractors to climb on and little ride ons to play with. Bowood House was such a lovely day out and somewhere I really wish we lived closer to so that we could visit more often.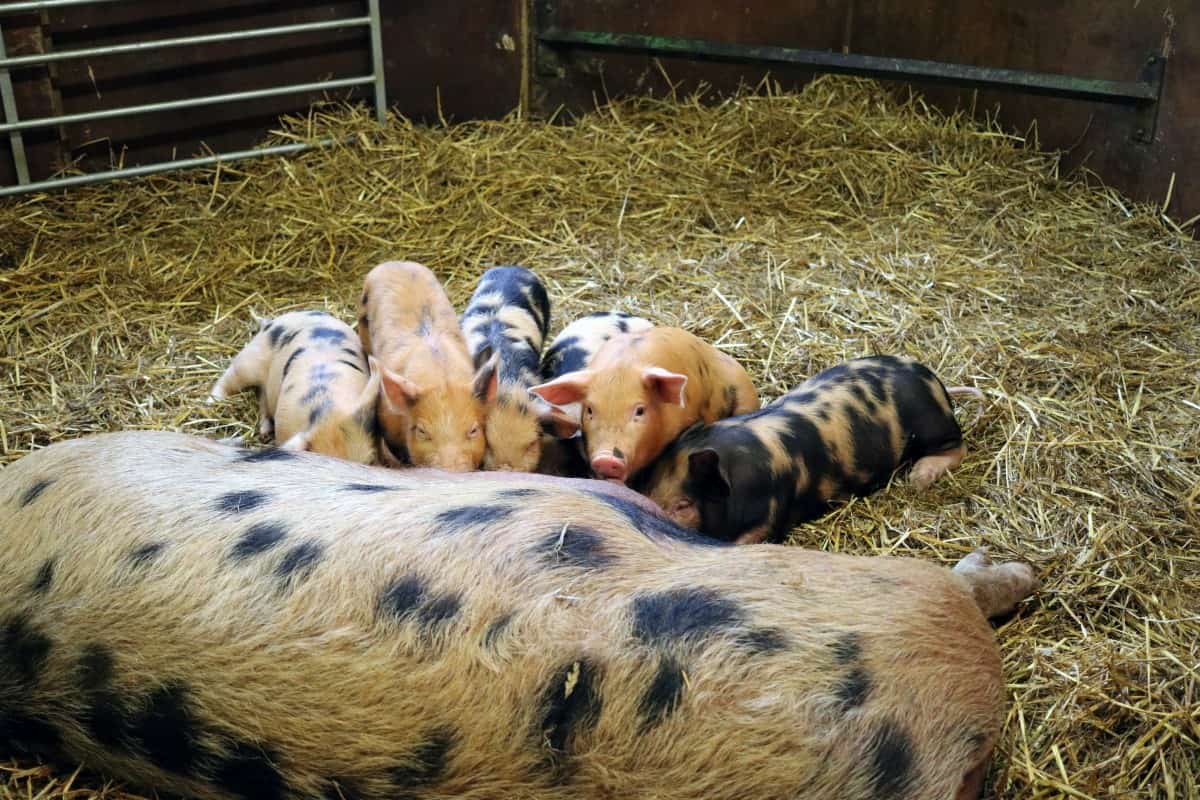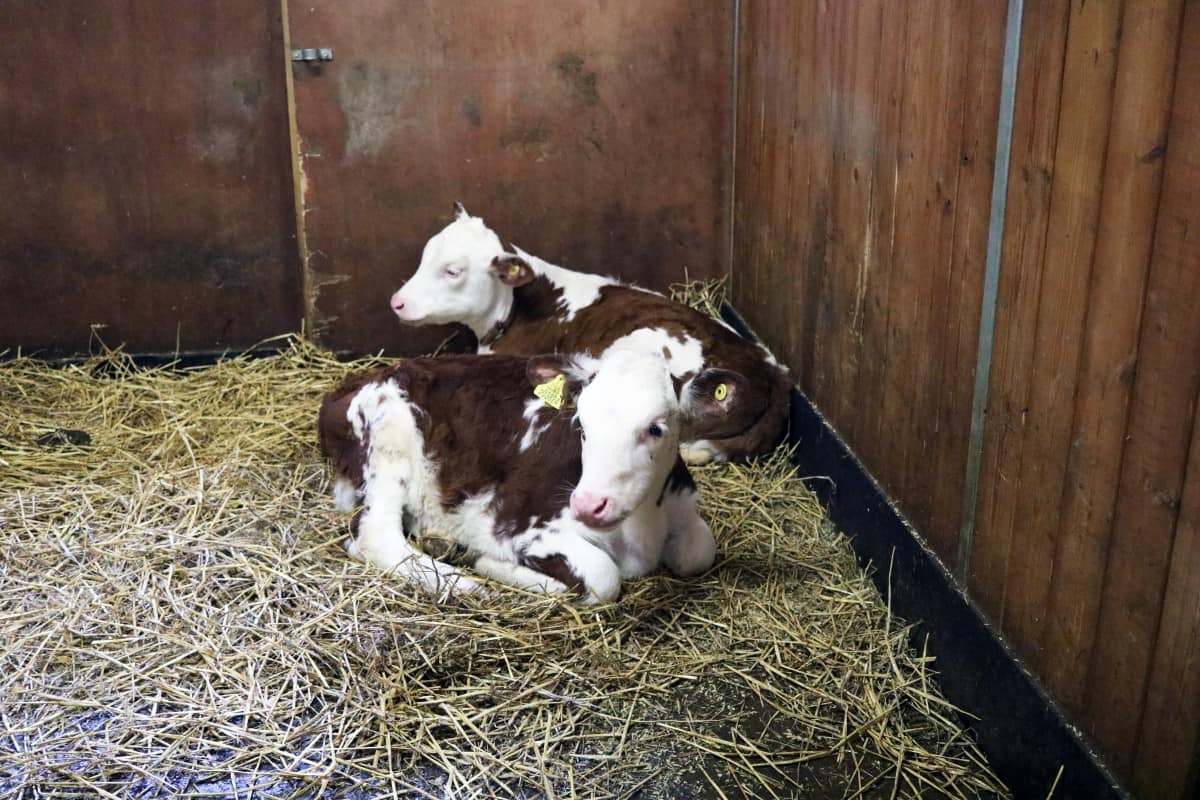 I know we'll be venturing to Bowood House at least annually from now on. When you find a real gem of a place like this you really must make the effort to visit it. If you're within an hour and a half drive I would definitely suggest making the journey.