I only realised late last night that it was Siblings day yesterday. There may not be a linky for this post anymore but I still like to do an update on LP and Little Man each month, something I've been doing since the start of 2014. It's a nice tradition and one that has seen the children grow from a baby and toddler to the little people they are today. It's been such a privilege to watch them grow and document their relationship month on month too.
The last month has mainly been about downtime for these two. They're loving afternoons doing not much, time spent snuggled on the sofa and slower days. It's something I'm embracing too and we're all feeling better for it.
That said, we did go to Drayton Manor for my birthday weekend which is one of the children's favourite places. They love going on rides together, choosing who they'll sit with on the bigger rides and chasing each other around the adventure playground too.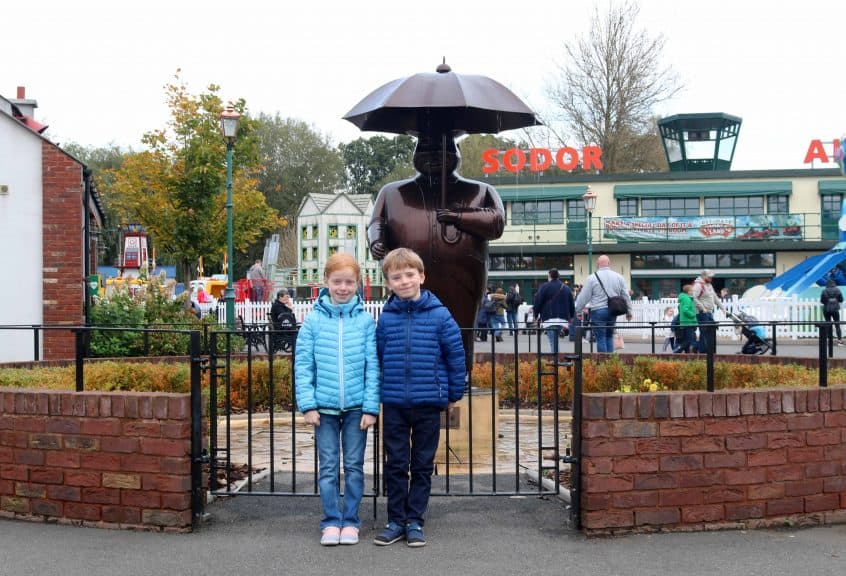 LP and Little Man have also had a few new toys this month. I usually decline most toy reviews we're offered but this month I thought new toys would go nicely with time spent at home, so I said yes. And looking at their faces I'm so pleased I did. There isn't much that can beat the excitement of watching your very own baby dragon hatch.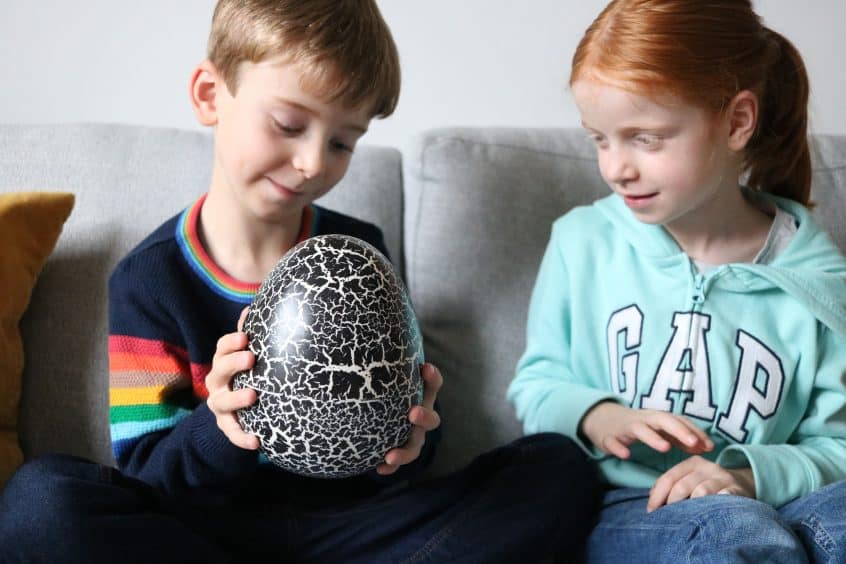 October is my favourite month. One where we realise summer is behind us, where we crack out the warmer clothes, layer up and spend time doing simple things. I think October is turning into the children's favourite month too. Time to relax, time to play and time to spend together. It's really all they ever need.