I am writing this in mid-May but will backdate the post for continuity. It's been a bit of a month which is why I'm only now playing catch up – but these Siblings posts are something I just can't miss.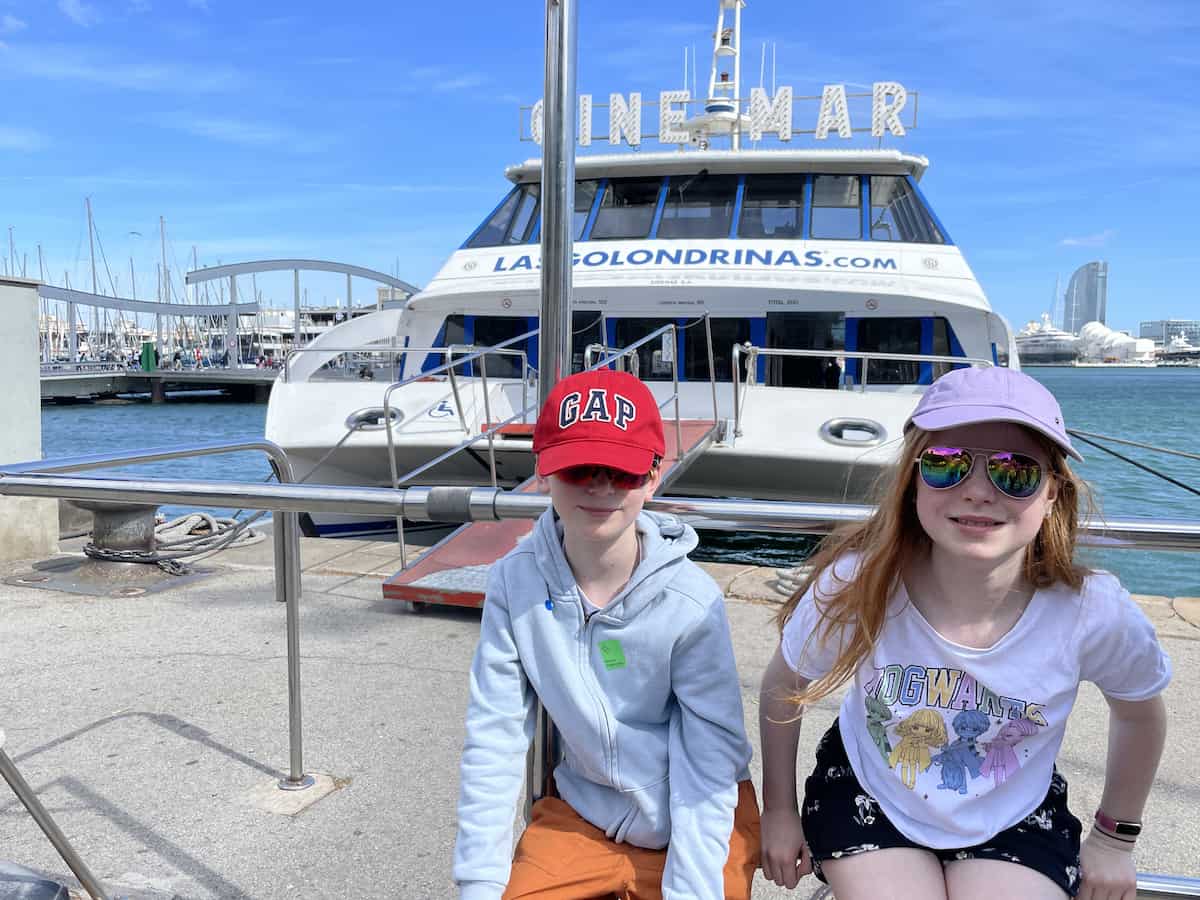 April was a great month for LP and Little Man. It started with a pretty disastrous day at Thorpe Park but one where Little Man pushed himself yo go on a scary ride and did it – and we were all so proud of him! We have another day at Thorpe Park booked to make up for the disastrous one.
But, most of this month was the Easter holidays. We had friends come to stay for a week and the children loved having friends by their sides for a whole week.
It was nice to see Little Man come out of his shell a little bit and how LP and Little Man's dynamic changed with others around.
The week was lovely – with trips to Bletchley Park, London, Legoland and so much more. It was great fun and something LP and Little Man really enjoyed.
We then finished the month in Barcelona, immersing ourselves in a city we have never been to before. We had such a great few days, walking miles, eating so much ice cream and having quality time together.
LP and Little Man loved going to Tibidabo theme park, exploring Barcelona Zoo and even popping into the Lego shop together. What a great break it was.
April was a lovely month, and one with a lot of great memories that I know we'll look back on fondly. I hope you had a lovely April too.