This month has gone by in a blur. It feels like yesterday I was writing last month's Siblings post and yet here we are again, December and the last Siblings post of the year.
This month has been spent mostly at home – aside from a trip to a local country park and to Woburn to see Hayley for a socially distanced photoshoot where this month's photo was taken.
As is tradition, this month I share all the Siblings photos from the year so I can look back at the year, see how much the children have grown and tick off another year on the calendar.
This year has been a strange one but, it's been lovely in its own ways. It's given us so much time together. So much time at home to appreciate the simpler things in life.
It's been a year where we've focused on the little things rather than holidays and big days out. It's a year that these two have rolled with whatever has happened and done their best – like the rest of us have.
It's been a year that has had sad parts, lots of emotional bits but an underlying current of thankfulness and togetherness for us. It's been a year that we will definitely remember.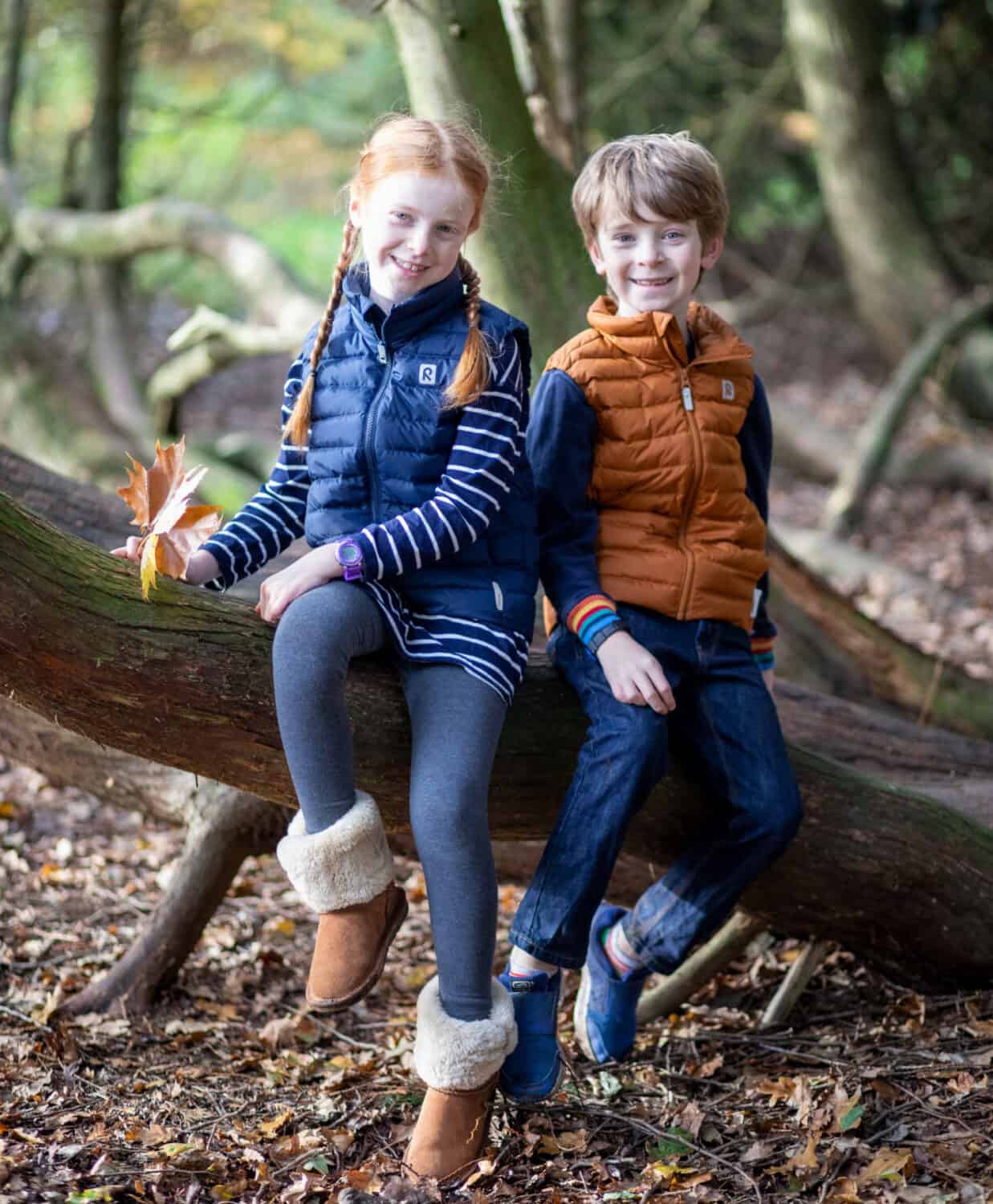 December