I can't believe I'm writing another siblings post already. Each month seems to whizz by at the moment. The last few weeks have been lovely and LP and Little Man are pretty happy knowing the summer holidays are just around the corner.
We have spent so much time at home over the last month but have also had a couple of lovely days out. It's been nice to start to get a bit of balance back and the children love that we're starting to make tentative plans week by week after so long at home.
This month saw LP go back to school for a week. She absolutely loved it and Little Man really enjoyed time at home with just me each day. It's something we haven't had in quite a while.
This week Little Man is back at school for his transition week and he's loving it so far too. He has a week with the teacher he'll be having next year and I'm so pleased he's managed to have a proper transition. He's moving from the Infant Campus to the Junior Campus in September so it's a big year for him – and they are both so excited that they'll be at the same campus again after two years apart.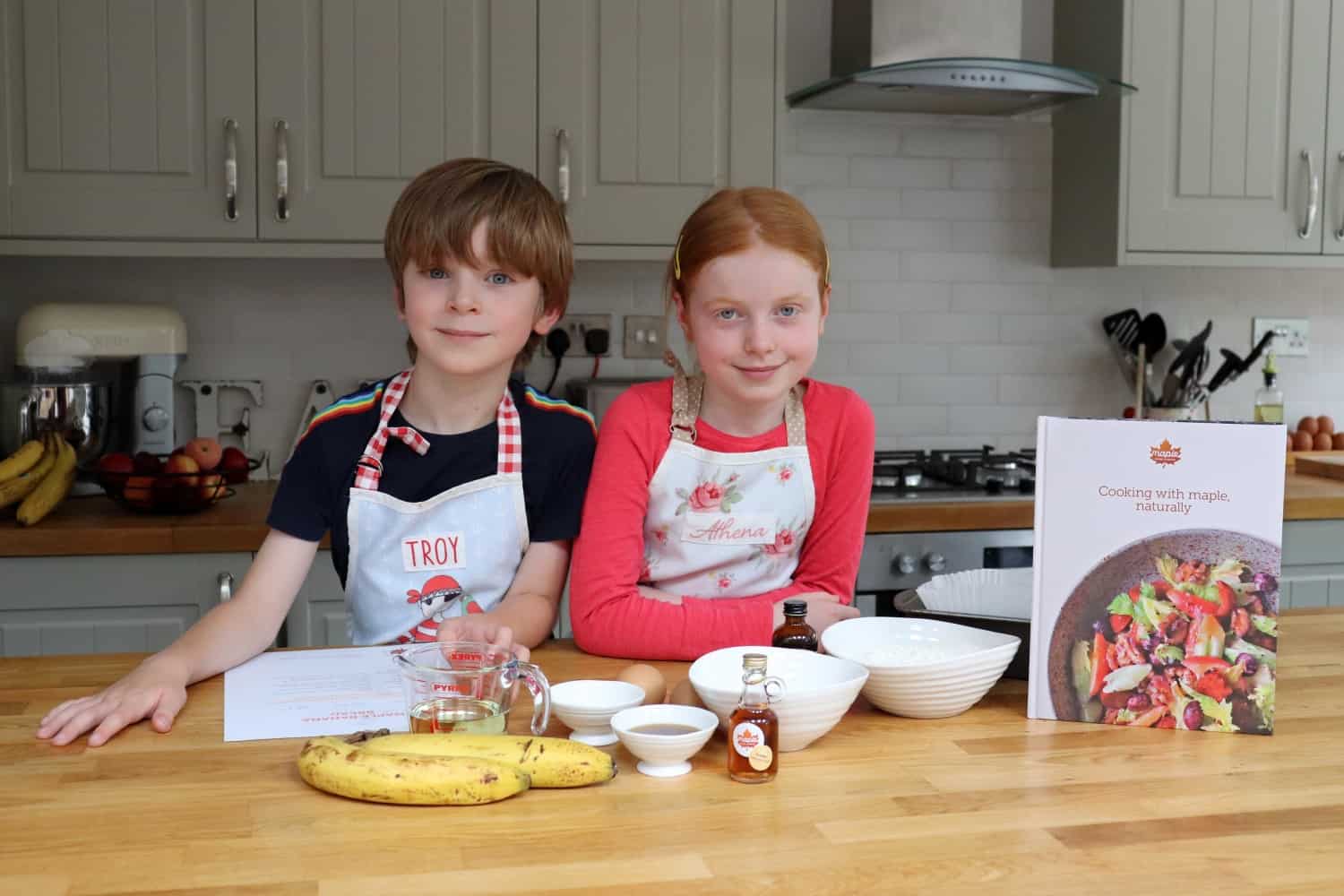 We had a lovely day out at Godstone Farm a couple of weeks ago where the children got to have time on an adventure playground for the first time in months. They were so happy!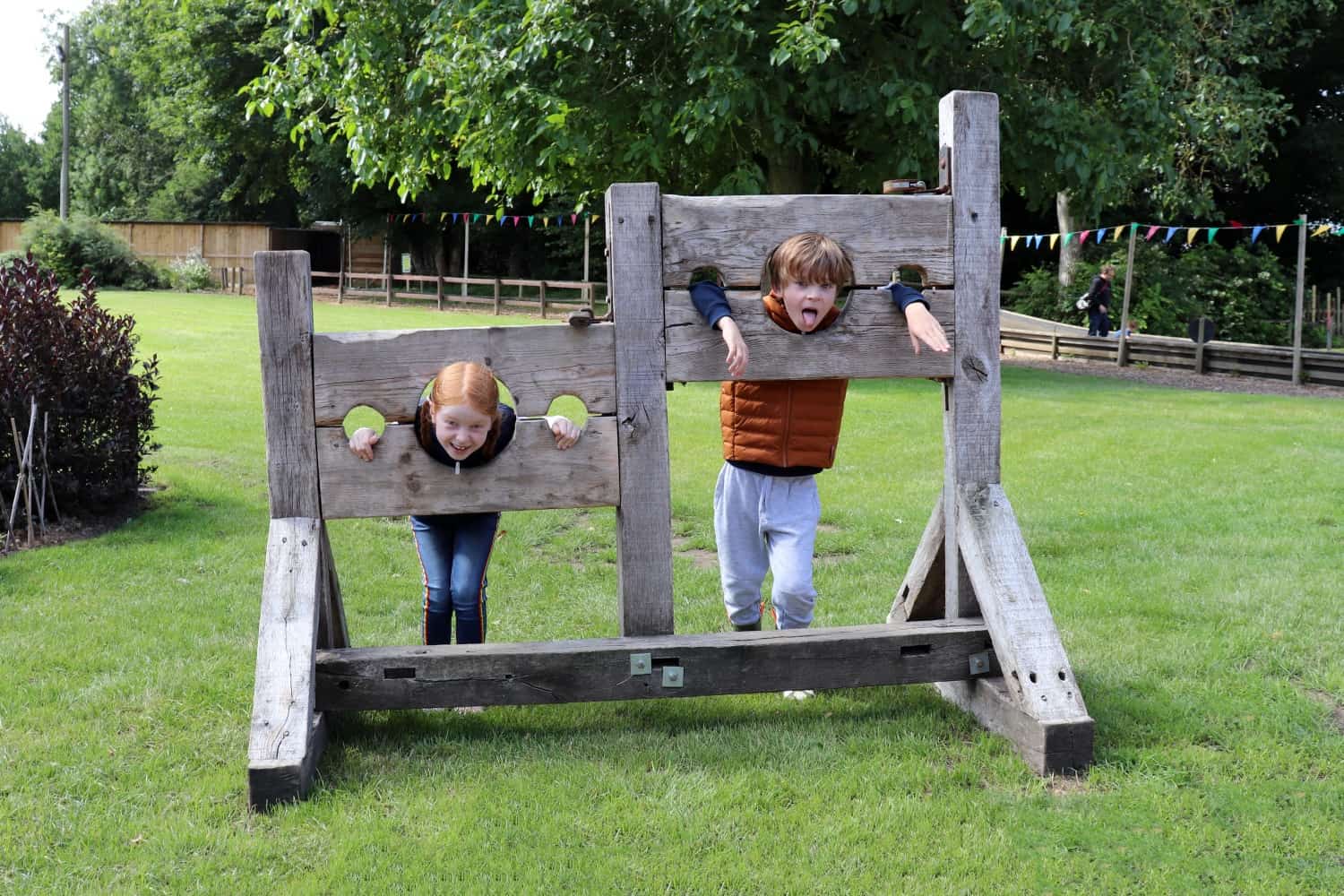 LP and Little Man always love a trip to a farm and they both loved seeing so many animals, seeing baby piglets and having time outside. It was such a nice day.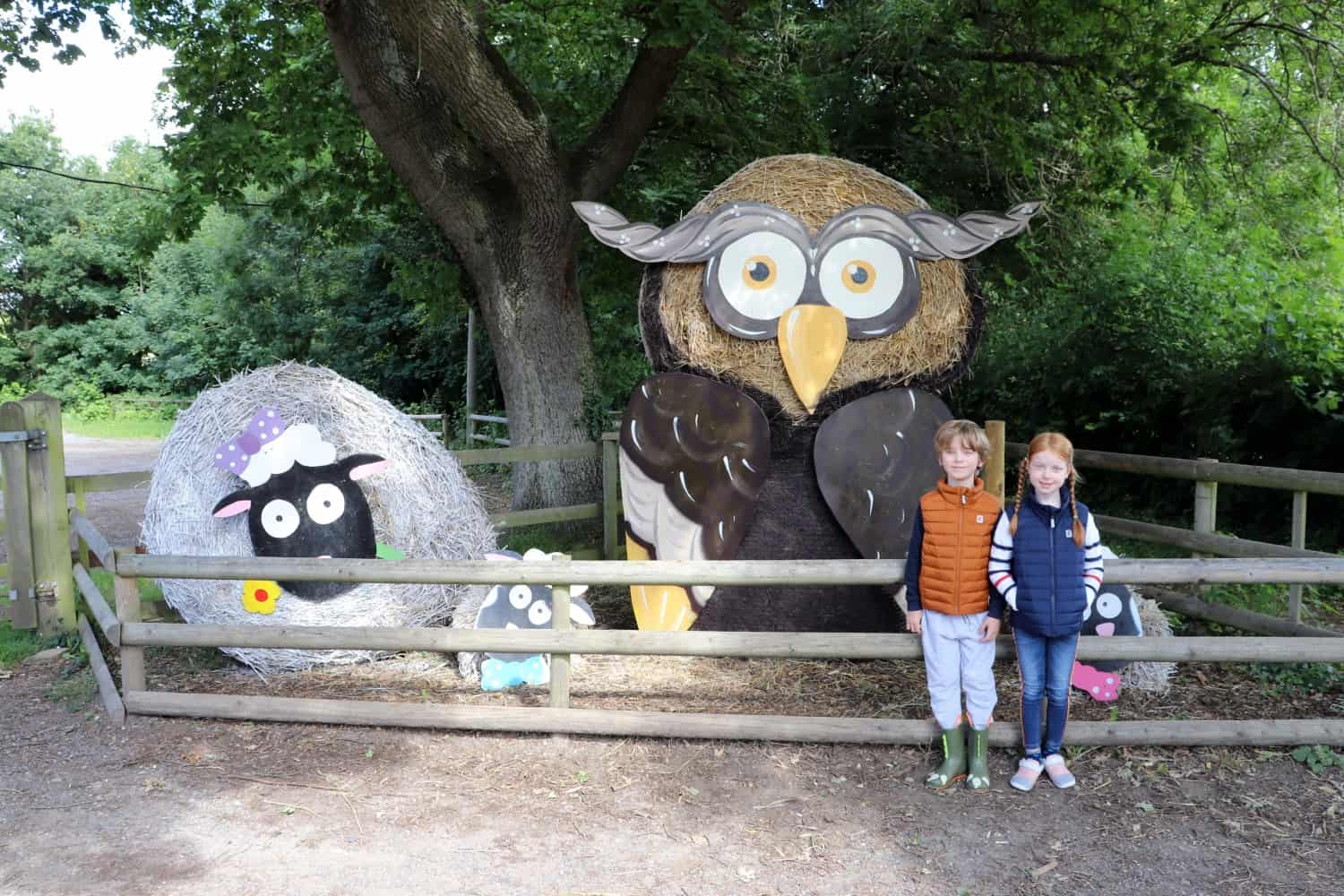 Another weekend took us to Marwell Zoo for their Supersized event which is pretty much heaven for LP and Little Man. A day out that involved being outside, seeing animals, playing and Lego – what's not to love?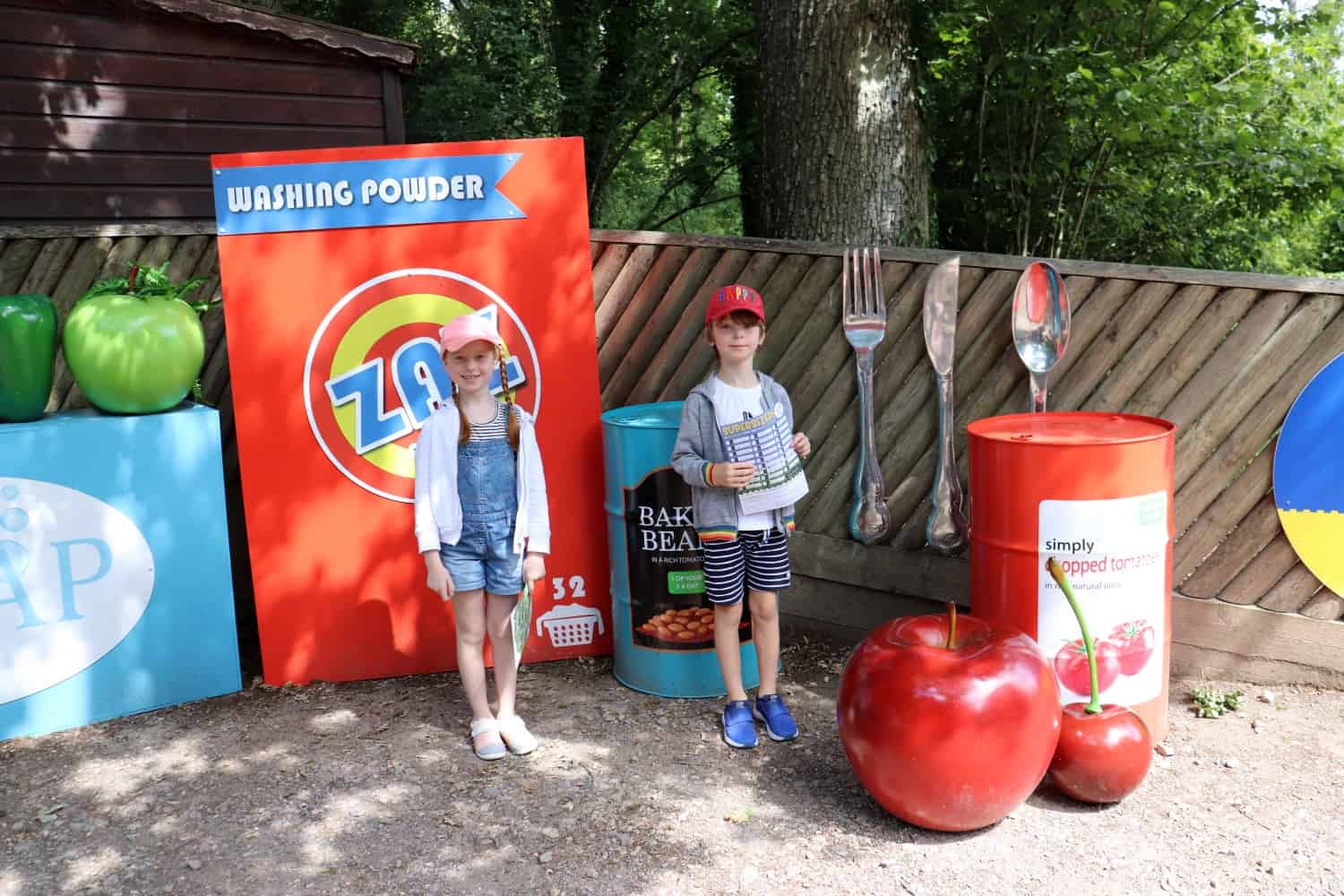 It was such a nice day out and the weather was perfect for it. They got to see so many Lego creatures alongside so many animals and they played in two different play areas too. It was a pretty perfect day out.
In a few days the summer holidays will start. LP and Little Man aren't phased by no holiday this year. They're just happy knowing that school will be out for the summer and we can do whatever we like, within reason, without the constraints of school work. It's an exciting time for them. I'll let you know how our summer is going when I write next month's post.