I wouldn't say spring has sprung quite yet but spring is definitely on it's way and LP and Little Man have had a lovely month with time spent at home and time in the great outdoors.
LP and Little Man love time together – wherever it's spent. But, it's been so nice to get outside again with the sun shining and blue sky. We spent a lovely day in the forest before the heavens opened again and the children loved it – especially the play area at the end of our adventure.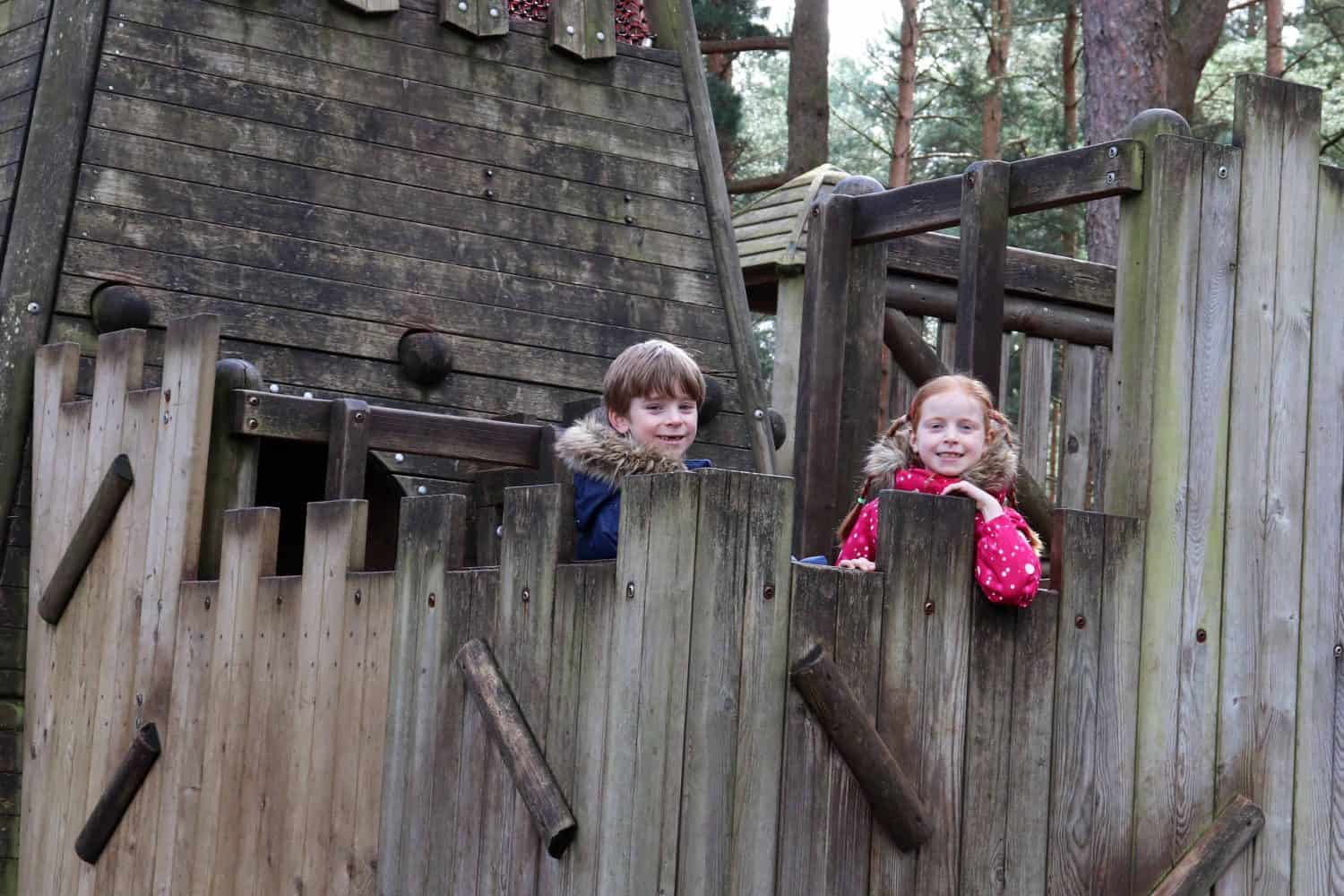 We ventured into London for a day and managed to see some of the Harry Potter filming locations. LP and Little Man pointed out so many things on our walk through the city and it's amazing seeing how familiar London is to them already.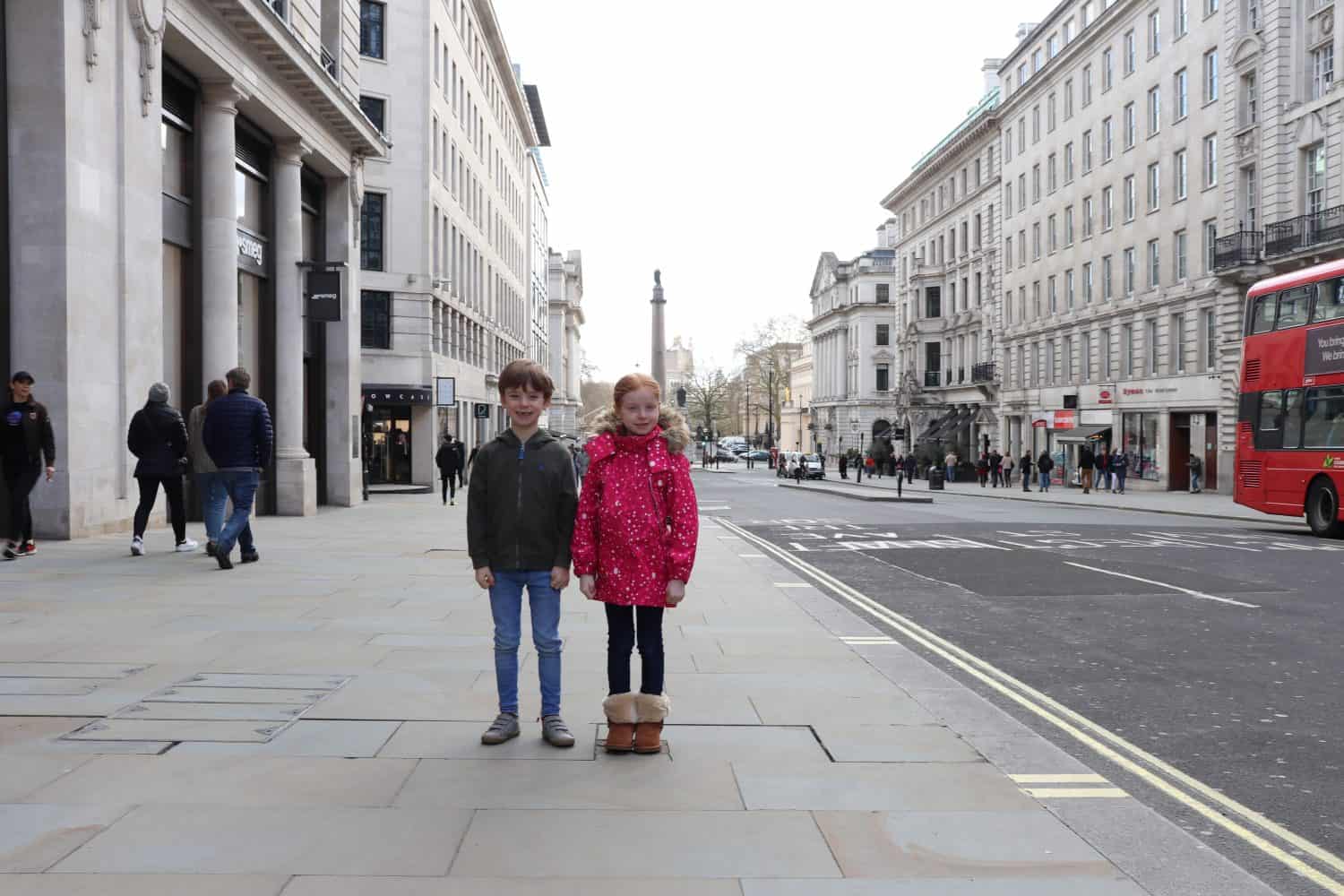 They know Covent Garden so well and pointed out the London Eye, St Pauls, Monument and so many other attractions. It was such a nice but simple day and one they both really enjoyed.
As much as LP and Little Man love seeing the familiar attractions they also love seeing new things – like the Sphinx and Cleopatra's Needle on the South Bank. Such fantastic monuments to appreciate and learn about.
The month also took us to Bletchley Park where we got to teach LP and Little Man more about the war and the incredible people that helped end the war too. The stories of the Codebreakers were incredible.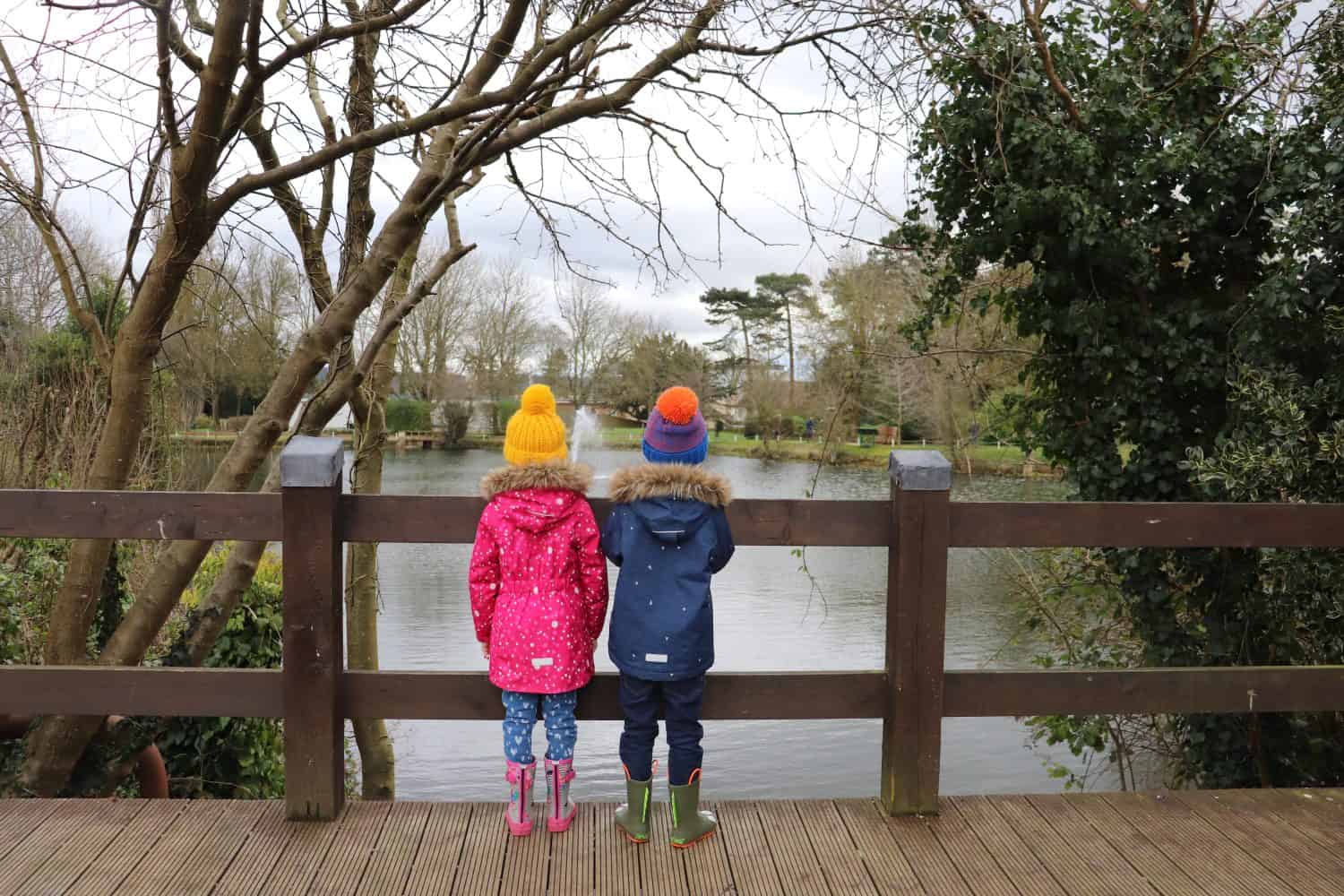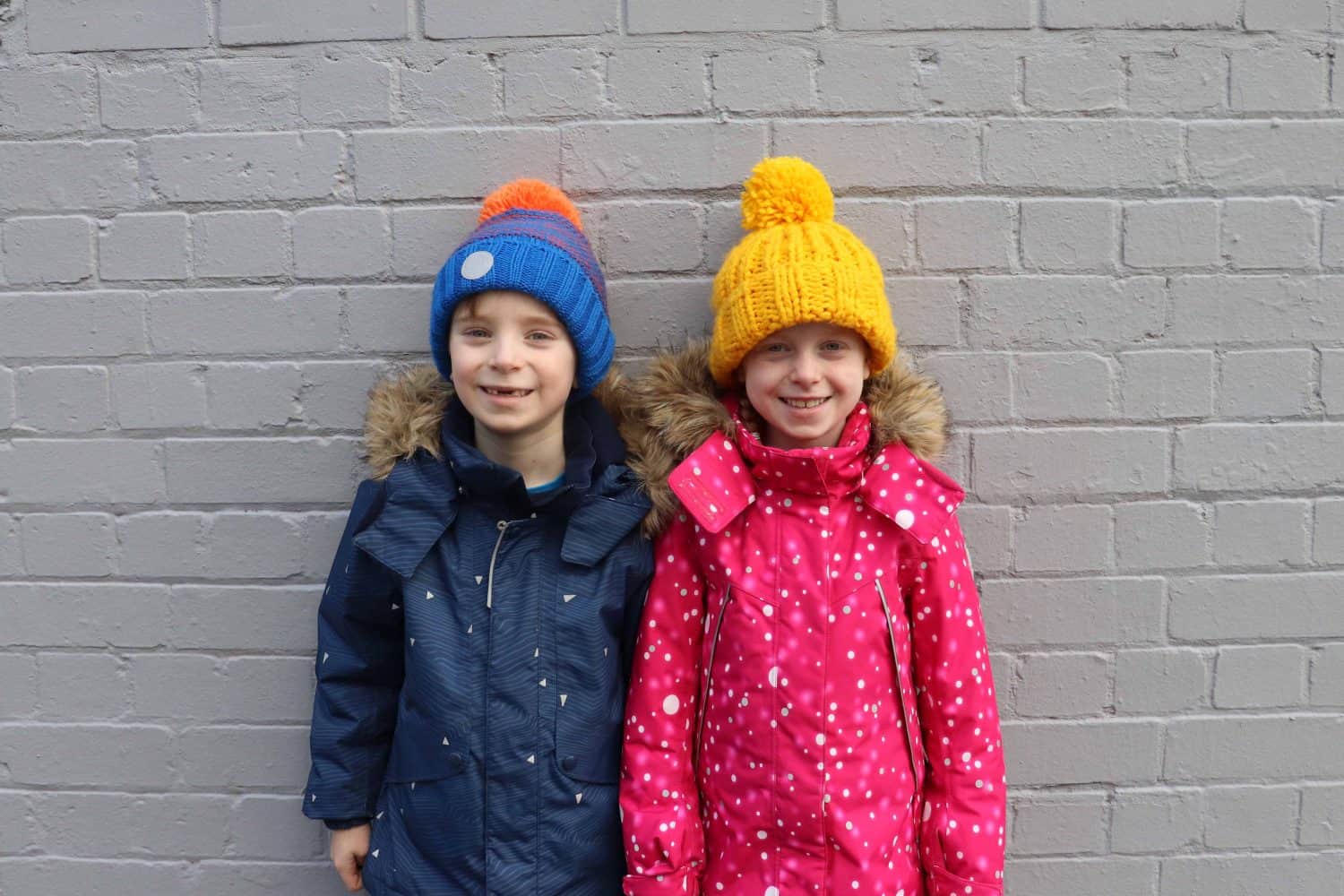 But, their favourite parts of the day out were the play area and the activity pack we bought when we arrived. It really is the simple things on days out!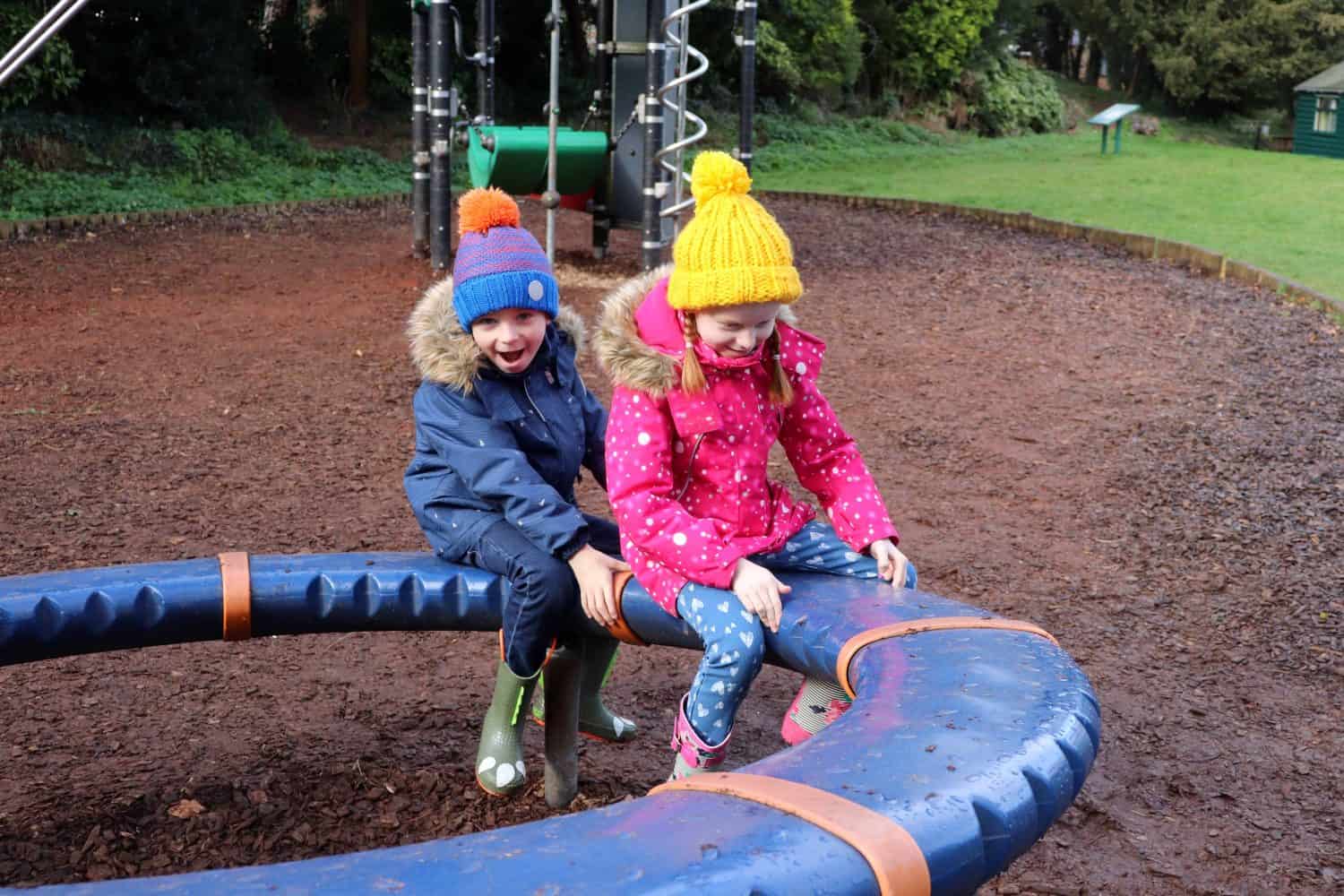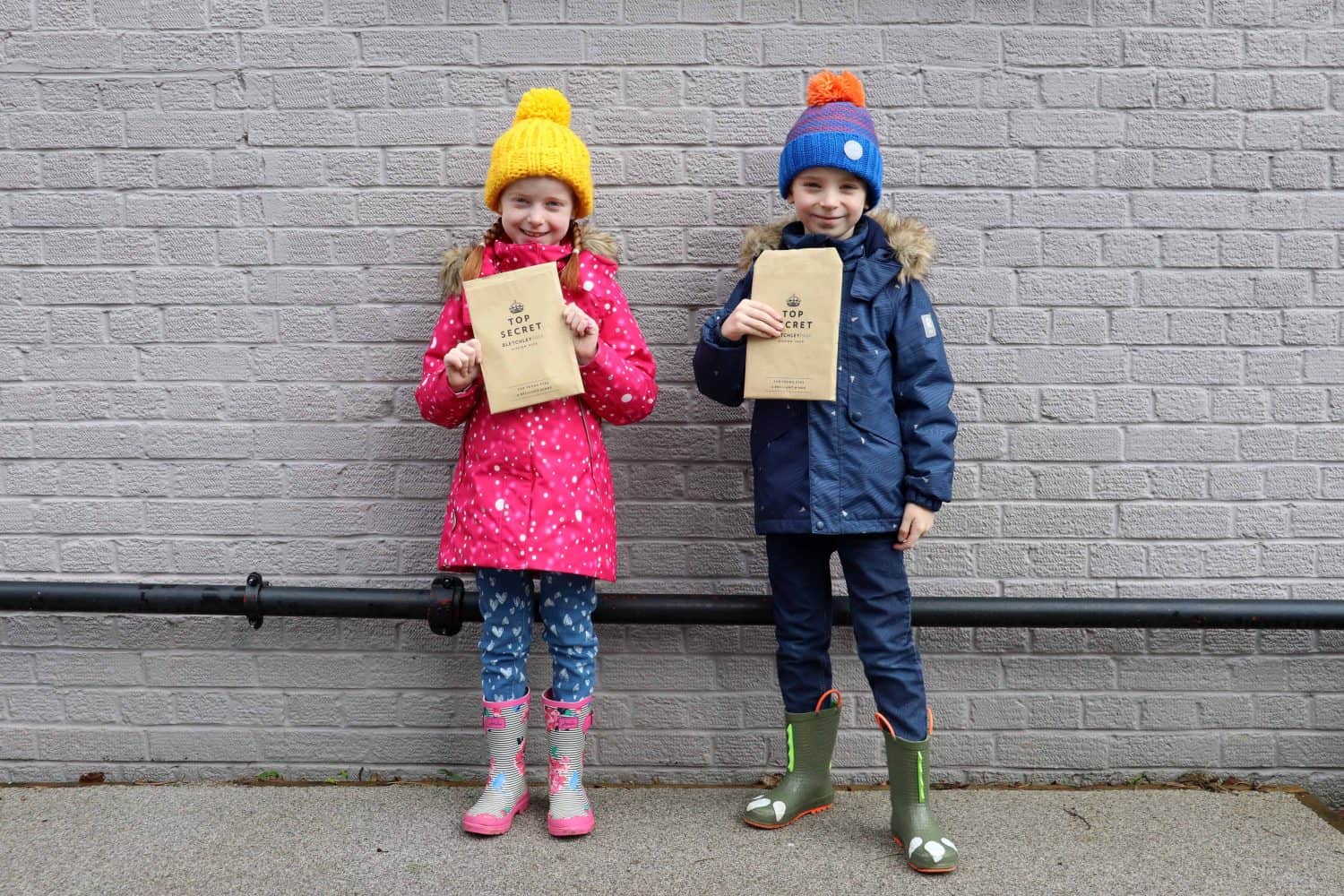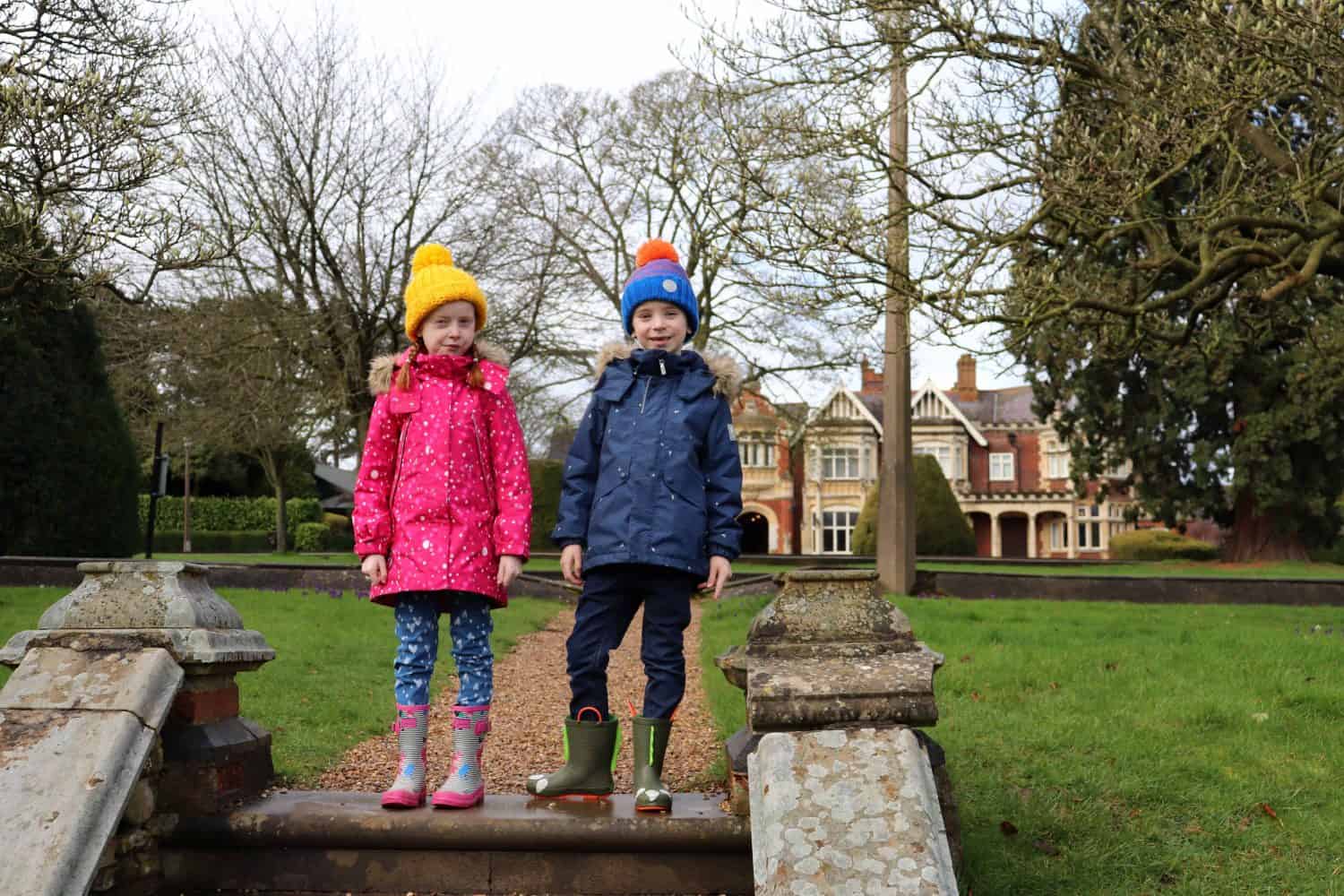 We also squeezed in a few days with friends over half term – time at friends houses and time outside when the sun was shining. It was a good balance of big adventures and downtime which was perfect for LP and Little Man.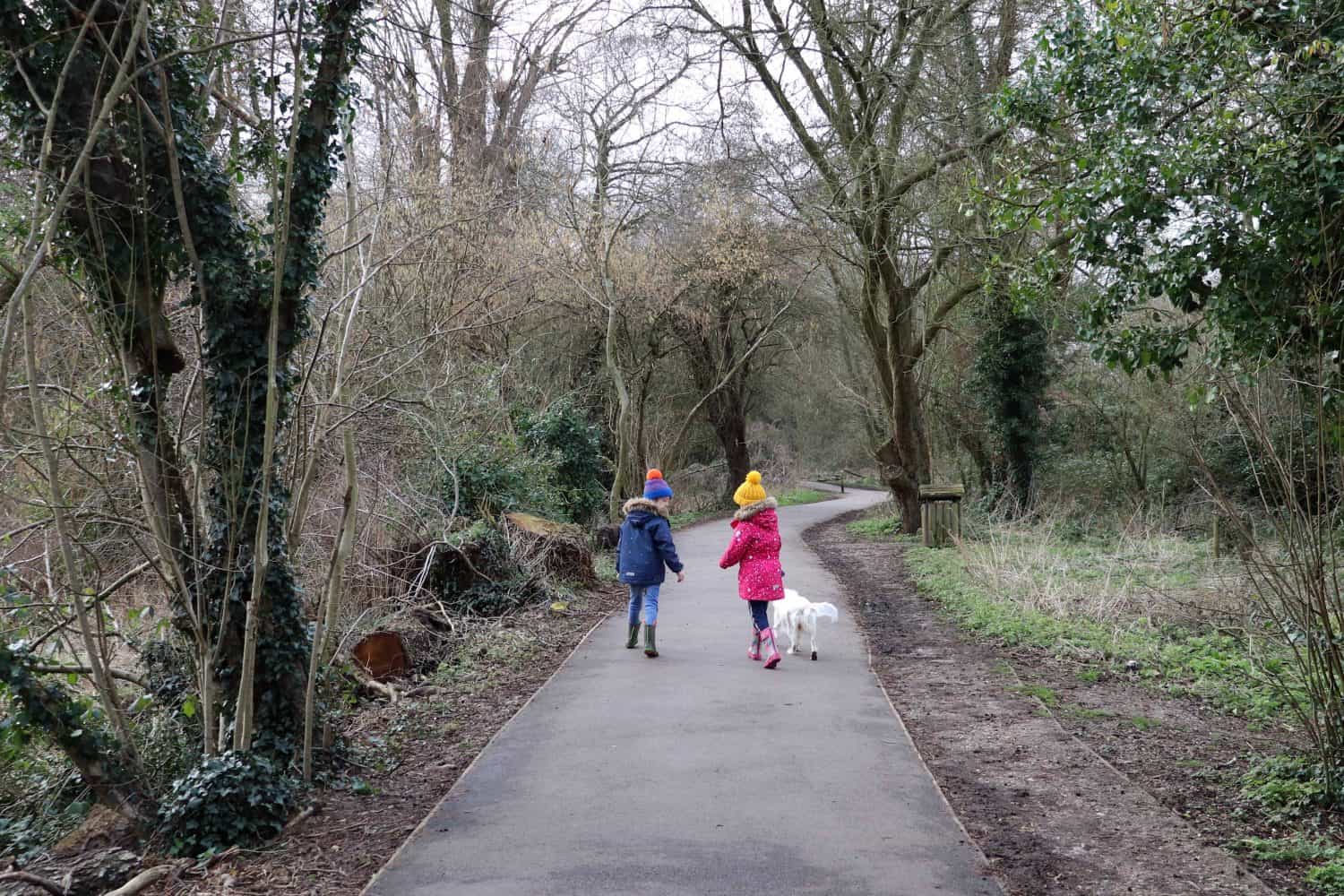 Their favourite day of the holidays was probably our visit to Legoland which was freezing but dry and so quiet compared to our usual Legoland visits.
All in all LP and Little Man have had a fantastic month. They've played games, built Lego, been on adventures and snuggled up watching movies. It's been such a nice month for them both and they're as close as ever.