Dave and I have been Harry Potter fans for years and usually each year I'll read the Harry Potter books and we'll plough through the movies too. It's turned into a bit of a tradition. So this year I've added something to my bucket list to embrace our love of Harry Potter – exploring some of the Harry Potter filming locations used in the movies.
I thought a good starting point would be to make a list of all the sites we would like to visit and then we can start ticking them off. A fair few of these places we have seen before – even multiple times before – but it's different when you are going to them purely because of Harry Potter. So we'll be starting afresh with this list and seeing everything again.
So here are the places we're looking to visit:
St. Pancras and King's Cross Stations, London (Platform 9¾)
Leadenhall Market, London (Diagon Alley and Leaky Cauldron)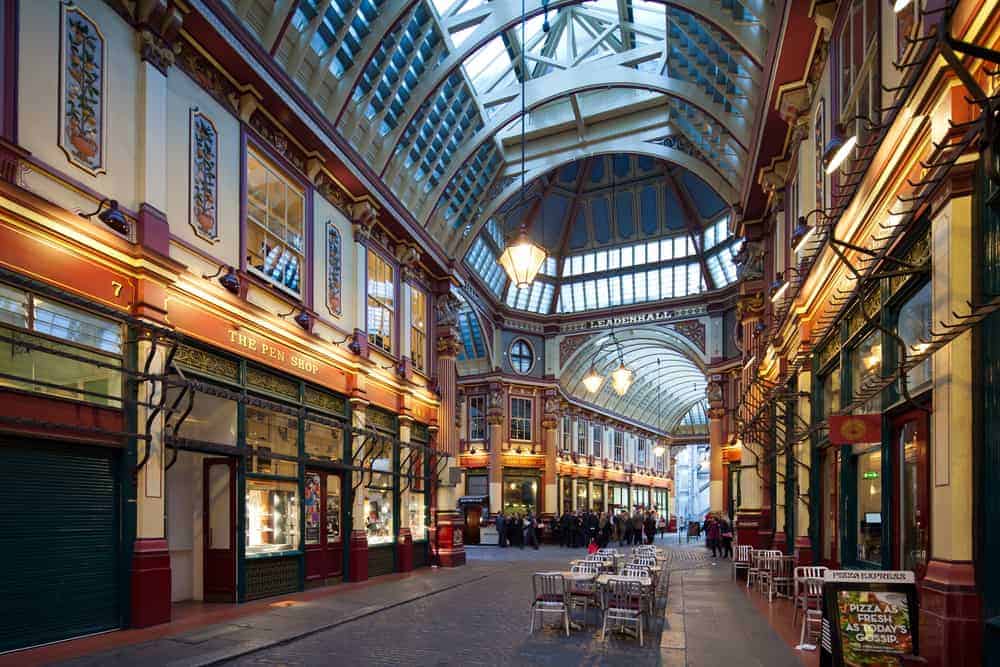 Borough Market, London (Leaky Cauldron)
Piccadilly Circus, London
Australia House, London (Gringotts Bank)
Scotland Place and Scotland Yard, London (Entrance to the Ministry of Magic)
Millennium Bridge, London
Reptile House, London Zoo, London
Claremont Square, London (Grimmauld Place)
St Pancras Renaissance Hotel, London (Exterior of Kings Cross Station)
Seven Sisters Cliffs, East Sussex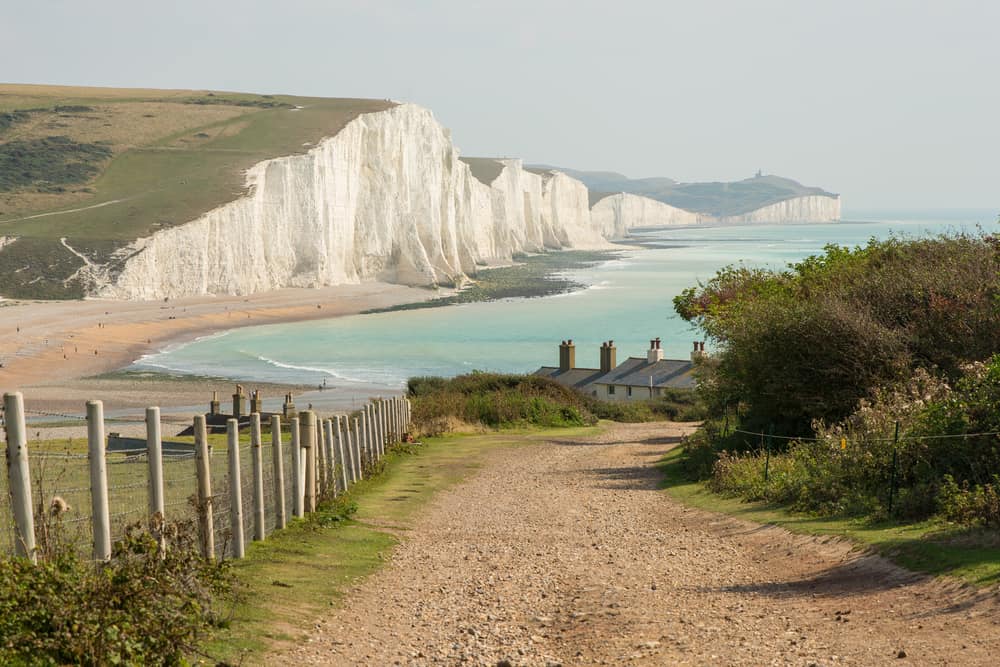 12 Picket Post Close, Bracknell (4 Privet Drive)
Swinley Forest, Bracknell
Black Park, Wexham, Buckinghamshire
Virginia Water (Hogwarts Lake)
Lacock Abbey, Wiltshire (Snape's potion classroom)
Gloucester Cathedral (Hogwarts interior)
Bodleian Library, Oxford (Hogwarts Library)
Christ Church College, Oxford (Hogwarts Infirmary)
Ashridge Wood, Hertfordshire (Quidditch World Cup and home of Whomping Willow)
Hardwick Hall, Derbyshire (Malfoy Manor)
Forest of Dean
Lavenham, Suffolk (Godric's Hollow)
Freshwater West, Pembrokeshire, Wales (Shall Cottage Backdrop)
Durham Cathedral (Hogwarts 0exterior and Professor McGonagall's classroom)
Alnwick Castle, Northumberland (Hogwarts exterior)
The Shambles, York (Diagon Alley)
Malham Cove, North Yorkshire
Goathland Station, North Yorkshire (Hogsmeade Station)
Glenfinnan Viaduct, Scotland
Loch Etive, Glen Coe, Loch Eilit and Loch Arkaig, Scotland (Backdrop to the Harry Potter movies)
This is a list that will take us around the country – from the south coast, all the way up to Scotland, across to Wales and so many places in between. I'm sure we won't see them all this year but it gives us something to aim for. I'll make sure I update our progress as we tick places off.