Welcome back to another week of the Ordinary Moments – and the first of 2019. Happy New Year! If you haven't joined in before this is a weekly linky that launches every Sunday morning and is open until midnight on the following Saturday. It's a linky that celebrates any ordinary moments in your life – or the not so ordinary some weeks too. Basically – anything goes. I'll be sharing and commenting on the posts that are linked up during the week and there's a badge at the bottom of the post if you'd like to add it to yours too.
During that weird time between Christmas and New Year we went into London to spend a day as a family, wandering around, seeing the sights and enjoying time together.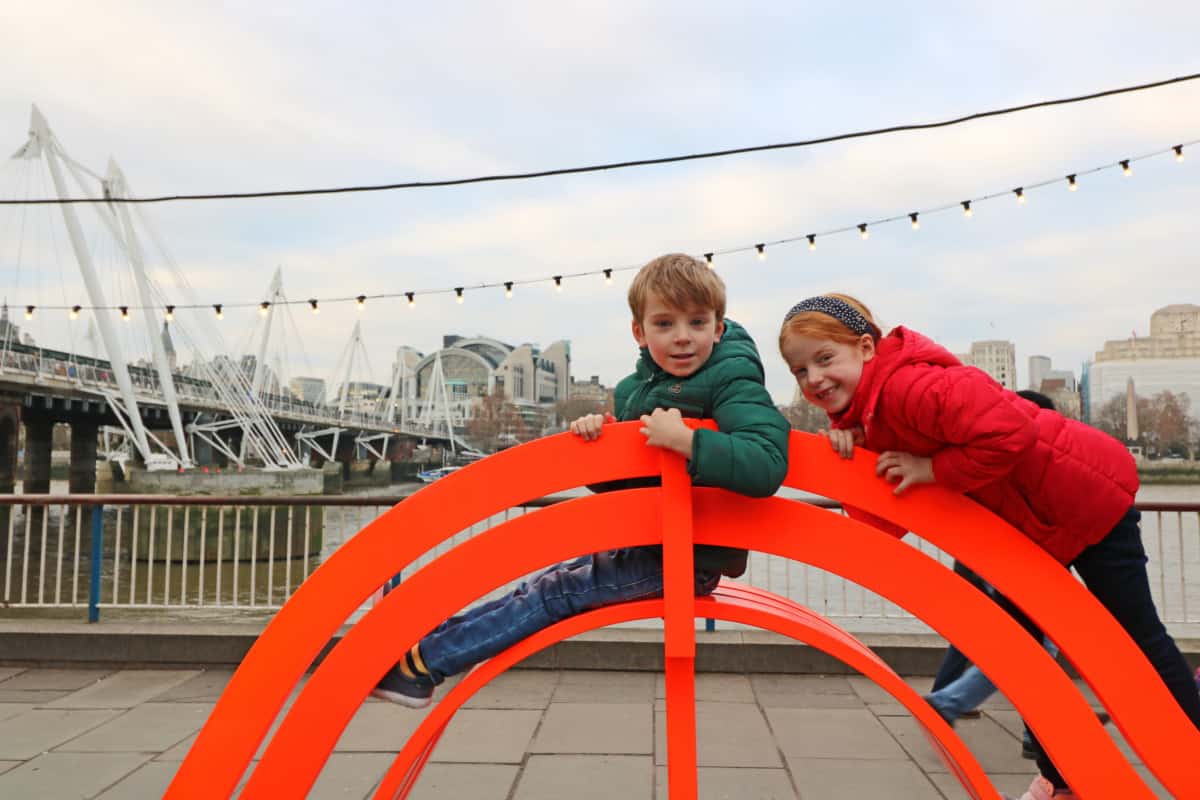 It only takes us about forty minutes to get to London on the train but the children always see it as a really big adventure – and as soon as we step outside Waterloo Station, onto the South Bank, we know we're going to have a lovely day.
The weather was cold and crisp but dry and we wandered to Covent Garden, looking at all the Christmas lights and decorations before stopping to have pancakes for brunch.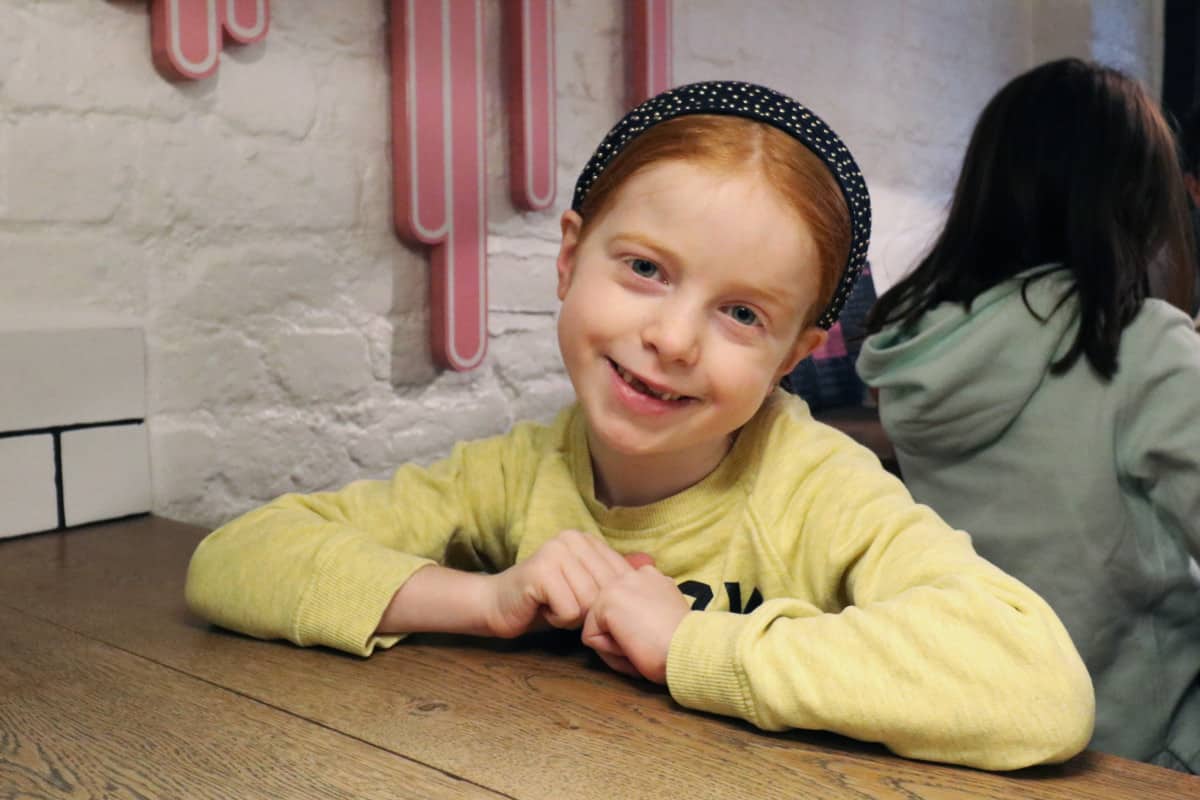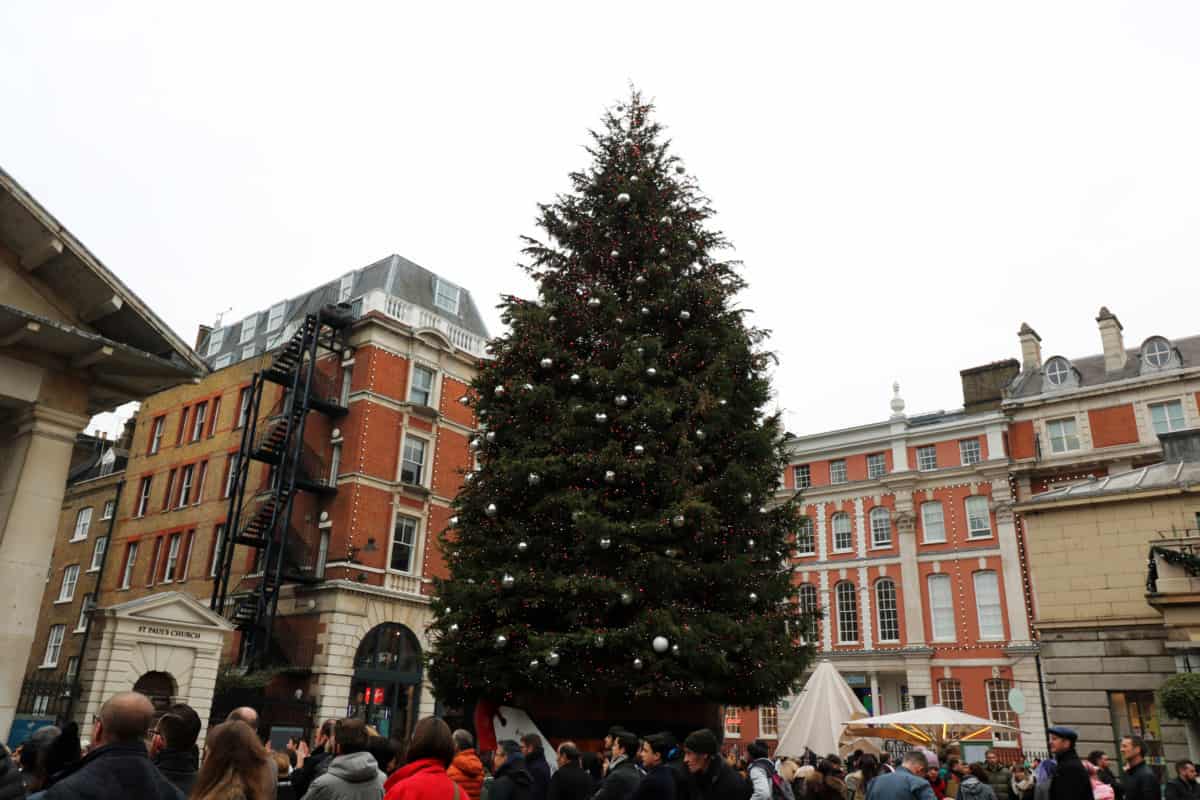 Our walk took us down Oxford Street and Regent Street – where we had our first experience of Hamley's – and our last, it was hell and so incredibly expensive compared to even their own website let alone Amazon. But the children left with a treat each and loved the madness of the biggest, and oldest, toy shop in the world.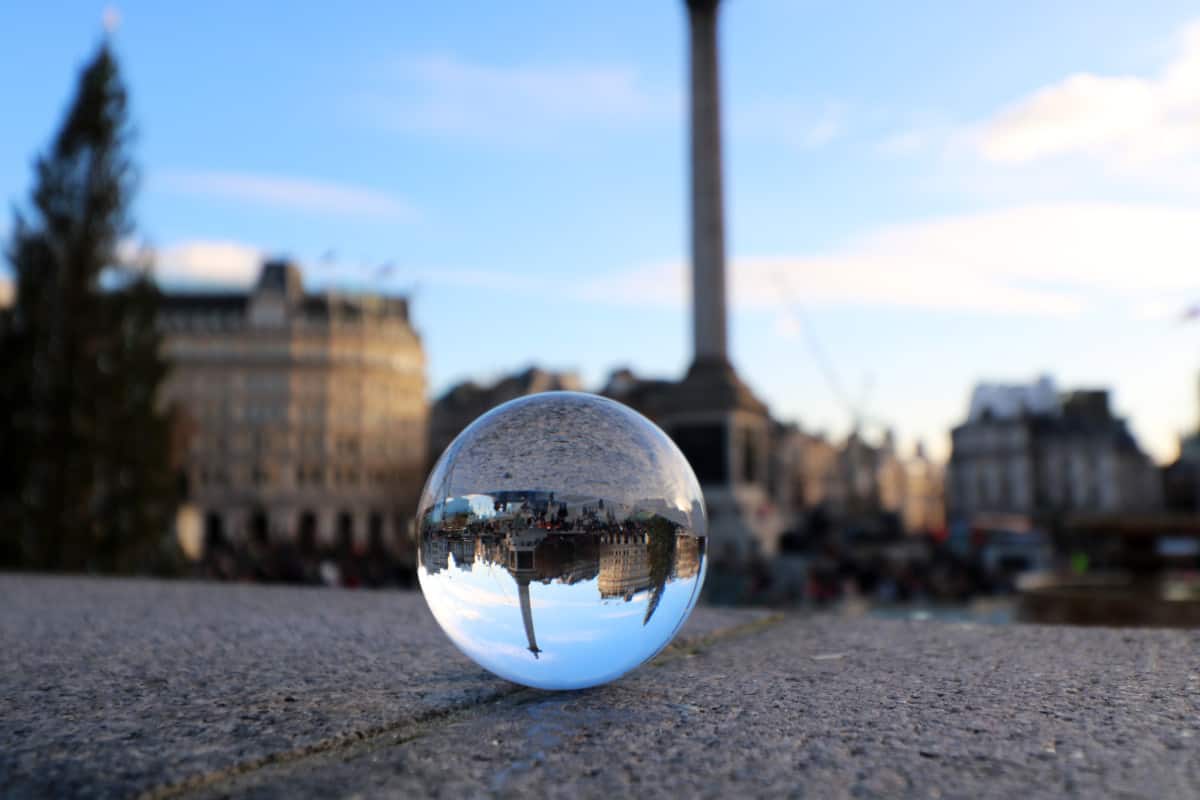 We walked to Trafalgar Square, saw the Christmas tree – which wasn't as impressive as the one in Covent Garden – and then headed back to the South Bank where we went to see Circus 1903 at the Royal Festival Hall in the Southbank Centre. The show was incredible and by far the best stage show we have ever seen – like the Greatest Showman meets War Horse. It was everything.
Our day in London was over so, so quickly but we had such a nice time and it's something I hope we can repeat every year. A day in London is always a day well spent.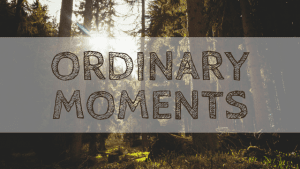 If you have an ordinary moment this week, come and link up – I'm looking forward to reading the moments that you share and will comment and share them on Twitter through the course of the week. Thanks so much for taking part.