This month has been such a lovely month for LP and Little Man. It was still pretty full of summer holiday-ness, days out and family time. We squeezed so much into the holidays this year and really made the most of every minute.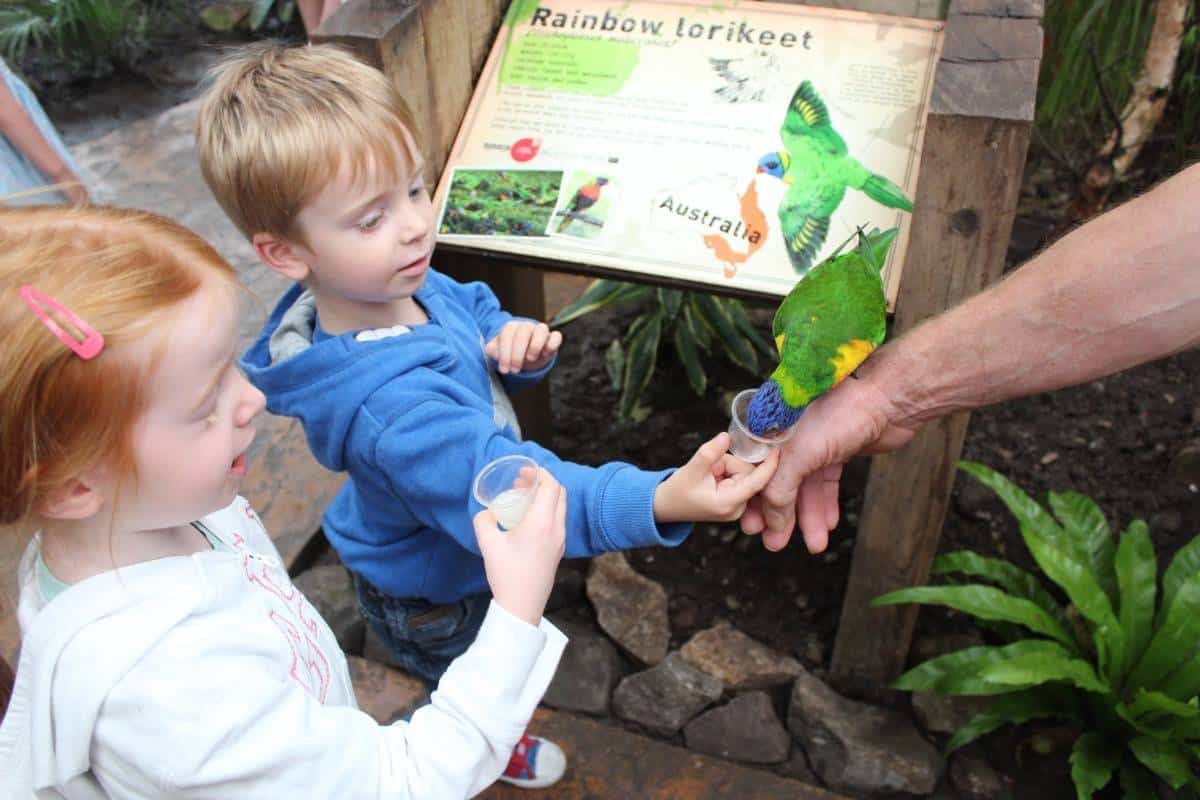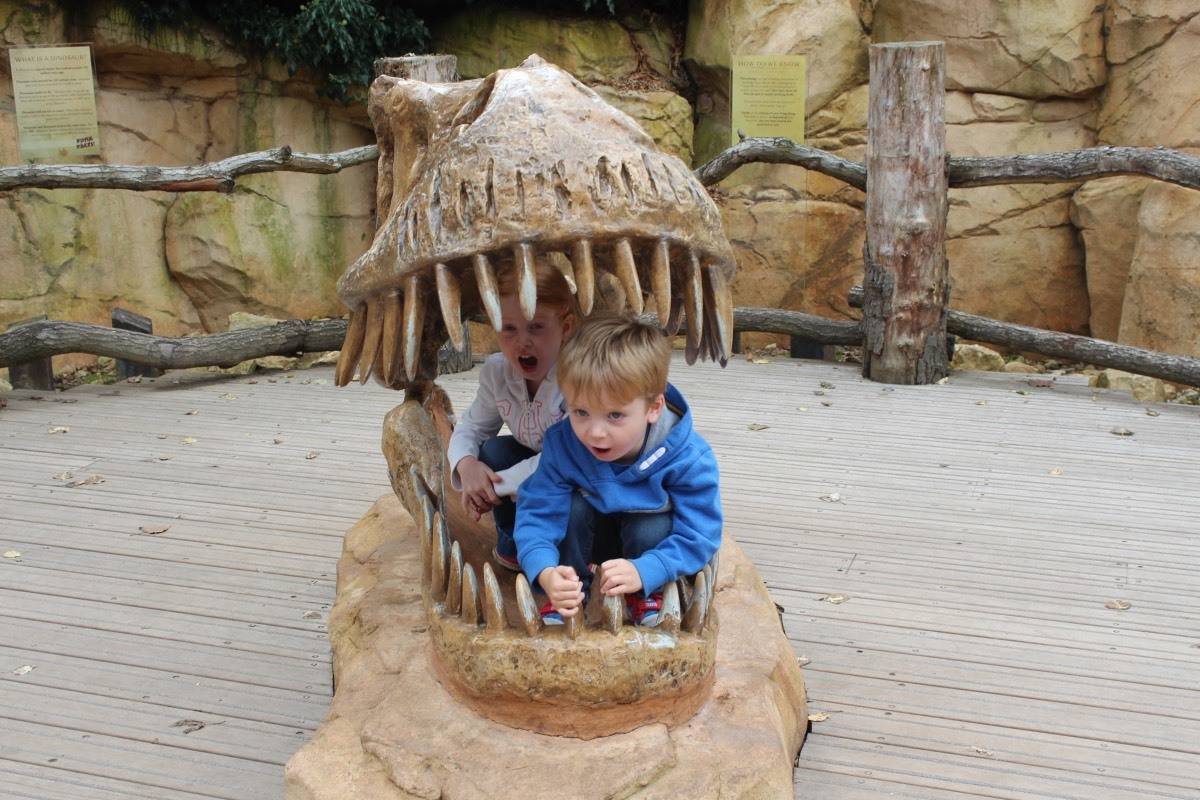 LP and Little Man have been living in each other's pockets, doing the same things, playing the same games and singing the same songs. They are like two peas in a pod and as each month goes by I am amazed at just how close they are. They couldn't get any closer if they tried.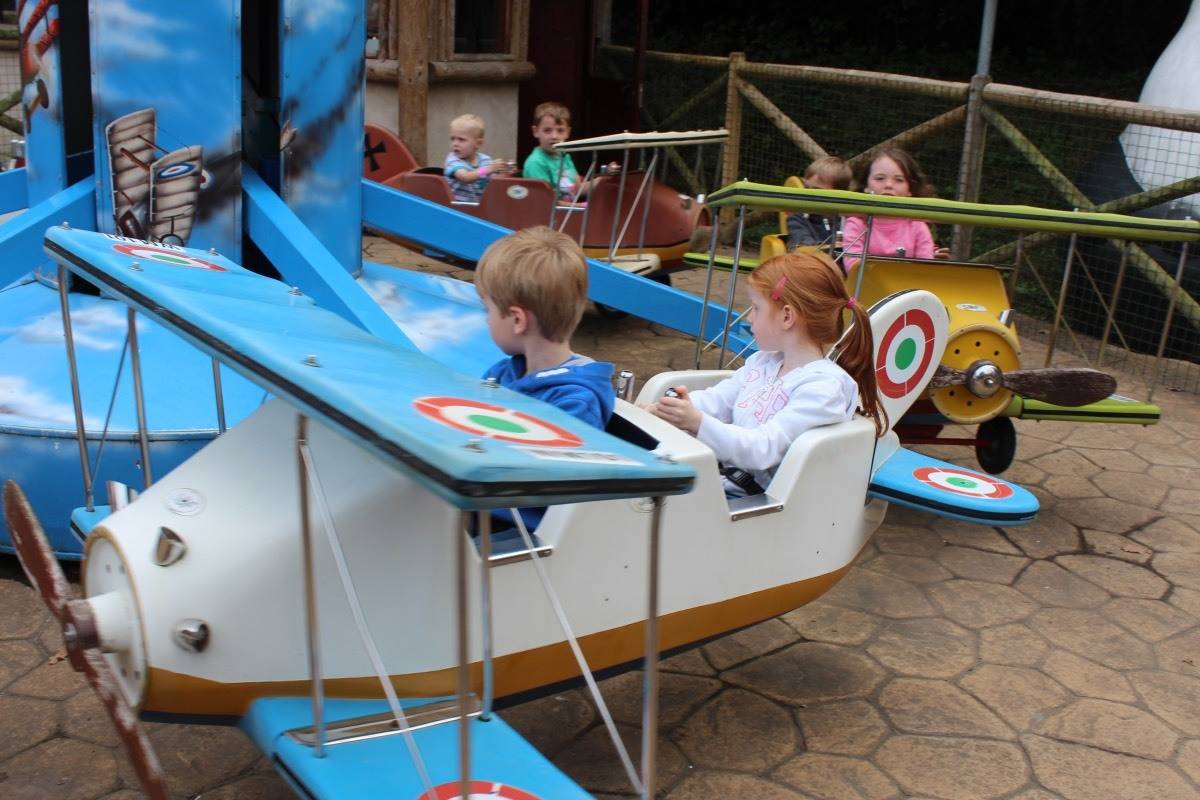 But, this month LP has gone back to school and Little Man has been by himself again. I would say he's been pining for her – but he hasn't. He's loved having our undivided attention, playing exactly what he wants and doing his own thing although he does love it when she comes home again in the afternoon.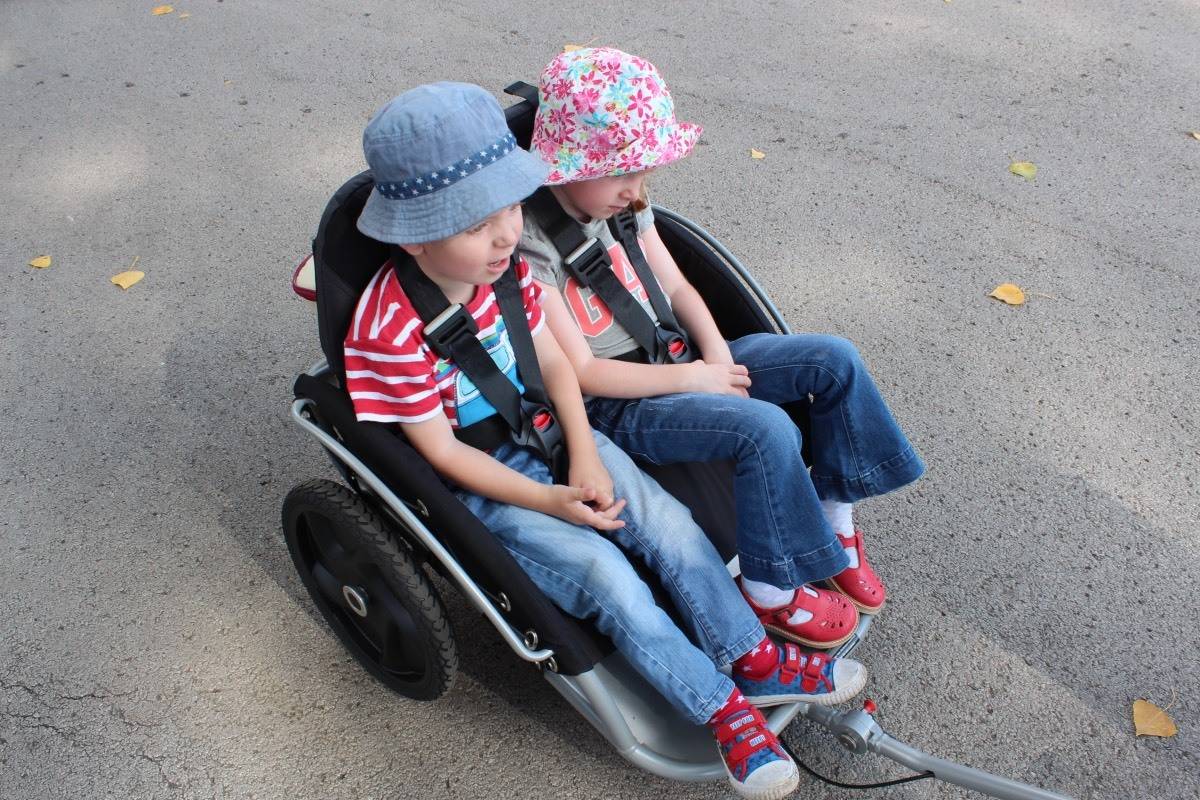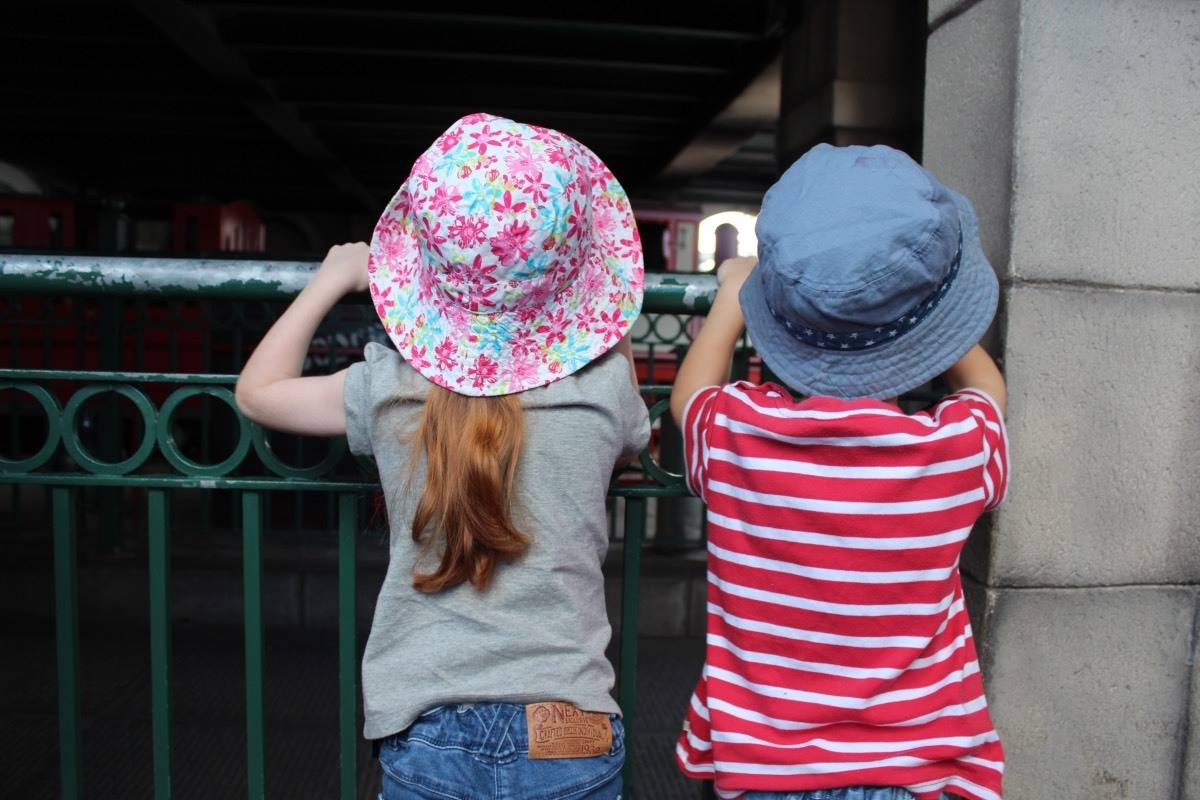 On Monday Little Man starts nursery and LP will know no different – he'll be dropped off after she starts school and picked up before she comes home but I know that, going forward, they will both have so much more to talk about. They'll be able to not only go on their adventures together but also tell each other about the adventures they have gone on by themselves too.
This month so much is changing for LP and Little Man, but so much is the same too. They are both going into the education system, both now have swimming lessons and both will have time away from Hubby and I regularly. It's a big month for LP and Little Man but one I know they will take in their stride.
For me, it's nice to see them growing, to watch them taking these next steps and progressing and even though they now have their own school days and their own swimming lessons it's nice to see them together again afterwards, talking about their day, having a cuddle and only realising at that point that they missed the other one when they weren't there.