Disclosure: We were invited on this day out for the purpose of this post however all opinions are my own.
Two weeks ago LP turned five. I have no idea where those years have gone because, even now, it feels like she was born yesterday. She woke up the morning of her Birthday at 3am crying because she didn't want to be five, that she wanted to be four forever – and I could understand that, four had been an incredible year for her.
But, then it was her Birthday and we had organised a soft play party in the morning for her followed by a barbecue at home. The soft play was our first experience of a proper party and we invited as many children as we could. In the end there was about twenty children in LP's favourite soft play centre.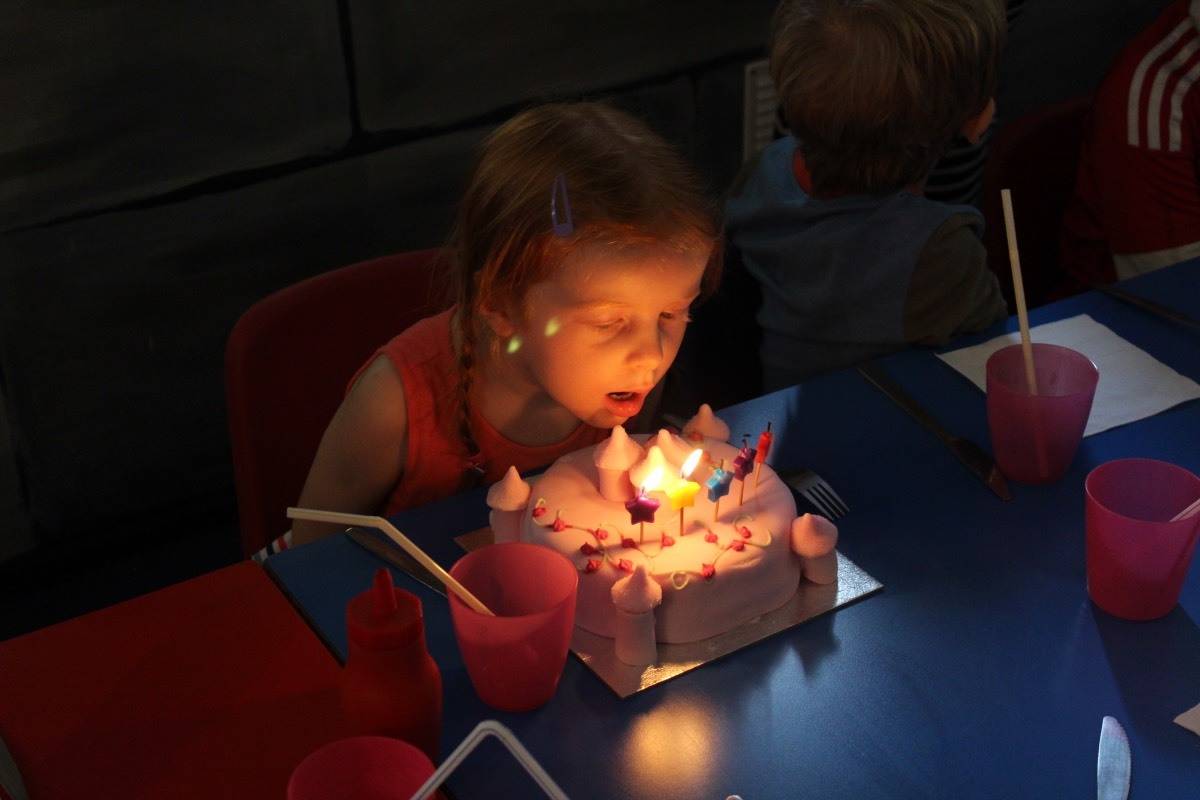 She had a great time – playing with her friends, followed by a junk food lunch, singing Happy Birthday and then saying goodbye to everyone, handing them sweetie cones and cake as they went.
Back at our house we had more family come over and Dave put on the barbecue, although the weather wasn't the best it held out until the food was cooked. The children played on the swings, in the playhouse and ran riot – everyone had a great time and it was just so easy.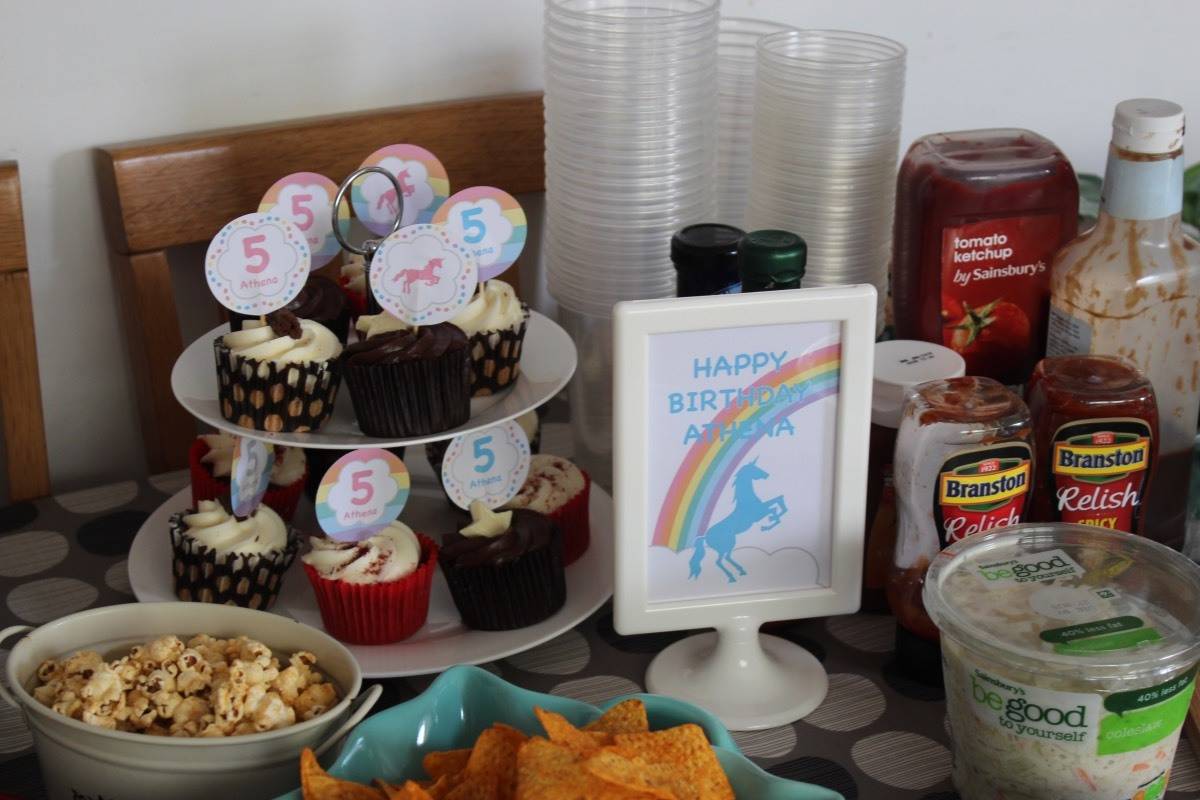 I did a buffet to go with the barbecue, we had a huge Costco cake and it was just such a nice day. Sometimes the simple Birthdays are the nicest and although LP loved her soft play party, and I'm glad we did it, you just can't beat the relaxed, happy feeling of a party at home.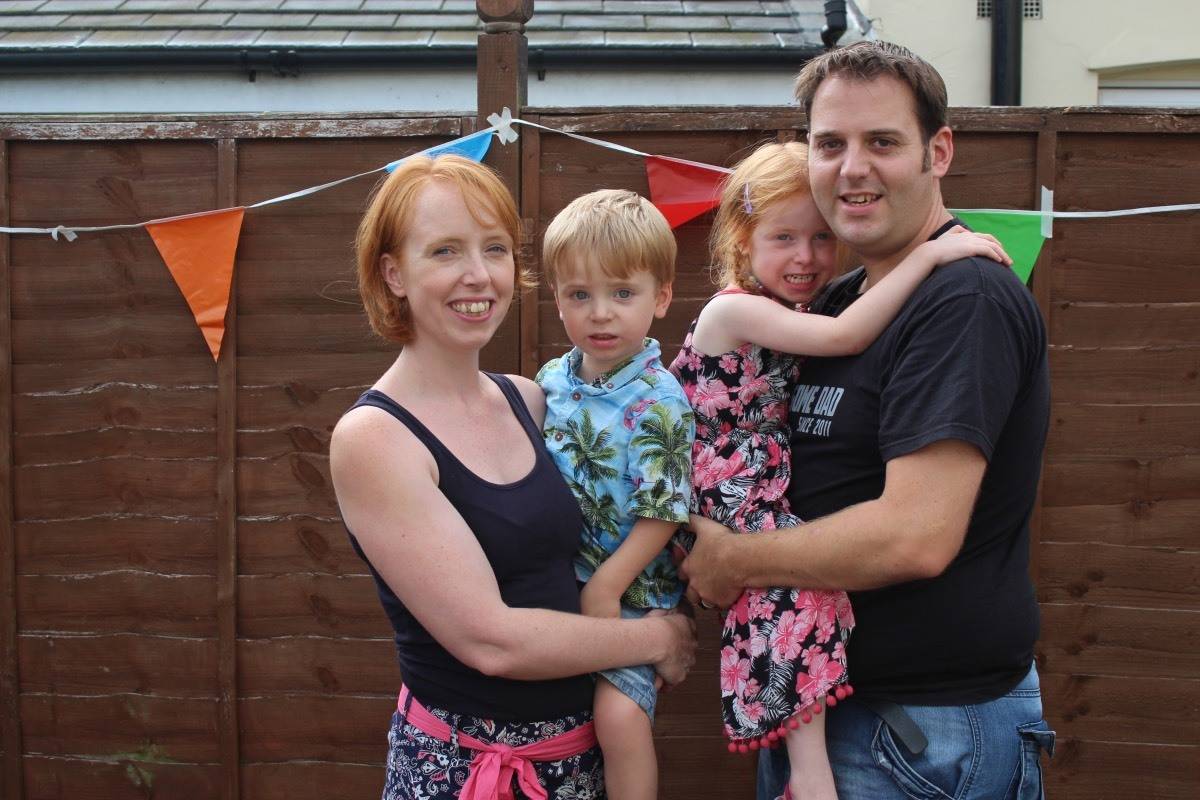 The following day we took the children to Drayton Manor, as they had been begging to go to Thomas Land since the last time we went.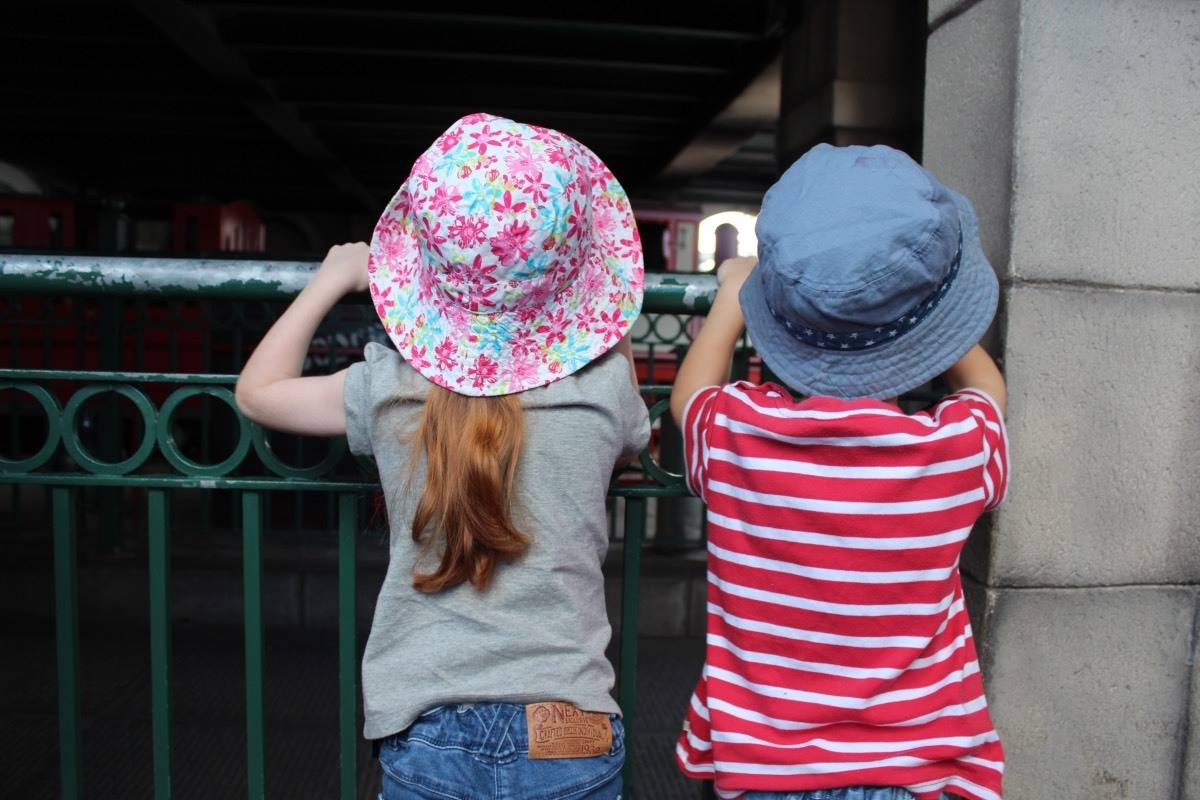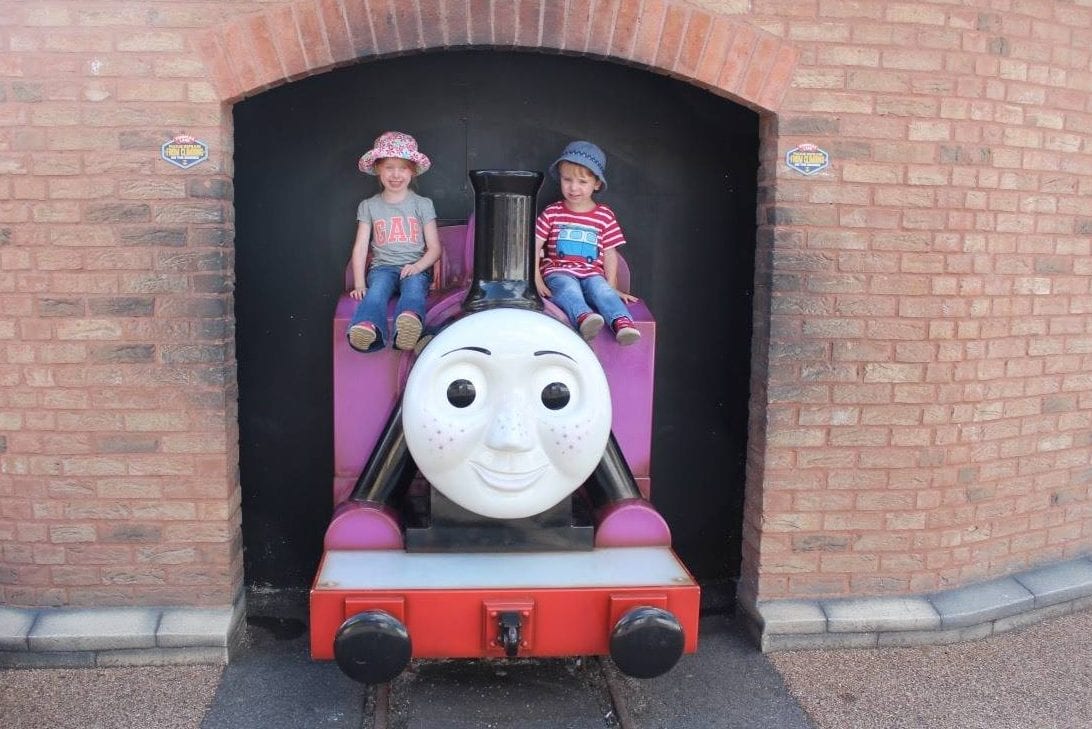 Drayton Manor is, without a doubt, one of our favourite places to take the children with so many rides for them to go on, things to look at and activities. It's just such a great day out.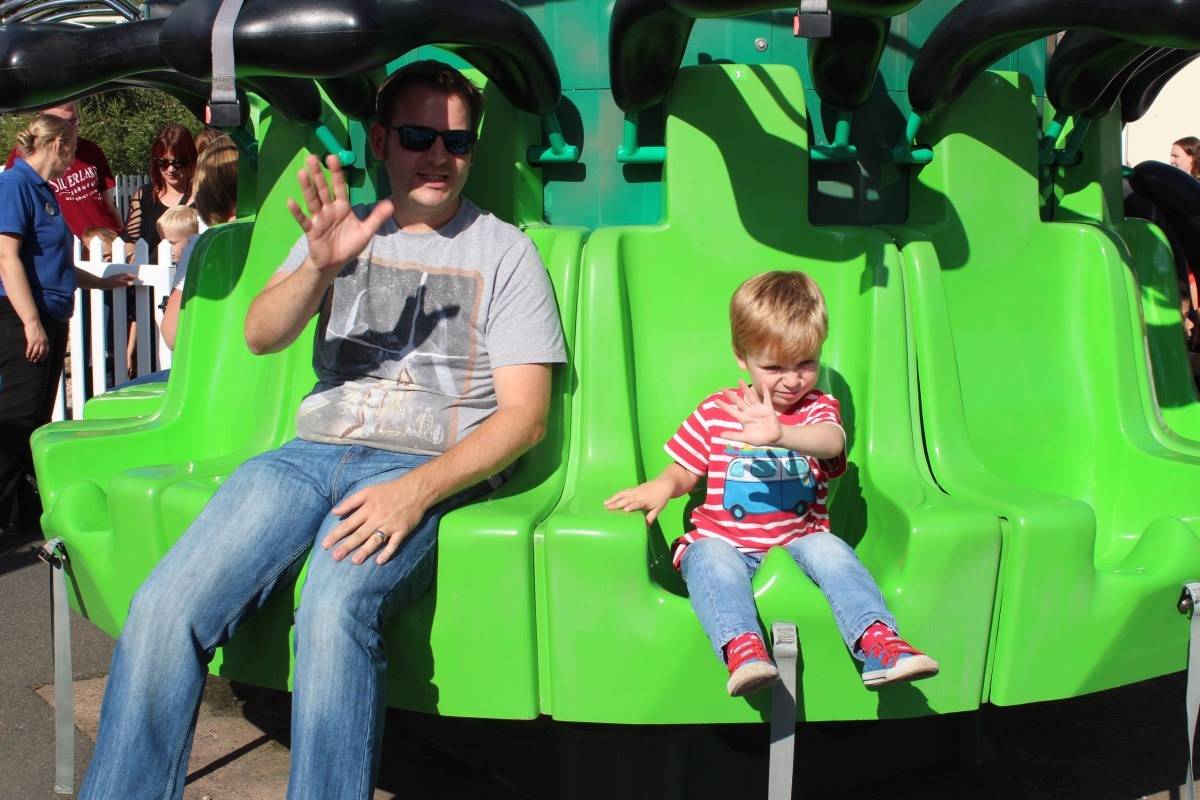 We didn't get to go on a huge amount of rides this time – as it was a bank holiday – and not a October weekend like last time, but we had a really lovely day and skipped the zoo and random dinosaur bit in favour of the rides.
We didn't even really leave Thomas Land this time apart from to go on the lovely boat which takes you around the lake, such a wonderful end to the day.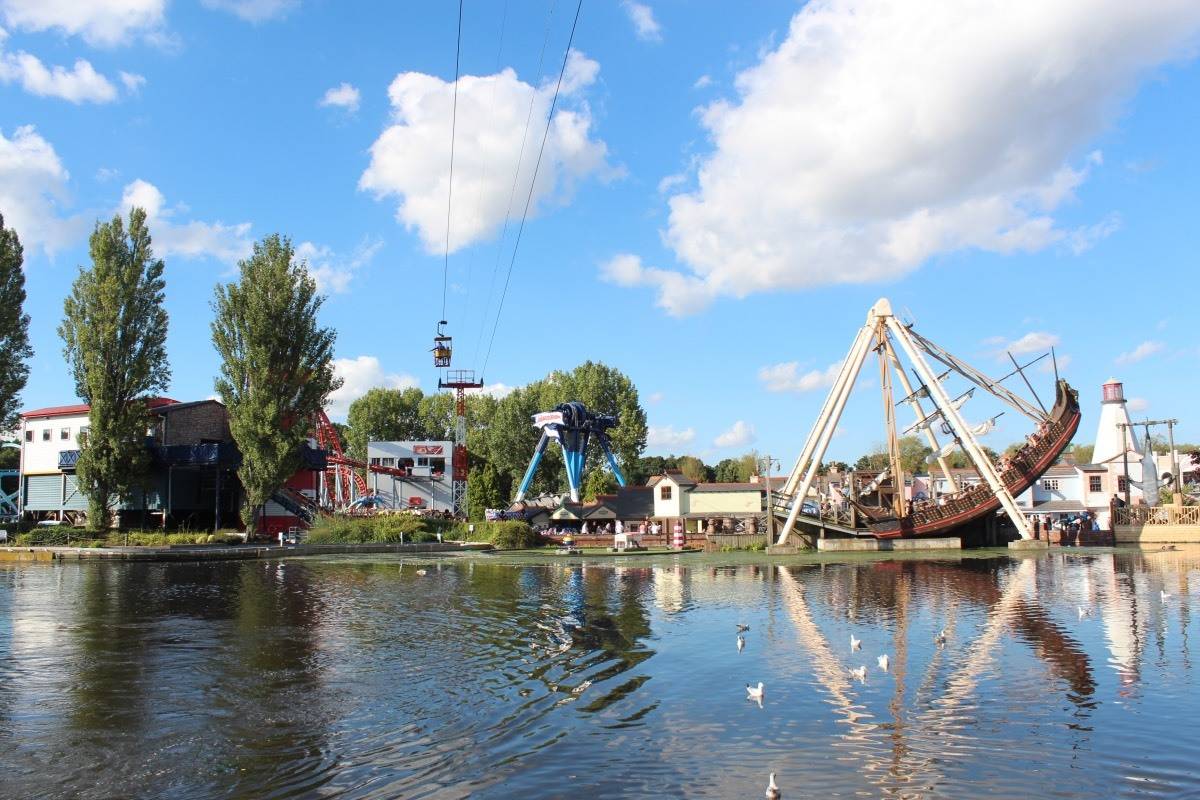 All in all LP had a perfect fifth Birthday and is now very happy to be five. I can't believe Birthdays are done for another year. Happy Birthday LP – it was lovely celebrating with you. Here's a little video of our day: